Women Band Together to Fight Perfection
Obstacles are meant to be overcome. But it can be incredibly difficult to see the light at the end of the tunnel, when you're facing those obstacles alone.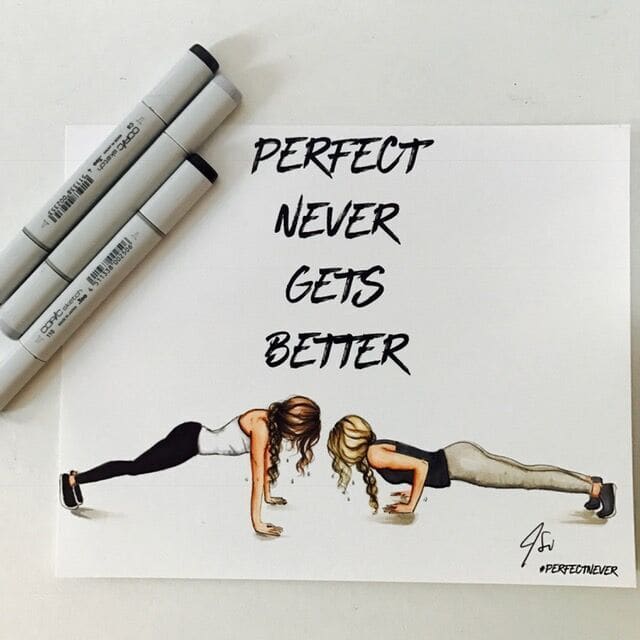 For two-time Reebok CrossFit Games champion Katrin Davidsdottir, she found her support system in fellow two-time Reebok Crossfit Games champion Annie Thorisdottir.
Both women have formed a bond through fitness that gets them through their toughest moments.
"We really support each other, and I'm lucky to have her," says Davidsdottir. "It's truly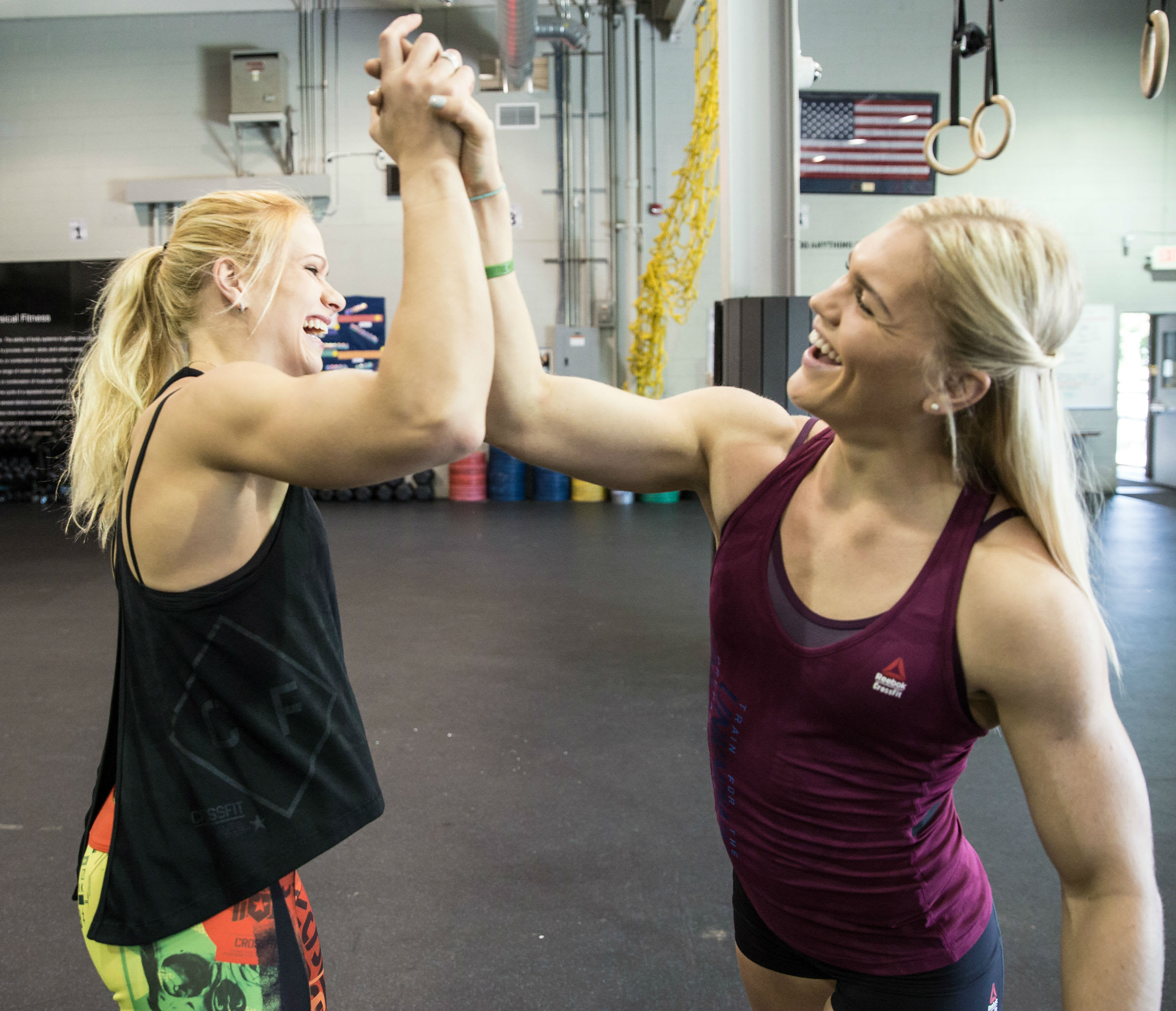 an honor to be her friend."
Reebok's #PerfectNever campaign is empowering all women to come together and be
proud of who they are by rejecting social expectations.
Reebok ambassador Jorgine Massa Vasstrand stresses that the obstacles women face regularly would be better faced together than apart.
"Women still have a long way to go when it comes to comparing each other to another and being jealous or feeling less fit or less strong," she says. "We need to try and be a bigger support system for each other."
Along with comparing themselves to each other, health coach and pregnant mom, April Storey says women often wish to be something else instead of embracing their true selves.
"One thing I learned growing up and talking with more women is that we always want what we don't have," she says.
Storey says appreciating yourself, honoring your body and accepting that everyone is on their own journey will allow women to face their own worst demons of perfection.
"There will always be something you wish was different about your body so don't focus on your body," Storey says. "That body will help you learn to ride a bike, walk you across the stage for a diploma, deliver a baby, get up every day for the rest of your life and accomplish amazing things so love it, take care of it, and embrace every single thing about it! Strive to be a good person and not a perfect person."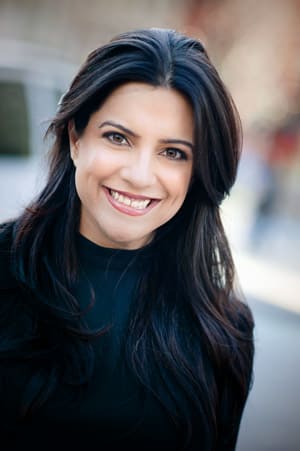 Founder and CEO of Girls Who Code, Reshma Saujani, says even in the workforce women are blocking themselves from success out of fear.
"So many women tell me they've always gravitated toward careers and positions they know they'd be good in rather than what they're passionate about out of fear of being imperfect," she says.
"I hope to show the next generation of women that they will be accepted and loved not for being perfect, but for being courageous."
Women like Saujani, Vasstrand, and Storey are setting the example for what it means to be women of character and why the #PerfectNever campaign is so important.
Storey recalls a time when she relied on the women in her life the most.
"The moment I truly needed to lean on other women was after I had my daughter," she says.
"Being a mom, especially a first time mom, is a beautiful and magical moment but it is also a struggle. One phone call and my mom is at my house with coffee and lunch, my mother-in-law is babysitting so I can go to Target alone, and my mom's friends are taking me out for a glass of wine and a chick flick."
She says had they not all banded together, she couldn't have made it through one of her most difficult times.
"It's with their support that I am reminded I am not alone, I am enough, and we are ALL just doing the best we can," she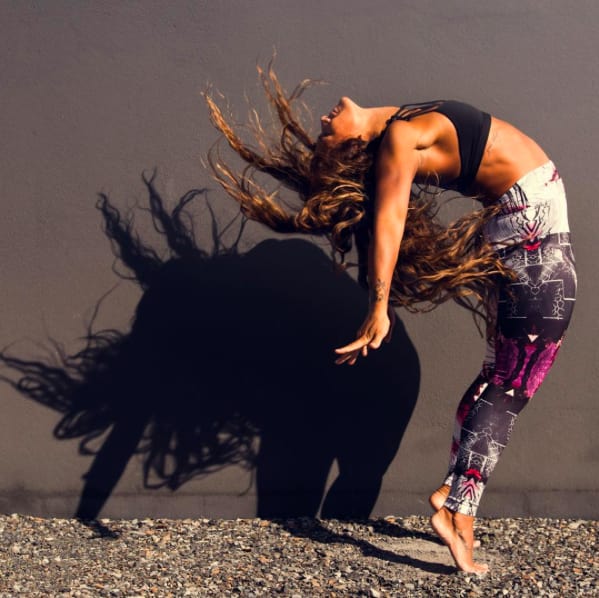 says.
Vasstrand says she leans on the women in her life to help her find strength during her most trying times and that when she's bogged down, they remind her that there's no such thing as perfect.
"My friends and I push each other and try to motivate each other," she says.
"Everyone is trying to be perfect on every level, a perfect mom, a perfect athlete … you want to be perfect in every segment of your life and that shouldn't be a goal. That's not what it's about."
In order to face obstacles head on, women should lean on one another for support and ignore expectations to be perfect.
"It's about feeling good and having fun where you are right now and then working toward a goal while still being happy and confident," says Vasstrand.
How have you leaned on other women to overcome obstacles in your life? Tweet @ReebokWomen using #PerfectNever and let us know!
Download your own #PerfectNever emojis here to share with family and friends!
*Illustration by Jamel Saliba