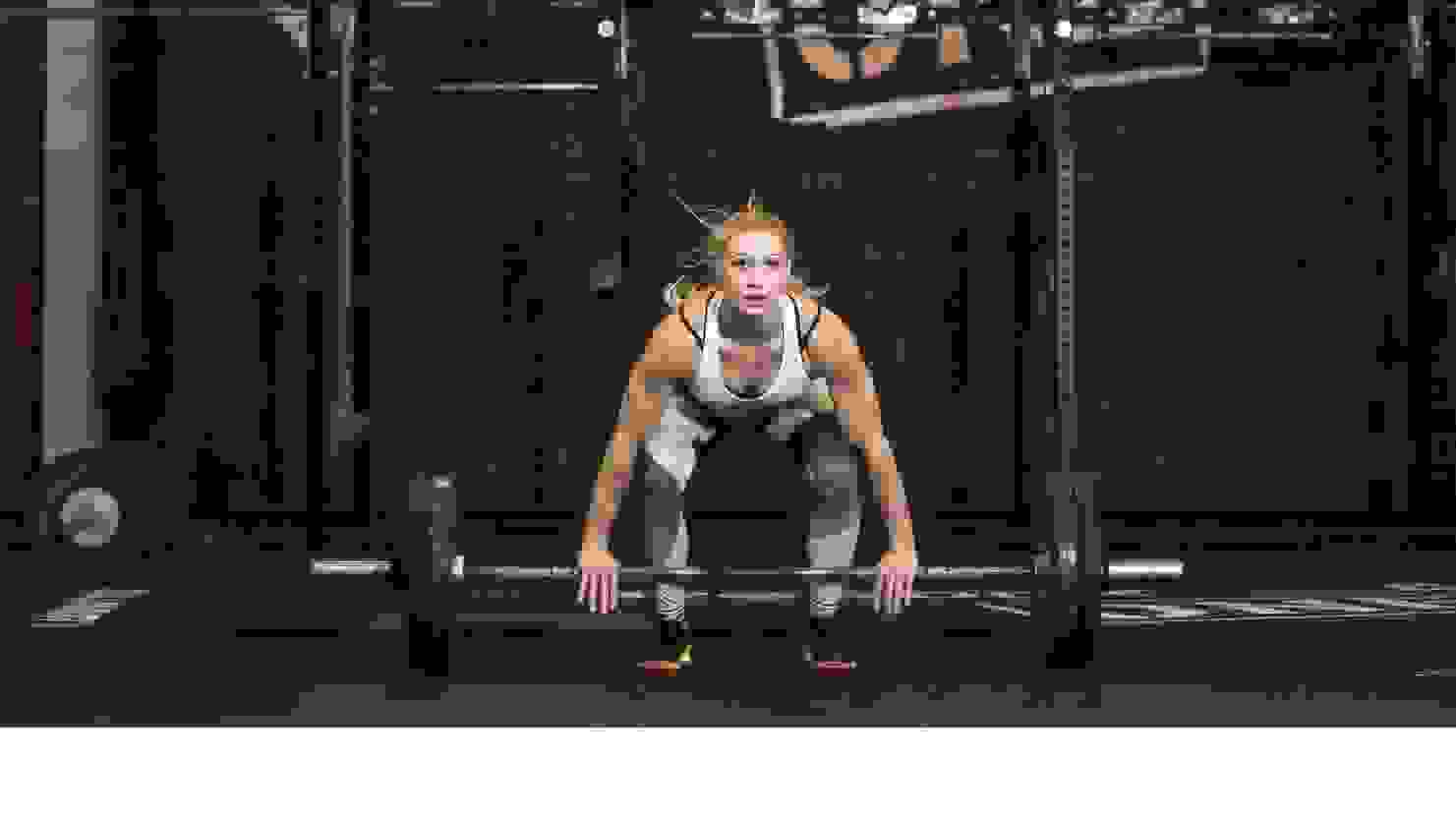 Dottir vs. Dottir: Whose Nano 7 Workout Do You Choose?
To date, only two women have emerged as repeat Reebok CrossFit Games champions … and they just so happen to be best friends.
Katrin Davidsdottir and Annie Thorisdottir are unquestionably two of the most dominant athletes the CrossFit community has seen.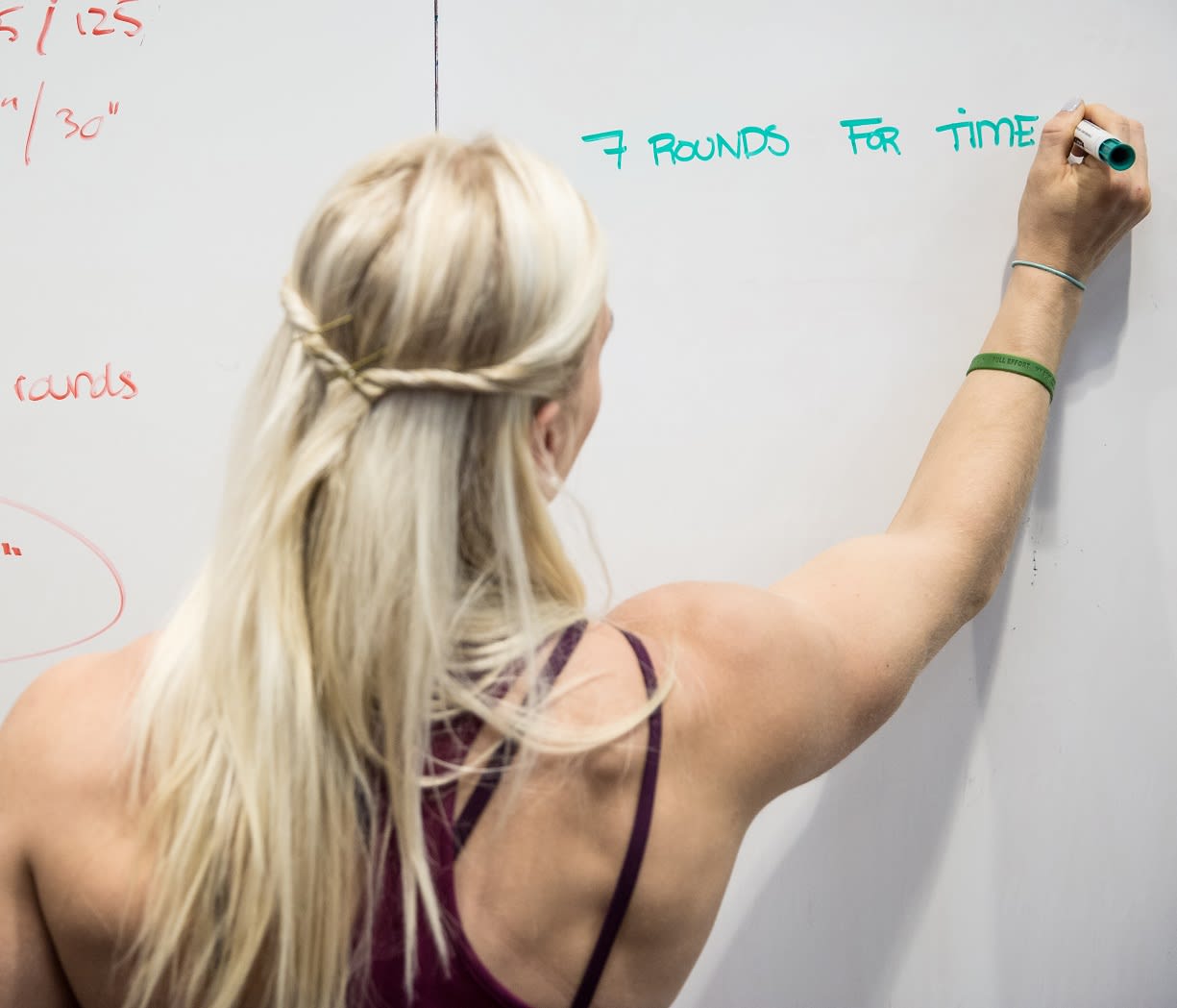 While they may be across the world from one another at the moment, that hasn't stopped these women from ringing in National Best Friends Day.
In typical CrossFit fashion, their celebration of choice is a workout.
And we're sharing their exclusive WODs with you.
In fact, these WODs were designed by the champs just for Reebok fans, and they guarantee they will put the newest Nano (and you!) to the ultimate test.
The only thing not guaranteed? Completing the workouts as quickly as Davidsdottir and Thorisdottir.
Katrin's WOD
Perform 7 rounds of:
7 front squats 185/125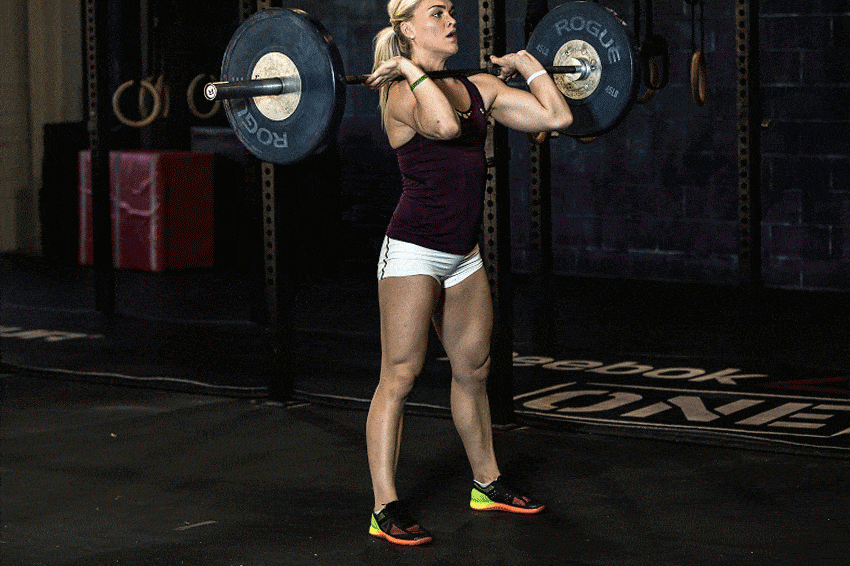 7 bar facing burpees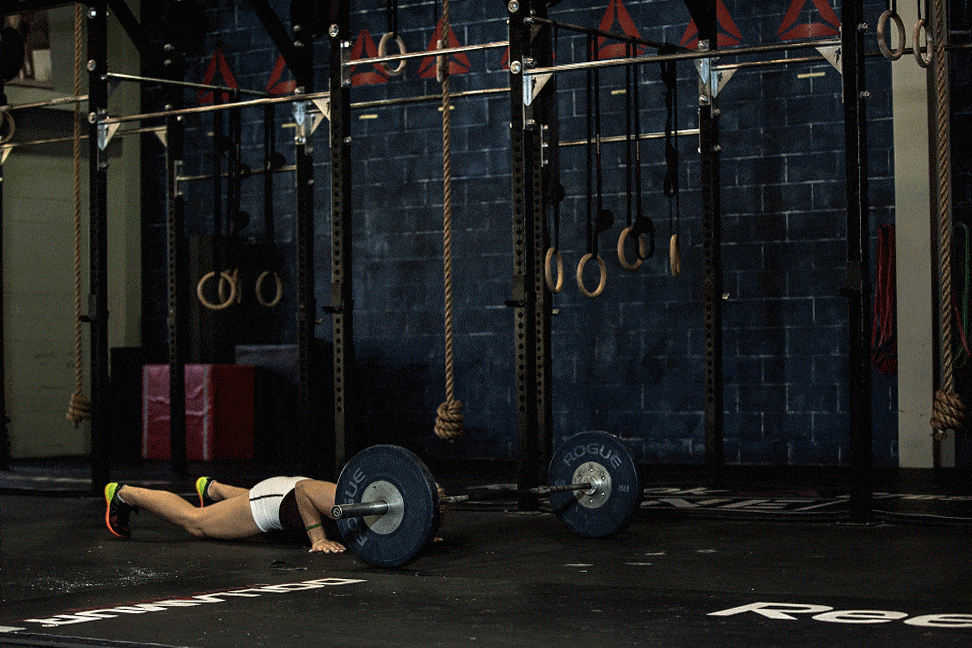 7 calorie Assault Bike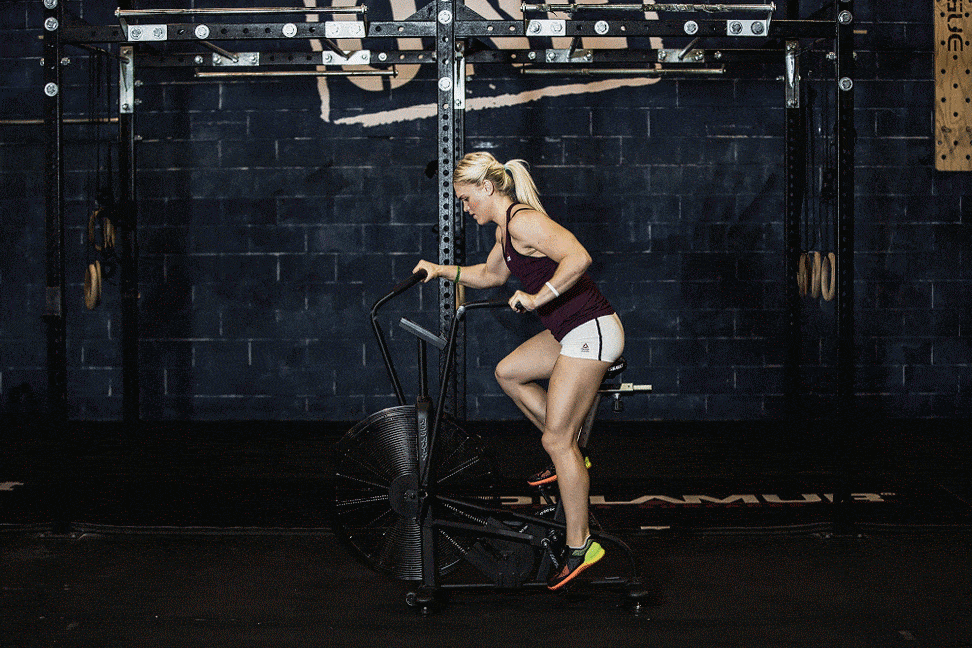 7 pullups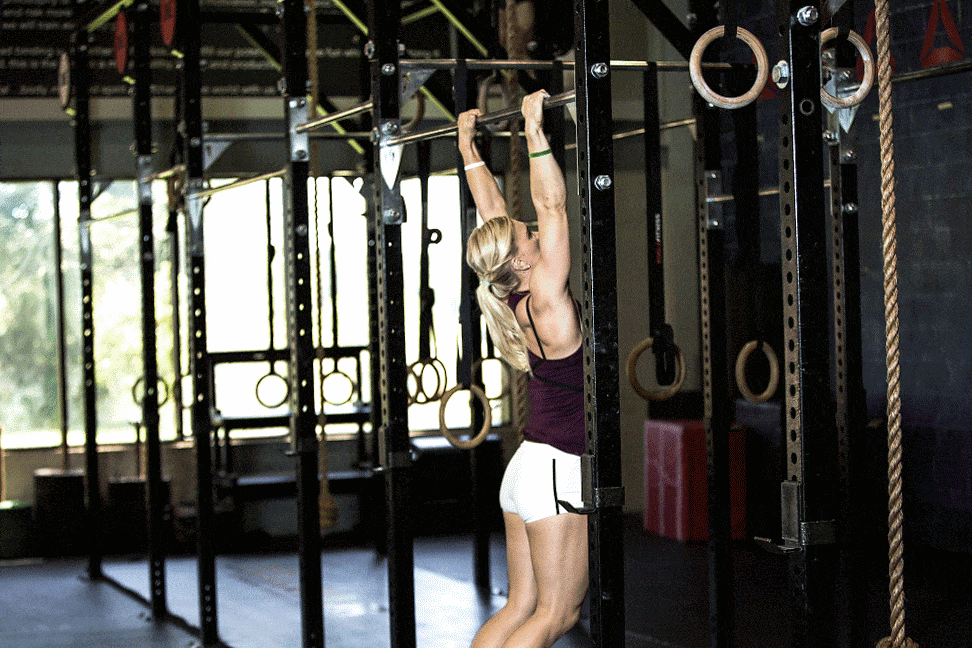 Annie's WOD
7 power cleans 225/155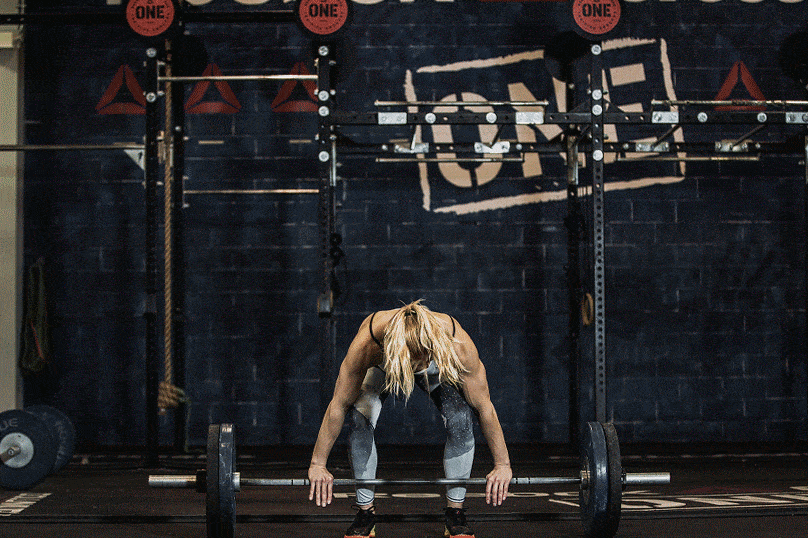 7 handstand pushups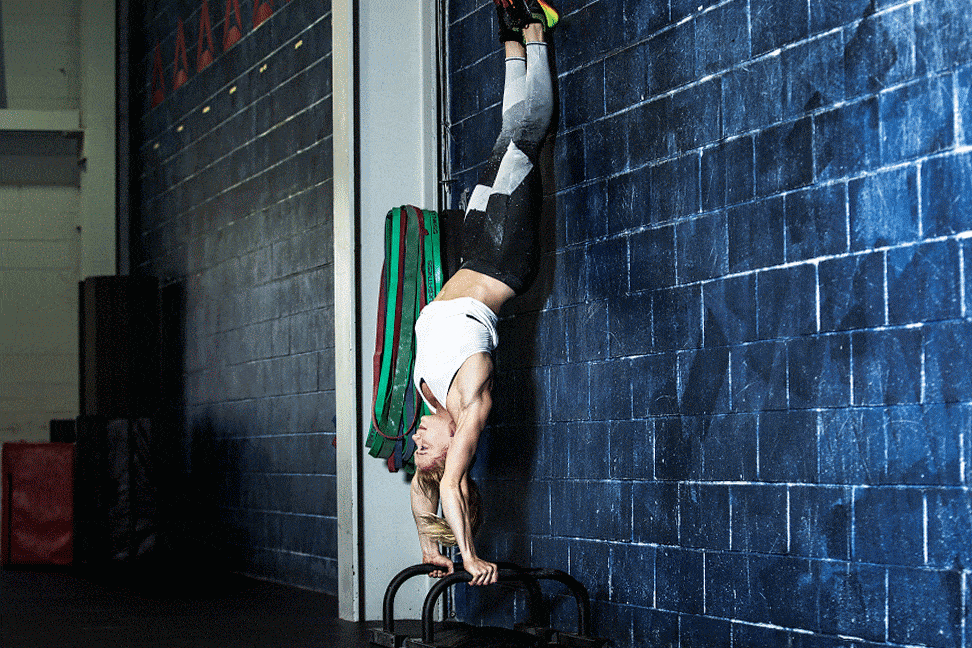 7 box jumps 24/20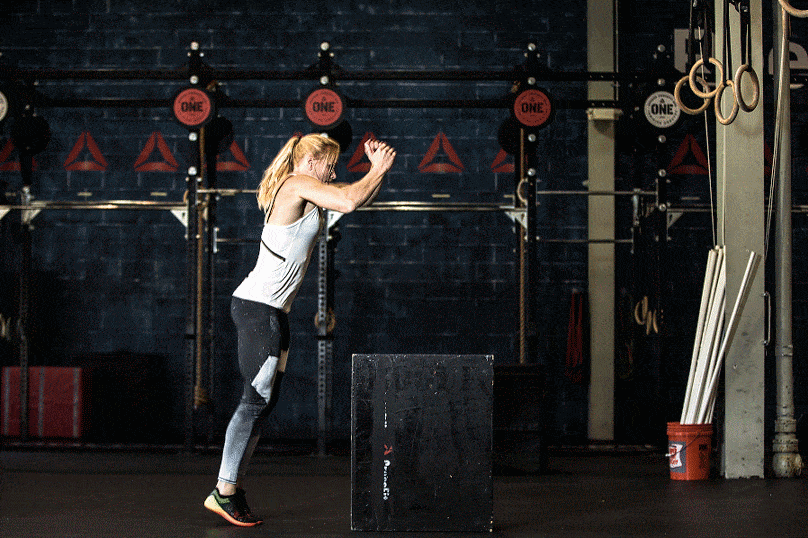 70 ft. handstand walk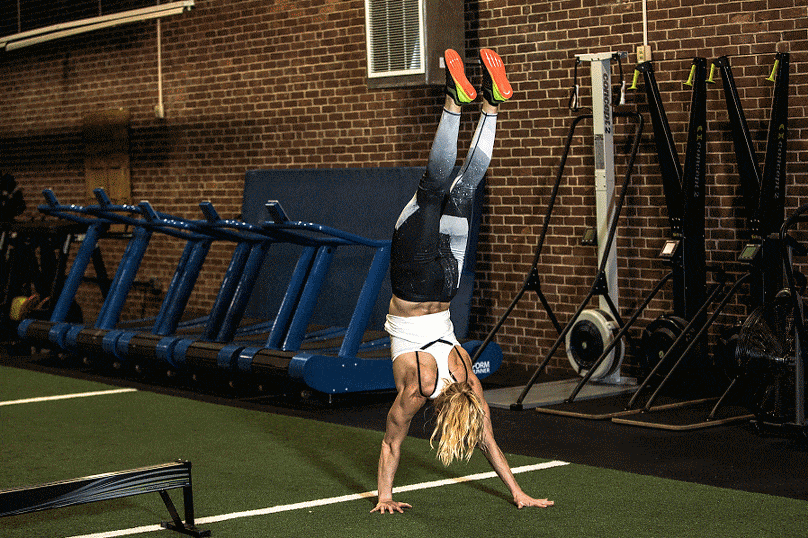 Repeat with 6 reps of each movement, then 5… down to 1
Does your best friend also double as your gym buddy? Tweet @Reebok to let us know how the two of you are celebrating today's holiday.