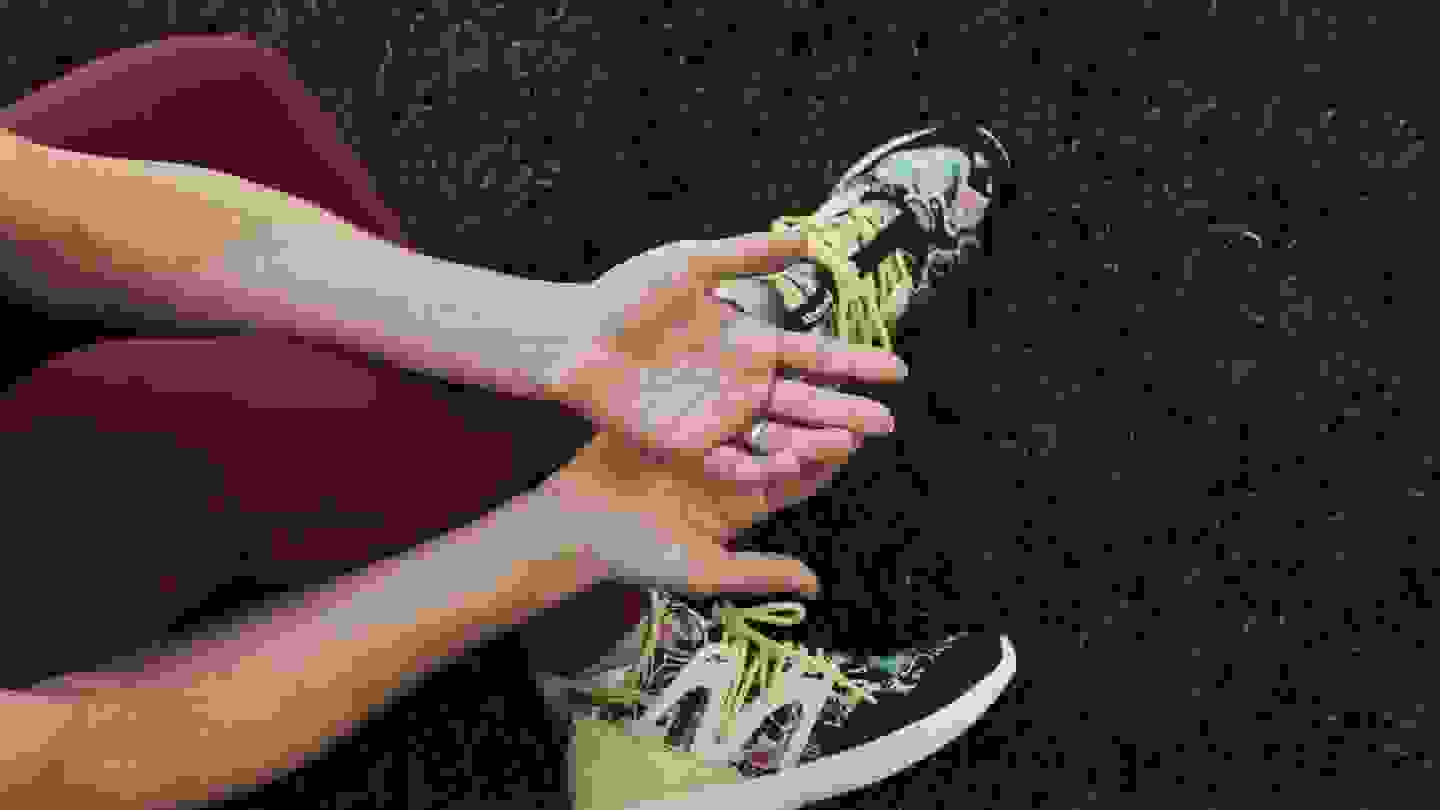 Jamie Eason Holds Motherhood in Her Hands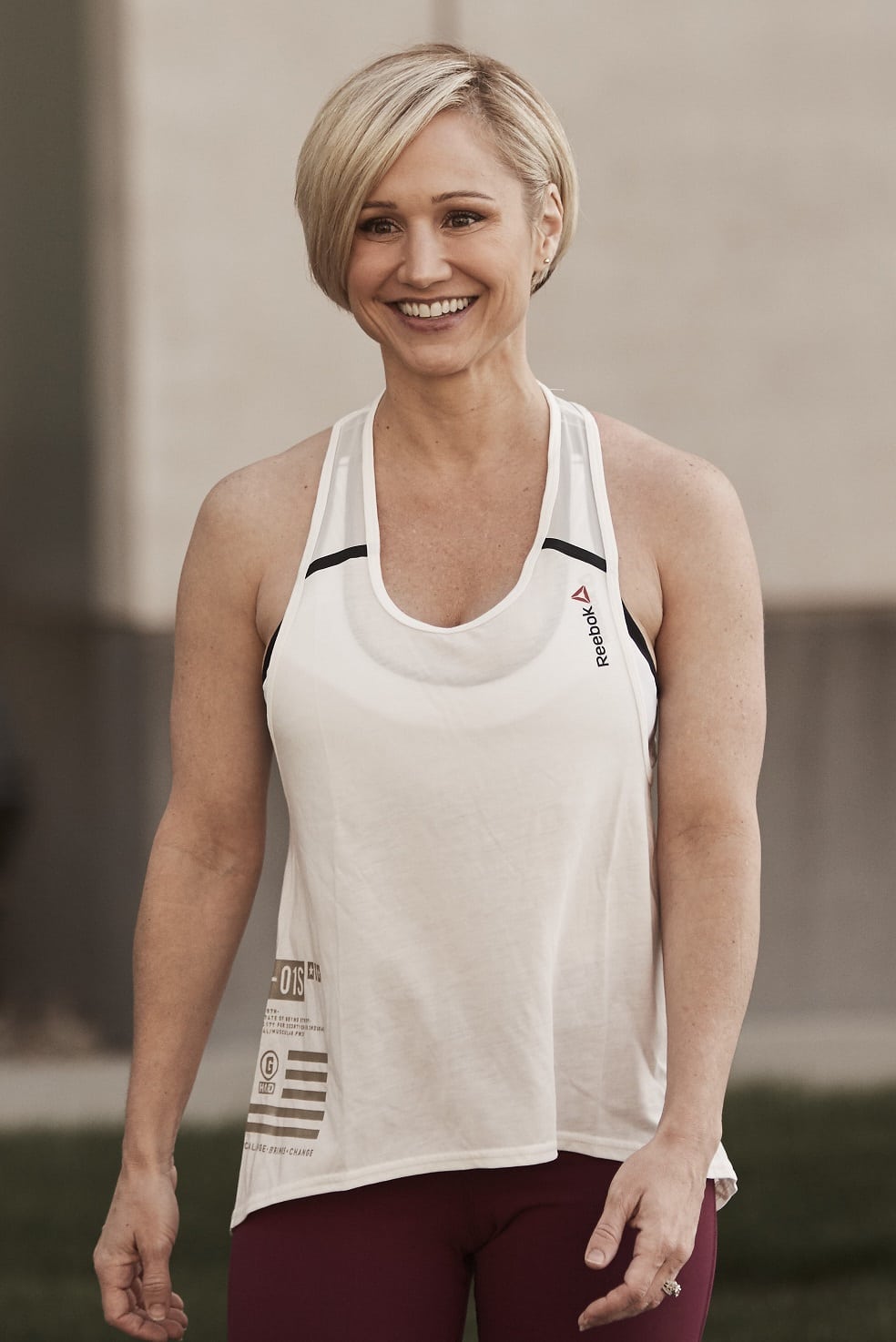 As an online influencer and fitness model, Reebok trainer Jamie Eason has graced magazine covers more than 150 times over and garnered a Facebook following of more than 1 million.
And yet, when she looks down at her hands, Eason doesn't think about turning the pages of magazines or typing responses to fans on social media.
She thinks of holding her sons, August and Beau.
"I did fitness professionally for eight years not as a mom. I loved it; I really truly did," says Eason. "But now when I look at my hands, I see my kids in my hands."
"They rely on me, so I need to make sure I use my hands to stay strong and to stay healthy so I can lift them and lift whatever they need."
Eason is part of Reebok's 2017 brand campaign, highlighted by the emotional spot, 'Hands' – an evolution of the company's "Be More Human" platform. The campaign highlights how our hands tell the stories of our effort and hard work, successes and failures, and dedication to improvement.
While Eason attests that "hands help you in everything" and hold a different meaning to each of us, it was after having her first son three years ago that she discovered the real purpose of hers.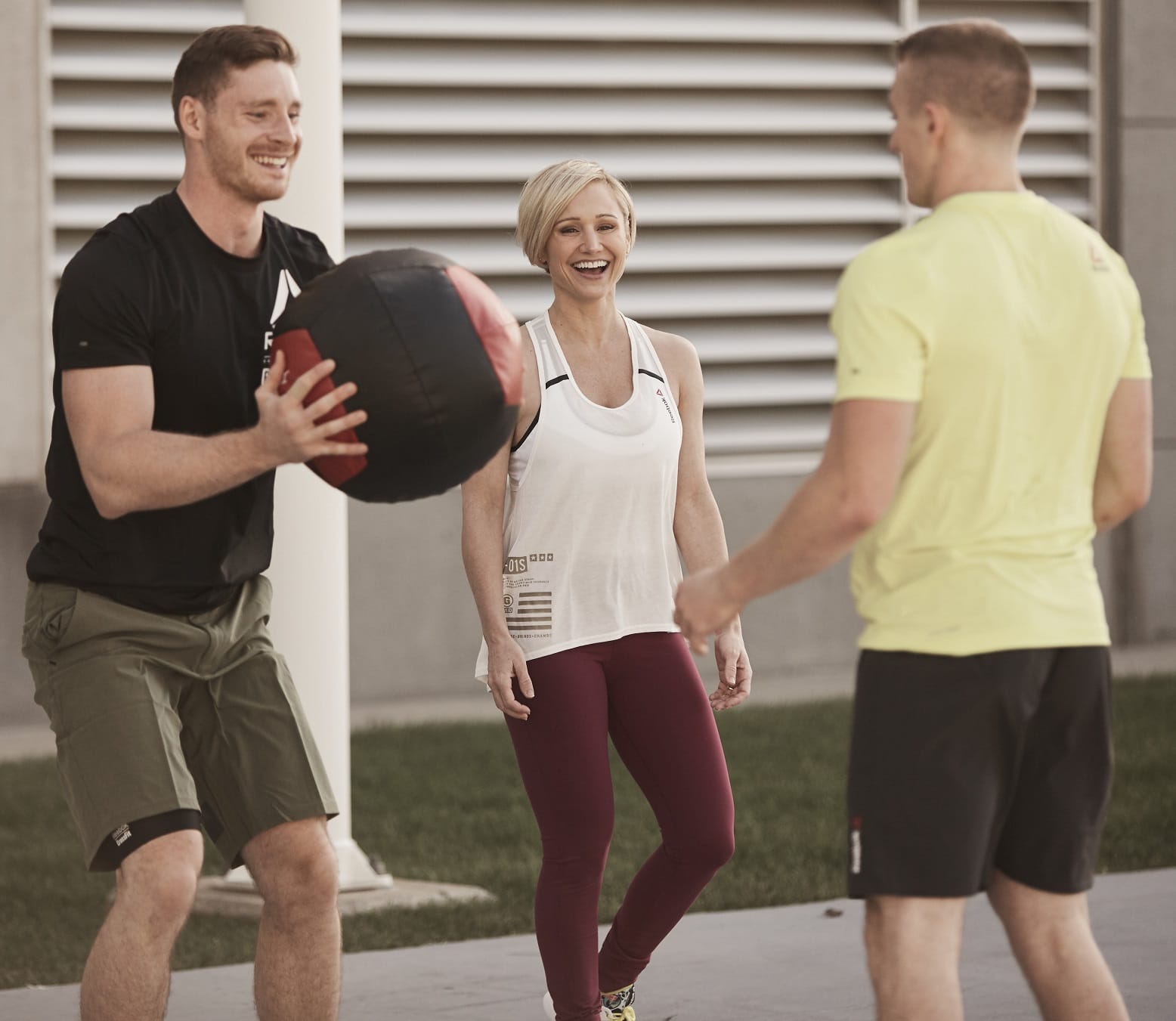 Years of lifting dumbbells, holding planks and pressing weights suddenly took on a deeper meaning. These movements and the strength she's developed from them have given Eason the ability to physically and mentally pick up her little ones.
"The reality of taking care of yourself so you can take care of someone else is huge," says Eason.
"Before I had kids I don't think I realized what I was capable of as much as I do now that I'm a mom. You just have to step up and you just have to do it because you have little ones relying on you. Their lives are in my hands."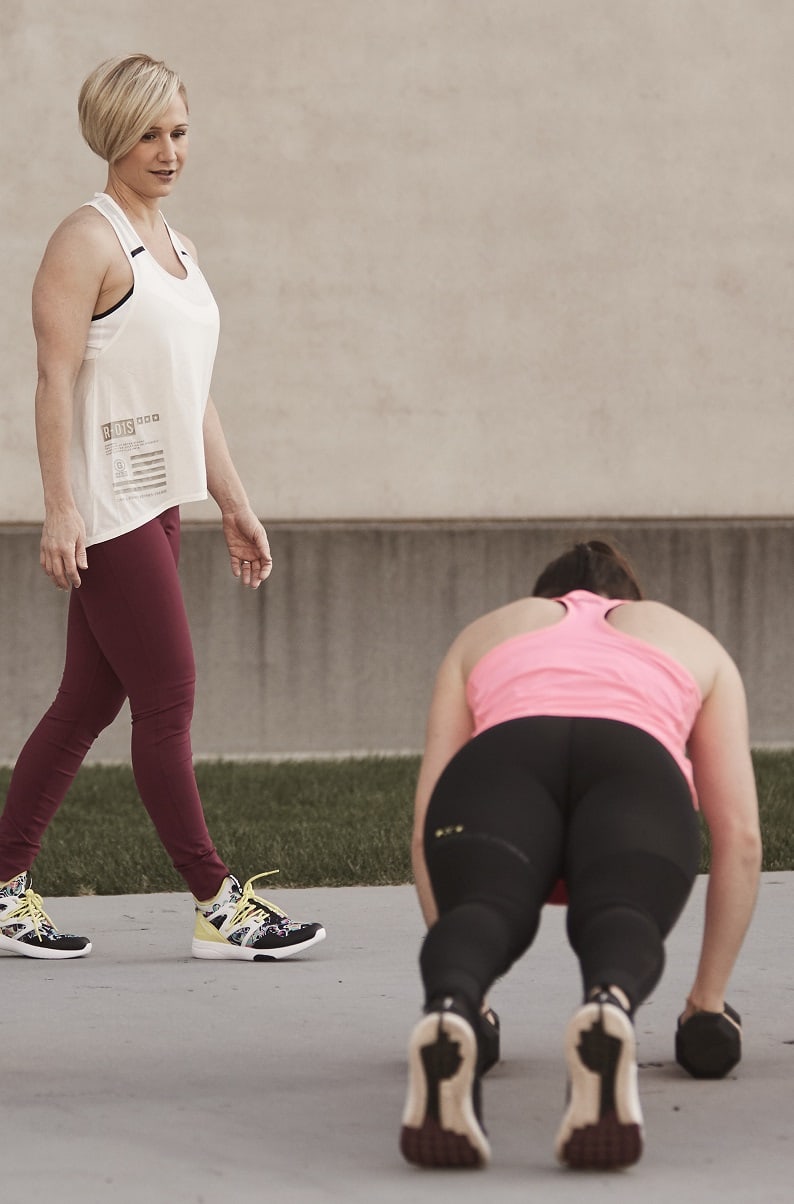 And for Eason, no role will ever trump than that.
"I want to be around for my kids. That's a big motivator for me."
"I want everyone to have that," continues Eason, whose workout programs and exercise videos are widely successful and have motivated thousands of individuals. "That's my passion."
Eason is quick to point out that she hopes she is motivating her boys as well.
"My kids watch. They watch everything I do," she says, noting with a laugh that every mom knows this feeling well.
She wants them to see her moving and to see her putting in hard work, so one day years from now, they too will have hands capable of lifting up those around them.
How do your hands tell your story? Let us know by tweeting @Reebok and tagging #BeMoreHuman.