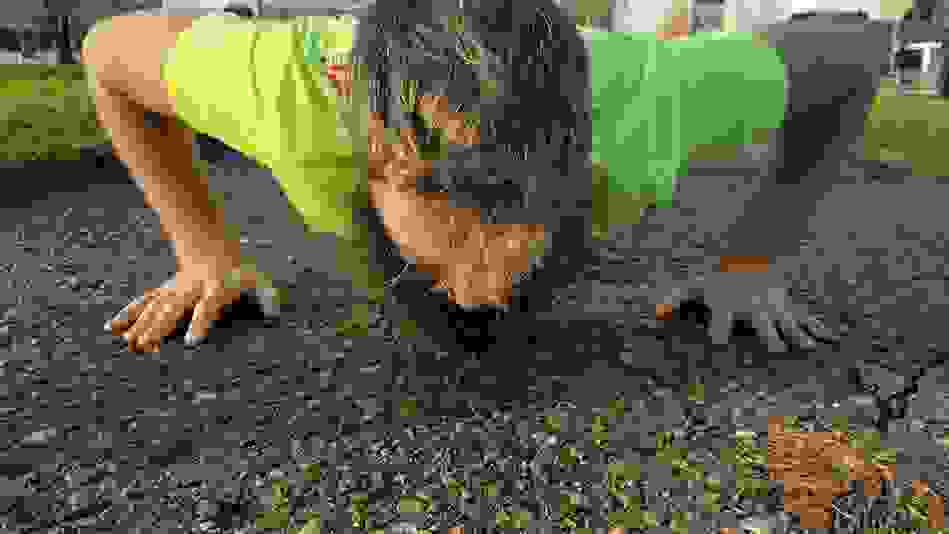 A Runner's Hands Forge a Fitness Community
Ask a runner about his tools of the trade, and he will tell you about his … hands.
Yes, it is Chris Clark's feet that carry him through the streets of Chicago as a devoted member of November Project and from San Francisco to Napa, Calif., as part of an Ultra Reebok Ragnar Relay team.
But it is his hands that tell his story of finding community in fitness.
"My hands have been tools for trade, hobbies, exercise and entertainment, but what I find most valuable about them is their ability to welcome and embrace the warm greeting of another," he says.
Clark is part of Reebok's 2017 brand campaign, highlighted by the emotional spot, 'Hands' – an evolution of the company's "Be More Human" platform. The campaign highlights how our hands tell the stories of our effort and hard work, successes and failures, and dedication to improvement.
For the Chicago resident, Clark's hands show the toll of brutal winter weather on gloveless hands. They also tell the story of his athletic pursuits and the physical, social and mental benefits that accompany them.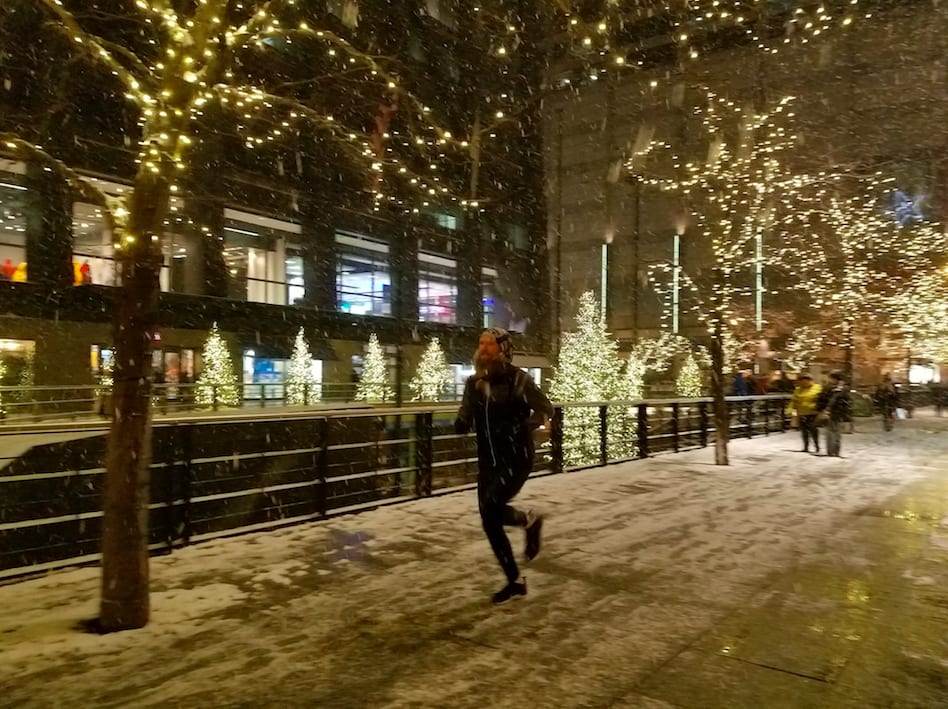 Though running is frequently a solitary sport, Clark has found friendship, motivation and a sense of community at early morning group workouts and sharing a van, a sleepless night and 200 miles with his Ragnar teammates.
"My hands provide assistance and affection for friends, family and community, while supporting my physical challenges and tests of endurance," he says.
As a member of November Project, the free fitness community with 32 chapters around the world, Clark finds a meaning in fitness that extends beyond physical health.
"I had always been really bored with exercise unless I had a specific goal to achieve," he says.
"November Project provided an environment that was so much more social. The support that it gives, through the cheers and circuit workouts, is really encouraging."
The better together mentality of November Project is expressed in many ways, from the high fives at every turn to the warm up of jumping and chanting that precedes every workout.
Nothing, however, exemplifies this more than the copious number of hugs that occur at each workout: as a greeting, message of congratulations or replacement for "see you next time."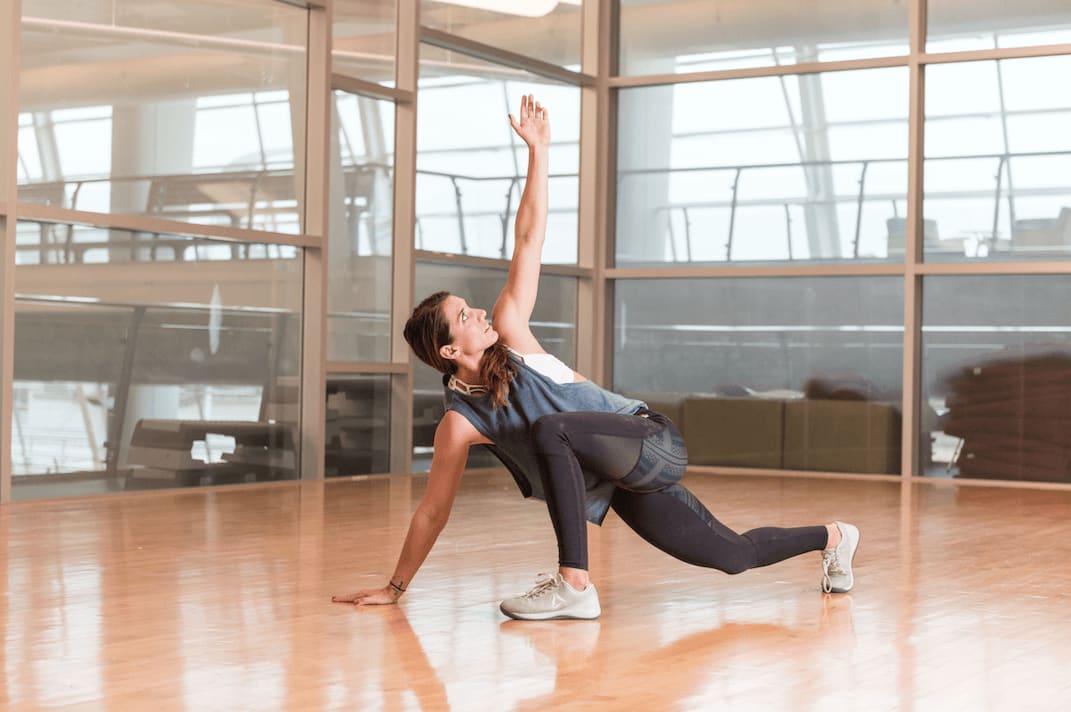 For Clark, these hugs are representative of how November Project espouses his own beliefs, and all the good that his hands are capable of doing.
"November Project infused some of the core values and attributes that I have in everyday life," he says.
"Nothing beats a good hug, and I hope the hugs initiated by my hands help spread kindness and compassion to people the world over."
How do your hands tell your story? Let us know by tweeting @Reebok and tagging #BeMoreHuman