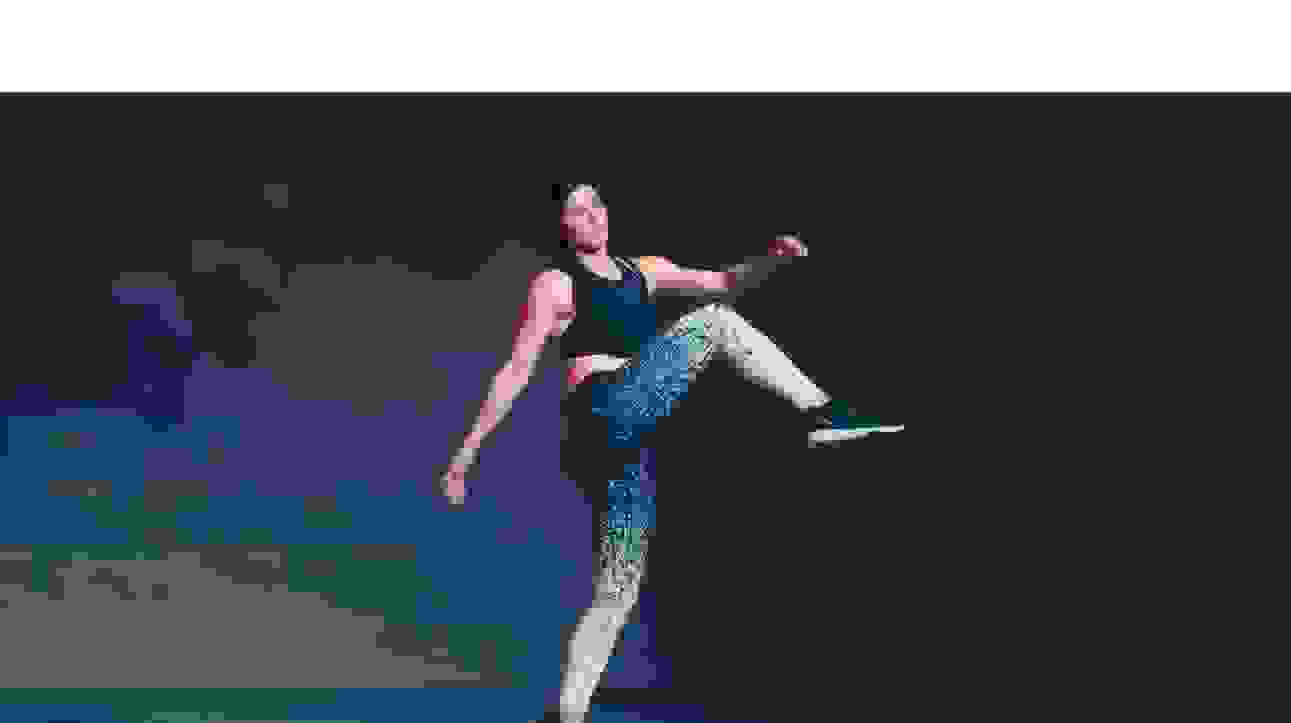 Taryn Hemmings: Co-Founder, Sweat Cosmetics
Trying to be someone else's idea of perfect is exhausting.
For Sweat Cosmetics co-founder Taryn Hemmings, being anything other than yourself just isn't worth it.
"As a female there are so many people telling you what perfect is, and I don't think there is a real measure of that besides within yourself and doing the things you know to be true to you," she says.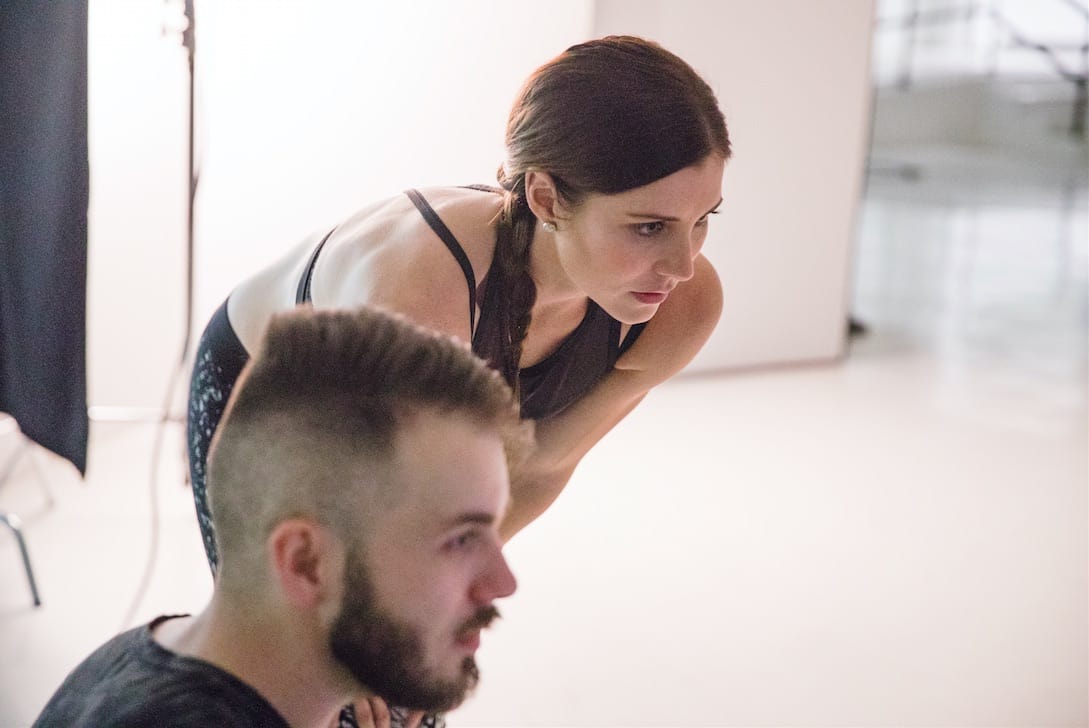 "When you think of perfect it's always measured by someone else, not you. It's really unrealistic to try and achieve something like that."
As a former professional soccer player, Hemmings learned early how fitness could empower her to set her own goals.
"Being an athlete my whole life and being involved in sports I saw for myself how important fitness was," she says. "I saw how important sports are in building that confidence and giving you a whole piece of yourself you can make what you want it to be."
Now as a business woman, Hemmings is still being inspired by fitness in her day-to-day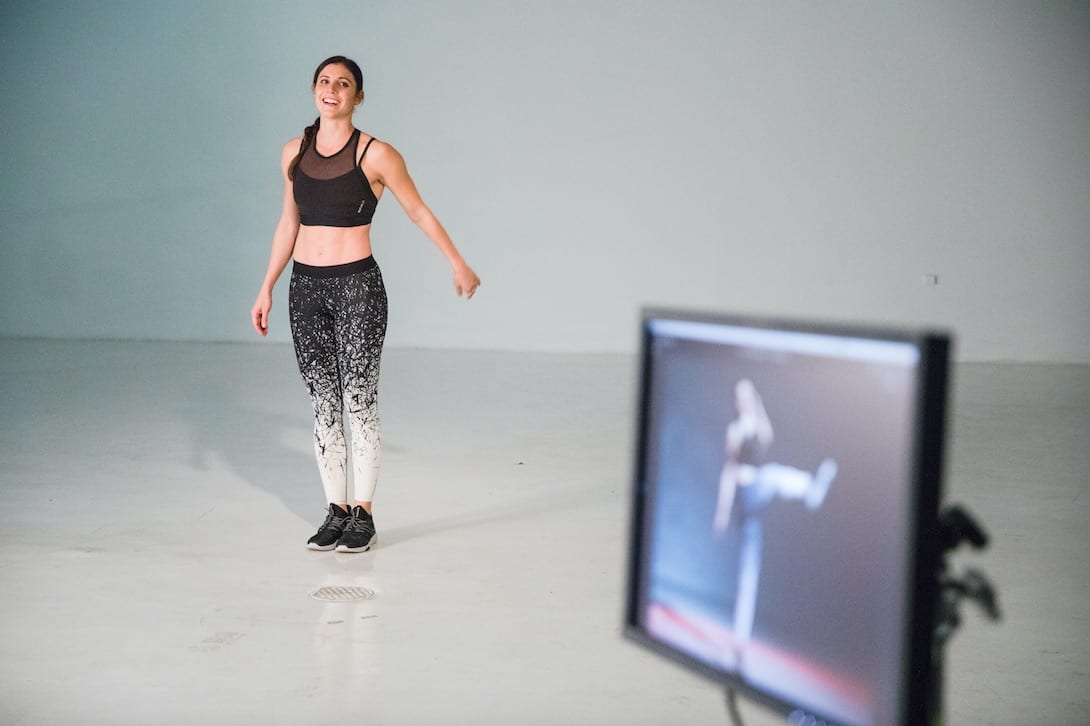 life. But it's the young girls, the next generation of athletes, she's hoping to inspire to be true to themselves, to be #PerfectNever.
"In the beginning it's really those little girls that you're trying to start something for and give something to," she says.
"You're able to see how important it is to them and really be a true role model for them as they grow up and hope that there is still a league for them and a dream to play professional soccer. To see these girls and be a part of their dreams is really awesome and inspires me."
What's your #PerfectNever story? Tweet @ReebokWomen and tell us what empowers you to embrace your imperfections.