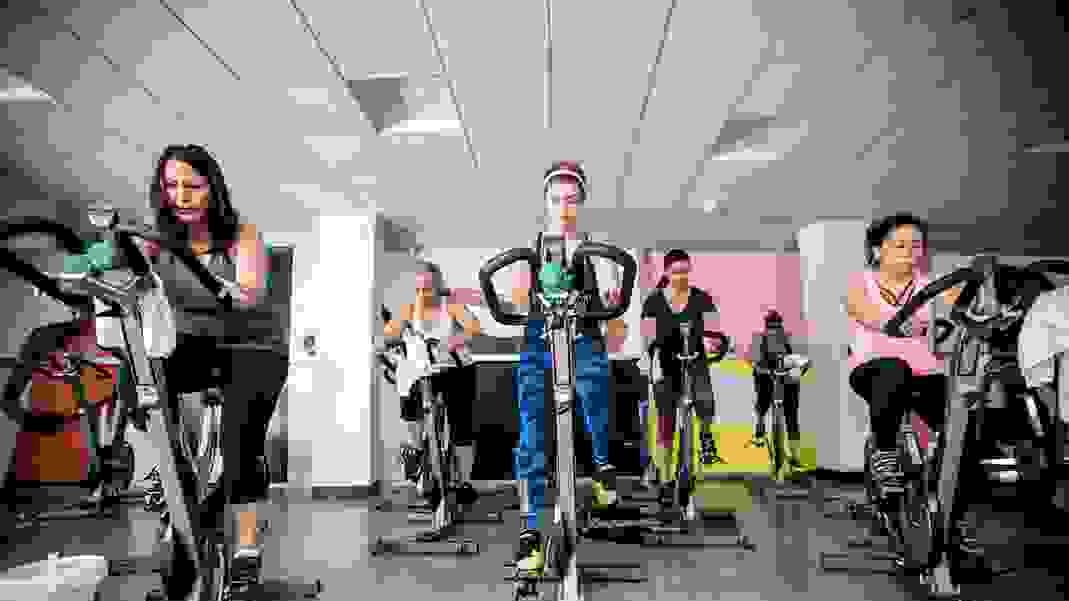 How to Prepare for Your Early Morning Workout
January 28 marks the Chinese New Year, and according to the Chinese zodiac, the first day of the Year of the Rooster.
That's right all you "morning people," this is your year.
Whether you're heading to the gym or attending an early morning spin workout ("rooster rides" for those in the know), getting up and at 'em in the New Year is IN.
As for the rest of us, the struggle is real.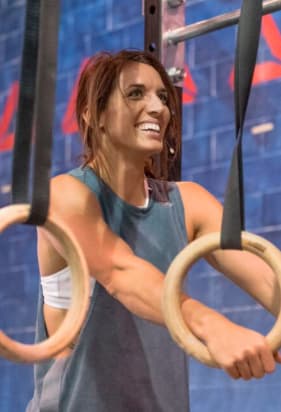 Getting up and moving in the morning is tough, and getting to the gym before the sun rises is even tougher.
Reebok Trainer Emily Schromm suggests three key movements to perform in the morning to get your blood pumping. These exercises are aimed to increase circulation and get your body prepped to sweat, whether you're hitting the gym, box or studio.
Twisting Lunge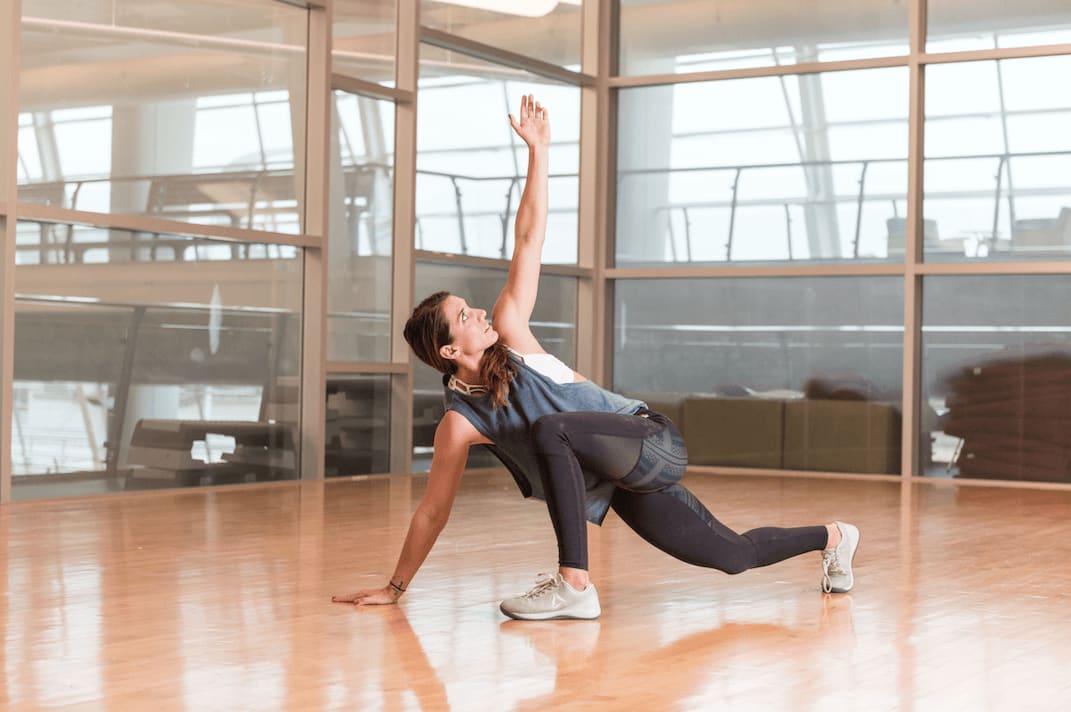 Handstand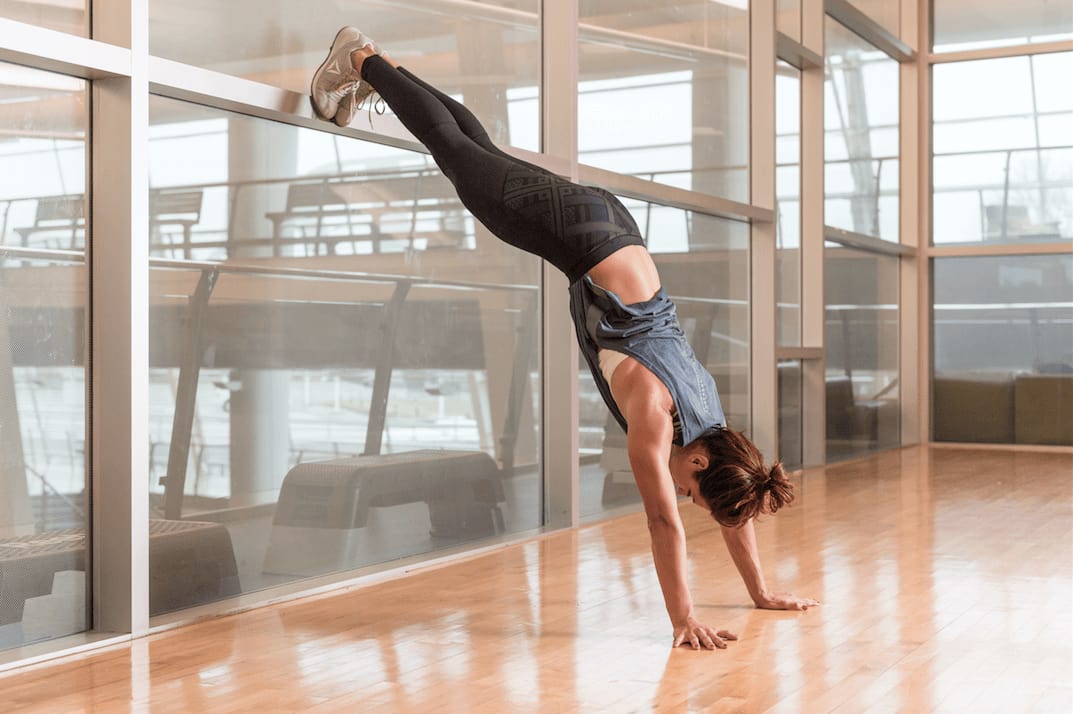 Downward Dog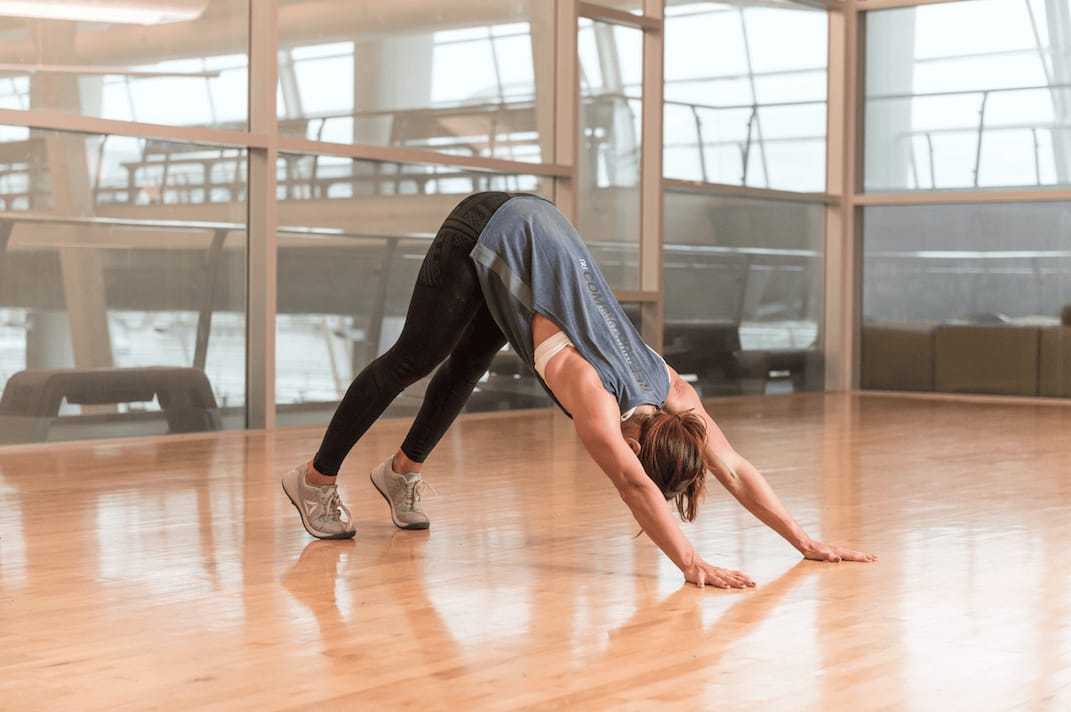 In addition to these movements, Schromm says getting organized the night before is crucial.
"Set six alarms," she says.
"Set out your clothes the night before. If I have my gym bag and I have the food that I'm going to eat for the day, I'm way more likely to actually make it happen."
SoulCycle Instructor Jeff Reiber, who teaches three rooster rides (5:30 a.m.) a week, agrees with organizing ahead of time and adds consistency and having a buddy makes all the difference.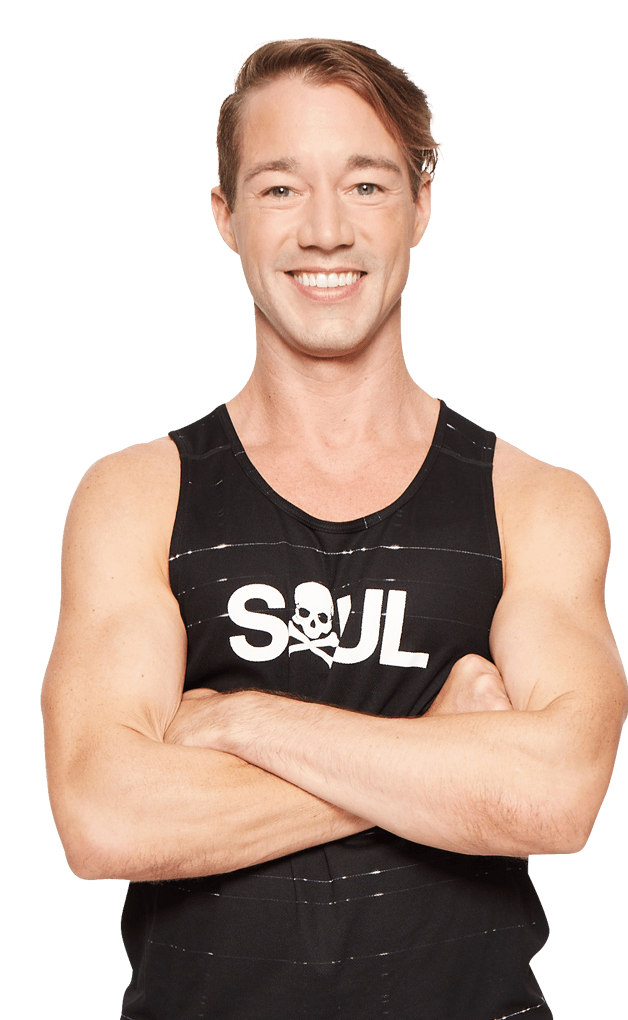 "Find someone that will be willing to go with you—that way when your alarm goes off and you want to turn it off, you have an extra nudge to get out of bed," he says. "Do it 2-3 times per week, consistency is the key!"
Food can be another tough topic to tackle in the early hours of the morning.
"Some people definitely need that fuel for their workout," he says. "What's more important is you start to fine tune what your body needs and pay attention to it before, during, and after your workout. Don't forget to hydrate!"
Schromm says it also depends on the workout you're doing.
For high intensity exercises, Schromm suggests a good protein and fat source, while endurance exercises require less fuel for a successful workout.
"Beef jerky and macadamia nuts are my favorite," she says.
"I love bars that are low in processed sugars but are high in protein. Even just a boiled egg and a spoonful of almond butter, just something to get in your system."
Now that you're organized and fueled up, the last piece of prep is also the most important: your mindset.
"I love the roosters because they work hard and truly commit to being the best versions of themselves the moment they roll out of bed," says Reiber. "The people that come to class are easily what motivates me the most."
Schromm says motivation is key.
"I don't stay motivated unless I have a goal," she says. "Whether it's training for something, a competition or a race or a personal best on a 5k run, if I don't have something set in stone or written down somewhere I'm way less likely to be as motivated to get to the gym."
What moves do you do in the morning to prep for your workout? Tweet @Reebok and let us know!