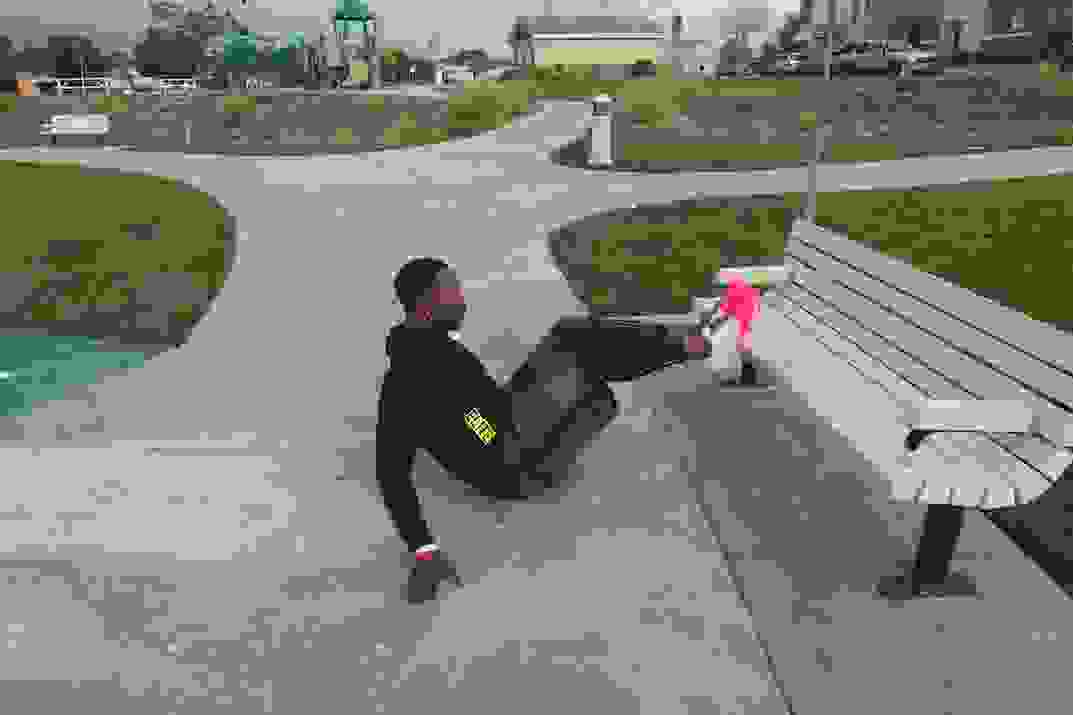 Andy Dooley's HIIT Workout
We teamed up with ReebokONE trainer and all-around fitness freak Andy Dooley to create a HIIT workout that will get your legs moving, arms pumping and heart racing.
The best part? This no-equipment workout can be completed anywhere, anytime.
Dooley developed this exclusive workout as part of Reebok's 2017 brand campaign, highlighted by the emotional spot, 'Hands' – an evolution of our "Be More Human" platform. The campaign highlights how our hands tell the stories of our effort and hard work, successes and failures, and dedication to improvement.
And beginning today – on the heels of New Year's resolutions and looking ahead to a better tomorrow – we are offering free workouts from top trainers in 10 key cities through the trainer-on-demand app Handstand.
Not one of our key cities? No worries! We teamed up with fitness experts in multiple disciplines to create a workout just for you.
In the spirit of the campaign, Dooley emphasizes how his hands have been integral to his career as a fitness professional.
"I use my hands to point my clients down a new journey and new lifestyle or change for a healthier and better version of themselves," he says. "These hands reach out to help many people to be more human."
Round 1 (complete three times)
Perform each exercise for 35 seconds:
High knees run in place as fast as you can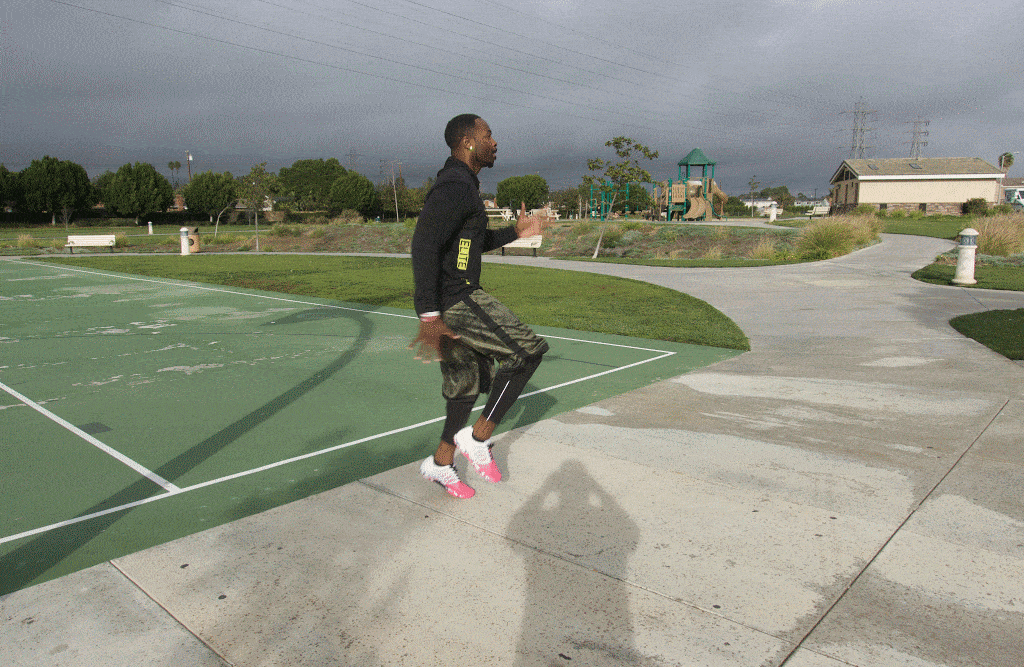 Plank press-ups with alternate arms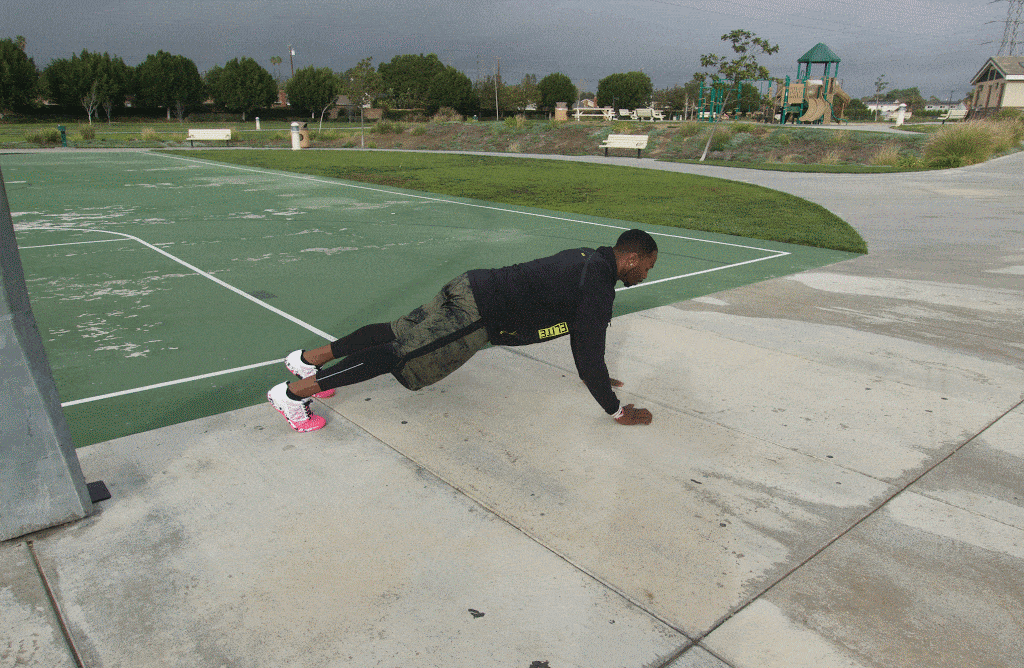 Rest 15 seconds
Parallel squat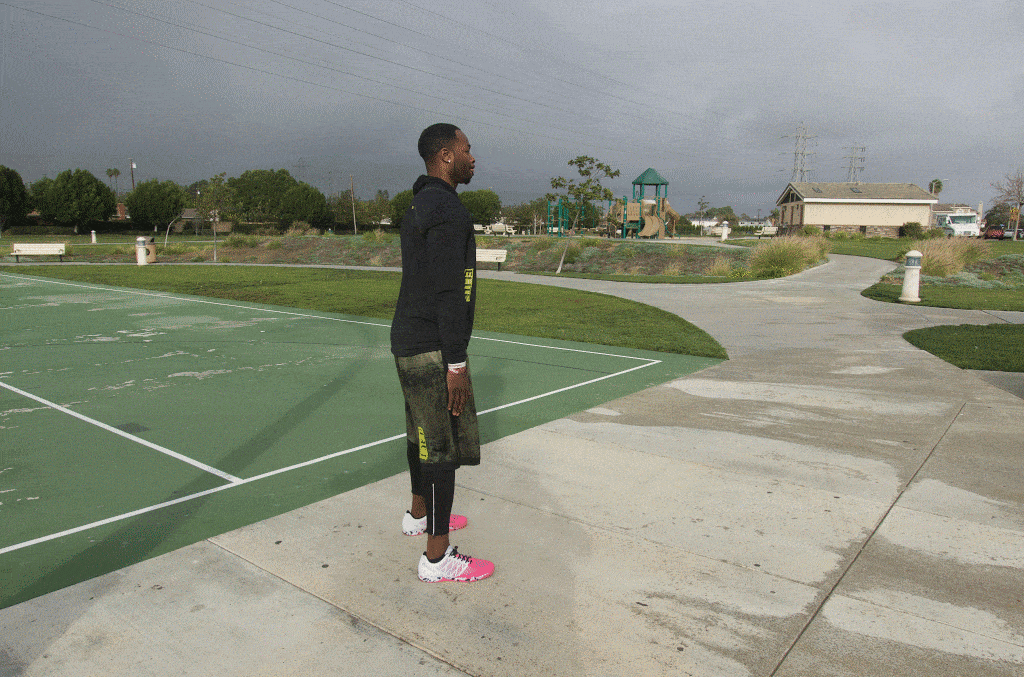 Hand release push-ups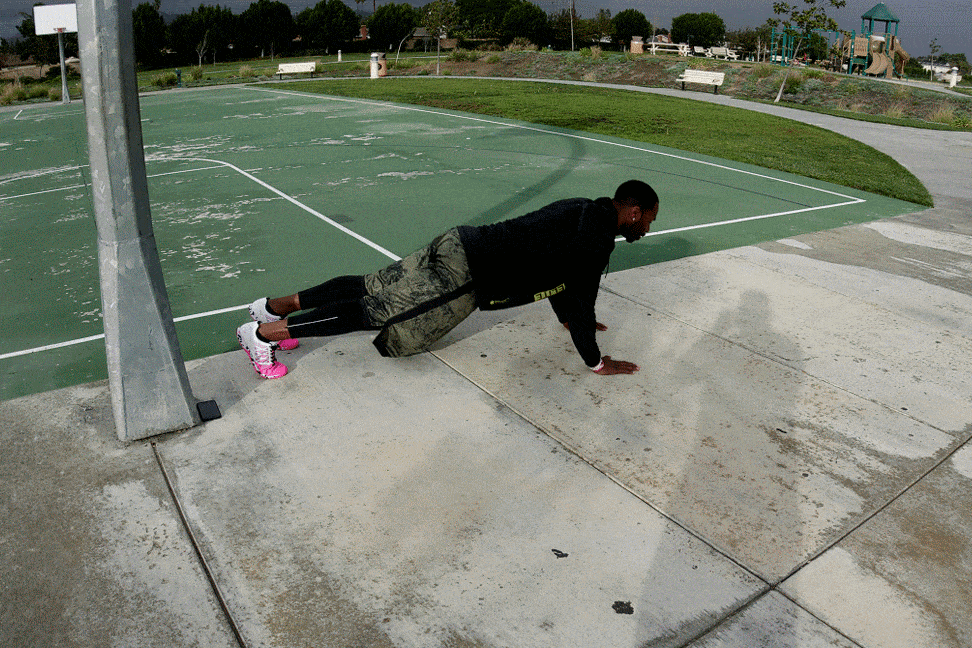 Rest 15 seconds
Plank to leg spread to knee tuck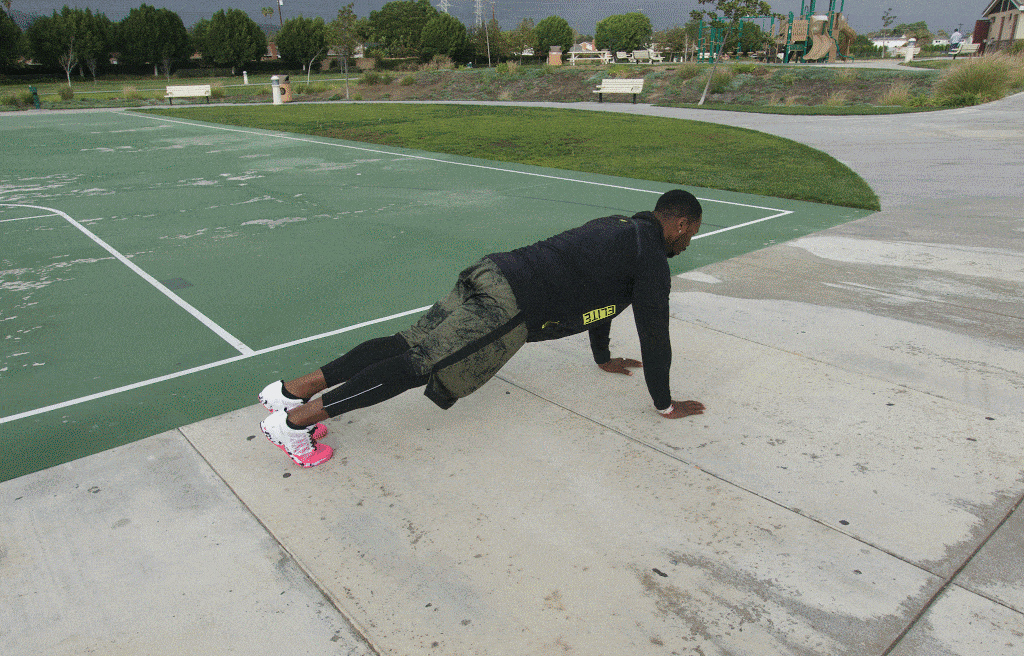 Split lunges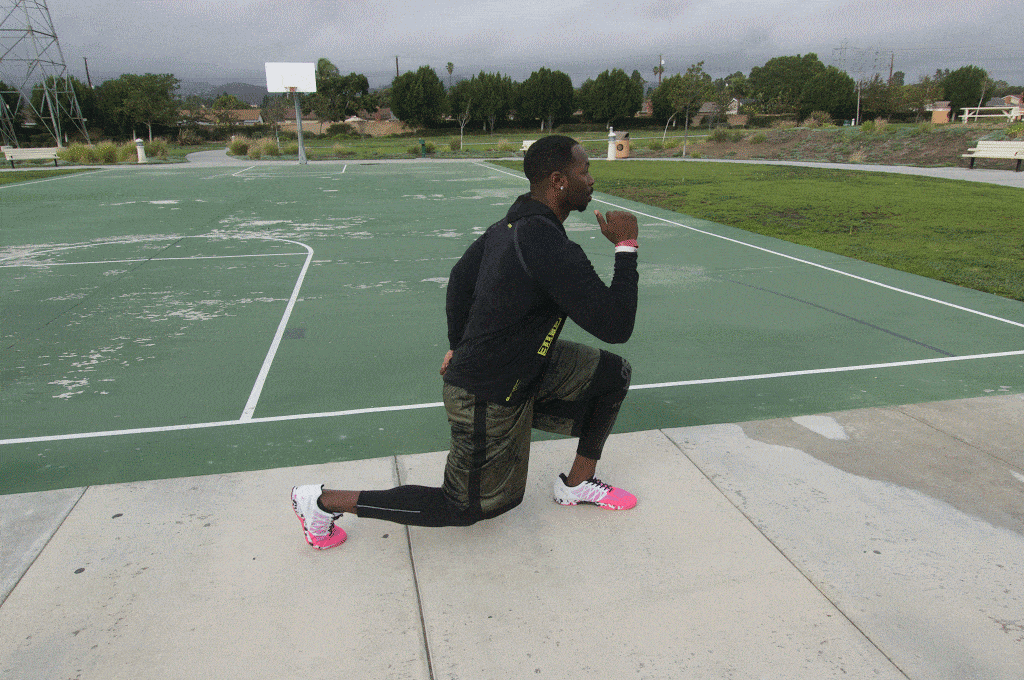 Rest 2 minutes
Round 2 (complete three times)
Perform each exercise for 35 seconds:
Air punches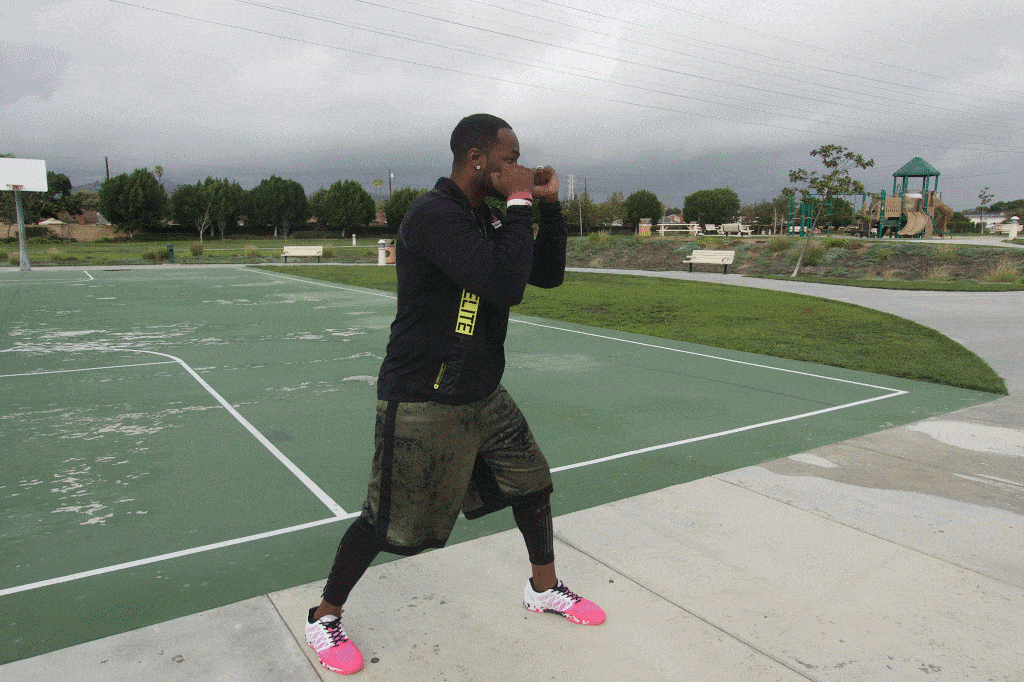 Mountain climbers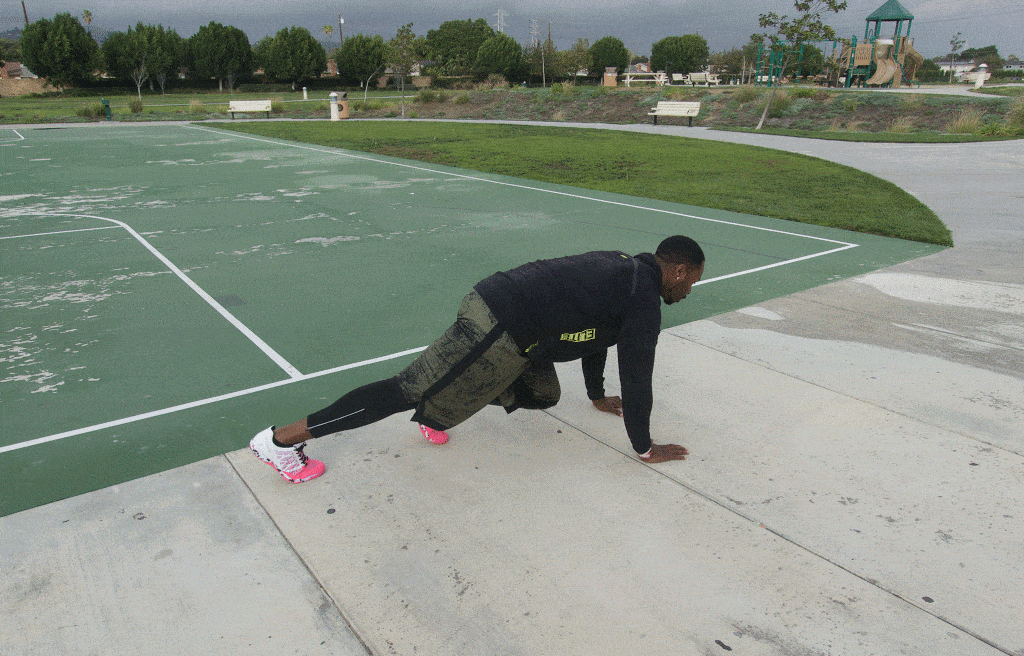 Rest 15 seconds
Change grip push-ups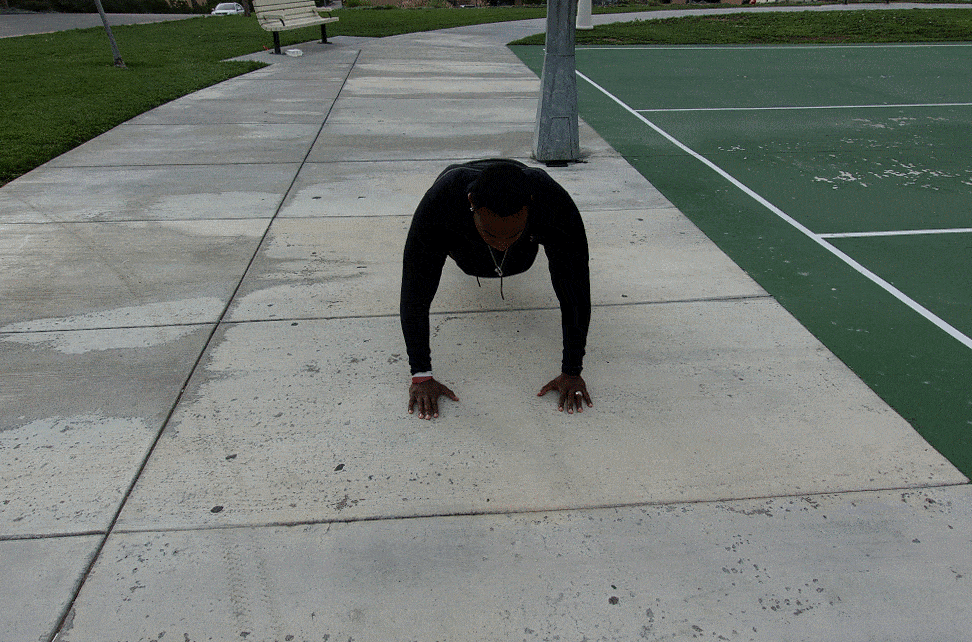 Breakdancer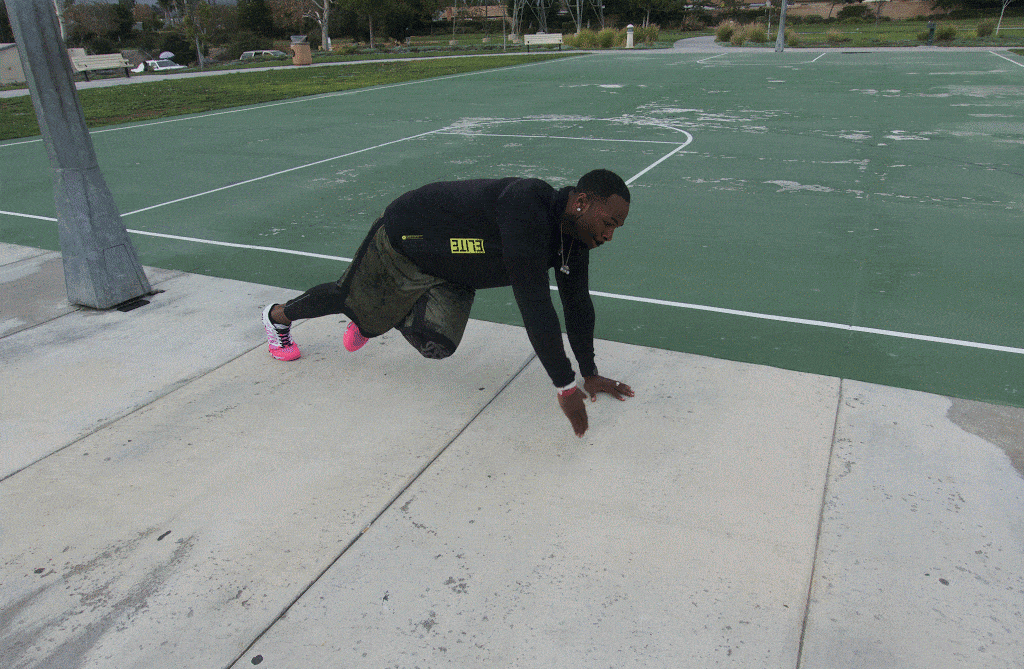 Rest 15 seconds
Fast feet on bench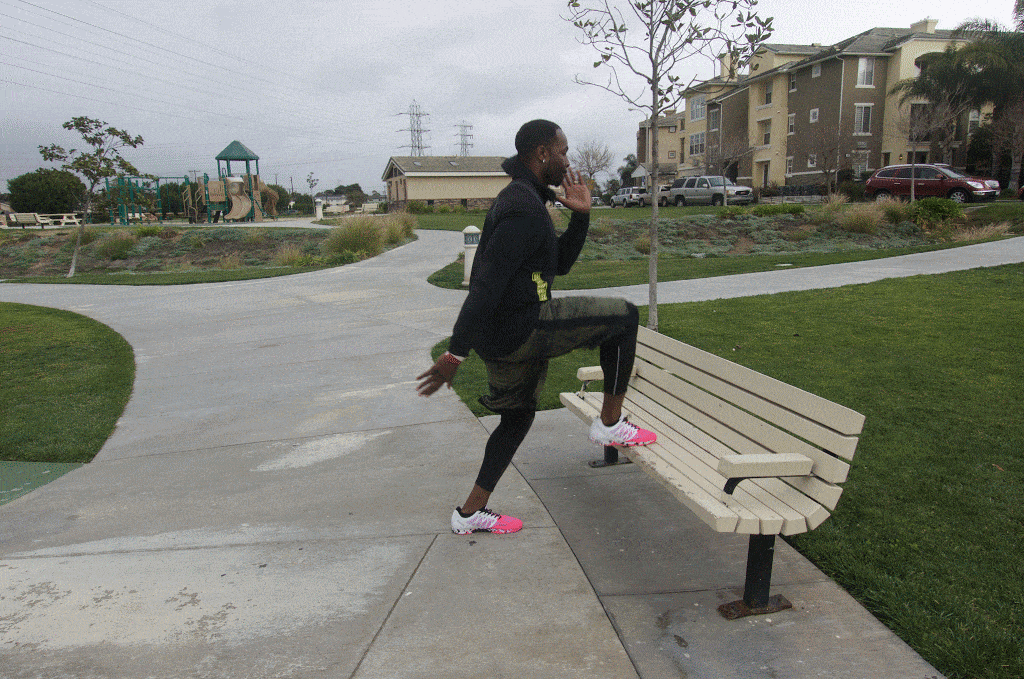 Seated leg Lifts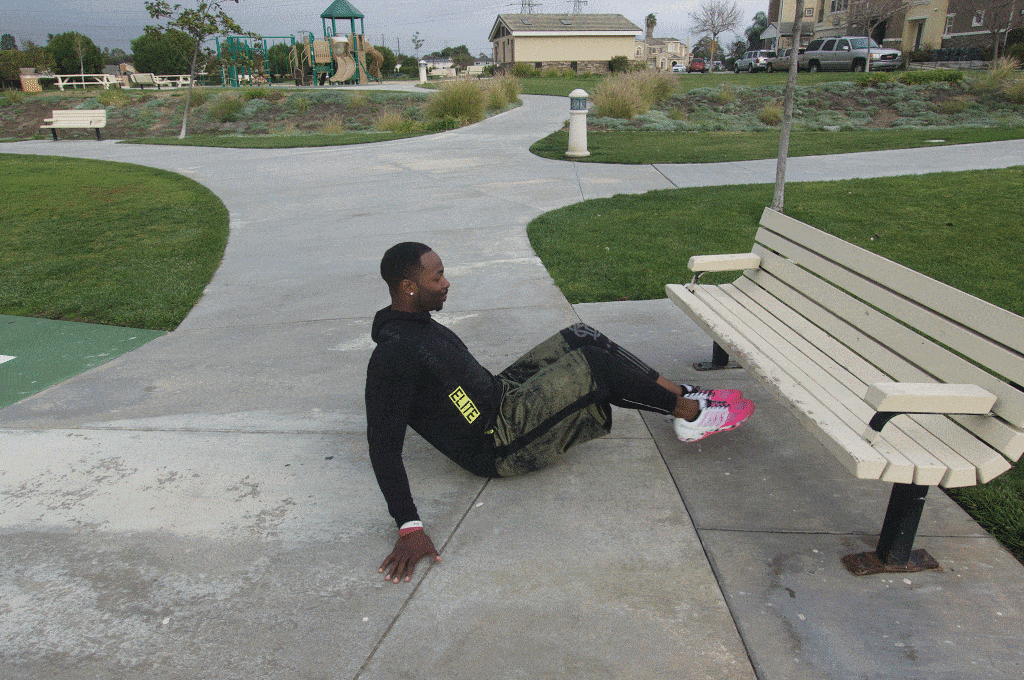 How do your hands tell your story? Let us know by tweeting @Reebok and tagging #BeMoreHuman