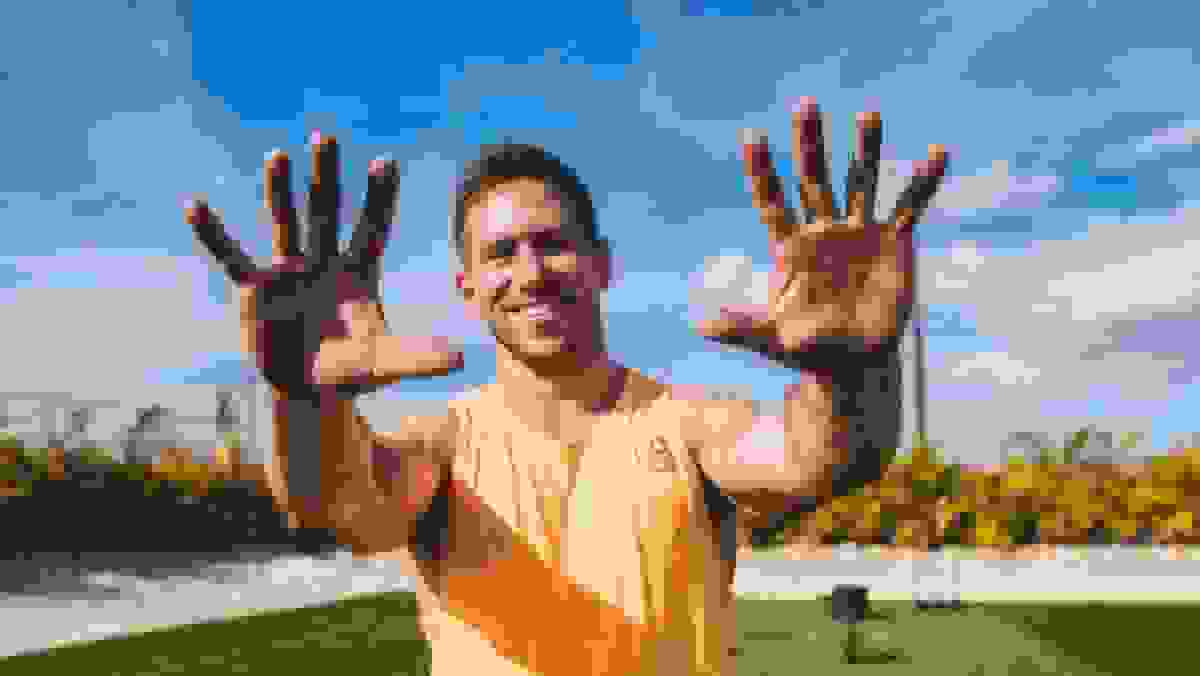 Callused Hands Represent Hard Work to CrossFit Athlete Dan Bailey
Earn a coveted spot to the Reebok CrossFit Games five times, and your hands are sure to be masked in calluses and bruises. The grueling, week-long competition that is "the Games" is enough to leave one's hands blistered and torn … not to mention all the hours spent in the gym just trying to get there.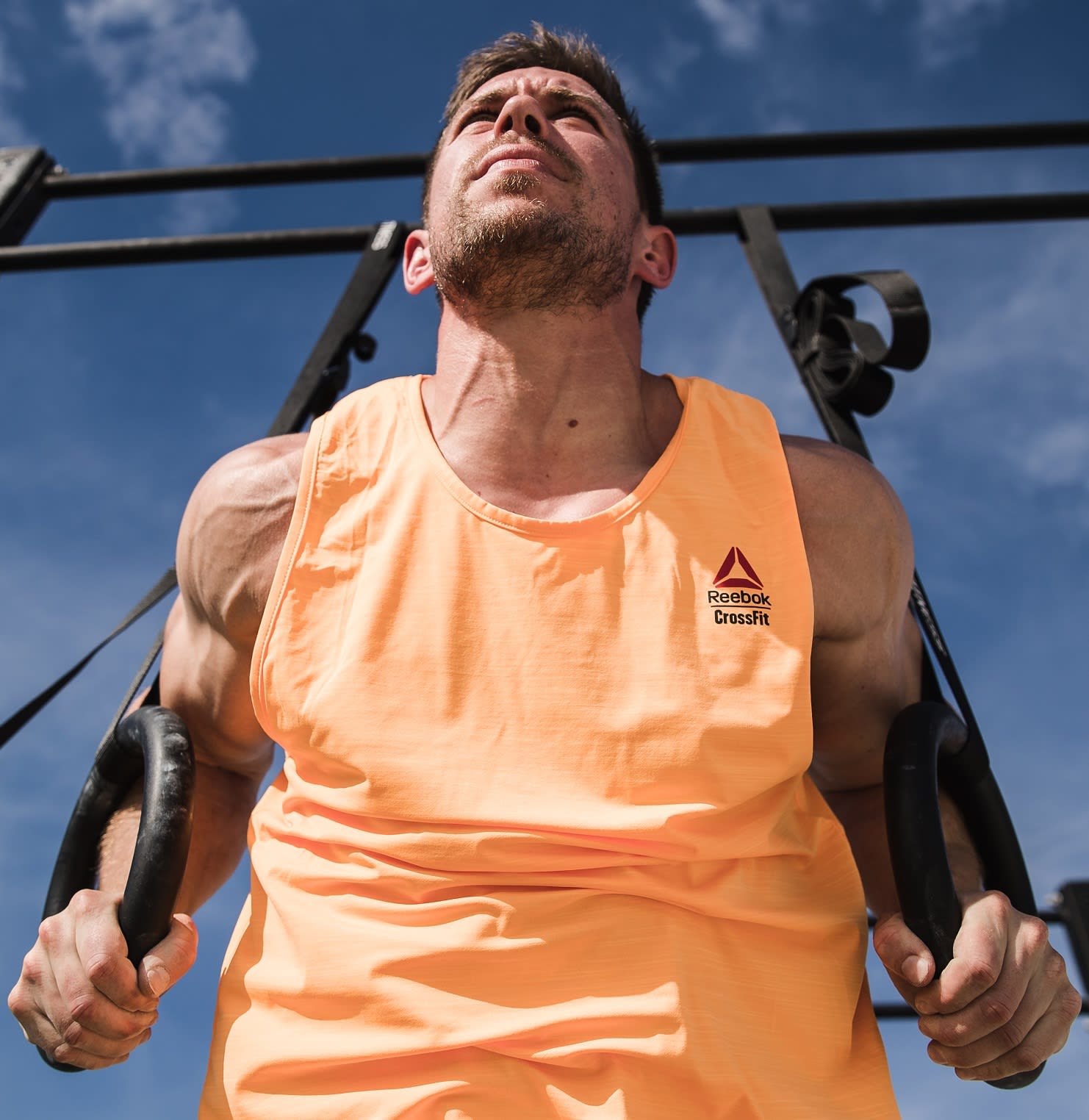 Veteran CrossFit athlete Dan Bailey's hands are proof.
"You're able to see the hard work in the calluses and the scars," says Bailey while looking down at his palms.
"And while some of those are going to represent failure, all of them, in a sense, represent my hands getting stronger. One way or another, they're getting stronger and better, and that's through failures, tears, rips, and all of the disappointments that end up leading to accomplishments."
Bailey is part of Reebok's 2017 brand campaign, highlighted by the emotional spot, 'Hands' – an evolution of the company's "Be More Human" platform. The campaign highlights how our hands tell the stories of our effort and dedication, successes and failures, and constant strive for improvement.
When referring to achievements and improvement, Bailey is not just thinking of his athletic triumphs. In fact, when asked what he's most proud of what he's accomplished with his hands, a fourth place finish at the 2015 Reebok CrossFit Games or his five Games appearances don't come up.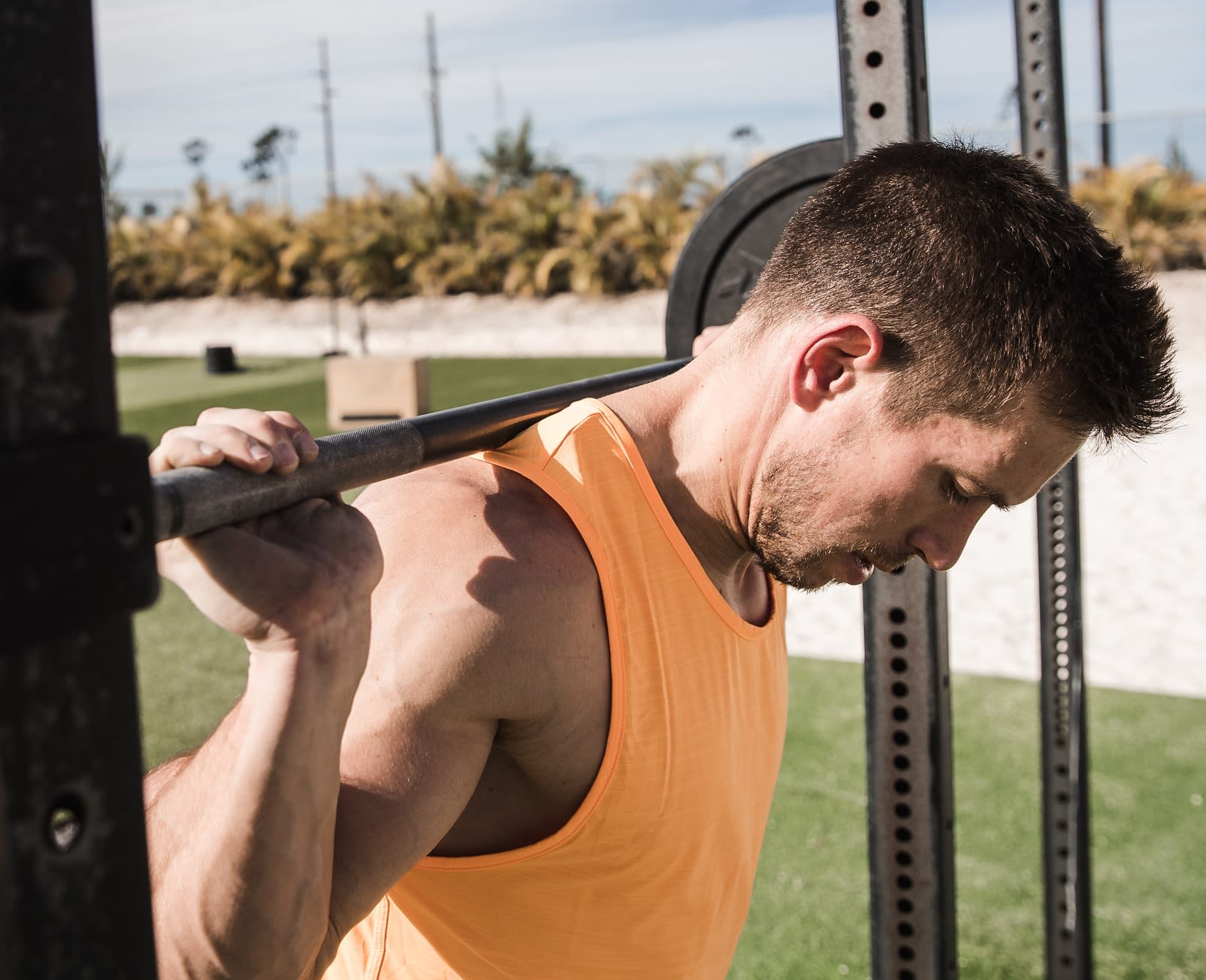 "I'm most proud of my hands lifting other people up," says Bailey.
"One of the coolest things I've gotten to do is participate in CrossFit for Hope and build a primary school in Kenya. I got to donate a little bit of my time and my money to go do that, and I got to go over and see the school and be part of the dedication and see what a big change that was.
According to Bailey, it was his fitness leading up to that point that gave him the strength to complete such a project.
"One of my main goals in life is to improve the quality of life of others, and my hands have helped me do that in a lot of different ways that I never thought possible."
The Ohio resident is looking forward to using his hands to unlock future opportunities as well.
"My hands have always been opening new doors for me and new opportunities, and I've never really been able to pinpoint what those opportunities are going to be," he says.
"The next door my hands are going to open or the next wall my hands are going to help me climb over is something that I don't really know about yet. It hasn't presented itself yet, but I look forward to the day I get that challenge."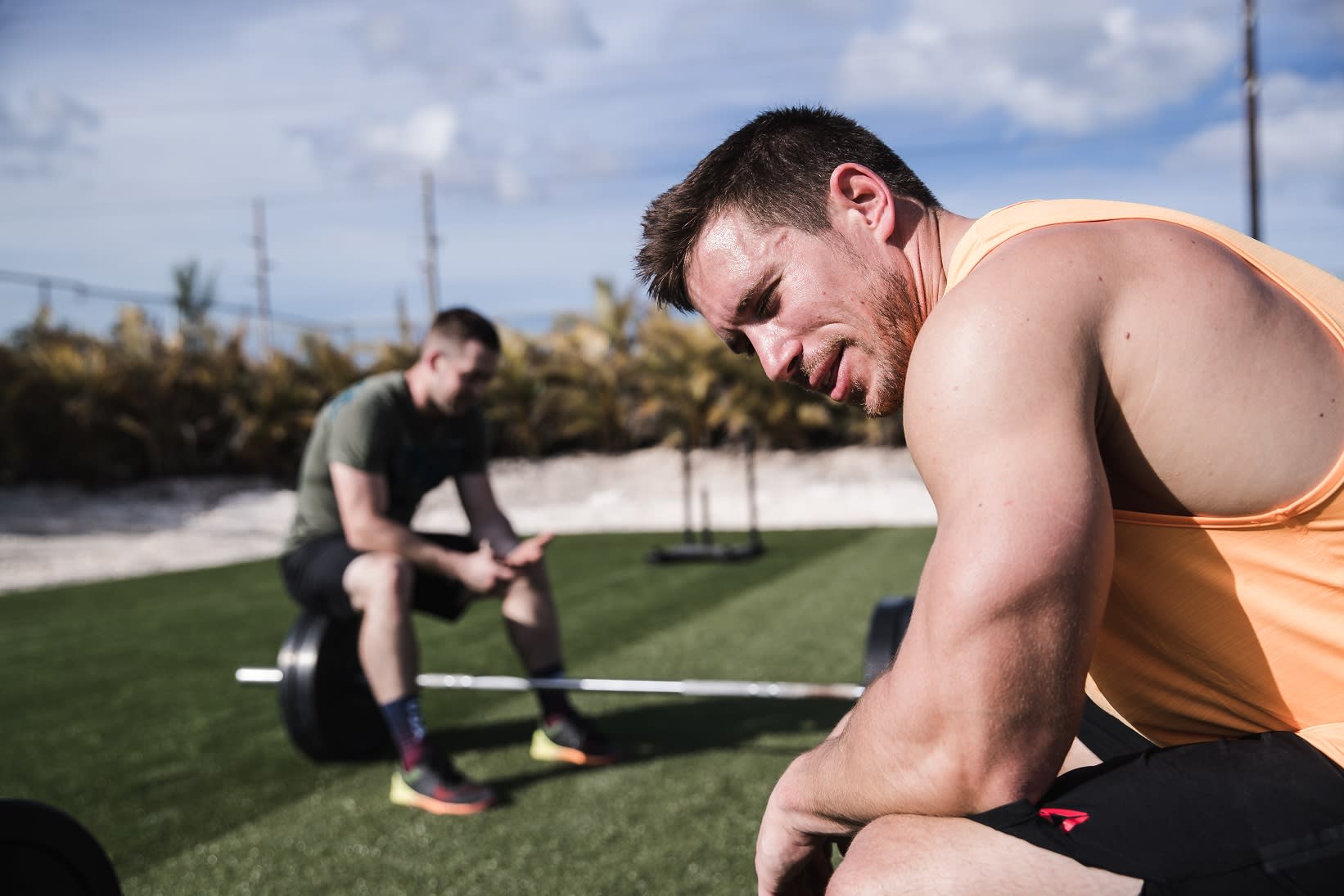 How do your hands tell your story? Let us know by tweeting @Reebok and tagging #bemorehuman.