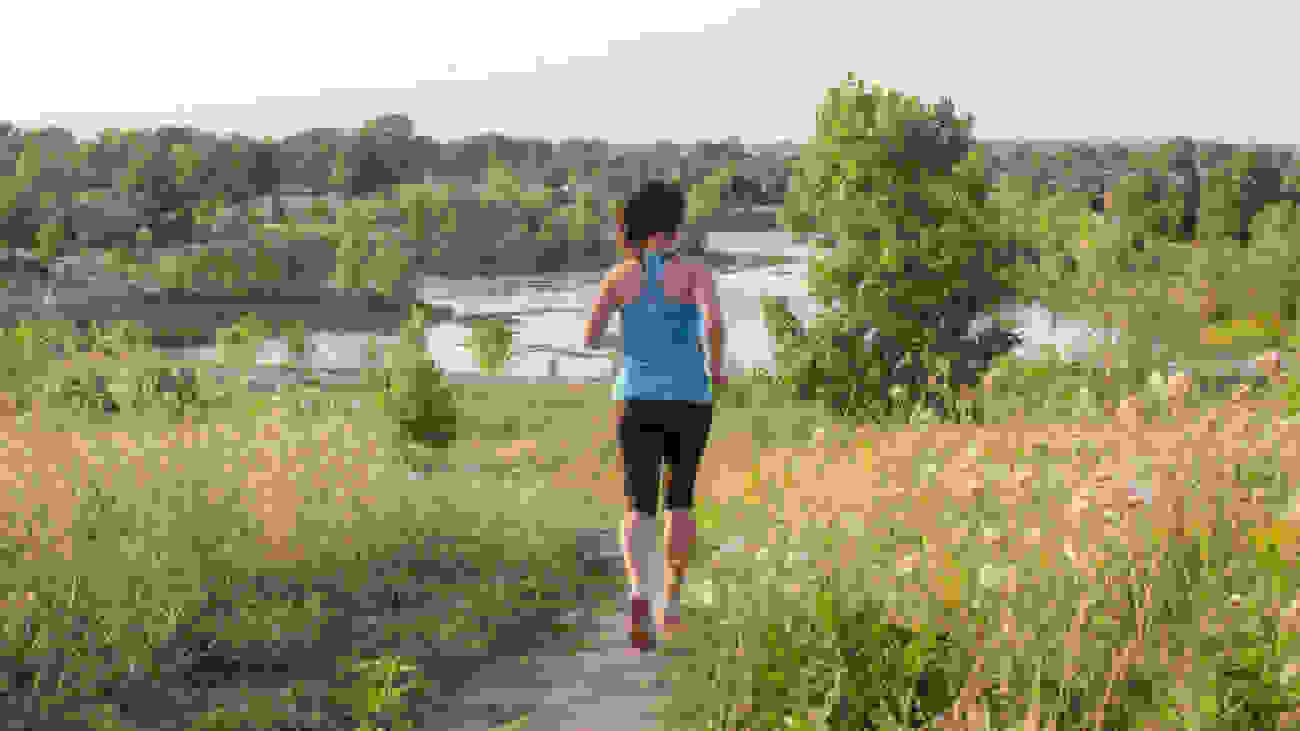 Runners Put Mental Training to the Test
Practice makes perfect, and that means more than getting in your reps at the gym. Exercising your mind with mental training can be just as impactful on athletic performance.
We teamed up with Lucid, a mental training app, to see how daily exercises affect runners' training and performance.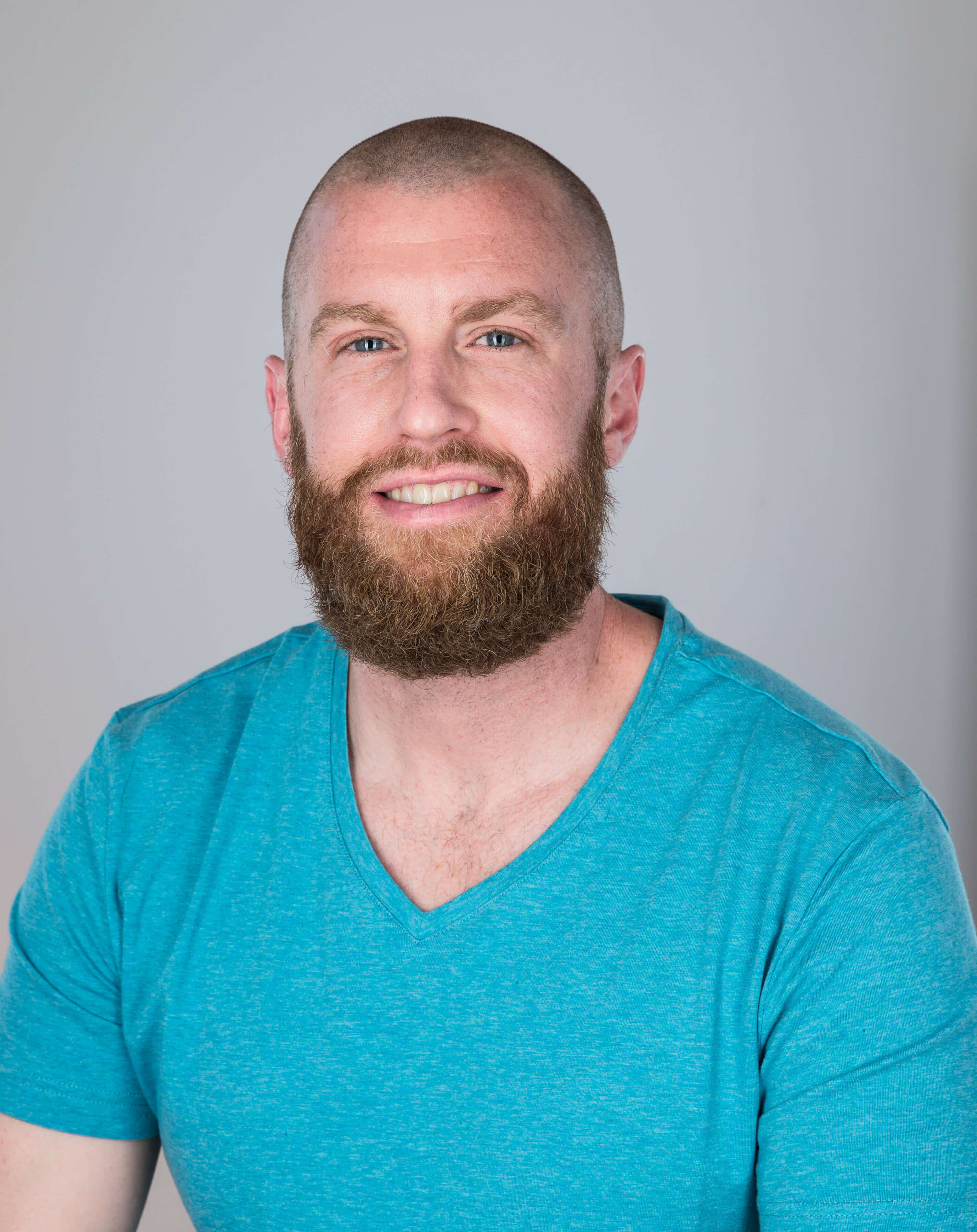 Graham Betchart, the director of mental training at Lucid, is a sports psychologist who has trained professional athletes around the world. He gave us a rundown on the theory behind mental training and its benefits in fitness.
When practiced effectively, Betchart argues that the mental side of performance is critical to success.
"People are beginning to realize more and more that mindset is a big part of trusting their physical training," he says. "We believe performance is 80 percent mental, and training the mind to be calm in the chaos allows the body to do what it is trained to do."
While mental training can help athletes of all types and ability levels, runners are particularly suited to reap the benefits. Any distance runner knows that training leaves a lot of time for runners to be alone with their thoughts.
"We know runners are serious about being at their personal best and peak performance," says Betchart. "We talk about being where your feet are and being in your body in competition. All of our concepts and mental training principles are suited exactly for a runner."
We set up runners Marija Byrne (Ontario), Christy Chambless (Tampa Bay, Fla.) and Dale Erdmier (Chicago) with a month of mental training to see how it affected their training routines, performances and mentalities.
After daily sessions that included mediation, visualization and affirmation, runners noticed that being mindful had a noticeable effect on their physical performance.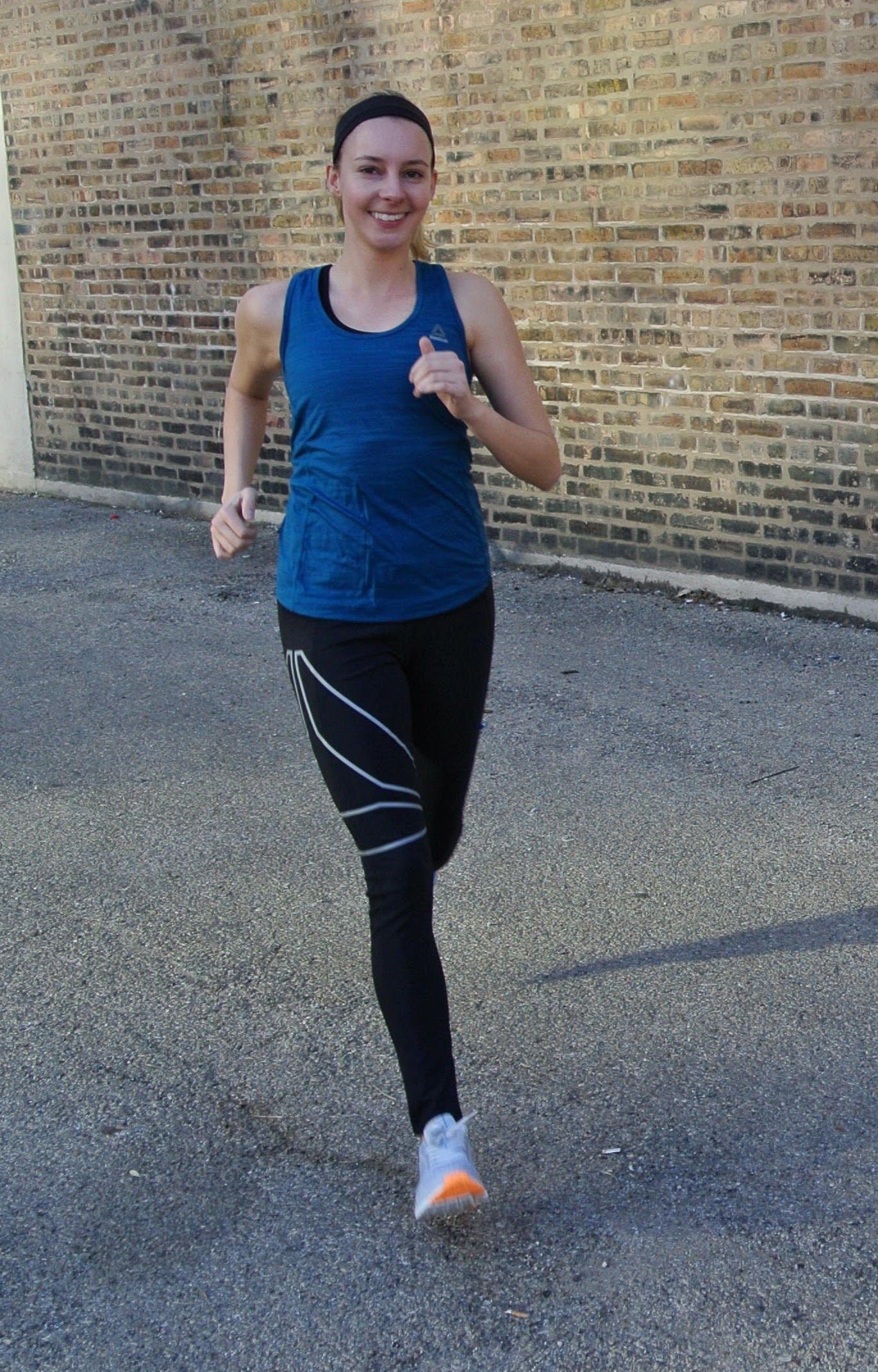 Erdmier reported that the process made her revaluate her image of herself. Despite having four marathons and 22 half-marathons under her belt, she has never described herself as an athlete.
"I love that the term athlete is used so much [in training] because I've never truly considered myself an athlete," she says. "At my level of marathon training, I know I am, but it wasn't a term I'd use to describe myself before. Now I will, and that has helped to increase my confidence."
Chambless was able to put the training into practice in a recent half marathon to push through the pain of the long race.
"During the run I told myself to do what I could," she says. "I was just going to hurt, and everyone hurts. I asked myself what hurts? 'Not my feet, my legs a little...Oh, it's my mind that thinks I hurt, but really my body is fine.'"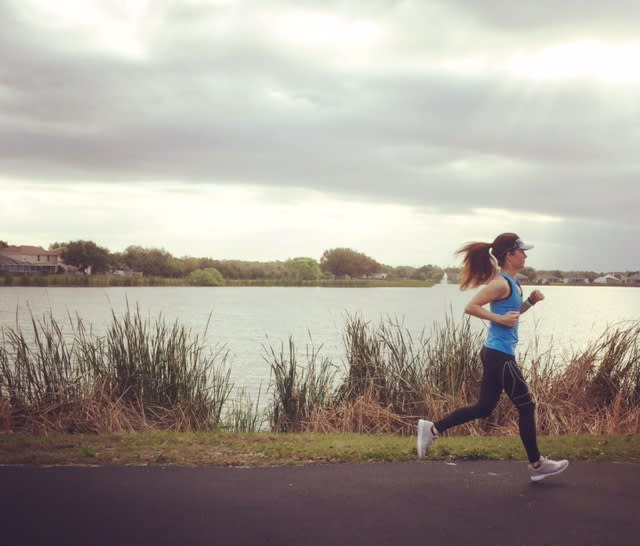 Chambless also noted that dedicating time to mental fortitude is as critical as ticking off the miles.
"I am more focused on a run because I realized that staying focused is part of improving," she says. "Be focused on the task, and you will work harder."
Participants also noticed that practicing mindfulness resulted in a more positive attitude toward making mistakes. Runners began to view making mistakes less as failures and more as part of the process of improvement.
"The mental training helped me to realize that greatness is within all of us and that it takes focus and drive to unlock the greatness," says Byrne. "It is also freeing to not be afraid of failure and to remember that we are human beings performing a task and failure does not define us."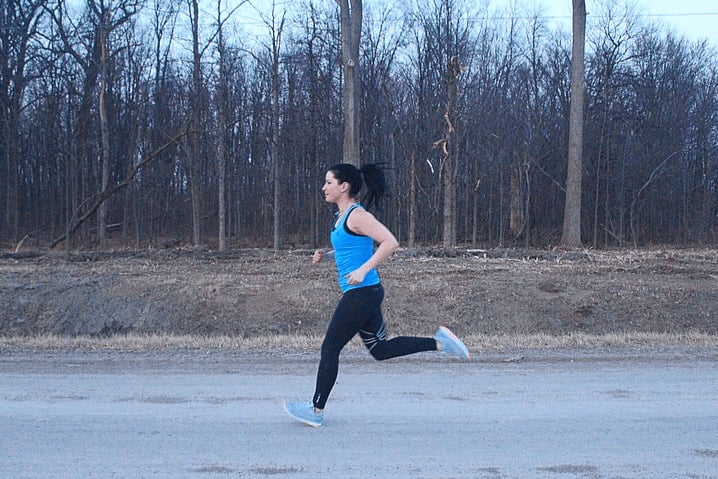 All of the runners reported that the benefits of fitness carry beyond their time on the track into their daily life.
"The mental benefits of fitness and running affect my everyday life by making me stronger mentally," says Byrne. "When running, you encounter obstacles and challenges and you work to overcome them, much like you do in everyday life. I also feel more mentally prepared to tackle difficult situations with a positive attitude after running or working out."
How does your mindset affect your physical fitness? Let us know by tweeting @Reebok!