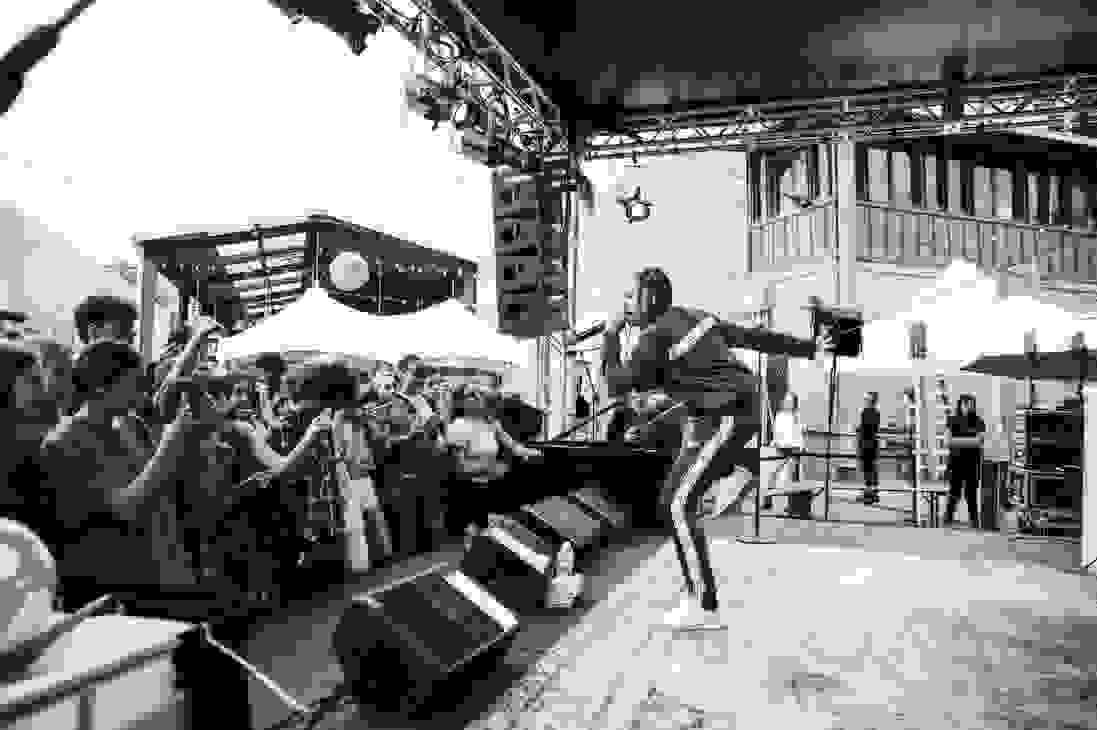 Kodie Shane on Becoming a Classic Artist
At just 18 years old, rapper Kodie Shane already knows what it takes to become a classic.
As a young artist and only female member of Lil Yachty's Sailing Team, Shane is making a name for herself.
Last week she performed at SXSW with Urban Outfitters and Reebok Classics, taking to the stage as only she can with her unique tracks and endless energy.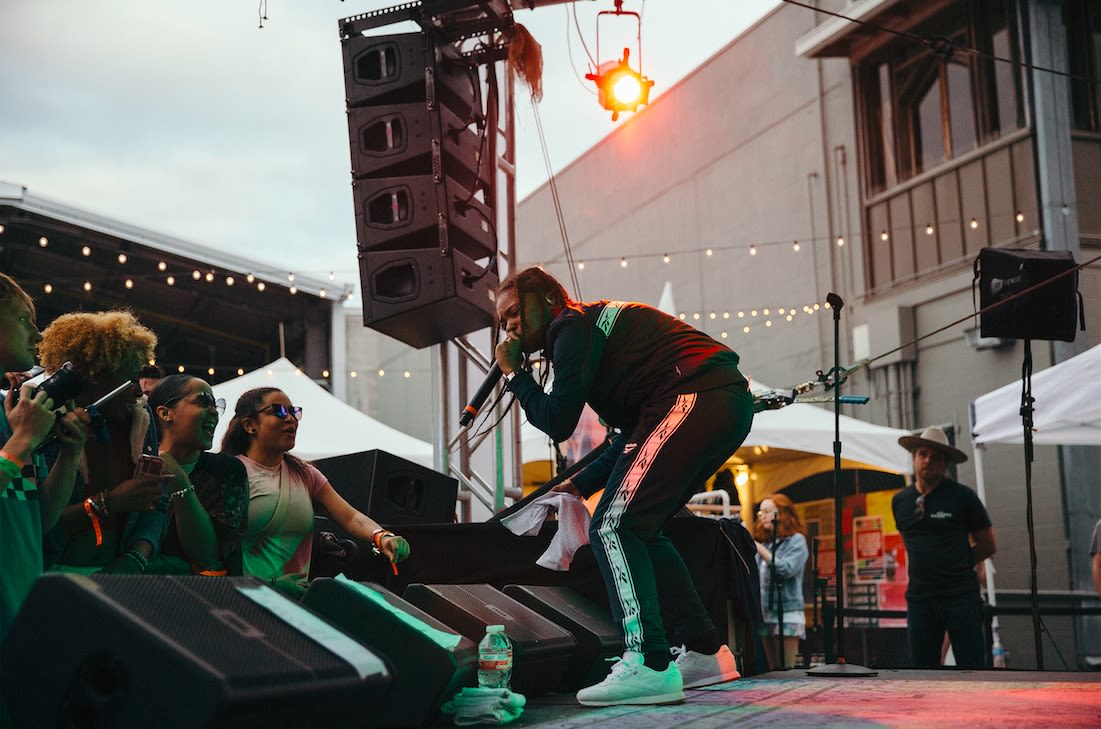 "I make music for the youth, I make music for you, I make music for everybody," she says.
Before the show, Shane talked to us backstage about the classics that inspire her style, spirit and music.
In talking about her closet staples, Shane says there are a few classic pieces she cherishes, a favorite pair of jeans and few jackets that she rotates.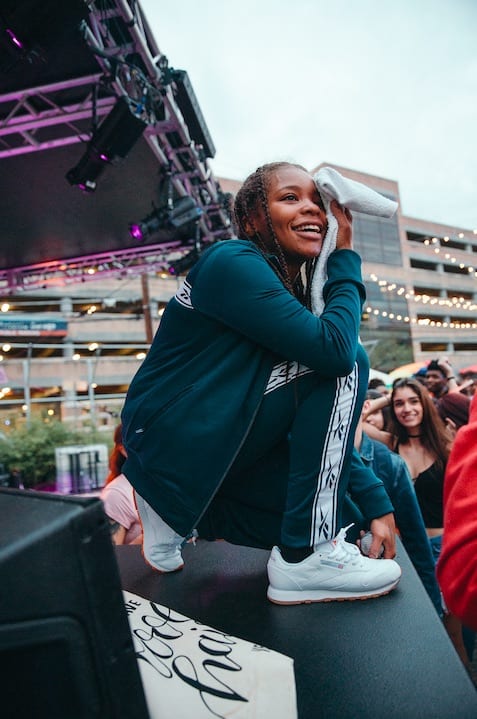 When it comes to the Reebok Classic Leather shoe that she rocks on stage, Shane says it's the perfect fit for her "fun and comfortable" sense of style. They're timeless; a fitting sneaker for an emerging artist looking to make her mark.
"They're fire, they're Classic," she says. "They never die."
In and out of the studio prepping to release more music, Shane's putting her spin on a genre that has a heritage. While rap has evolved over the decades, Shane aspires to have her music stand the test of time.
"I want to make music that you can listen to in 10 years," she says.
Shane credits her music inspiration back to the '90s, when the R&B scene was building and people weren't afraid to take risks.
"I would just say the whole '90s R&B wave inspired me," she says.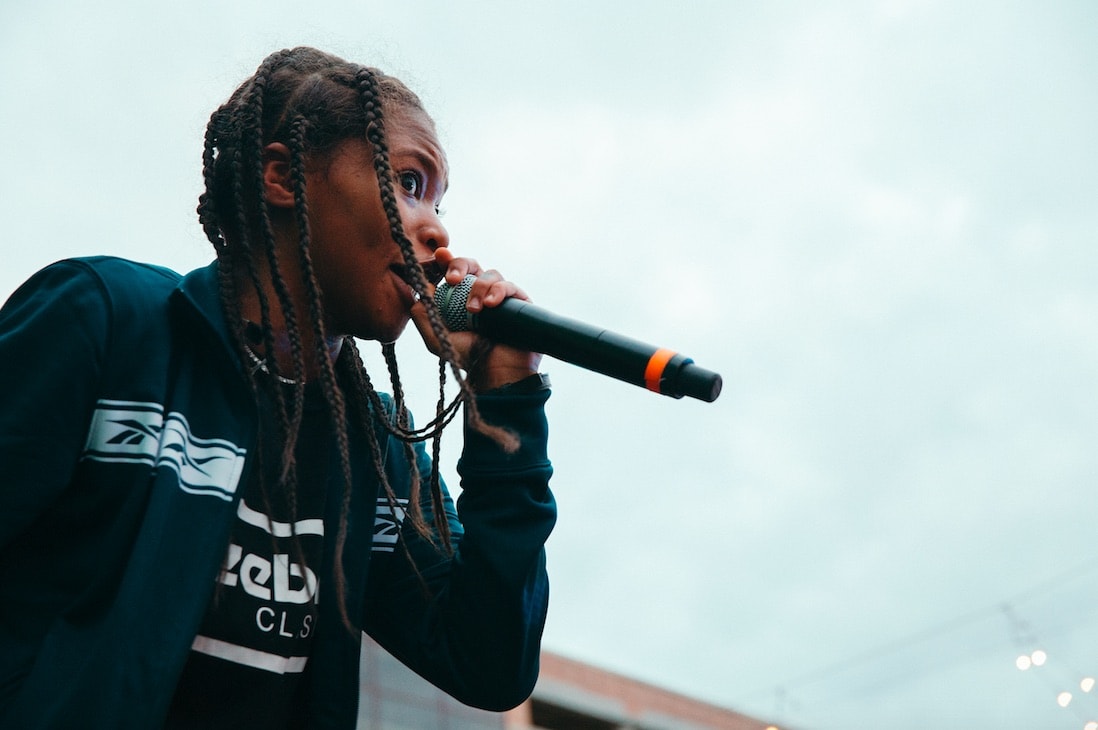 Shane brings a similar risk-taking attitude on and off the stage, something that's helped get her to where she is now. She says those who are trying to break into the music industry need to put themselves on the line if they want to make it.
"Don't be scared and if you love it, do it," she says. "Go hard, don't stop, and keep going. You'll get there."
Words of encouragement spoken from someone well on her way to becoming a true classic.
What inspires your style? Tweet @ReebokClassics and tell us!
Photography by Greg Noire.