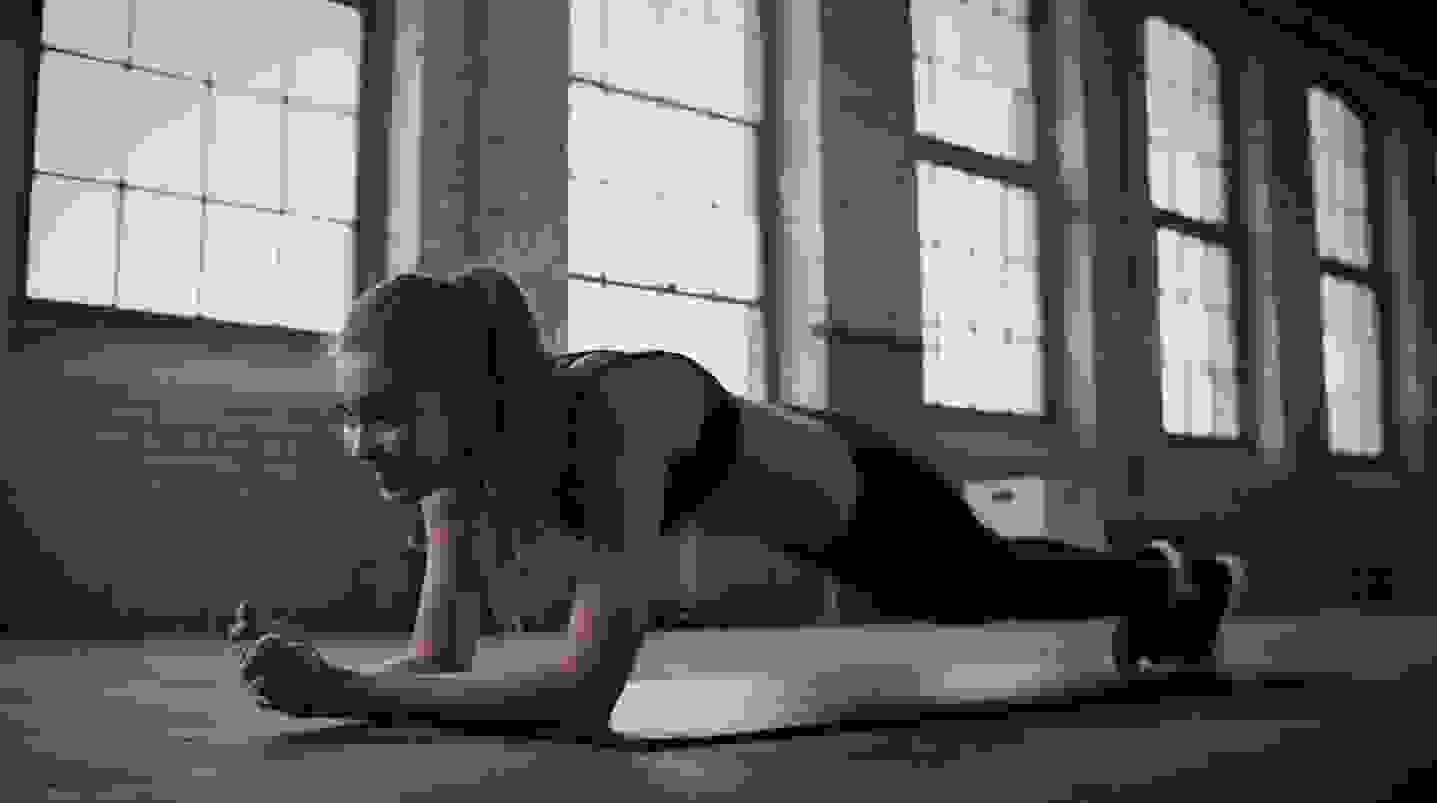 Gigi Hadid Planks Through Intimate Interview with Trainer
On the runway Gigi Hadid is calm, cool and collected and in the gym she is focused and determined. And in the video above, we put that focus to the test.
In a one-of-a-kind interview, Hadid opens up about her personal life and professional motivations ... while planking.
While her trainer, Rob Piela, shouts at her to keep her form as she holds to the ground, Hadid gives us insight into what motivates her and keeps her pushing to be better.
"My dad always told me that, 'Good is the enemy of great,'and I always feel like that's such an empowering thing because there's always room to get better," she says.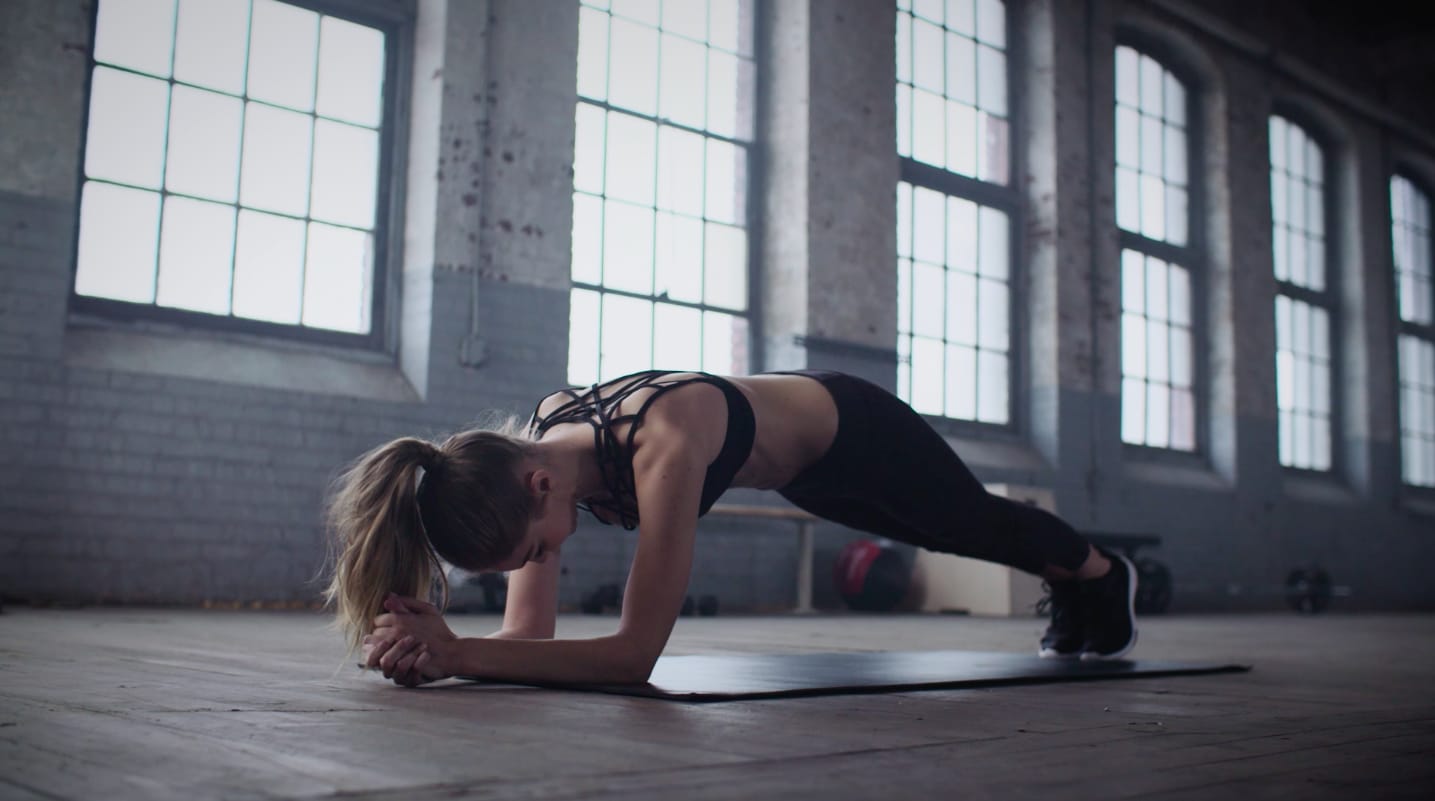 As the headliner of Reebok's #PerfectNever campaign Hadid is empowering women to reject the pressures of perfection and to be comfortable in who you are.
Not only did she take life lessons from her dad but she's also close to her mom. When asked what her tips are to staying positive, calling mom is No. 1 on Hadid's list.
"Call your mom, eat some good food and go on a walk," she says of her top three tips.
As a competitive athlete when she was younger, Hadid learned early on that being imperfect allows for constant improvement. After a great workout she says she's left feeling, "Alive, happy and strong."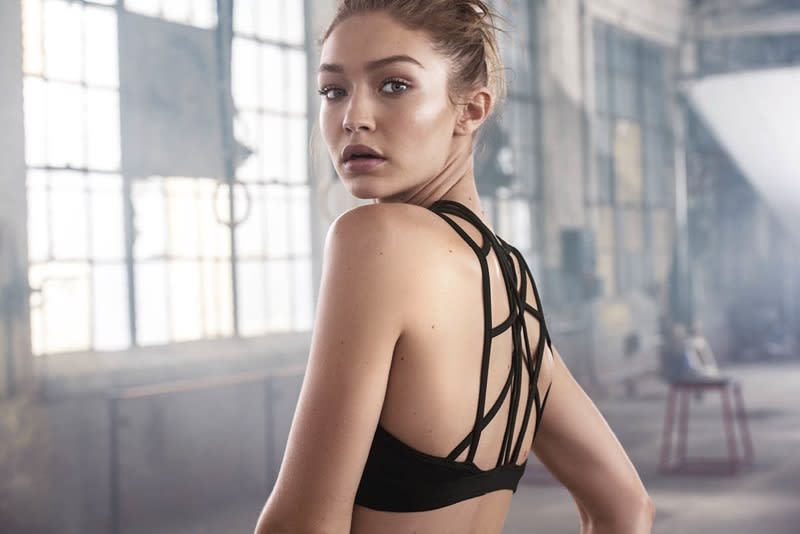 With the support of her family, Hadid has learned how to keep a positive outlook on life, as she continues to sweat it out in the video she's even got some advice for her younger self.
"Everything works itself out," she says.
Hadid remains grounded and grateful in her life and continues to encourage people to accept others' differences.
As the video comes to and end, Hadid's arms are shaking and straining. And Piela asks a simple question: What is Hadid passionate about changing or making a difference in in the world?
Her answer is simple.
"People being nice to each other," she says.
How have the people in your life motivated you? Tweet @ReebokWomen and tell us using the hashtag #PerfectNever!