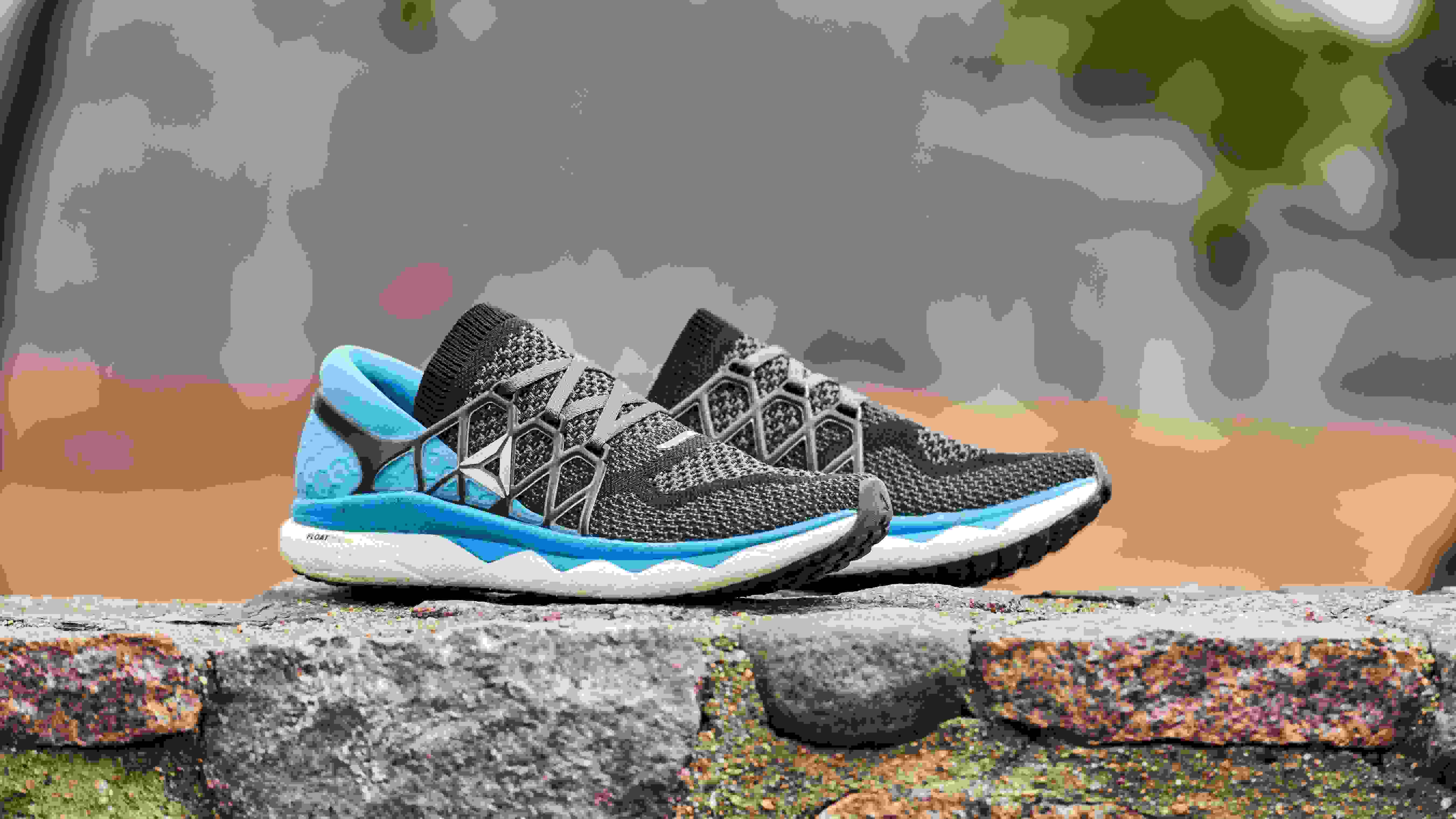 How to Break in New Running Shoes
Every runner loves the feeling of lifting a shoebox lid to reveal brand new shoes, but it's even better when you get to take them out for a spin.
Reebok's Floatride running shoe hit the shelves this week, and Reebok trainer Ashley Horner programmed a workout specifically designed to put your new pair to the test.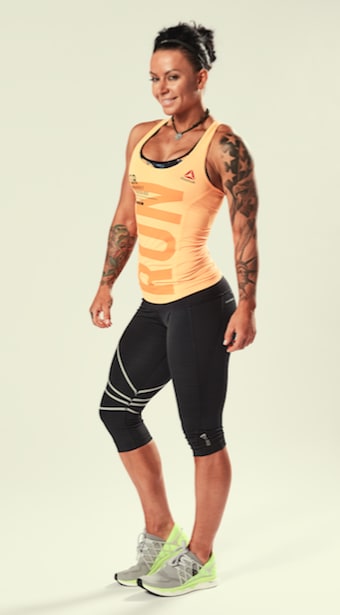 The bright colorway and knit upper portion make Floatride stand out from the crowd, but its cushioning is what truly sets it apart. The innovative system is both soft and responsive, allowing runners to feel like they're floating through their miles.
Horner recommends breaking them in with a quick, 3-mile run. She also likes to get a good feel for them by wearing them through a few dynamic movements.
"I put them on with socks, and I like to hop around in them and get a good flexion and extension of the foot," she says.
Horner, who is training to run 230 miles in Haiti to raise funds for Maison Fortuné Orphanage, needs her shoes to hold up through hundreds of miles. She reports that Floatride provides her the flexibility and comfort to get through her long runs.
"My favorite part of the Floatride is the ultraknit around the toe," she says. "With running you can get so restricted, especially with longer runs and taking the shoes the distance. Your feet need to be able to move around."
The sleek look of the shoe isn't lost on Horner either.
"I love the neon color," she says. "That was the first part I saw, and I love the brightness of it."
Horner's Floatride workout focuses on both speed and distance.
"This works your capacity," she says. "If you're able to hold your higher threshold longer, you can run for longer distance at a lower threshold, and your speed should increase as well."
This workout is based on threshold, or your rate of exertion. For example, 100 percent threshold would be a sprint, while 50 percent would be an easy jog. This workout includes pickups, or brief increases of exertion rate throughout the second half of the workout.
Another benefit of this type of workout is that you can track your improvement.
"If you do this workout for a couple of weeks and then look back, your 60 percent effort is greater now than your 60 percent effort was at the start."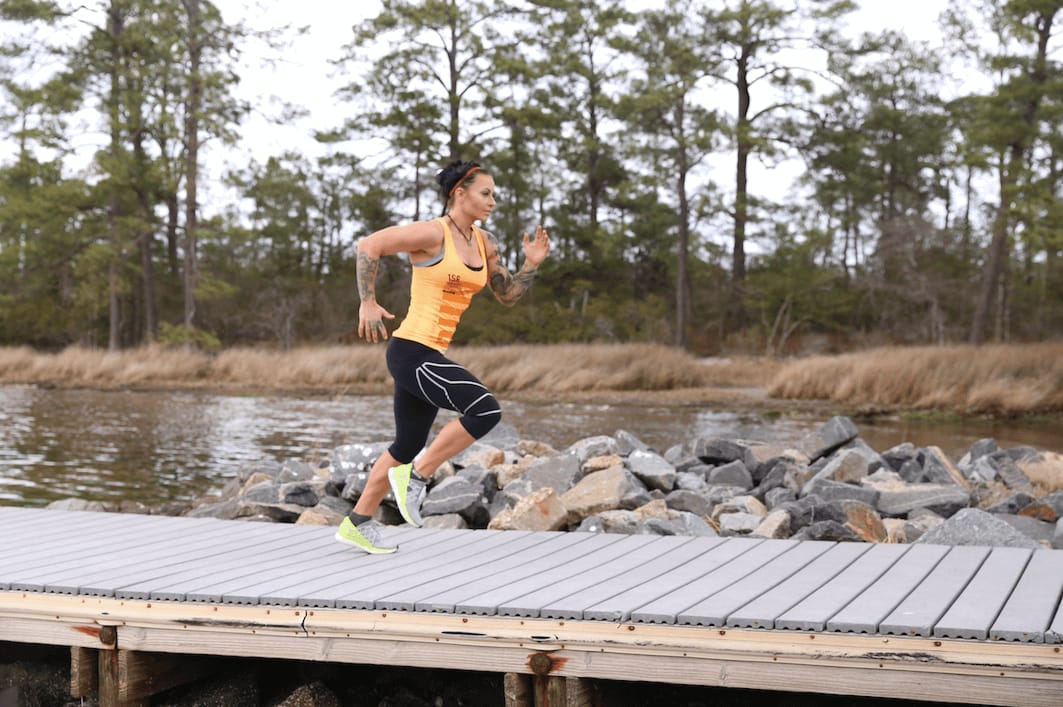 So slip on those Floatrides and pound the pavement with this 5-mile pickup workout:
Workout
Mile 1: 60% exertion
Mile 2: 60% exertion
Mile 3: ½ mile at 80% threshold followed by ½ mile 60% threshold
Mile 4: ½ mile at 80% threshold followed by ½ mile 60% threshold
Mile 5: ½ mile at 80% threshold followed by ½ mile 60% threshold
Scaling Options
If 5 miles is too tough for you, try scaling this workout by running three miles total, with the first mile as a warm-up and the next two with the pickups. Alternatively, run the full 5 miles but hold the 80 percent threshold for a shorter distance or time.
How do you #feelthefloatride? Let us know by tweeting @Reebok!