A Dancer's Guide to LA
We teamed up with Los Angeles local and DanceOn choreographer Chachi Gonzales to show us the city the way she sees it … through a dancer's eyes.
While rocking Reebok's latest looks, inspired by the city itself, Gonzales shows us her favorite hometown spots.
So read on to find out what's behind the spotlight and see why people from all over the world have come to call LA home.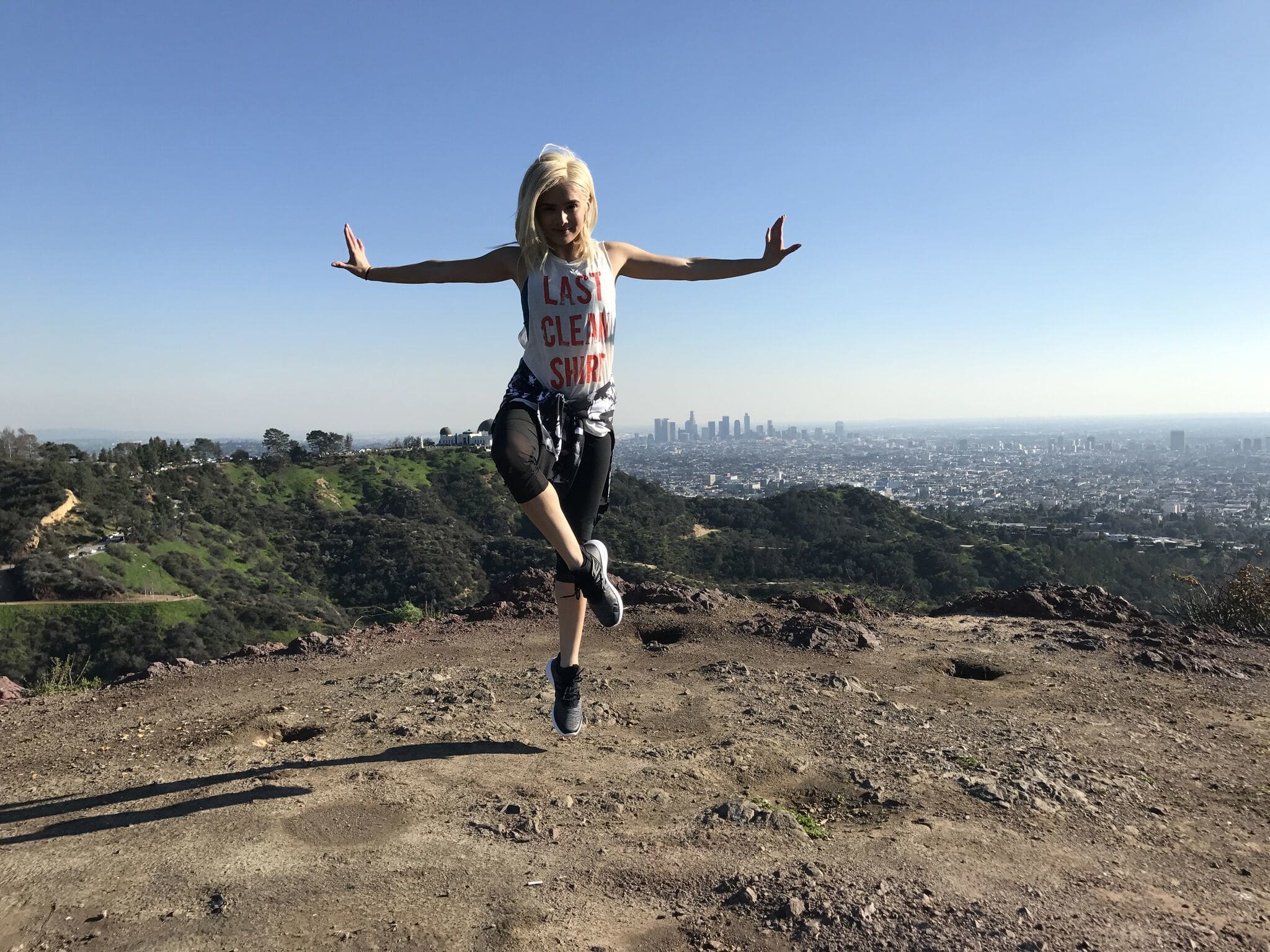 Self Expression in Style
The city is packed with trendsetters. There's a sense of freedom in LA fashion that allows you to rock any look you want.
"The fashion in LA is kind of all over the place … but I do think it reflects the city," says Gonzales.
"How people dress is a reflection of themselves and it gives LA a diverse look."
As for the key accessories Gonzales is seeing around the city? She says it's all about the staple pieces and a little bit of flash!
"People are really into flashy sneakers and cute accessories such as chokers and midi rings," she says. "High tops are really in at the moment!"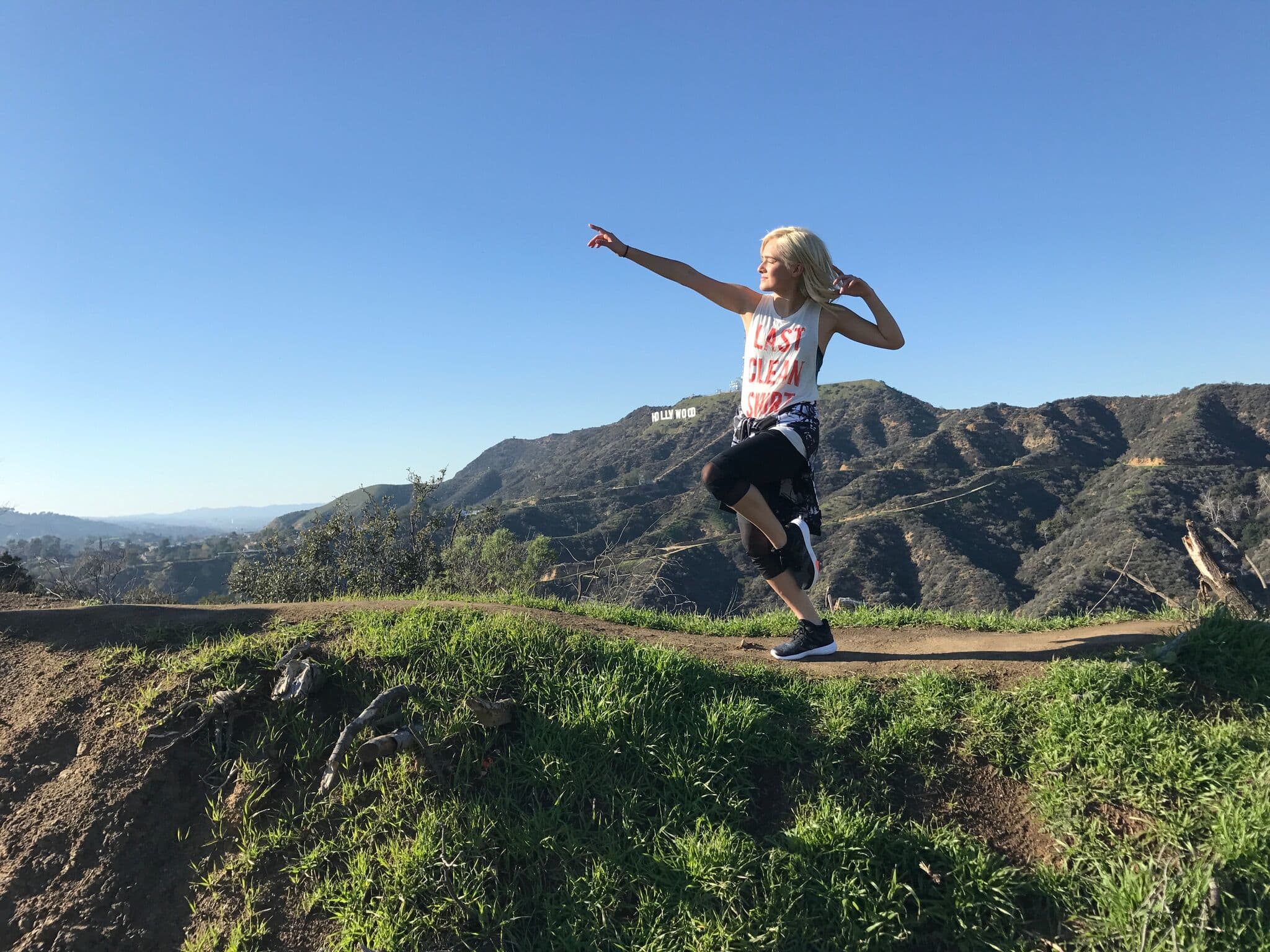 Competitive Fitness
According to Gonzales, the LA fitness community is welcoming but with a competitive edge that keeps you in shape! So when you hit the gym, be ready to go beyond your comfort zone.
"The dance and fitness community in LA is competitive, but that's what makes you push yourself past your limits," she says.
You should also be prepared for brighter outfits than you normally see in the gym. Gonzales says don't be fooled by the laid back vibe, they're there to work out and still make a statement.
"When in the gym and studio, the style is a little more laid back but with tons of bright colors," she says.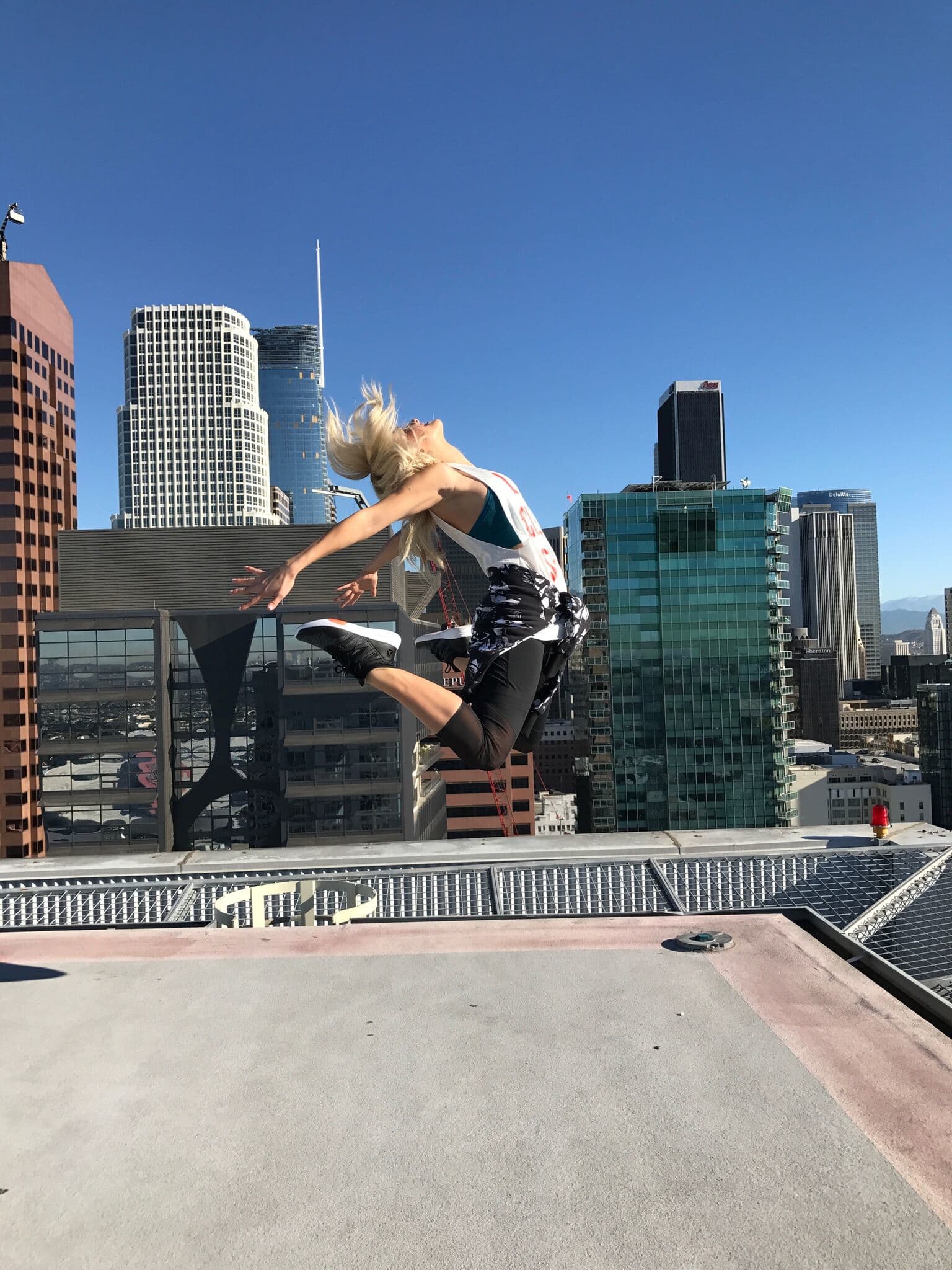 LA Inspired
"LA is a city full of art," says Gonzales. "From the people to the music to the lifestyle, it's a constant source of inspiration."
Gonzales says the diversity of the area brings new ways of thinking to the city that makes it spark creativity in its citizens.
"It's full of excitement and constant creativity," she says. "The people are so diverse and the dreams are endless."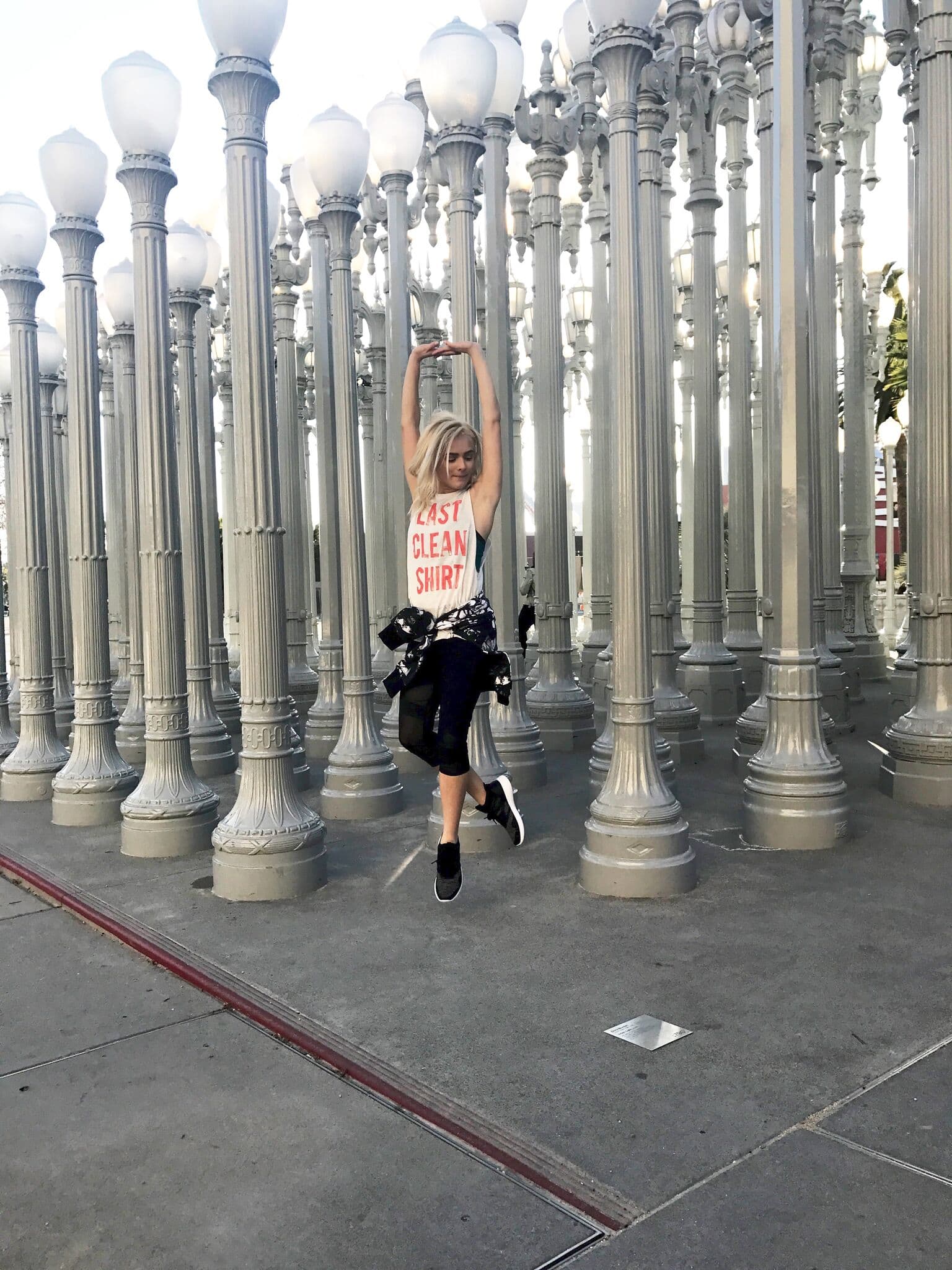 Must See Do Eat Try
Must See…Hollywood sign
Must Do…the beach
Must Eat…In and Out
Must Try…Surfing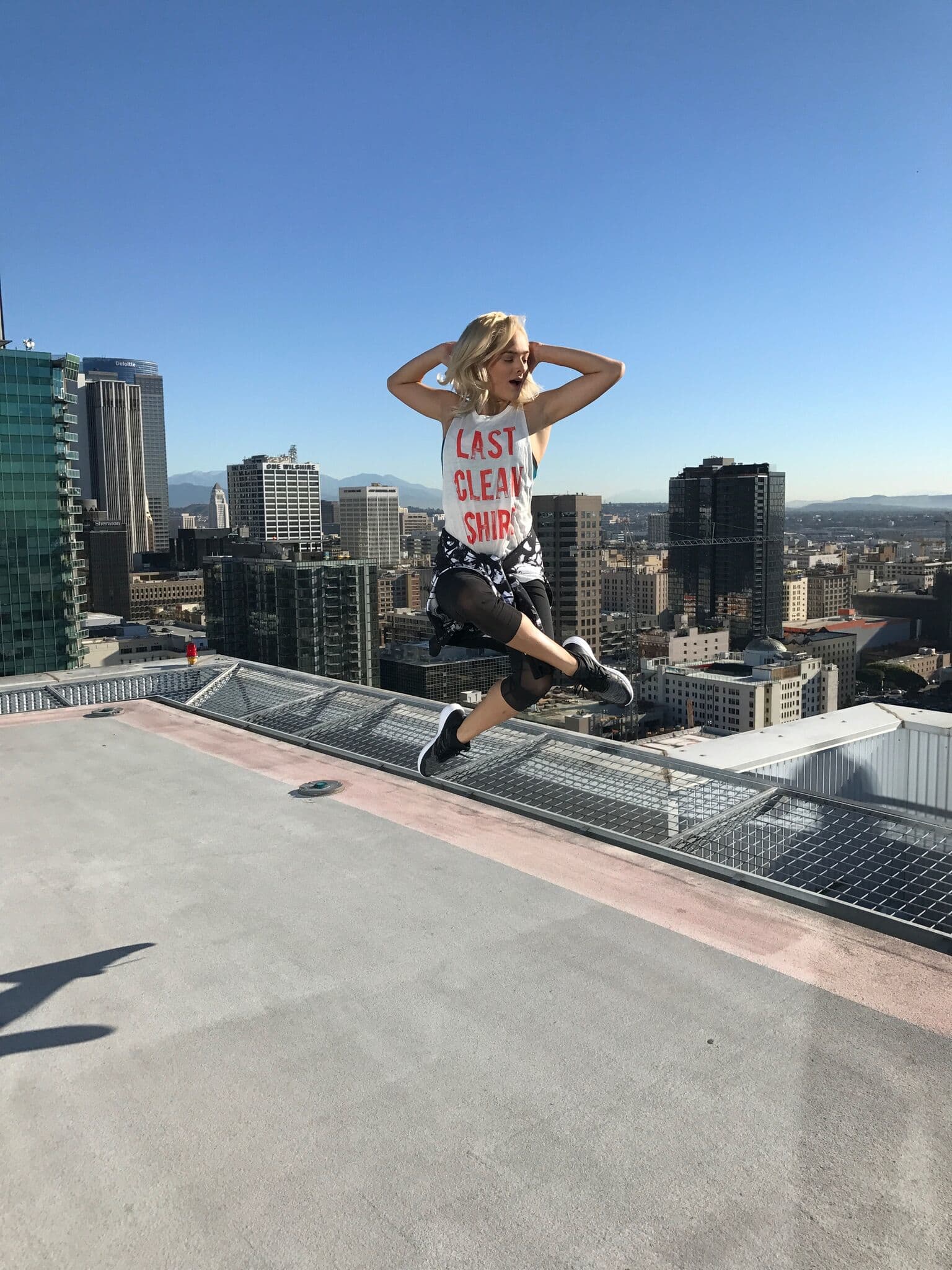 Local Hot Spots
Gonzales's favorites for clothes, coffee and sweating it out!
Shopping
Melrose
Coffee
Philz Coffee (look up)
Workout
Runyon Canyon

5 Items to Pack for Your Trip
1. sunglasses
2. comfy cool sneakers
3. hat
4. leggings
5. sports bra
Heading on a trip to LA? Take Gonzales' tips and tweet @ReebokWomen to let us know what you loved!