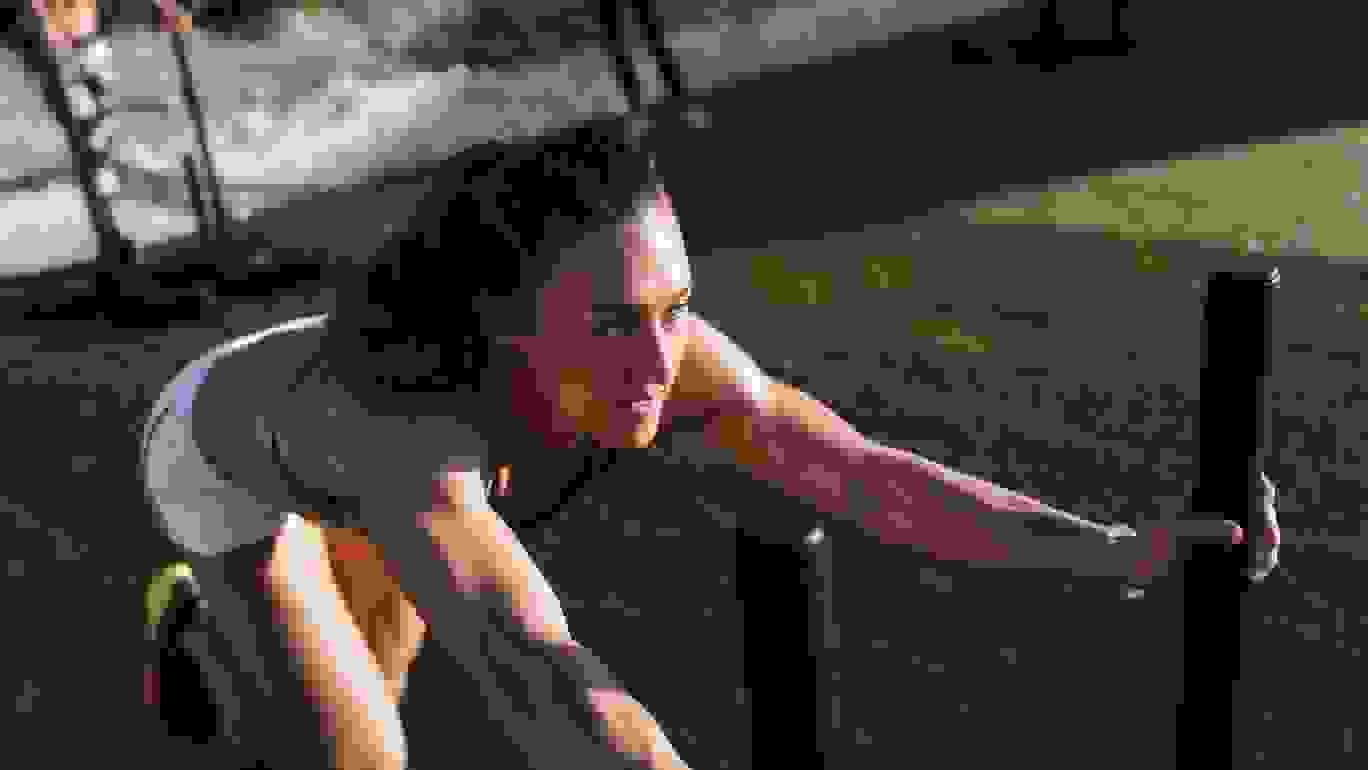 Finals Week Struggles, According to CrossFitters
May is finally here. Temperatures are rising and the flowers are blooming. But for college students across the country, there is still one dark, looming cloud—finals.
Tensions are high and sleep is minimal. Many hit every point on the emotional spectrum during this busy week, just hoping that the work they've done all semester paired with a little bit of cramming (who are we kidding—a lot of cramming) will help them pass their finals.
CrossFit athletes know far too well what this struggle is like. The quest to become an elite CrossFitter requires balancing a whole lot of hard work, all in anticipation of one big, culminating test each summer: the Reebok CrossFit Games.
So it only seems natural to depict finals week, according to CrossFitters…
When you map out your finals schedule and realize there's never going to be enough time …
When the TA offers tutoring before the exam …
When the professor lets you choose your partner for the group project …
When you end up having to do all of the work for said group project …
When you're drowning in projects but trying to pretend it doesn't bother you …
When you and your BFF help each other procrastinate …
When someone asks if you need any help and you just can't find the right response …
When a freshman tries to talk about how difficult finals are …

When you're in the library and realize it's already 2 a.m. …
When you're in bed, calculating how many hours (or minutes) you have to sleep before your alarm goes off …
When the questions from the study guide are on the final …
When they aren't …
When the professor tells you that the final is not something you can wait until the night before to study for …
When your friend who's already done with their finals won't leave you alone …
When you walk out of class after crushing your last exam …
Which one of these CrossFitters best describes your finals week struggle? Let us know by tweeting us at @Reebok on Twitter!