Candice Huffine Rejects the Idea of Perfection
Candice Huffine is a model, a runner, the founder of Project Start, and most recently on the May cover of Elle Magazine promoting body positivity. She's a woman who refuses to believe in the idea of perfection.
"Frankly, it's boring," Huffine says. "It's impossible. It doesn't exist. It's an unattainable nothingness. What does 'perfect' look like? What's the definition of it? You can't tell me what I am or what I am not."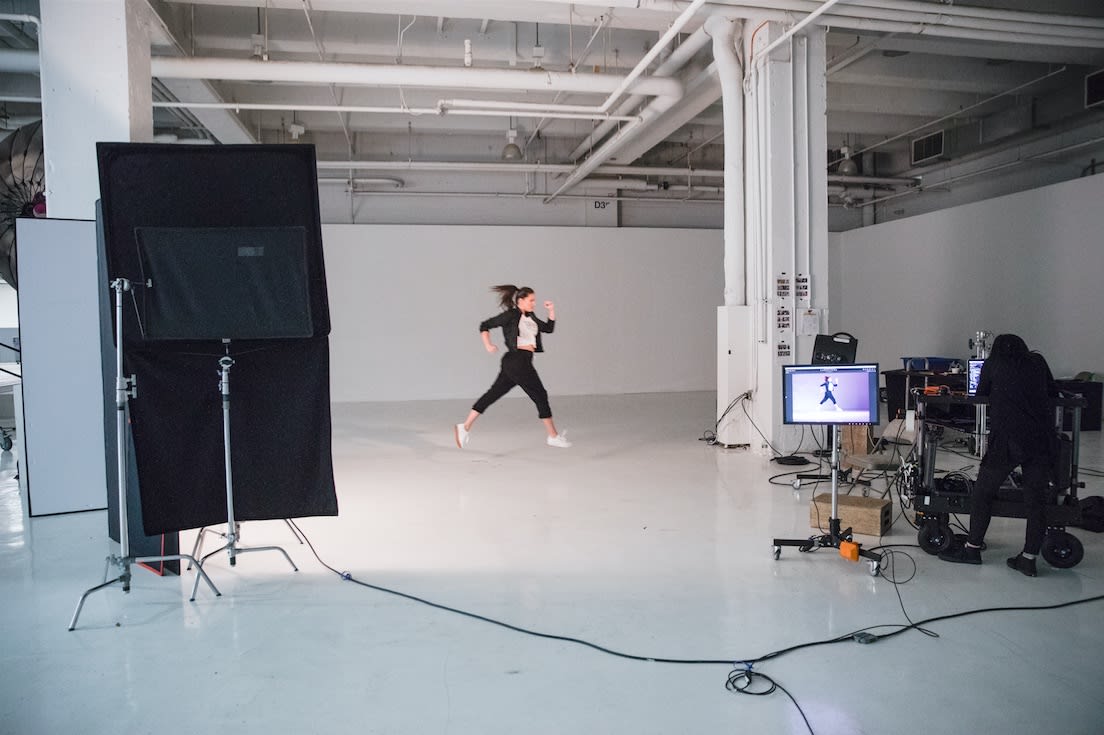 She goes on, saying, "I'm a curvy model navigating life in a high fashion world. I've never had the perfect body, and I'm very loud and proud of that. I continue to be myself and push the limits so the industry can change around me to represent this kind of woman."
Over the last year, Huffine has committed herself to running, and she's quick to note the parallels she's recognized between modeling and running.
"I'm finding that same ideal is necessary in that world as well—to show women that 'Yeah, I call myself a runner,' and 'I call myself an athlete.' I'm not fast and I'm not winning races and I'm not running the longest distance, but I'm really proud of what my body can do," she says.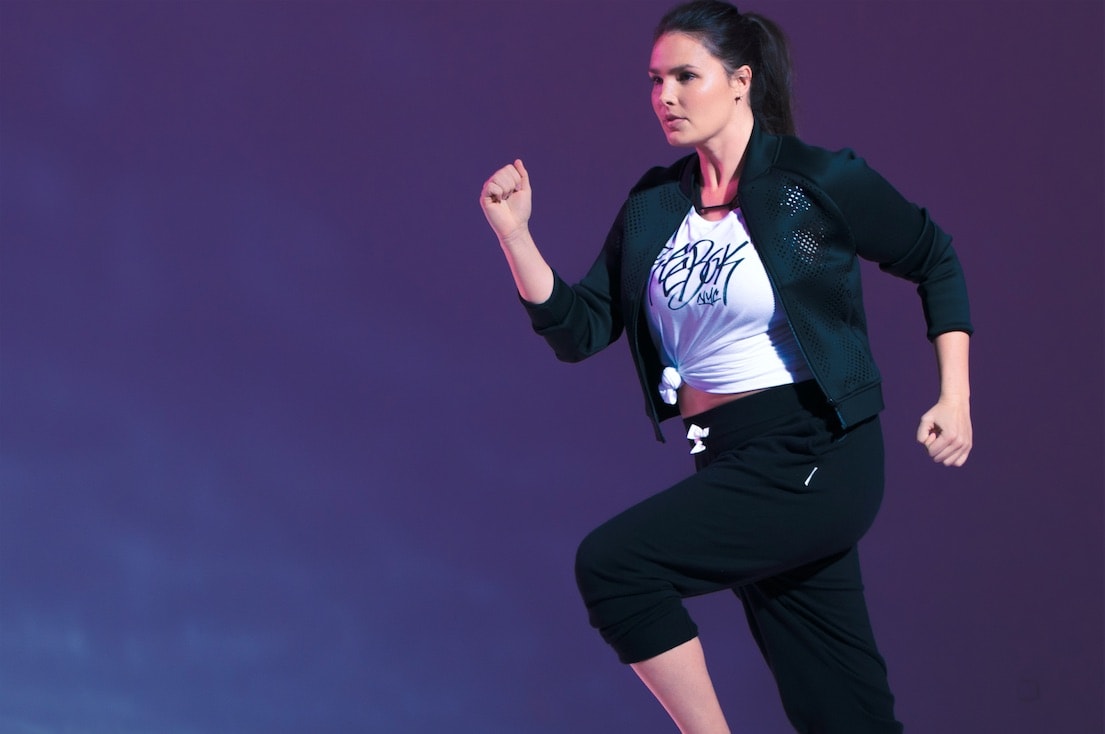 "It's about having that time to unplug and be outside and do something that is benefiting me in a positive way mentally and physically. I feel like I love myself the most in those times."
And isn't self-love the most important?
"'Perfect' is a really stressful word for a lot of women who spend their whole lives trying to reach whatever it may be in their eyes," says Huffine. "In the process, they miss out on life."
At the end of the day, she's just trying to make herself proud—not others. "To me that's the best it can get."
What's your #PerfectNever story? Tweet @ReebokWomen and tell us what empowers you to embrace your imperfections.