Atlanta Stays Classic with Culture and Style
When you think of your city, what part of it makes you think: "classic?"
Is it your favorite late-night diner? The street with the best bars? The little-known spot with the best view of the city?
For Atlanta-based style influencer Amber Grimes, "classic" simply means something that you can depend on never going out of style.
"When something is considered 'classic' it means it's timeless, that it's without boundaries or rules, and always appropriate," Grimes explains.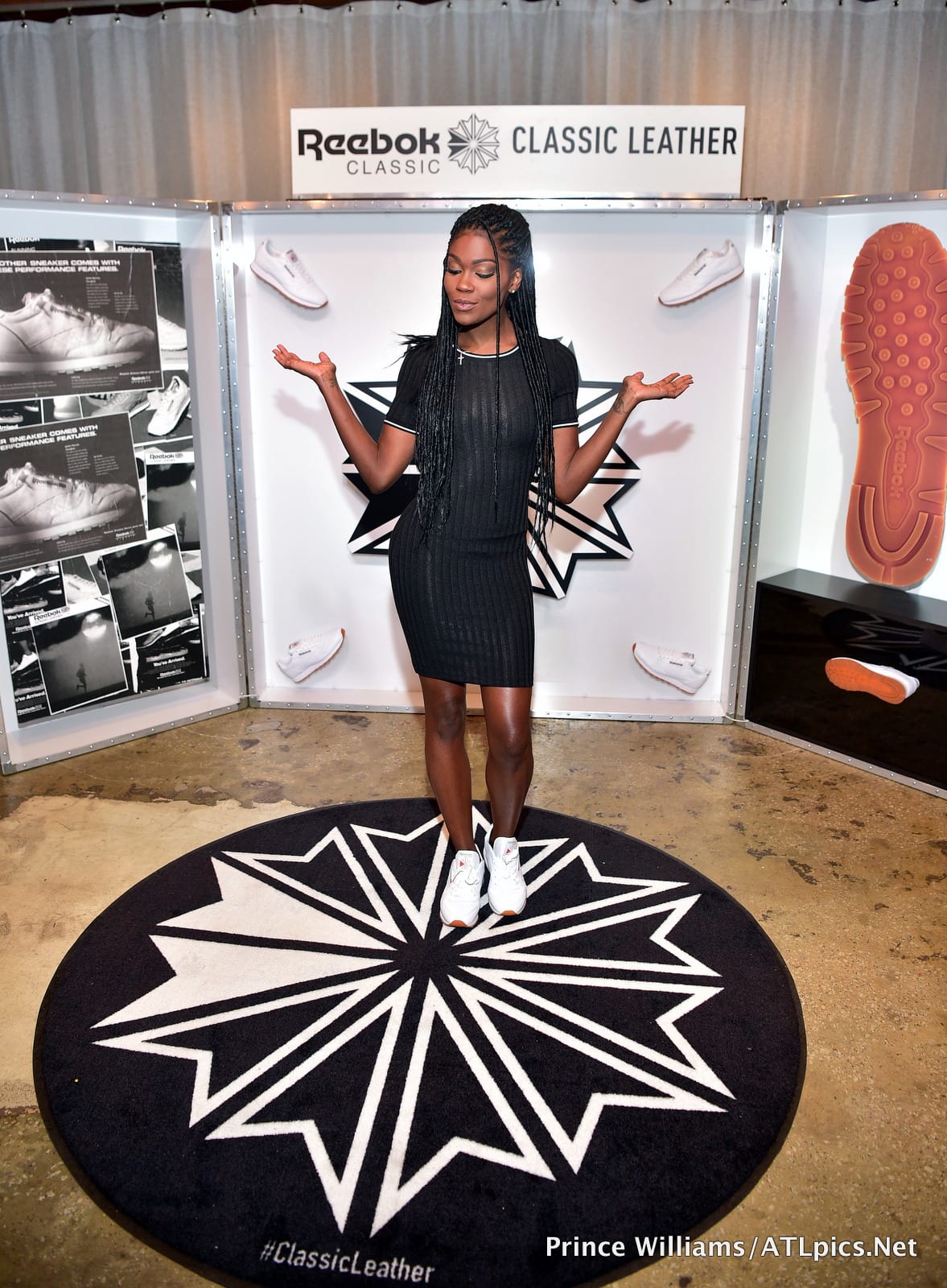 When it comes to Grimes' home city, there are a number of places that she would file directly under "classic," bringing you the style and quintessential vibes of Atlanta. Recently Grimes hosted a Reebok's Classics influencer experience in Atlanta and talked to us about what makes the city truly "classic."
First on her list is the quaint and dependable 24-hour breakfast eatery Waffle House.
"When you see one you know you're in the South, it's a staple of the city," says Grimes. "The restaurant has been around for years and it's never going anywhere."
The next "classic" Atlanta spot? The timeless vibes of Midtown Bowl.
"This place has never changed," explains Grimes. "It's had the same staff for years, the same interior and the same great energy. It's fun to break away from what Atlanta's mostly known for (clubs and parties) and have some real fun in a safe environment with the cool kids of the city."
Looking to tap into the culture of Hotlanta? Heading toward Little Five Points will put you in the right spot.
"It's one of the most cultured areas of the city. The restaurants, the stores, the people are all unique and diverse," says Grimes. "There's beautiful art in the alley ways and starving artist playing instruments up and down the street. It's Atlanta's 'piece of flair.'"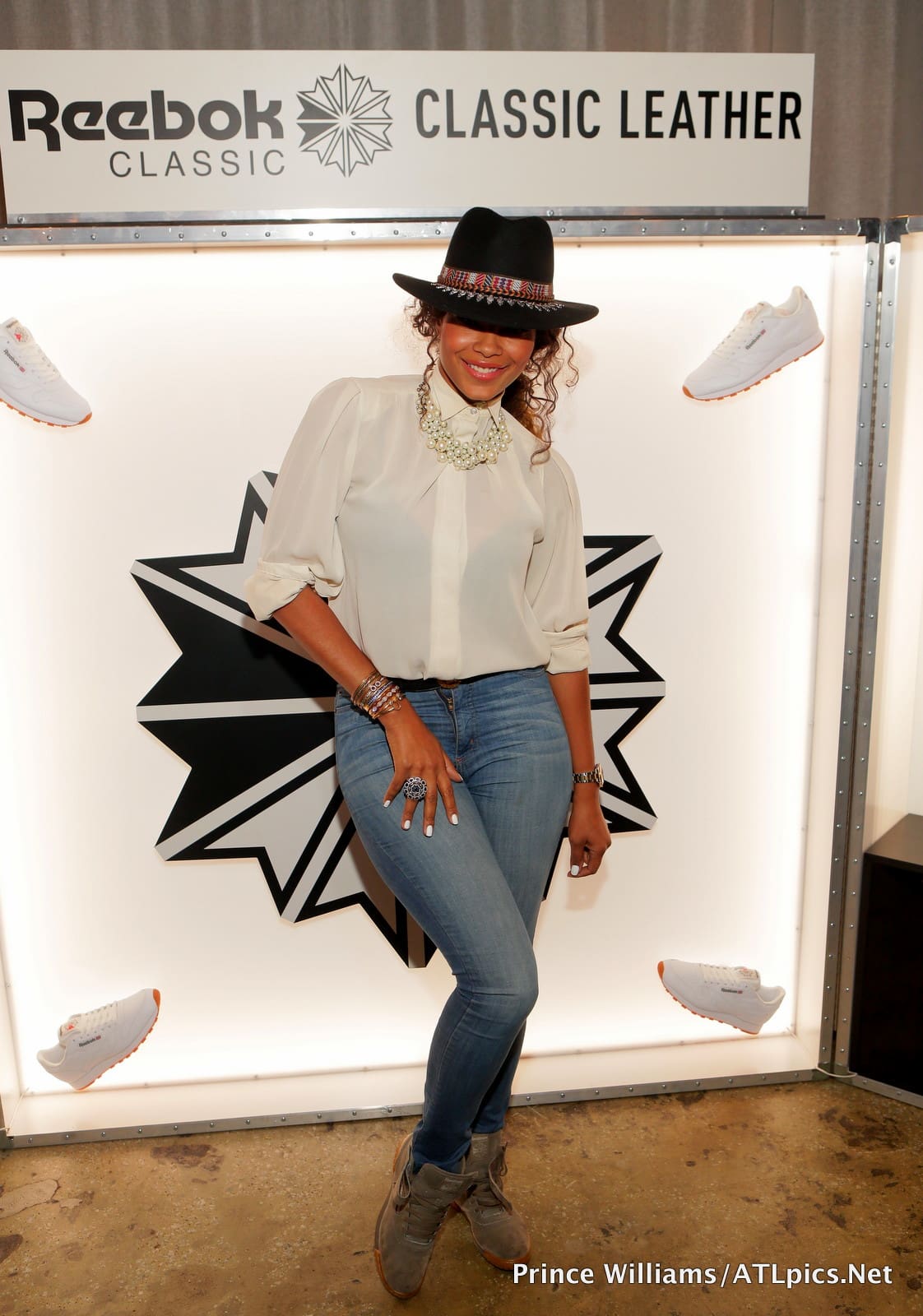 These spots will give you a true feel for the personality of the city, but the question remains, what style should you bring to the city?
To Grimes, styling yourself in Atlanta is all about making your own rules and creating your own type of "classic." When you're there it's not about fitting in, it's about defining trends on your own terms.
"Everyone in Atlanta is doing his or her own thing," Grimes explains. "We're not a 'fashion city' that has rules and standards. Because of that, everyone can wear what they feel: high tops, low tops, bright colors, throwbacks, and classics—whatever you feel that day."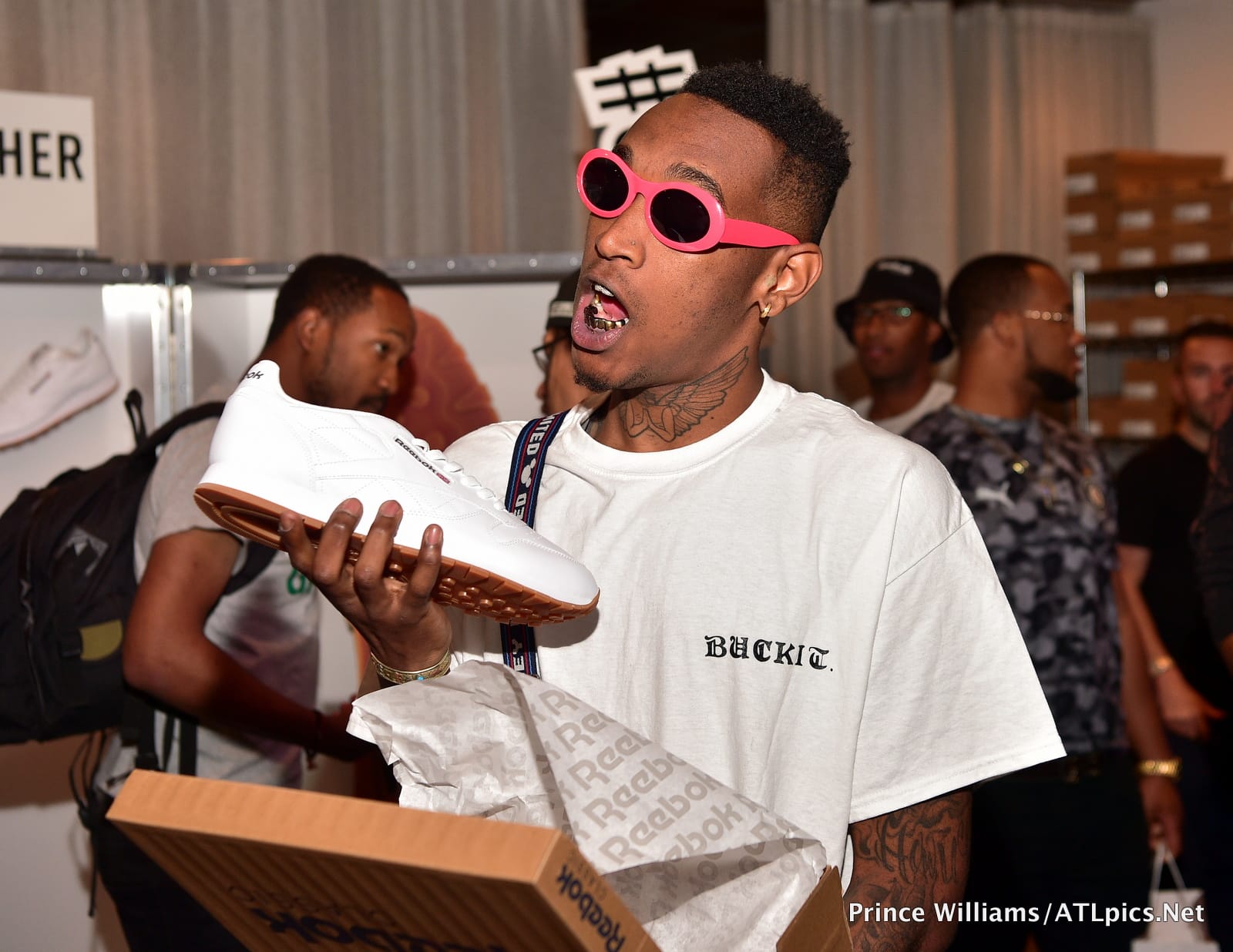 When Grimes is feeling like keeping it clean and simple, she chooses Reebok's Classic Leather shoe every time.
"I keep it simple," says Grimes. "They already attract enough attention because of the nostalgia people feel when they see them so you don't have to do much to be noticed, the outfit doesn't have to be loud, just clean."
From sites to music, style and everything in between, classics continue to be found in Atlanta.
What defines classic Atlanta style to you? Let us know by tweeting us at @ReebokClassics on Twitter!