Tattoo Artist's Hands Inked in Creativity
Tattooing is a timeless art. It's the most permanent form of storytelling that people commit to, leaving a mark on their body forever.
But what about those who create the art? Celebrity tattoo artist Grace Neutral has become known for the stories she draws for people, using her hands every day to create something new.
"I need my hands, without my hands I can't work," she says. "So they're probably the most important thing as well as my mind."
Neutral says the profession was never something she planned on doing but at a time when she felt lost it helped her find herself.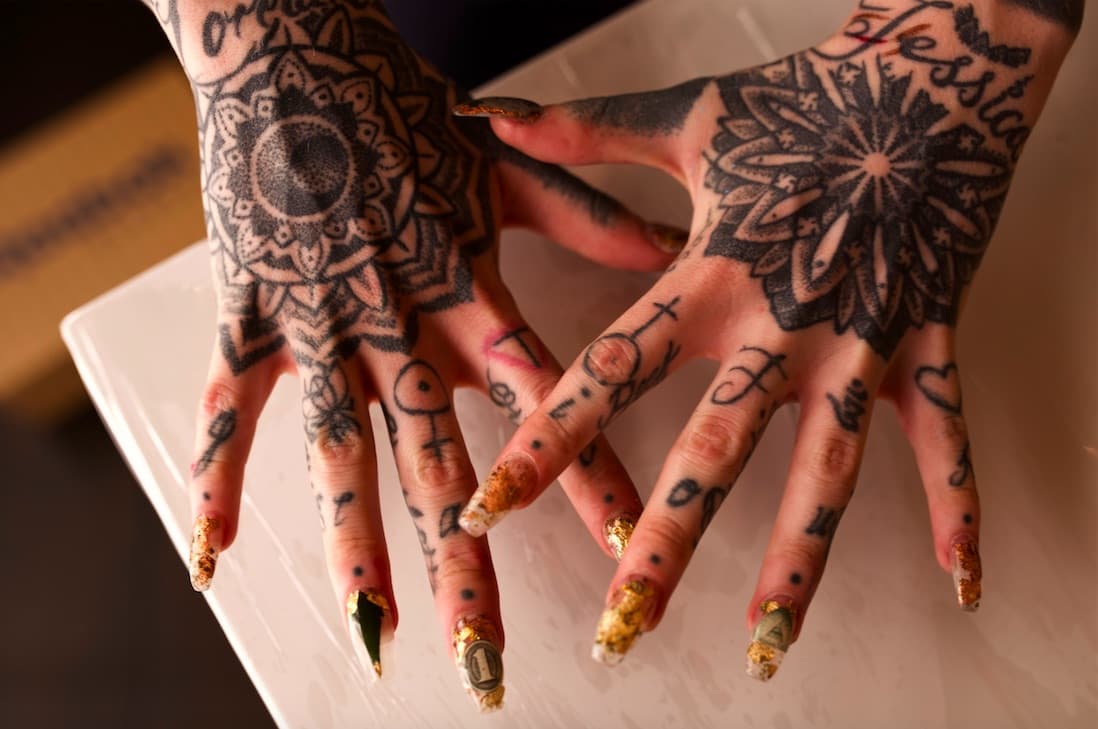 "I was a bit of a lost soul for a while growing up. I really came into myself in my early twenties and I didn't know what I wanted to do," she says.
"I knew I wanted to do something that was creative and that helped people and healed people. Then tattooing just found me."
Neutral's story is part of Reebok's 2017 brand campaign, highlighted by the emotional spot, 'Hands' – an evolution of the company's "Be More Human" platform. The campaign highlights how our hands tell the stories of our effort and hard work, successes and failures, and dedication to improvement.
For Neutral, tattoos are way of enabling people to express themselves.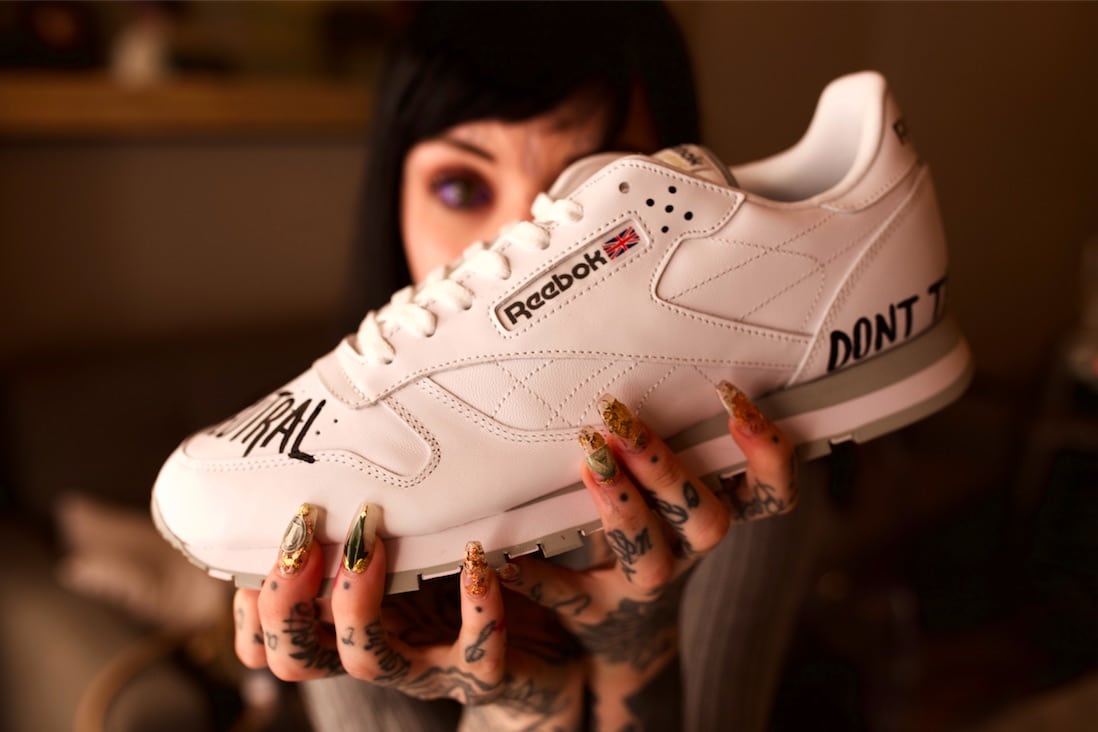 "It's the perfect thing for me to connect and help people with whatever they need help with," she says. "Art heals everything."
The art on Neutral's hands tells a story of its own – her hands are literal journals of her life.
"Your hands tell a story; mine tell a more blatant story because they're heavily tattooed," she says.
"I've consciously made decisions to put certain things on my hands because I know I'll see them all the time and they'll always remind me. As well as the scars and the wrinkles and the divots that you get as you grow, I just put the most important things to me."
Neutral says her tattoos vary in meaning and that the ones that cover her hands specifically are mostly symbols and reminders of family.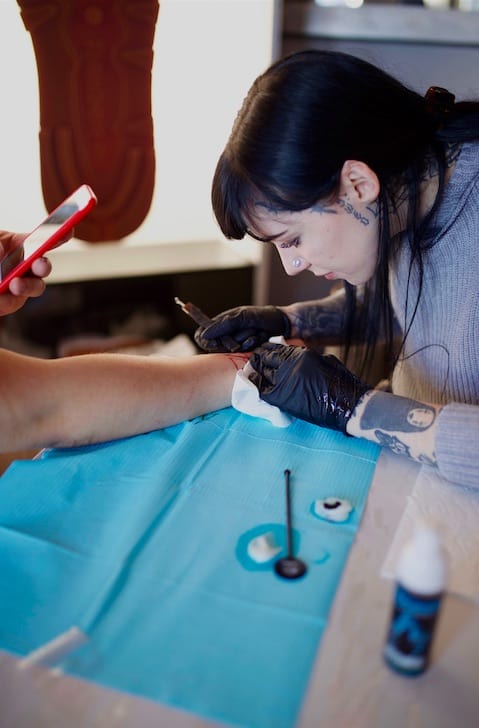 "I put mandalas as a symbol of balance on my hands, I've got different symbols for a lot of different things most importantly would be my mom's and my sister's names because I love them," she says.
Neutral uses her hands to create stories for others that they can look back on every day. She says tattooing has allowed her to appreciate the work her hands do and to feel even more connected to her body.
"I see myself as a vessel, a vessel for this creative energy to flow through, and the exit points to that would be my hands," she says.
"They're extremely important for that whole process because my body and my mind store the creative energy that comes into me, and then it's my hands that really execute everything."
How do your hands tell your story? Let us know by tweeting @Reebok and tagging #BeMoreHuman.