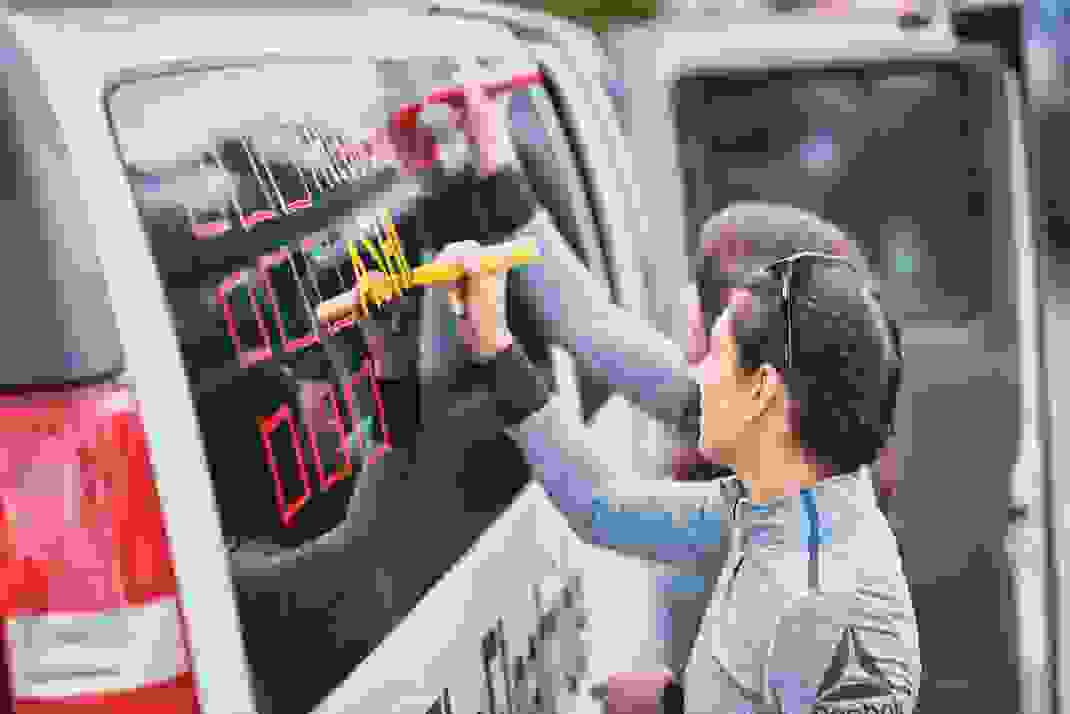 14 Feelings That Power Ragnarians Through 200 Miles
What happens when you get 12 brave runners to ignore sleep, personal space and a daily shower to run a 200-ish mile relay race with friends?
The highs of crossing the finish line, the lows of sleep deprivation, and just about every feeling in between.
And that's what makes the Reebok Ragnar Relay so fun!
There truly is no better way to bond with your closest running buddies than to climb into an 11-seater van for more than 24 hours of tired legs, rockin' playlists and delirious, middle-of-the-night laughter.
While skeptics may raise an eyebrow at the overnight race, any seasoned Ragnarian will tell you that the experience with your team is unparalleled, and maybe even a little addictive.
And, sure, the occasional wrong turn, lost headphones and lactic acid build-up can take determination to overcome, but doing so makes crossing the finish line even sweeter.
We pulled together the entire range of feelings that every Ragnarian experiences over the course of 200 miles, from the starting line to the post-race medals.
1. Inspired - Fact: running is better with cheerleaders.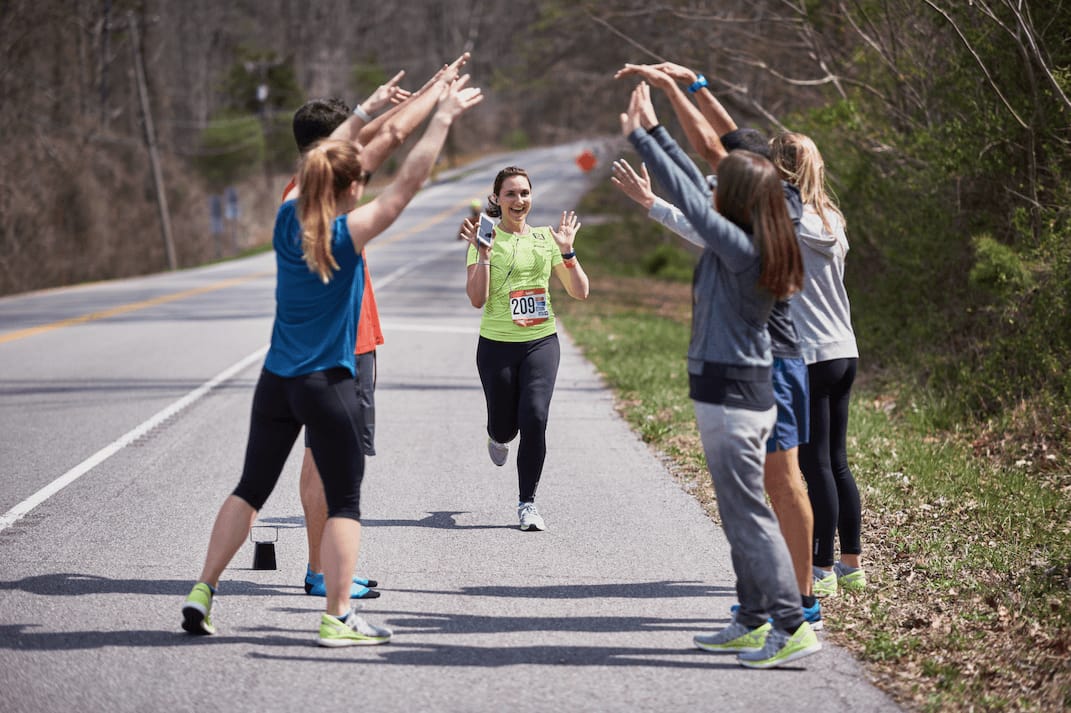 2. Empowered - It's the beginning of a Ragnar and your team is hyped up! Bring on the 200 miles!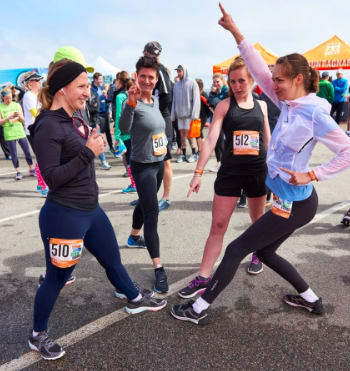 3. Joyful - Because you'll be making lots of friends during a Ragnar Relay, and one of them will probably be a roller for your tired legs.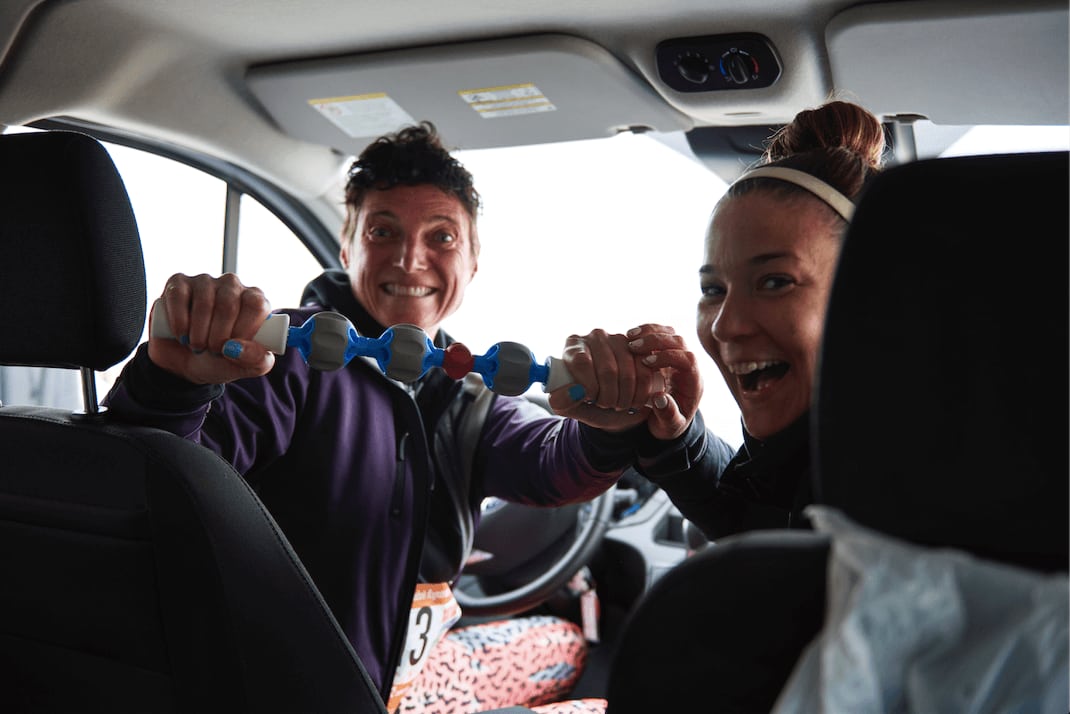 4. Ecstatic - It's the feeling you get when you spot your teammate to hand off the bracelet!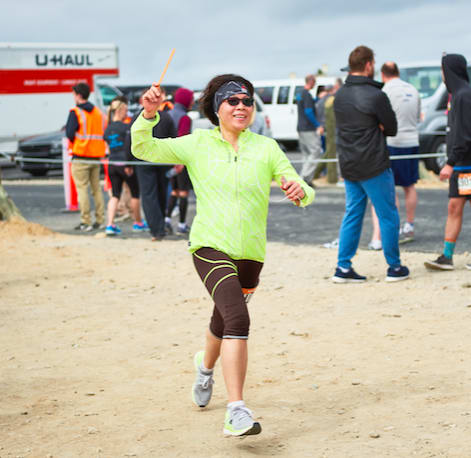 5. Panicked - Because somehow you got to exchange 18 when you're supposed to be at exchange 12.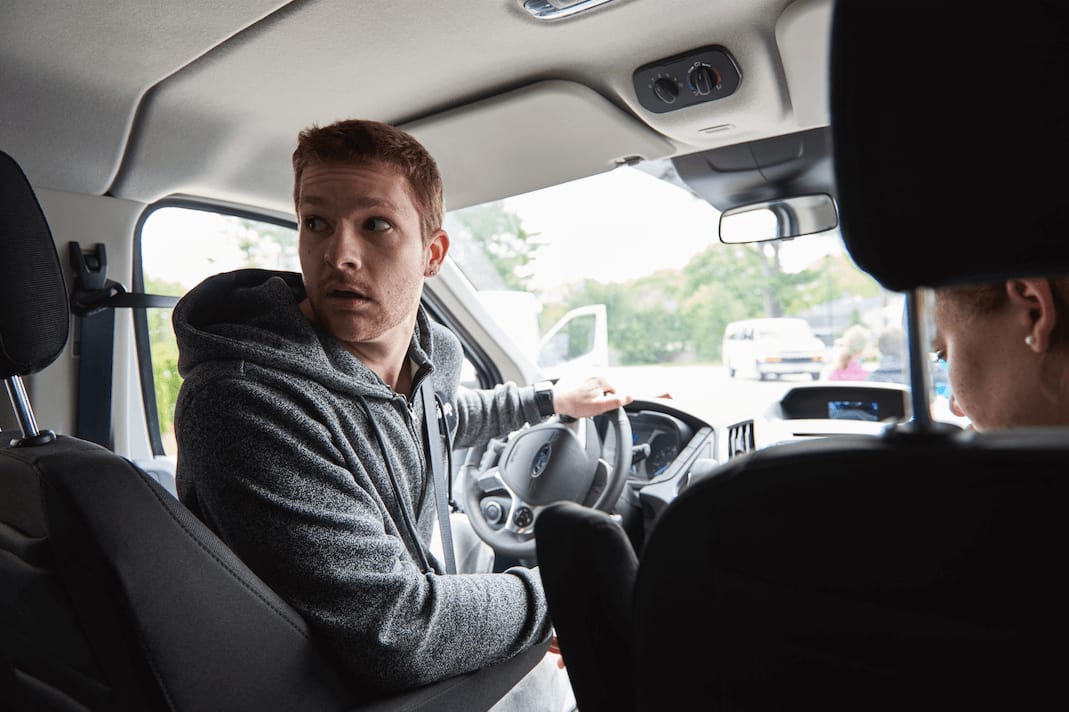 6. Ravenous - Because running 200 miles requires fuel, and a whole lot of it!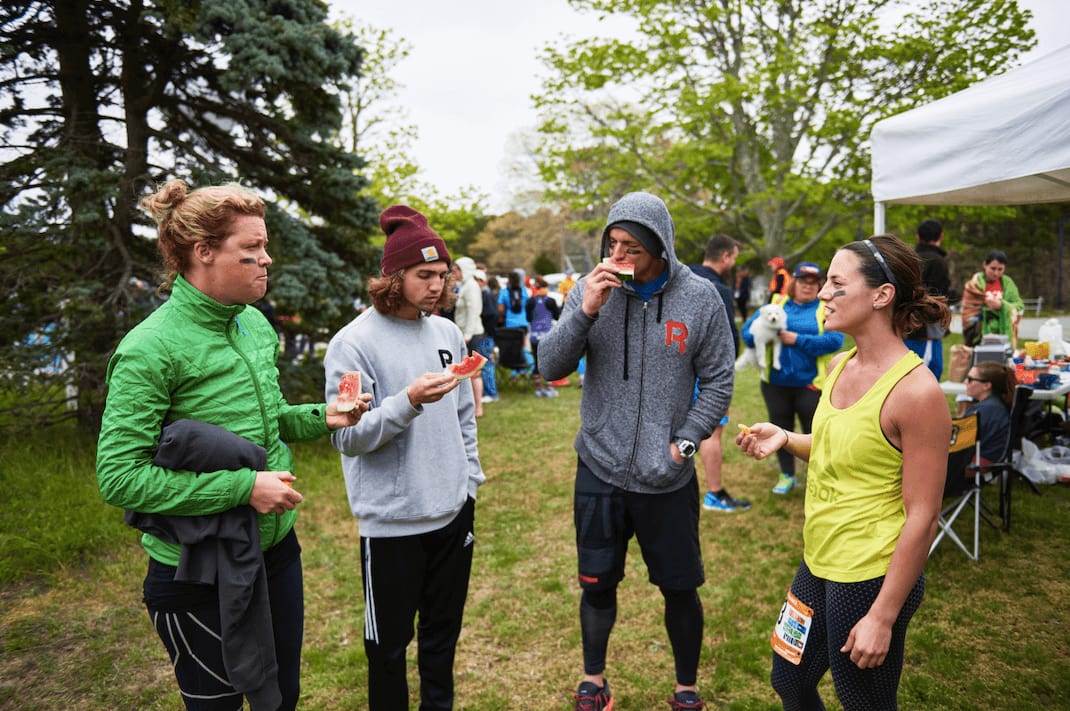 7. Strong - Halfway through the race you'll realize you're running more miles in 24 hours than some people do in a month! Flex it up!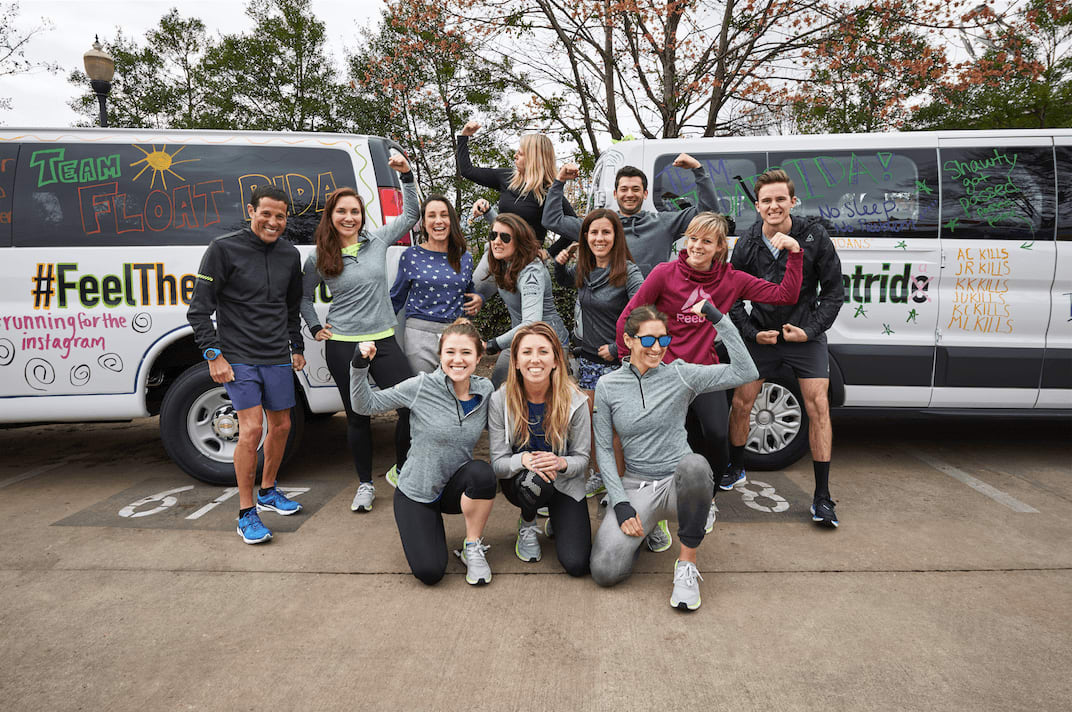 8. Peaceful - Reebok Ragnar Relays will take you through some breathtaking scenery, so take it all in and find your zen!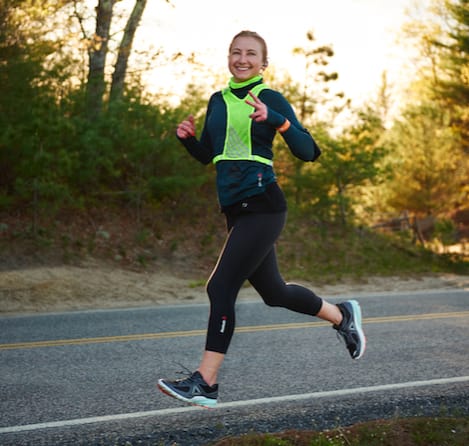 9. Supported - Because pinning a race bib on in the dark is harder than it looks, and your friends will be there to save the day.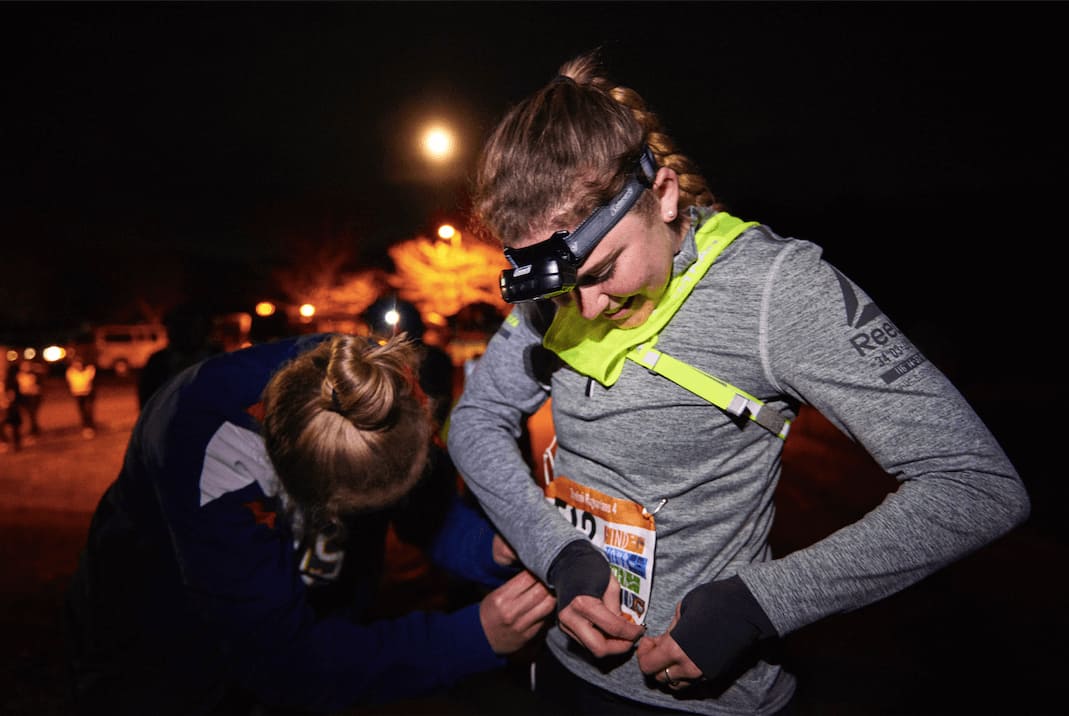 10. Loved - You and your best running buddies are in it together. They'll be there when you need them most, especially if you need a pre-third leg pep talk!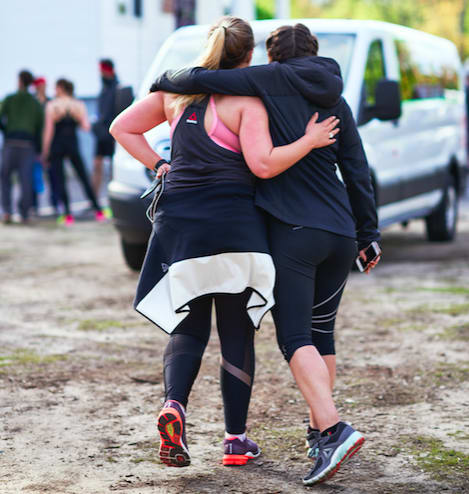 11. Relieved - Because you crossed the finish line in one piece and lived to tell the tale!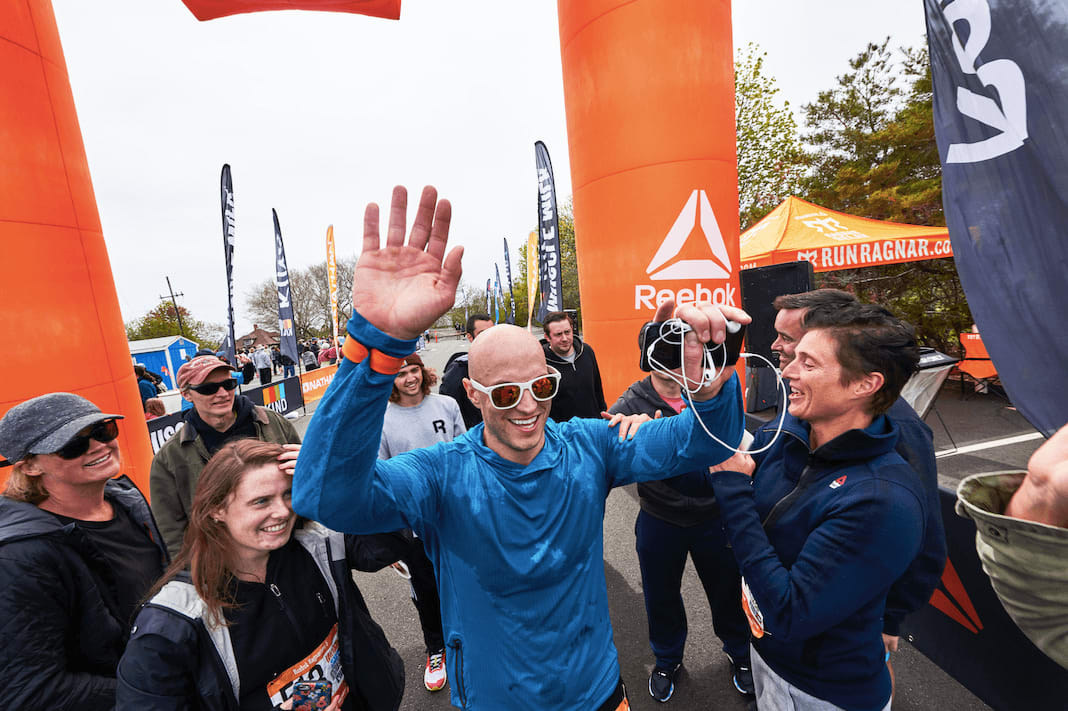 12. Photogenic - That medal more than makes up for the lack of showers.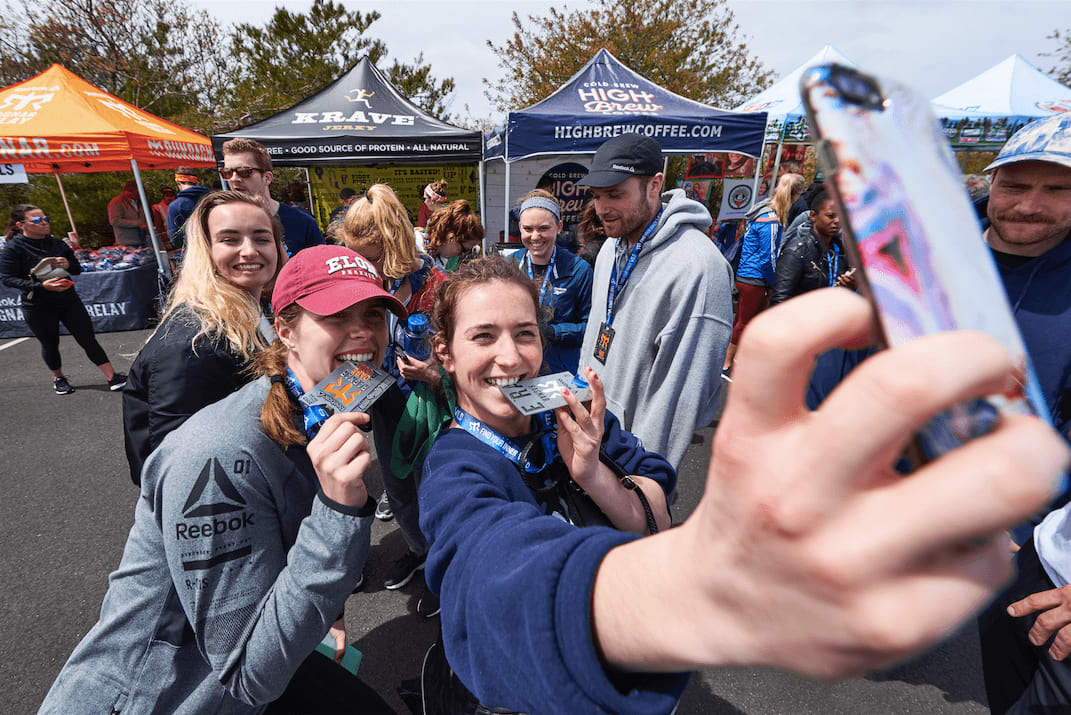 13. Badass - You just ran a Reebok Ragnar Relay, how could you not feel like one?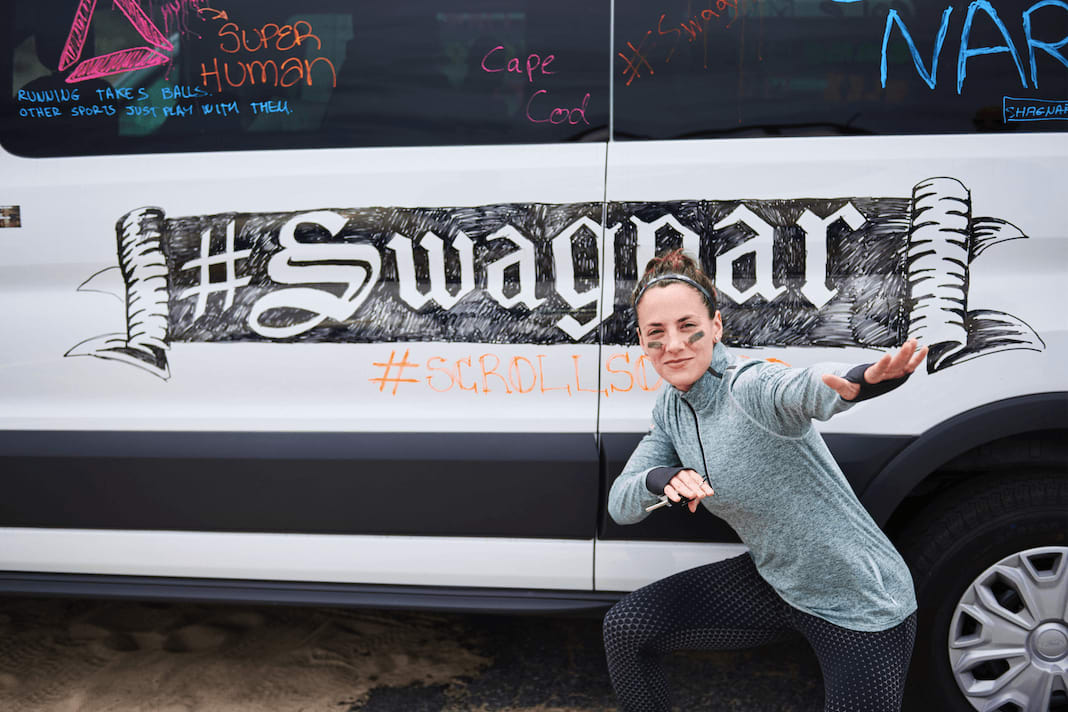 14. Braggadocious - No judgment here! If you just crushed a 200-mile relay, you have every right to pull a #Bragnar and make sure all your followers know the mileage you just conquered.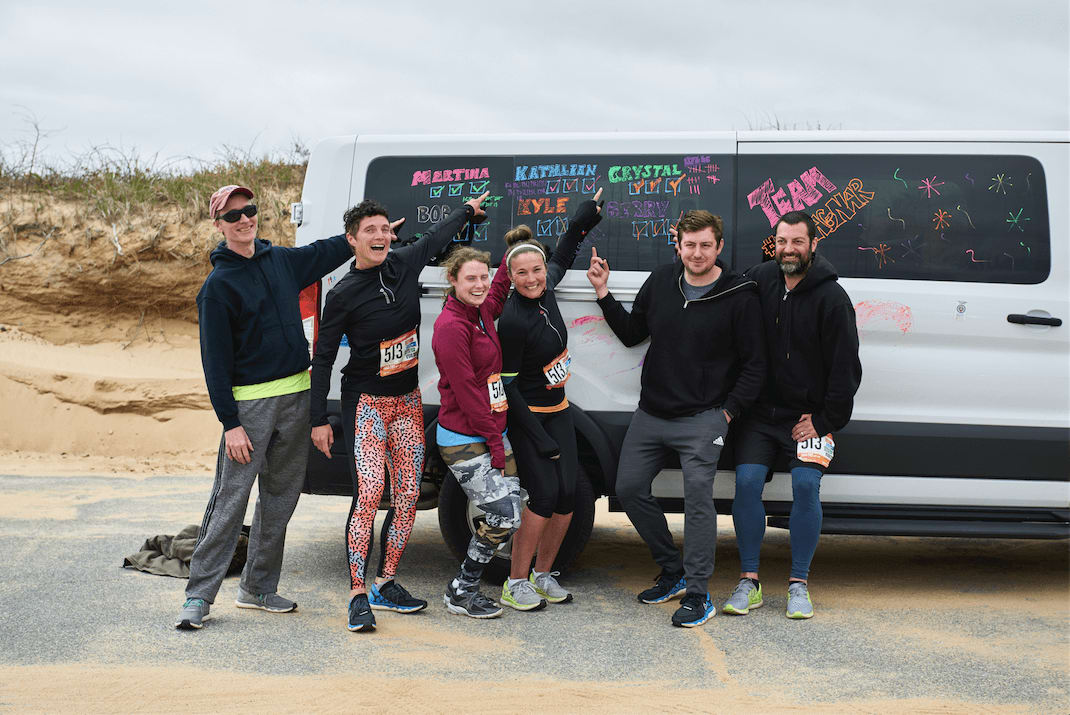 How does the Reebok Ragnar Relay make you feel? Let us know by tweeting us at @Reebok!