How to Dress Like Monica Rose This Summer
Celebrity stylists mostly remain in the background. On photo shoots or on red carpets, they're there to do their job not steal the spotlight.
But really it's the stylists who are the keys to making it all come together.
Pulling the outfits and accessories, researching trends and making sure each look is unique to the person they're working with.
It's a job that requires you to be on the cutting edge of trends, knowing what's hot or not before anyone else.
We put celebrity stylist Monica Rose in the spotlight to get the inside scoop on what she's seeing for this summer season.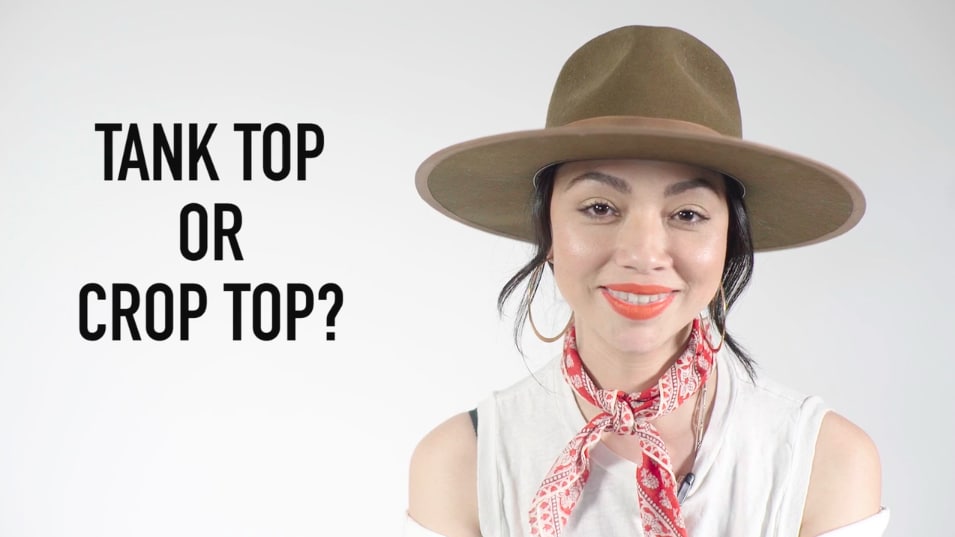 We all know summer weather calls for many, many dresses and right off the bat Rose made the call on the hot debate of maxi or mini?
"Mini," she says, without even blinking.
And to go with that mini dress, Rose chose sneakers over sandals.
What kind of sneakers, you ask? In a previous interview with us Rose says that sneakers like Reebok's Classic Leather, which is a clean, white silhouette go with everything and are the perfect kicks all season long.
If you're planning on rocking a cute pair of shorts instead of a dress and you're choosing between tank tops and crop tops, Rose shared her personal favorite.
"Tank tops for me," she says.
As far as patterns and prints go, this summer Rose says she's sticking with solid colors, it's classic staples for her wardrobe this season.
Now let's get to the good stuff: the beach.
We've all been there when you make the call to get awkward tan lines for the sake of fashion. Some bathing suits' crazy cutouts are too cute to pass up. But staying stylish at the beach while still getting a tan in the sweltering heat can be a challenge.
When given the choice between a one-piece bathing suit or a bikini, Rose was quick to choose.
"Bikini," she says.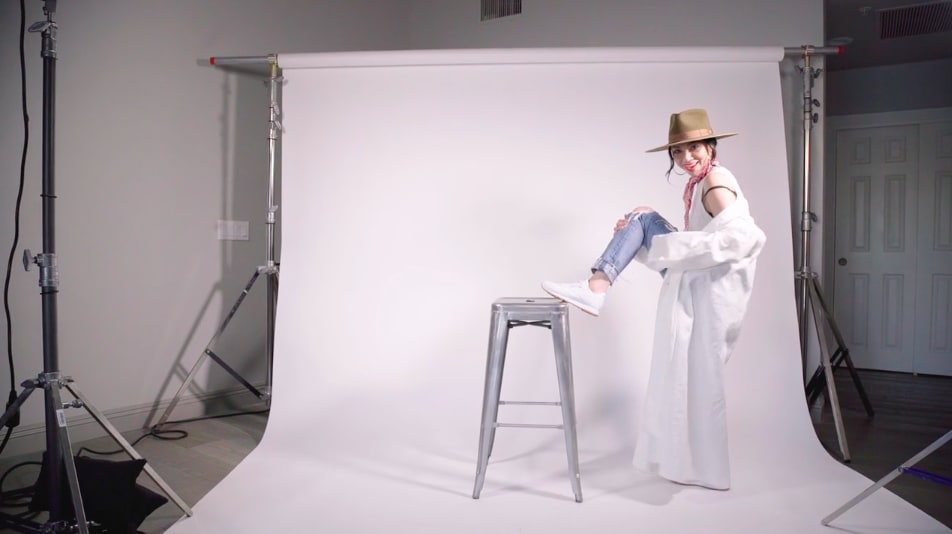 While one-piece bathing suits are coming back in a big way this season, we agree that bikinis are the ultimate summer must-have.
Then there's the hair, the second most important piece of your outfit. Hair can get tricky in the summer when you have to take the frizz factor into consideration.
Rose suggests, "Beach waves," and using the beach to your advantage instead of going for the sleek and chic look.
To add some final touches and pull your entire summer look together, Rose isn't afraid to take risks and stand out with her style, and you shouldn't be either.
"Accessorize and make it pop," she says.
Now you're set for a fashionable summer ahead, styled by the best!
For more tips from Rose, we picked a few more of our favorites below!
Reebok: Hot pants or culottes?
Rose: Hot Pants
Reebok: Bronze or Blush?
Rose: Bronze
Reebok: Contemporary or Classic?
Rose: Classic
Reebok: Bright and Bold or Matching Laces?
Rose: Matching
Reebok: Beach Babe or City Chic?
Rose: City Chic!
Which of Rose's summer style tips will you use this summer? Tweet @ReebokClassics and show us!