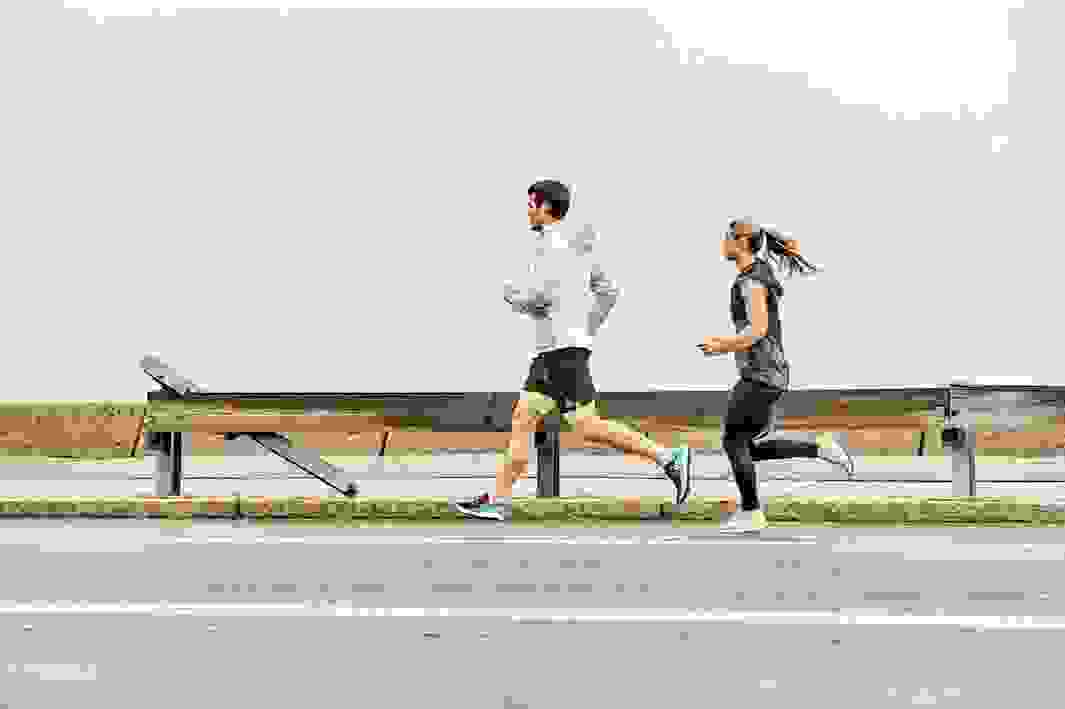 Physical Therapist Reveals 4 Ways to Prevent Running Injuries
If you have a story about how a case of shin splints or runner's knee derailed your race training, you're not alone.
Pain in your feet, knees and legs that keeps you off the trails and track is a frustration that is all too common among runners. Some studies show as many as 90 percent of runners experience injuries that limit their training every year.
Luckily, there are some easy steps to add to your running routine to help stay healthy while you're pounding the pavement.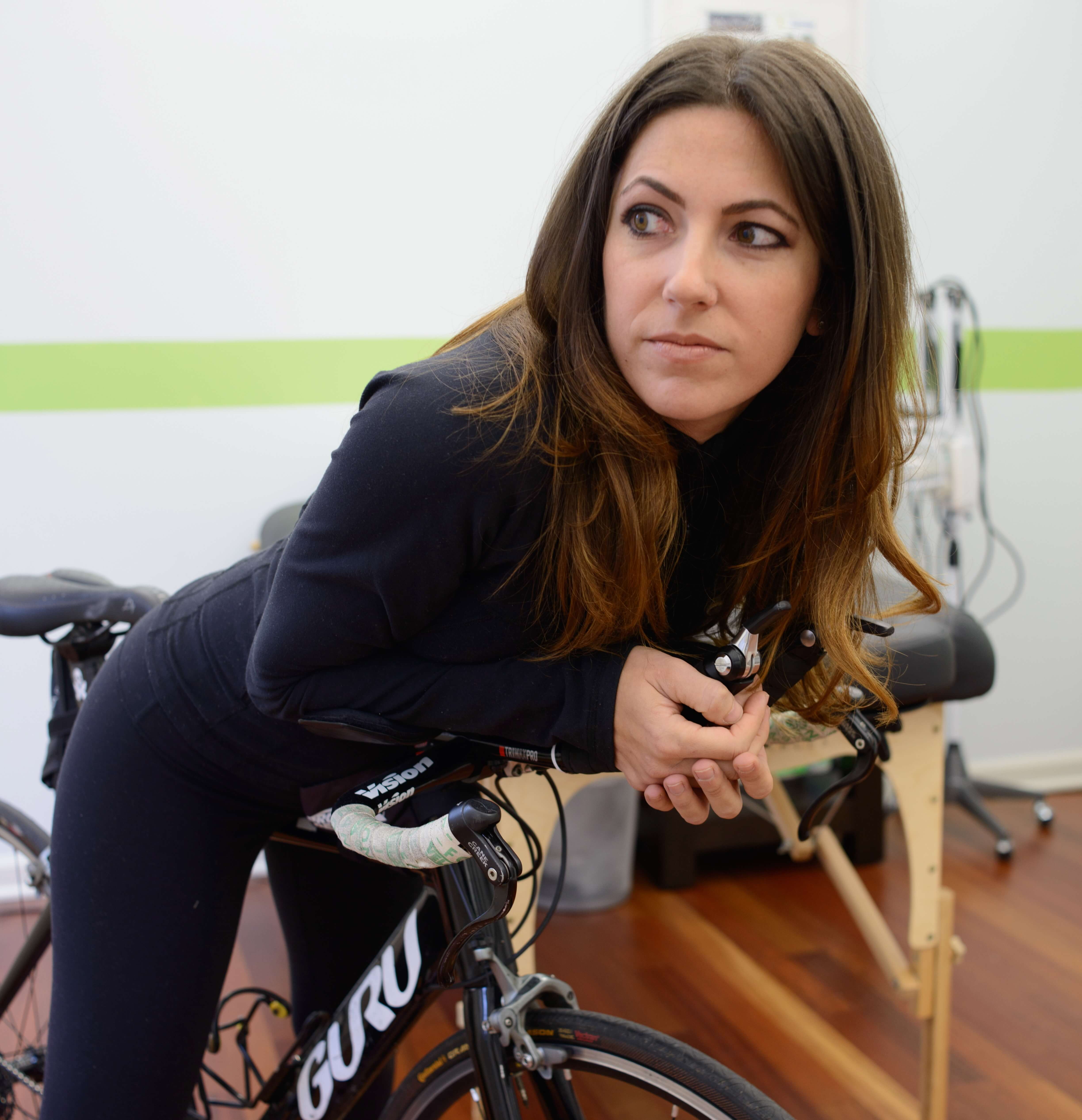 We spoke to physical therapist Marisa Rose about how runners can ward off injury and stay running. As an experienced marathoner and three-time Ironman finisher, Rose is a staunch advocate of rest and recovery to keep athletes healthy and competing.
"There's a scientific reason for rest and recovery," she says. "Muscles need to manufacture the energy to be used during running. If we don't allow proper rest and recovery, the body is unable to recuperate and add to muscle energy stores, so not enough energy is available for use."
The most common running injuries involve the knees (runner's knee and IT band syndrome), feet (Achilles and ankle tendonitis and plantar fasciitis) and legs (shin splints), which is no surprise given the mileage runners put themselves through.
Stretching , foam rolling and strength training all help with these common running ailments.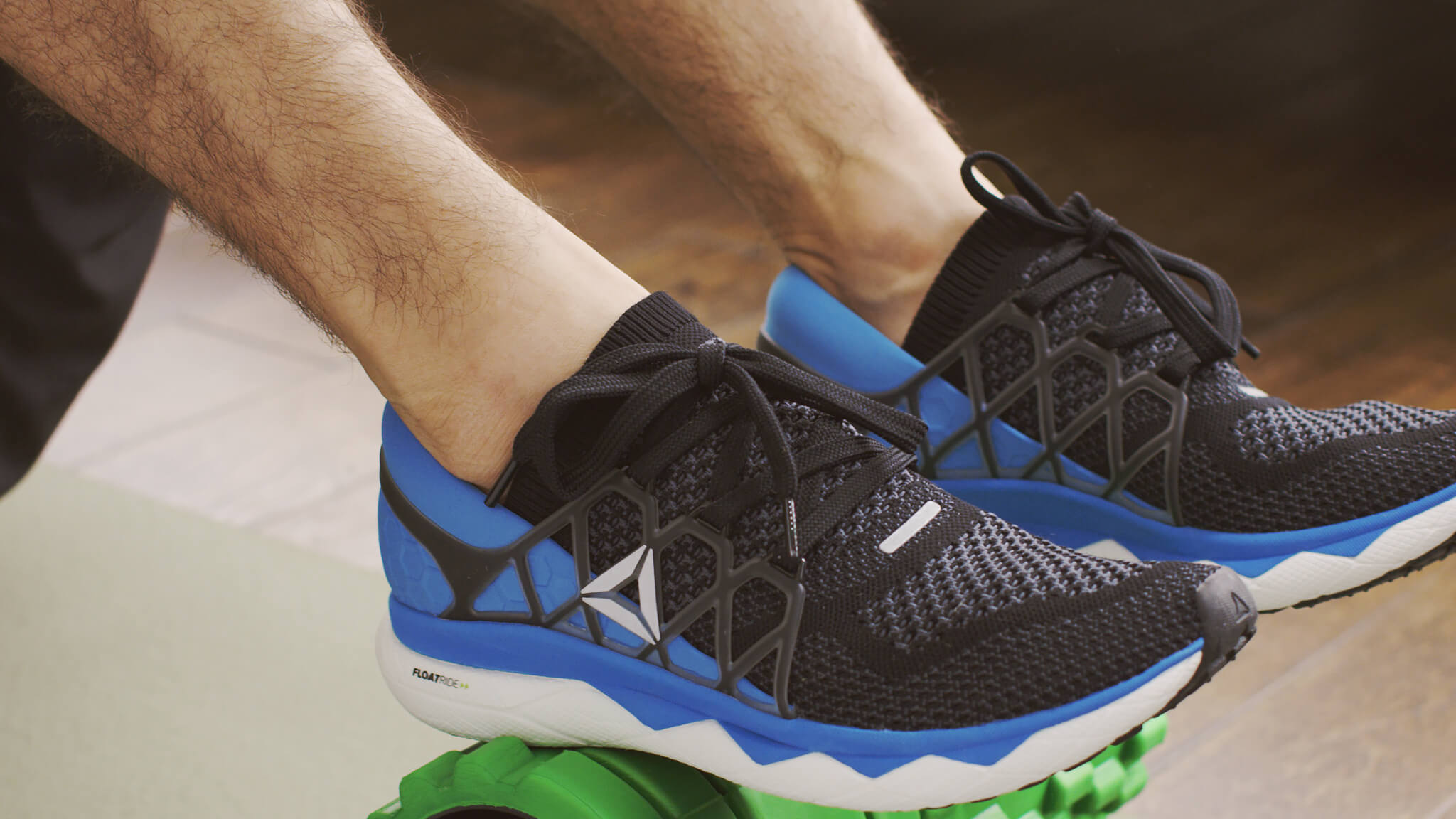 In addition, check out Rose's best advice for how runners can rest and recover to stay healthy.
1. Give Your Floatride Running Shoes a Break
Training for a distance race takes a serious toll on your body, and the best way to stay on track for race day is to give yourself a break.
Rose cautions against feeling beholden to every day of a race training plan, which doesn't take into account things like your soreness or fatigue level.
"If you're feeling under the weather or if you had a bad run the day before, don't do what's on your schedule just because it's on you schedule," she says. "If your body is telling you to rest don't feel obligated to stick to the plan."
Taking a day off instead of suffering through a painful run will put you in a better position for a better and more effective run the next day.
2. Hit the Studio, Gym and Pool
Runners tend to stay healthier and fitter if they do other physical activities in addition to running, such as strength training, yoga, swimming or cycling.
"Incorporating a mix of fitness activities allows your body to recover because it gives you a break from your bodyweight pounding the pavement," says Rose.
This is especially important for people running a long distance for the first time. Most training plans dictate the number of miles and days but don't specify time to mix up your running routine.
"It gets first time marathoners every single time," she says. "Your schedule has crazy amount of training on it, and if you only run you'll get worn out. Replace a recovery run with a bike or a swim."
3. Catch Some Zs
The link between adequate sleep and performance is well documented, but Rose says how you sleep is just as important as the number of hours.
"You need a certain amount of hours in a block of time without interruption," says Rose. "Usually it's six hours or more. The best for you is to sleep through the block of time so you get to the deeper, and more restful, sleep cycles."
When you allocate dedicated extended time to get some shuteye rather than breaking it up over the course of the day and night, you reap more of the recovery benefits of sleep.
4. The Freezer is Your Friend
When you're in pain, turn to the trusty ice pack.
While people disagree on whether heat or cold is most appropriate to treat acute sports-related pain, Rose falls on the side of icing.
"For sports-related, heat is almost never appropriate," she says. "Heat is for stiffness, and ice is for pain because it's an anti-inflammatory. Most of the time you're in pain it's an inflammatory problem."
Keep these tips in mind to help ward off common running afflictions and get ready for your next PR.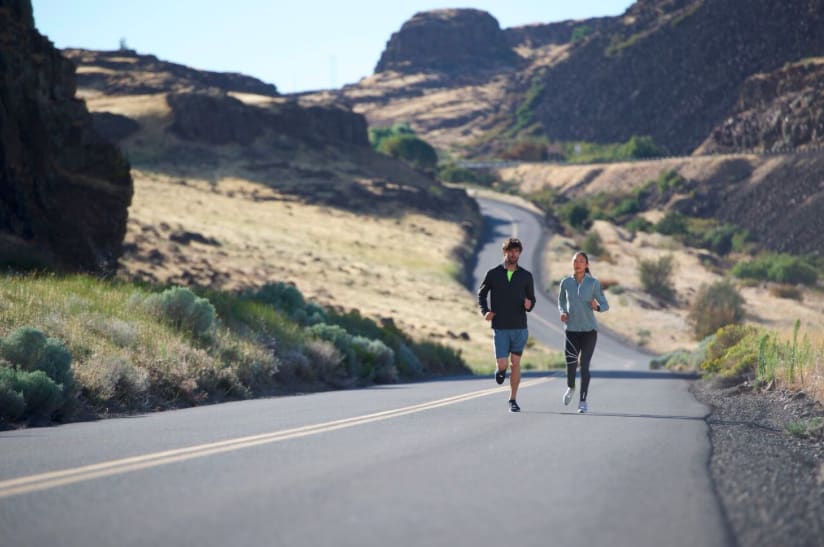 What are your running recovery tips? Let us know by tweeting @Reebok!