Dara Hart Uses Fitness to Inspire
Each day that Dara Hart spends at The Dogpound, the New York City gym that's quickly made a name for itself in the fitness "it" list, is a day she goes to sleep feeling inspired.
"My clients inspire me—the people I get to connect with every single day," says Hart, who trains six to eight individuals a day, including many celebrities and models.
She views her role as a trainer as much more than someone who leads others through movements and exercises, perhaps a result of recognizing the holistic benefits that fitness can have on people, women in particular.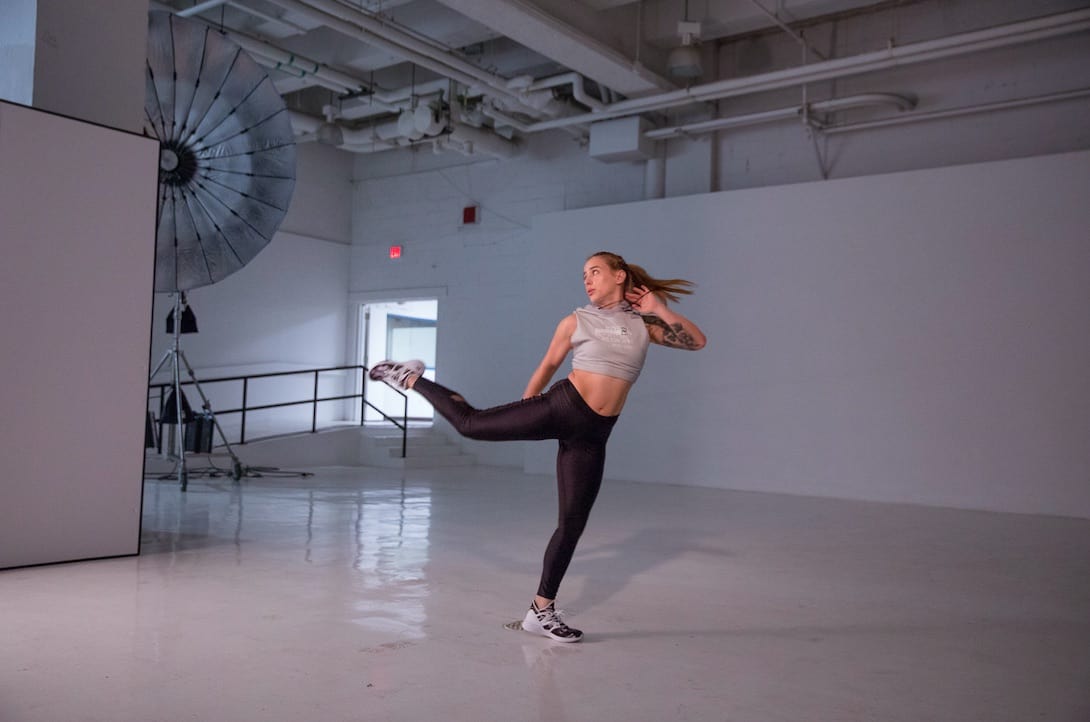 "Fitness works both your body and your mind. When you feel comfortable in your body, you're more confident," says Hart who strives to instill confidence in every individual she works with.
"I think that gives me a chance to have a positive influence in their lives and help them feel good about themselves."
And it's about learning to feel good about themselves as they are that truly matters to Hart.
"People have an idea of what they want, as opposed to really accepting what they have and who they are."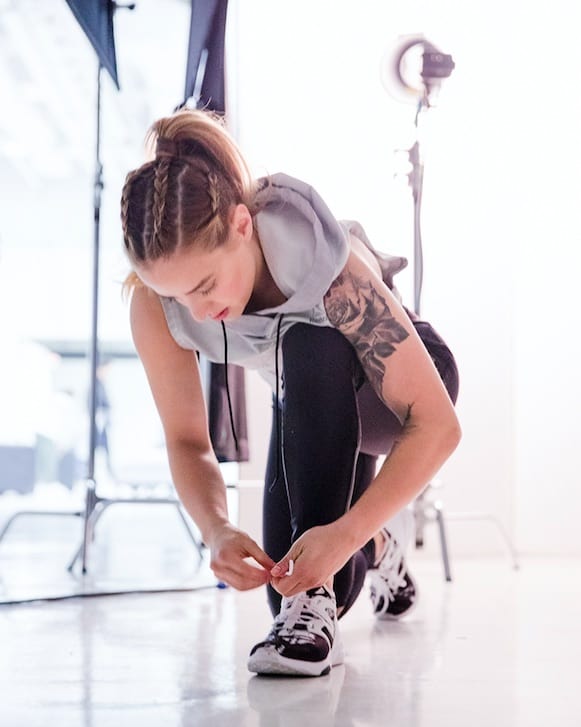 "I think women should reject the idea of perfection because it's unachievable. It is impossible to reach, and I think it's really more important to focus on goals you can achieve than strive for perfection."
What's your #PerfectNever story? Tweet @ReebokWomen and tell us what empowers you to embrace your imperfections.