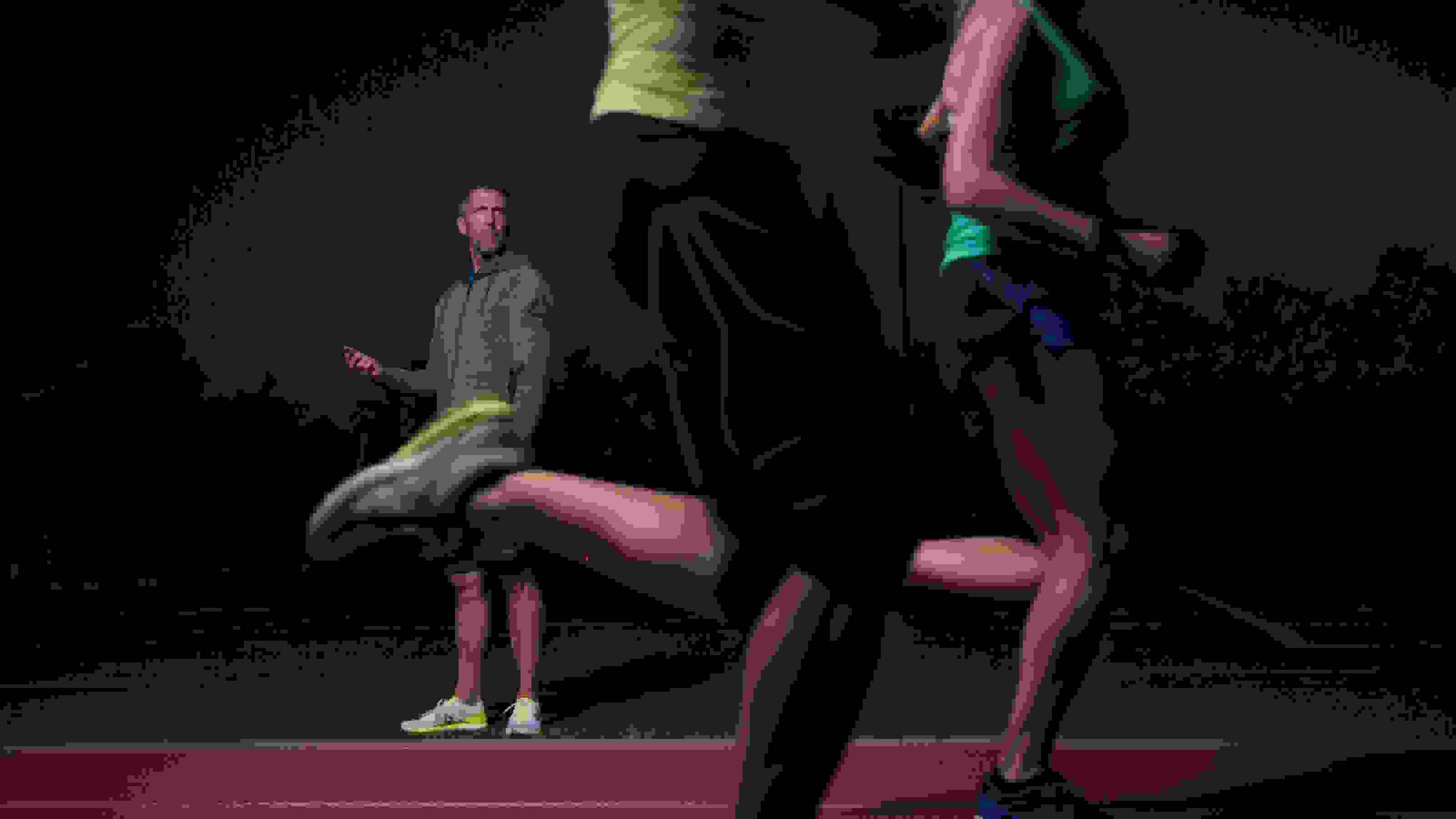 The Best Team Running Workout for You and Your Running Buddies
Calling all Ragnarians, cross country athletes and run clubs!
We have the workout for you.
Running is frequently regarded as a solitary sport, but it doesn't have to be.
Whether it's the added motivation, competition or accountability that comes with exercising with a group, switching up your solo run to include a partner or group may be just the change your workout needs.
ZAP Fitness running coach Pete Rea has guided more than three dozen runners to Olympic Trials and says partners are critical for runners.
"Athletes having a bad day will always be elevated physically and emotionally by a supportive team environment," he says.
One of the most popular workouts that ZAP athletes do is the 6:00 to 1:00 fartlek.
A fartlek is a common running workout that combines distance training and interval training.
In this workout, you'll spend time covering mileage at a long-distance race pace, interspersed with short bursts of high speed.
The variation between tempos means this workout has both speed and aerobic benefits (not to mention having fun with your friends!). Since the intervals are based on time rather than distance, you and your friends can meet at the track, trail or your favorite running route.
"This is a 31-minute workout (not including your warm up) which will emphasize both speed-based endurance and power along with the critical tool of anaerobic threshold development, which is the aerobic strength critical for all races, from a mile to the marathon," says Rea.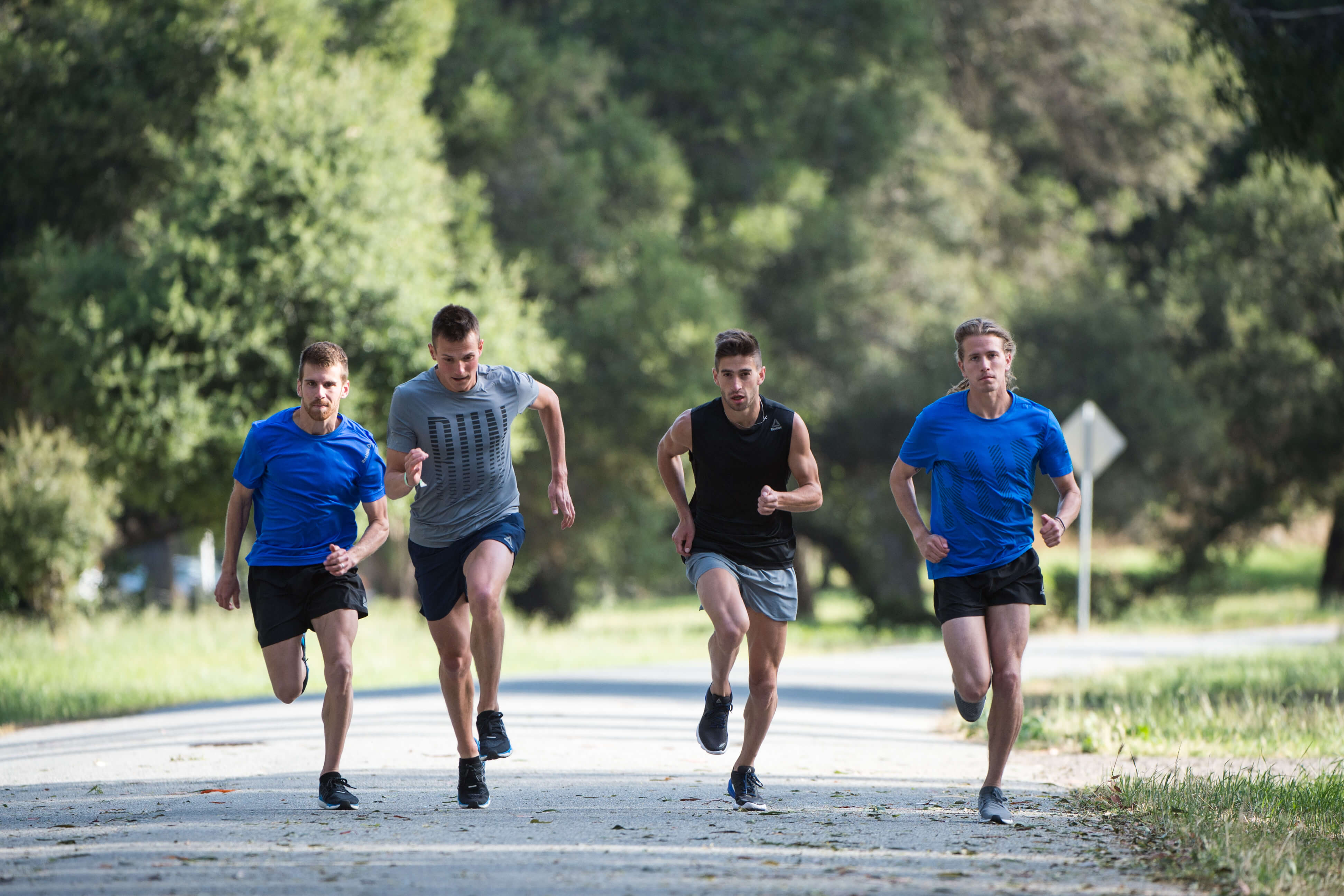 Workout
Warm up with 15-18 minutes of controlled, moderate running.
Fartlek 1
Run at a moderate pace (10 to 15 seconds per mile slower than your 10k race pace) for six minutes. Follow with a three-minute easy jog.
Fartlek 2
Run at a slightly faster race, or about five to seven seconds slower than your pace in the first fartlek, for five minutes. Follow with 2 1/2 minutes of easy jog recovery.
Fartlek 3
Increase your pace again, running at that pace for four minutes. Follow with a two-minute easy jog.
Add a three-minute surge at your 5k race pace. Follow with 1 1/2 minutes of an easy jog.
Fartlek 4
Increase to your fastest pace of the workout for one minute. Your pace should be slightly faster than your 5k race pace but short of an all-out sprint, about a 90-95% effort.
Follow with a brief one-minute rest, and then a one-minute surge of speed.
Fartlek 5
Repeat Fartlek 4: one minute of your fastest pace of the workout, followed by one minute of rest and then a final surge of speed for one minute.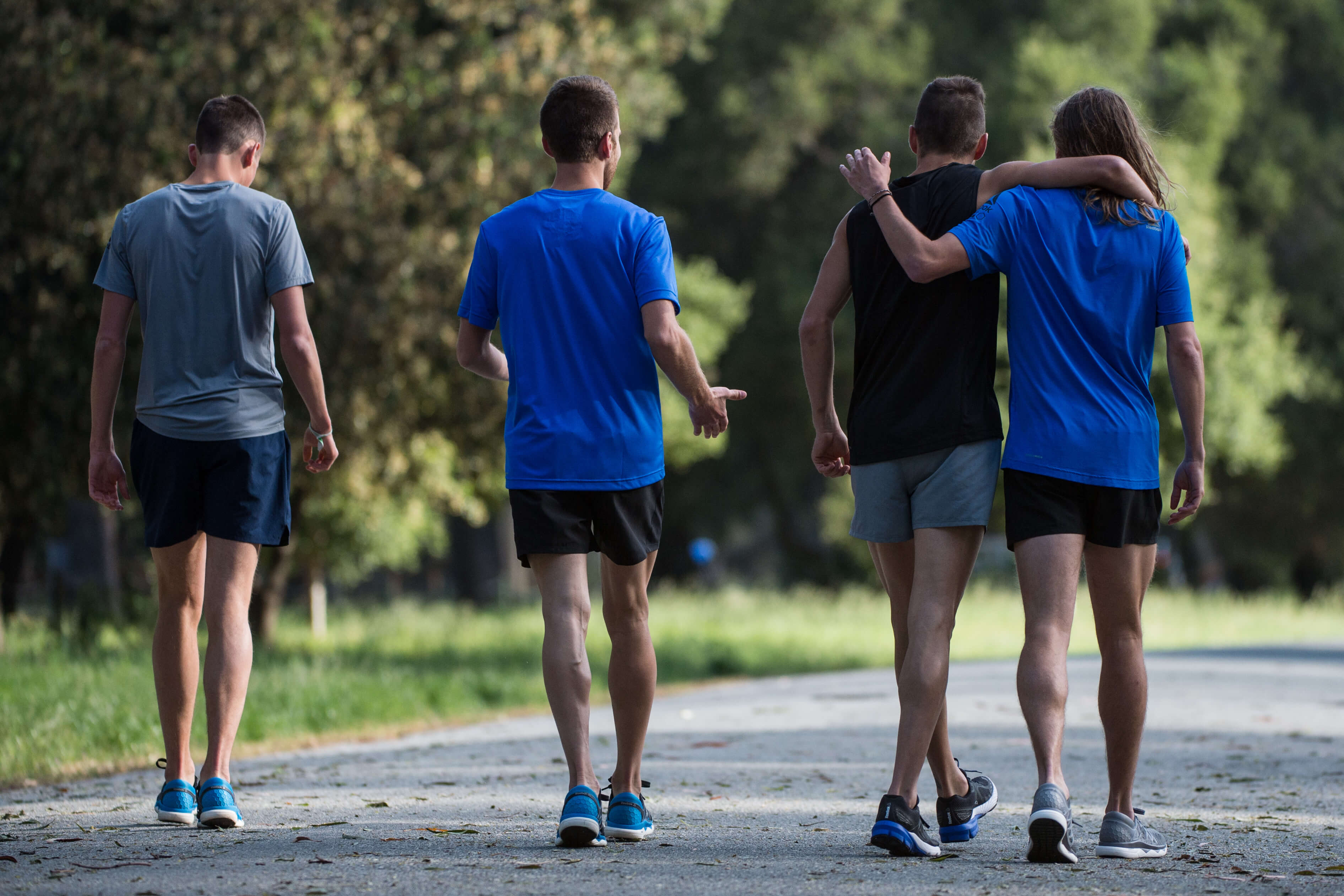 What's your favorite team workout? Let us know by tweeting @Reebok!