How Dallas Keeps it Classic
The city of Dallas is home to about 1.3 million people. But not everyone rocks cowboy boots in the Texas town.
Along with its diverse culture, Dallas is also known for it's historic roots and Texas charm, a classic city at the end of the day.
Just ask Dallas hip-hop insider and rap concert curator Bric Mason. A guy with all the right connections, Mason has been part of the Dallas hip-hop scene for years and most recently has become know for his rap concert series "Bric's Block Party."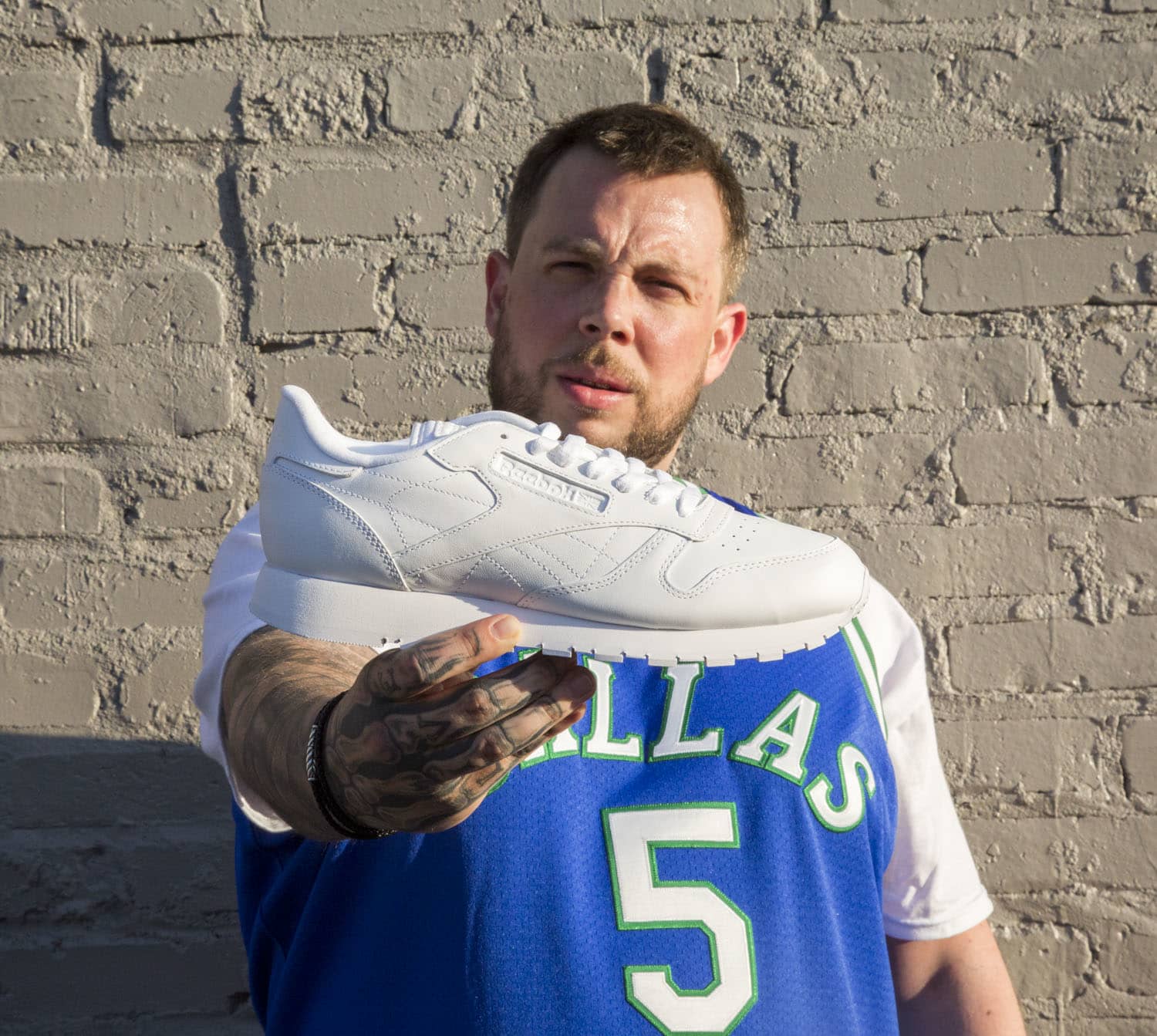 Mason says when it comes to the meaning of a "classic," that word has a simple meaning.
"Timeless, original and trendsetting," he says.
As a man with his finger on the pulse of all things hip hop, Mason is always traveling to make sure he knows what's coming next.
When he's not on the road and ends up back in his hometown, he makes time for the classic staples: food and friends.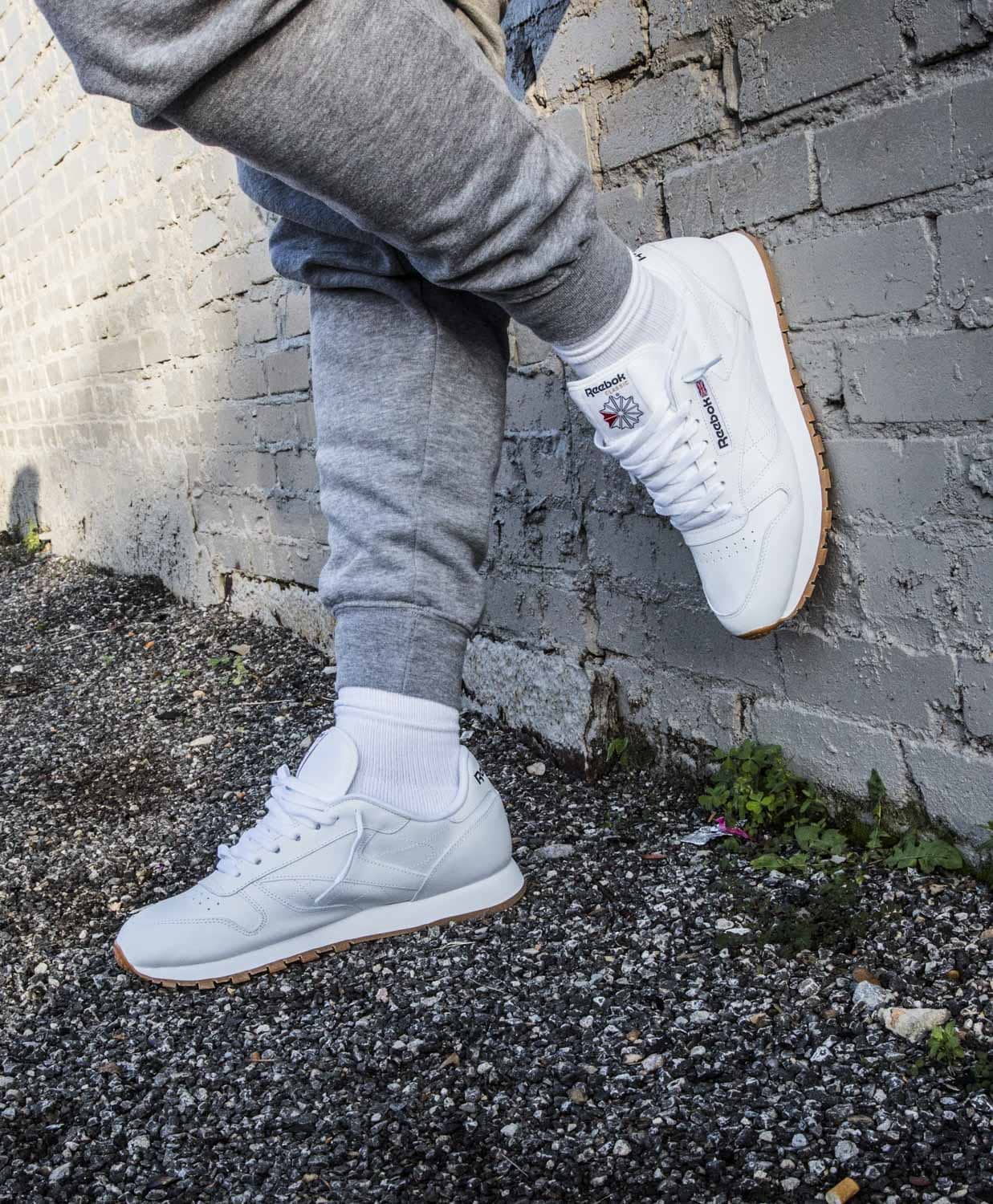 "I travel a lot, so when I am back home one of the first things I do is I have to hit Rudy's Chicken," he says.
"Nothing feels more like home than eating Rudy's. The same goes for cruising through Deep Ellum and seeing old friends in Oak Cliff."
While Mason knows music, he also knows style.
For him, the Reebok Classic Leather shoe is the ultimate timeless sneaker that keeps his look on point. He suggests keeping the fit loose and rocking them old school.
"I like to rock them the same way they were rocked back in the day, tongue popped, laces undone, relaxed fit," he says.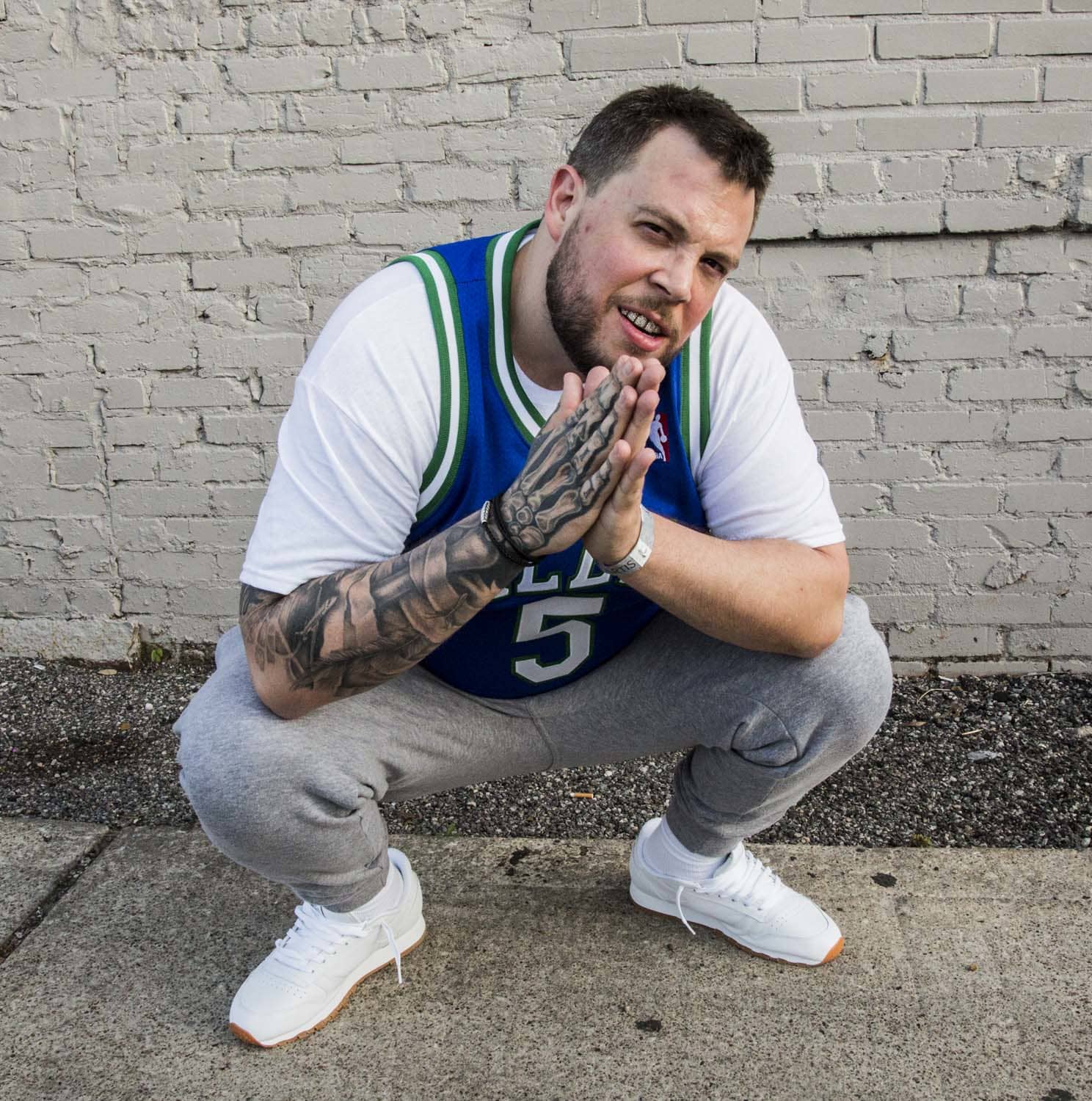 As far as what makes the sneaker Mason's go-to, it all goes back to the simplistic design.
"It's the subtle silhouette, the classic Reebok logo, but original design," he says. "You know it's a Reebok classic without it being too loud or flashy."
Mason keeps tabs on the trends in Dallas, and from his view sneaker style in Dallas is all about the OG and keeping your kicks crisp and fresh.
"We are all about the OG looks, not really too flashy, but just clean. We keep things clean down south," he says.
How do you wear your Classic Laether shoes? Let us know by tweeting @ReebokClassics using #ClassicLeather!