Lisa Frank Designs Reebok Shoes for #BTS
From her rainbow folders to her signature unicorn book bag designs, Lisa Frank absolutely owned back to school.
Think back to when you were a kid.
You literally couldn't enter a classroom in the Fall without seeing one of her multicolored designs. Her artwork was and continues to be a coveted school staple.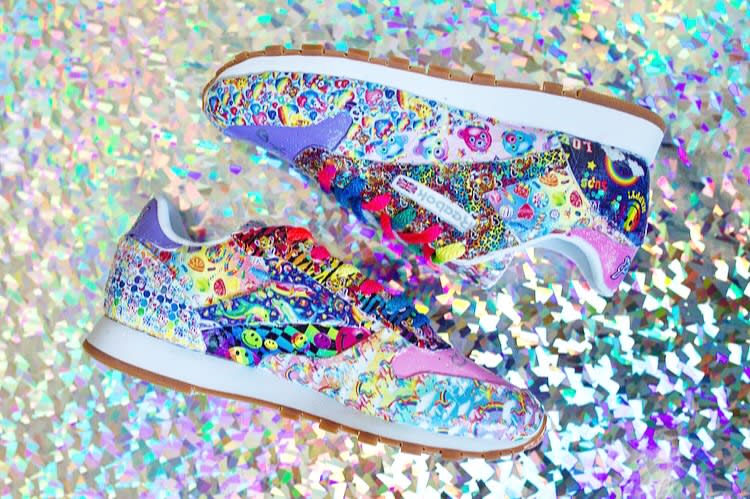 As back to school season ramps up, we caught up with Lisa to talk about her work and what has allowed her designs to remain so iconic through the decades.
"Quality artwork and loyal fans," says Lisa. "Some of our fan favorites are characters that were created 25 years ago."
We were feeling all of the nostalgia, so we decided to partner with Lisa to have her showcase her designs on two pairs of our equally timeless Reebok Classic Leathers shoes.
The joining of two truly enduring classics!
"I've always been a sneaker girl and I'm forever on the lookout for fun new styles," she says.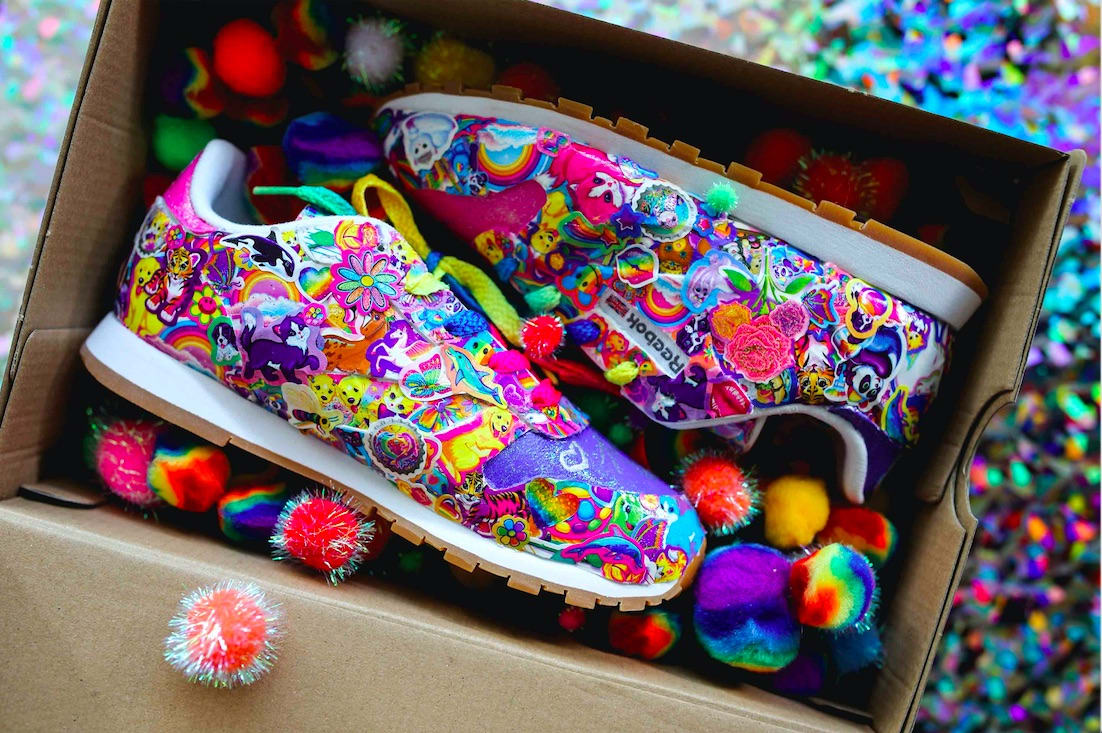 "Sometimes I even make my own sneakers, adding height to a flat pair of lace ups. I used to paint my sneakers and everybody loved them!"
For Lisa, her artwork and passion have given her the staying power to outlast other brands and to remain relevant to even the most current generation of students.
"Rainbow colors and fantasy characters never go out of style," she says.
She says her inspiration for her unique and colorful designs come from her daily experiences. From golden retrievers to rainbow spotted leopards, Lisa's designs definitely represent her love not just for travel, but for animals as well.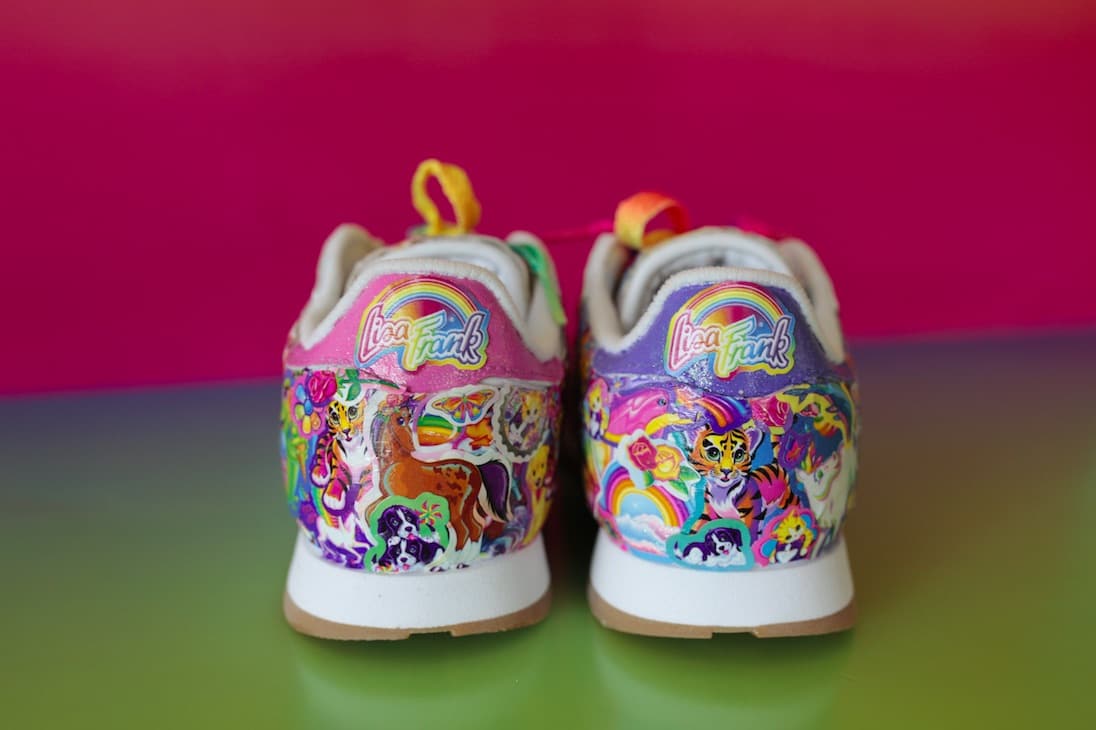 She says nothing gets her creativity flowing more traveling to new places and seeing the world
"I am always aware and being influenced by the world around me," she says.
"Often times, I am impacted by travel or by nature. When I see something beautiful or am immersed in a different culture, the creativity flows."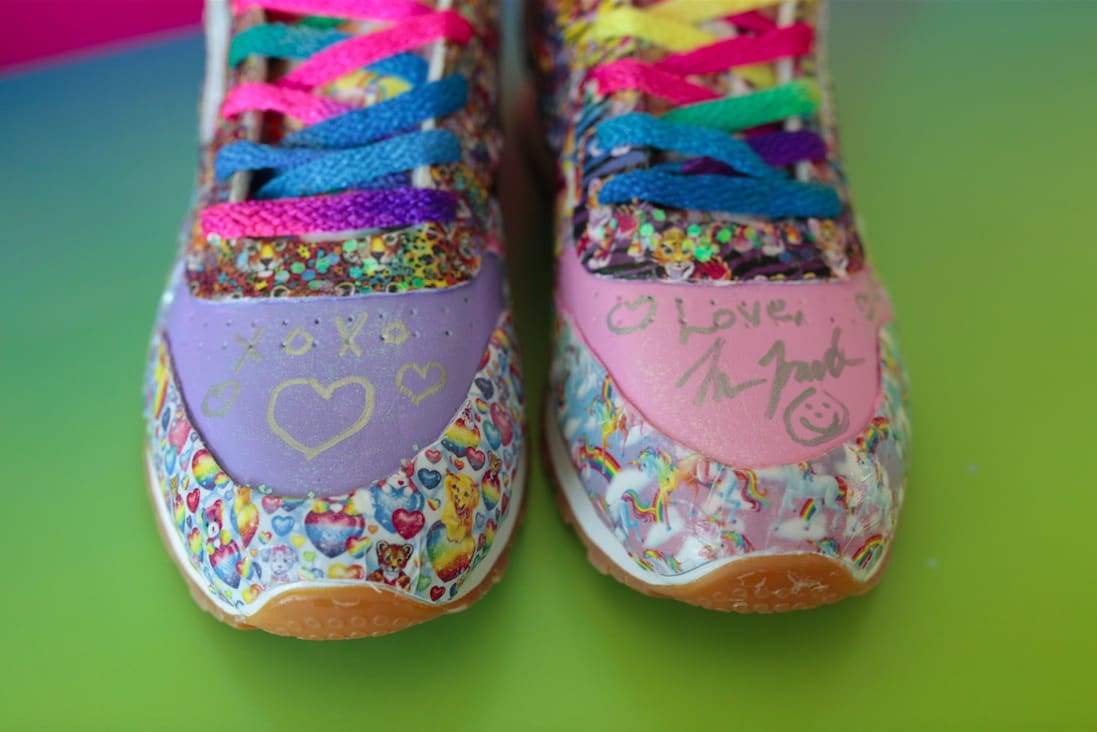 As street styles continue to trend, Lisa says nostalgia has come back with a vengeance and the reason is simple.
"90's kids have such fond memories of their childhood and want to share their joy and excitement with their friends, families and coworkers," she says.
So break out the unicorns, butterflies, and your Lisa Frank collection. These shoes are a true blast from the past!
What's your favorite trend from your back to school days? Tweet @ReebokClassics & @LisaFrank and tell us!