6 Things Aly Raisman Does Before 8 a.m.
U.S. gymnast Aly Raisman has a pretty hectic schedule. But what helps her keep everything moving smoothly is her morning routine.
Since her medal-winning performance in Rio last year and in London before that, Raisman has taken some time for herself, but that doesn't mean she's slowed down.
From a busy travel schedule to most recently writing a book, she's been able to find an early morning routine that works for her.
First up, she makes sure to get a healthy start with a simple breakfast that has us wishing it was sunrise all day long.
"I take a bagel and toast it and I put avocado on it and then I make an egg but I leave it sunny side up so the yolk is runny and then I put cheese on it and I make a sandwich," she says.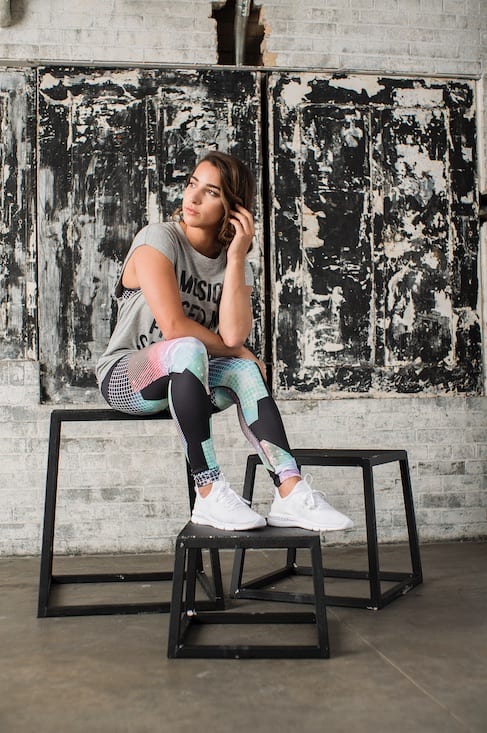 And while she may be a three-time gold medalist, everyone still needs a boost in the morning. Raisman opts for a drink with a bit of a kick to jump start her day, and there's a health reason behind it.
"Tart cherry juice because it's really good for inflammation and it helps your muscles recover," she says.
As for picking out what to wear, Raisman looks through her closet just like the rest of us, but she does have her go-to kicks.
"I like wearing the Reebok Classic Leather because they're really comfortable," she says.
"If it's warm outside I like wearing just a sports bra and leggings and the Reebok Print."
Since it's rarely warm in New England where Raisman lives, she says she does have one surprising thing she does every morning that a lot of people don't do ... but probably should.
"Something that would surprise people is that although I live in Massachusetts and it's always cold, I put sunscreen on every single day," she says.
Not immune to the social media bug, Raisman admits she, like most of us, also surrenders to the urge to check social media first thing in the morning.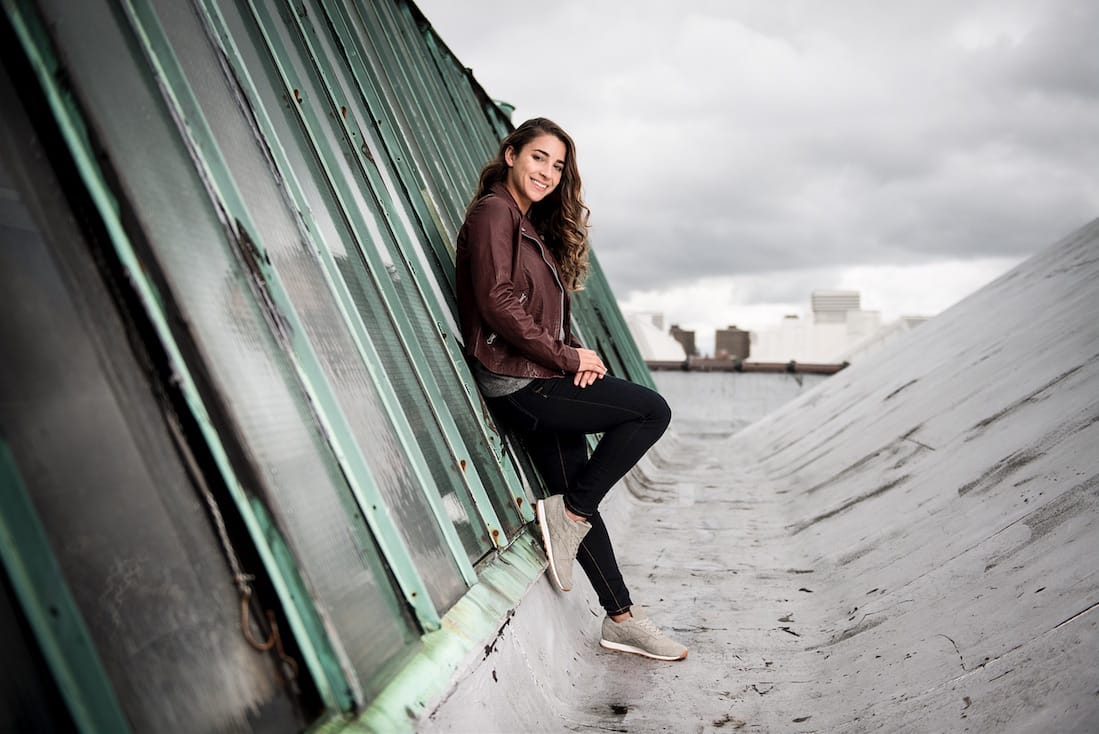 The FOMO is all too relatable. But she says she's looking to cut down.
"The first form of social media I check is Instagram, but I'm trying to change that habit," she says.
Perhaps there's a meditation technique to be added into Raisman's morning routine?
We're here for it!
While we are all familiar to being cranky first thing in the morning, Raisman says she tries to wake up on the right side of the bed every morning and keep things positive.
"You can wake up two ways in the morning: You can wake up and be miserable or you can wake up and have a positive attitude about the day, so I try to be positive," she says.
What are some of the things you do before 8 a.m.? Tweet @ReebokWomen and tell us!