Miss Diddy Keeps it Classic in LA
From celebrity sightings to the good eats and nightlife, the hustle of Los Angeles is unlike any other city.
In order to truly know your way around and meet people in the City of Angels, you need to look the part and have connections. Just ask a woman with all of the right ones, the proclaimed only woman promoter in Hollywood, Ambassador of LA and CEO of The Brand Group Inc., Miss Diddy.
She says keeping it classic is the only way to go in LA. And she lives by it.
"Classic means to be chic, stylish, strong and bold," she says.
"It's about carrying yourself in your own way, making your own rules and being true to who you are. 'Classic' means memorable, valuable and irreplaceable."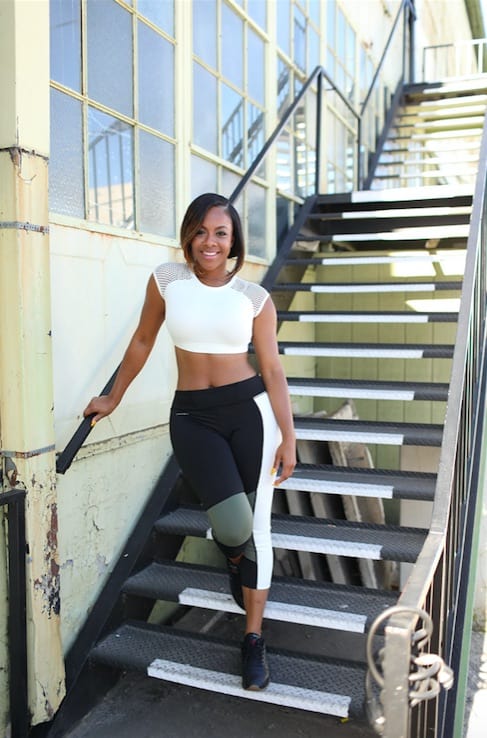 Since Diddy is the woman who hooks it all up in the LA scene she knows about all of the classic spots.
She says if you only ever learn one spot in LA, get familiar with Crenshaw Boulevard. For her, that's where you find the heart and soul of this iconic city.
"This street carries the true essence of what Los Angeles stands for," she says.
"There's history there, murals of the greats such as Martin Luther King. It embodies the true feel of hard work, beauty, culture and the difference of worlds. It's where all movies are shot to grasp our culture, it takes you on a journey of historic places such as Leimert Park and beyond."
When it comes to good food, Diddy says there's a place that brings people from all walks of life together.
"I was raised in Compton, and Tams is a staple in my city," she says. "It's at a corner where multiple worlds meet and becomes neutral grounds for all worlds to eat and enjoy our favorites eats."
But there's one spot in particular that brings back some classic memories for her.
"Pinks Hot Dogs on La Brea and Melrose," she says.
"I remember as a little girl my father would take my brothers and myself there and we would stand in the long line with all of the sightseers just to enjoy that classic hot dog."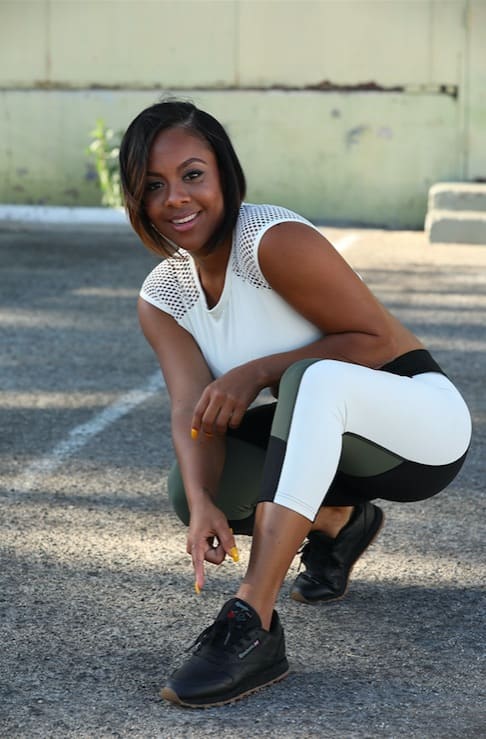 Even back in the day Diddy had her finger of the pulse of culture and trends. As a woman who truly knows what it means to work and party in style and who is always on the go, Diddy kills the fashion and sneaker game. She's been rocking the Reebok Classic Leather since the early days, and it's stuck with her.
"Classic Leather is a timeless piece because it was all that I saw growing up," she says. "All of the 'cool kids' in my neighborhood had them."
As the center of such a diverse group of people it's no wonder that the street style scene in LA is some of the best people watching.
Diddy makes her contribution daily, by rocking her sneakers in every way imaginable, keeping her look fresh wherever her job takes her next.
"I style them with athletic wear for comfortability; I style them with a cute summer dress to enjoy the Los Angeles weather or for night time with a cute black jean and top for a business dinner," she says.
How do you wear your Classic Leather sneakers? Let us know by tweeting @ReebokClassics using #ClassicLeather.