How to Arrange Your Sneaker Collection
Ryan Belanger (@ClosetShots) is a different kind of Instagram sneakerhead. His art isn't what's on his feet, instead it's the rooms where his shoes are stored that catch his camera's eye.
"I coordinate my outfits by starting with the shoes," he says. "When your sneakers are fresh, stored and organized, it's easier to see what you're working with and build your outfit."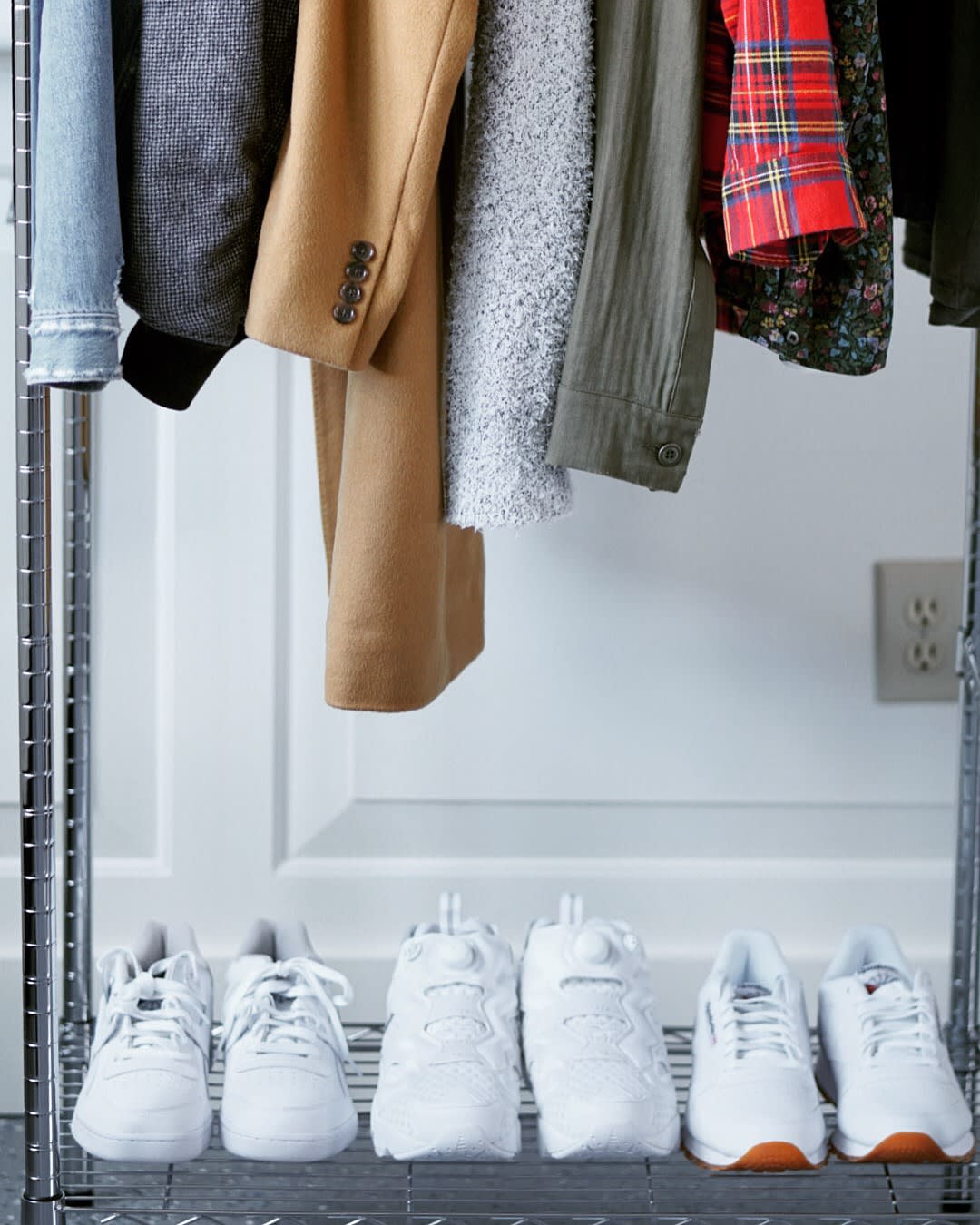 You spent a ton of time and money waiting on a release. Don't waste it. Belanger says explore different ways to maximize your closet space so you keep the shoes in the best condition possible.
"Generally, using some form of organization such as a shelving, racks or cabinets will ensure your sneakers stay separated from one another and keep their integrity longer," he says.
As for maintaining the silhouette and shape of your favorite kicks, don't throw out the paper!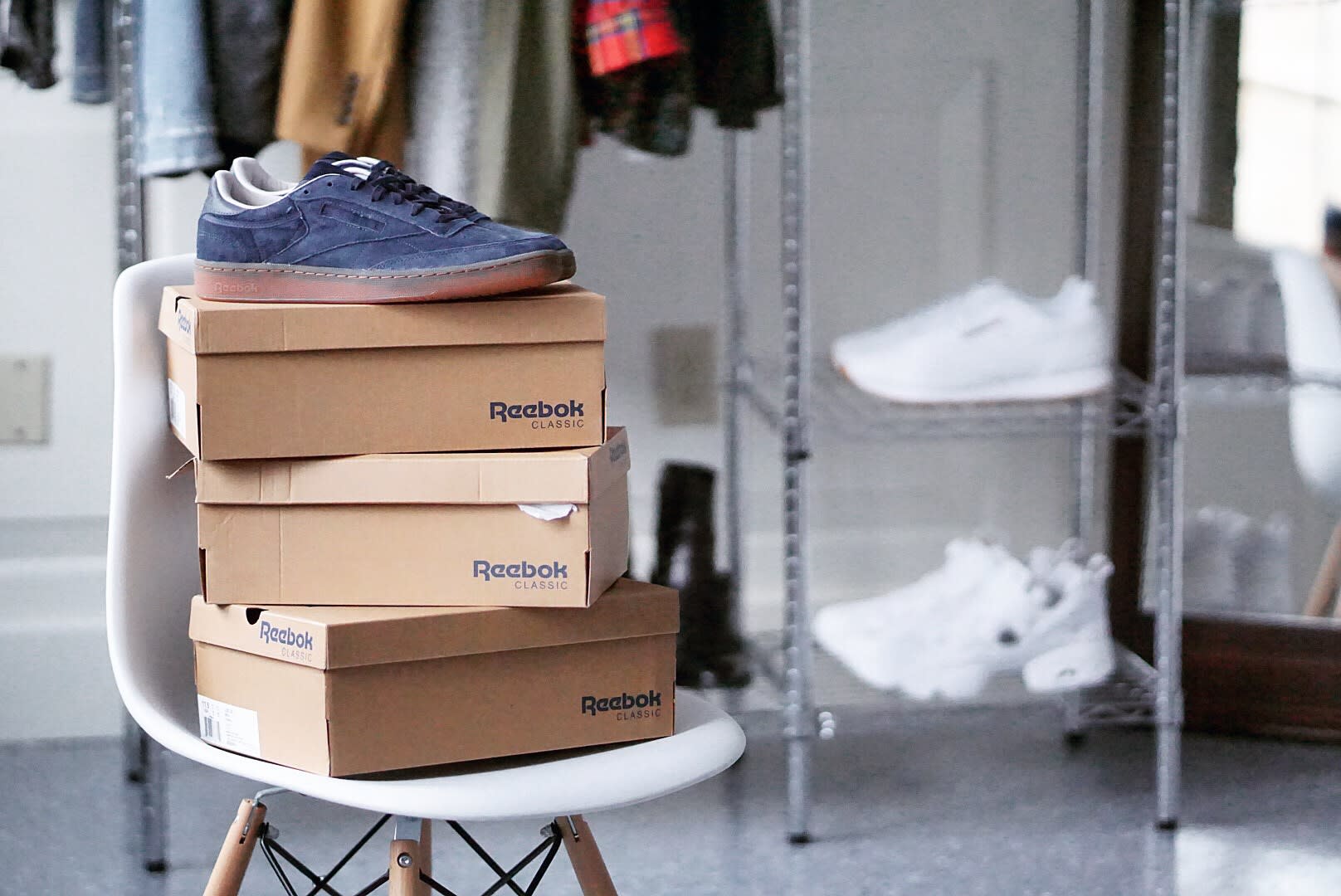 "Keep the paper in the sneakers (or a shoetree) when stored so that the shoes retain their shape after wear," he says.
It's really all in the details, Belanger says, even the temperature of the room matters when you're trying to keep your sneakers fresh.
"Climate control, light and dust are also important factors to be mindful of," he says.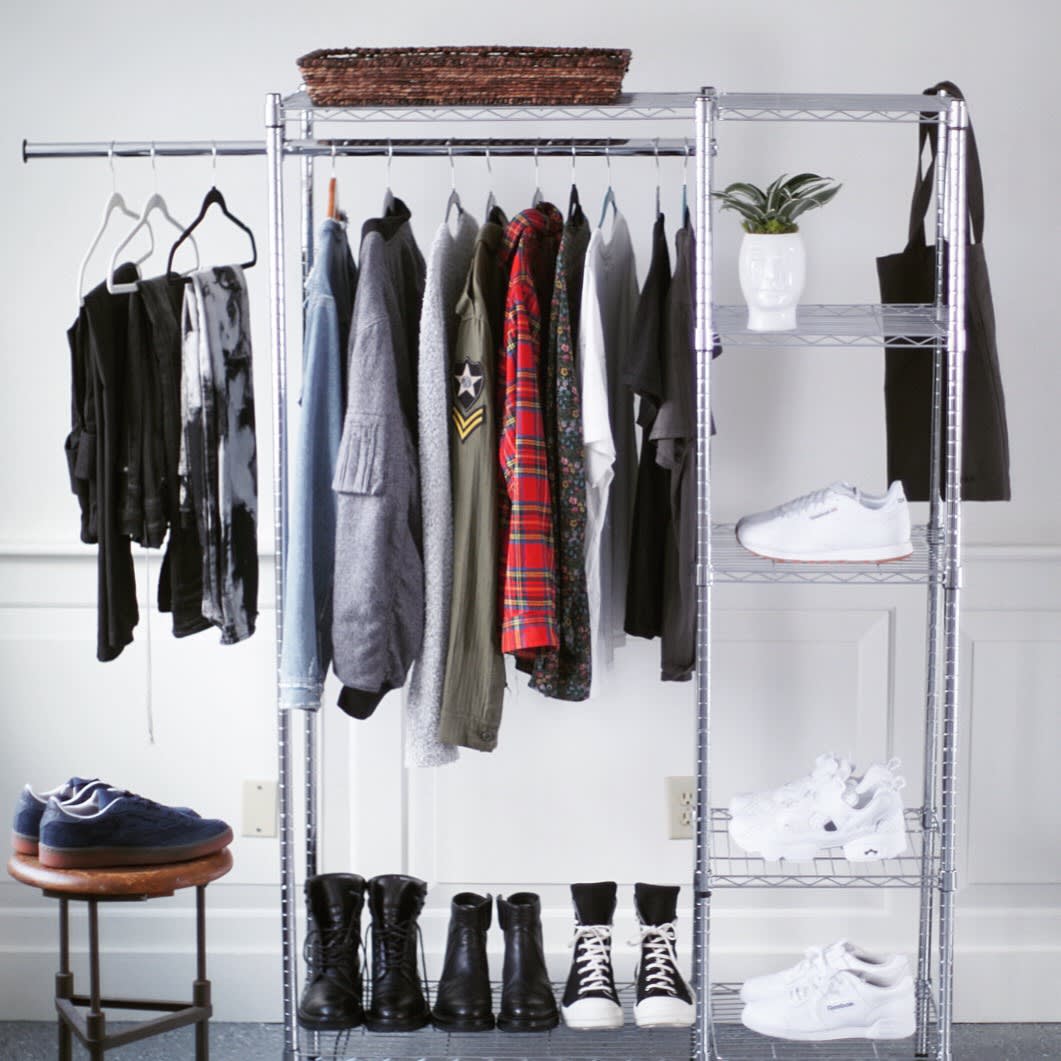 "Keep your sneakers in a cool, dry place to avoid moisture, and keep your shoes covered and out of direct sunlight to prevent exterior damage."
Belanger's advice? Remember to highlight the classics when you're arranging your collection.
"My style can range from clean and simple to very fun and experimental, and Reebok's Classic Leather sneakers are perfect for versatility," he says.
"They're timeless and can be worn in many different ways, which is important for me, as I tend not to stick to one particular style."
And, of course, we can't forget visibility.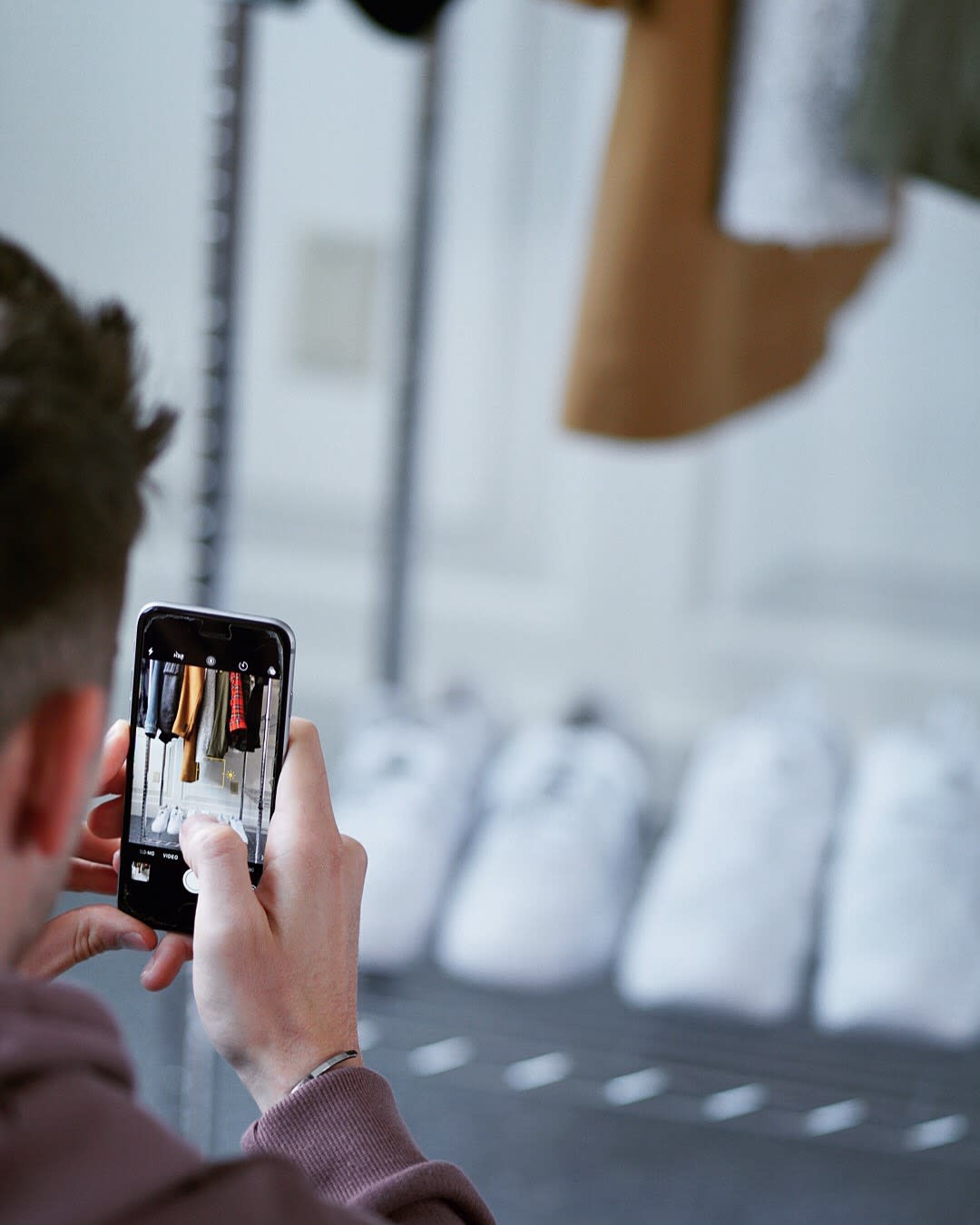 The best part about having a collection is to show it off. Whether it's in or outside the boxes, find which way works best for you to showcase your personal style and organize accordingly.
"Sneakers are an essential part of any closet, and it's important to organize them in a manner so that they can be seen," he says.
"For the most part, I like to have my sneakers outside of their boxes and visible. Typically, I arrange my shoes at the bottom of a garment rack to coordinate with clothing, or on shelves to showcase them individually."
Did these tips help you to organize your collection? Tweet @ReebokClassics and show us!