A Stroll Through Classic New York with Bodega Bamz
New York City is electric. From roaring nightlife to iconic landmarks to trend-setting street style, there's an energy current running from Brooklyn to the Bronx, and it draws all types of people together.
But in order to really know the city and its residents, you need a local to give you the inside scoop.
Rapper Bodega Bamz is known not only for his artistic talent, but for his style and influence in the underground music scene.
As a native New Yorker, he lives and breathes the city, considering it a classic muse unlike any other. So it's fitting that he's been noticing a different type of classic—Reebok Classics—all over the city streets.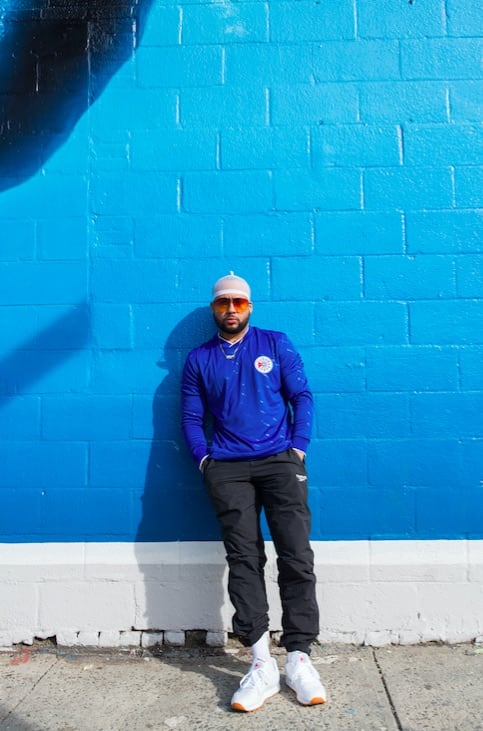 "I ain't seeing nada but these Classics right now, feel me?" he says. "I'm making them look good. I'm just adding to how good they already looked so I'm that PAPI in town looking jiggy with these Classics on!"
For Bamz, no matter how things change, there are certain things about New York City that will always stay the same.
As an epicenter of culture, the city continues to lure talented musicians, artists and fashionistas from all over the world. Style is celebrated whether you're a banker or a busker, and sidewalks and subway stations double as runways and photo shoot sets. New York City is a moving fashion show, but it's the sneaker game that really takes things to the next level.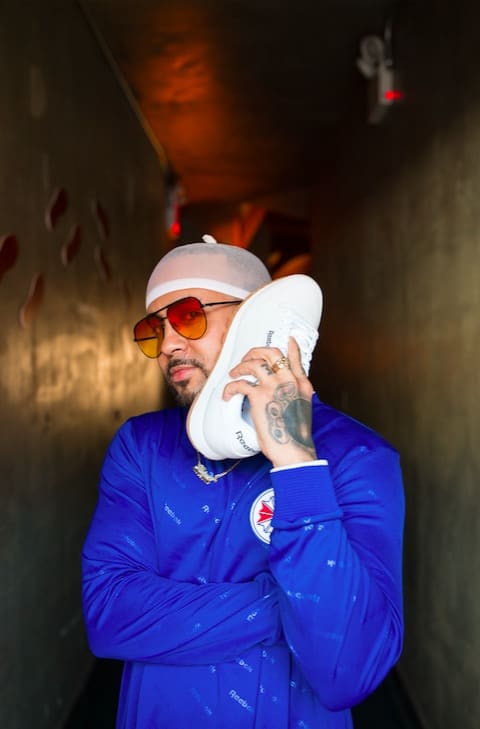 "Sneaker culture is one of the biggest cultures," he says. "When you're from New York City, it's all about fashion, and the right sneakers are a must if you want to be fashionable and trendy."
For Bamz, the right sneakers are Reebok's Classic Leather silhouette, which he wears as he talks about when the storied shoe first made its mark in the 1980s.
"What made them classic was the ladies of that time wearing them," he says. "It added to the allure, and it was simplicity at its best. It was fashionable then and I'm just trying to evolve the feeling."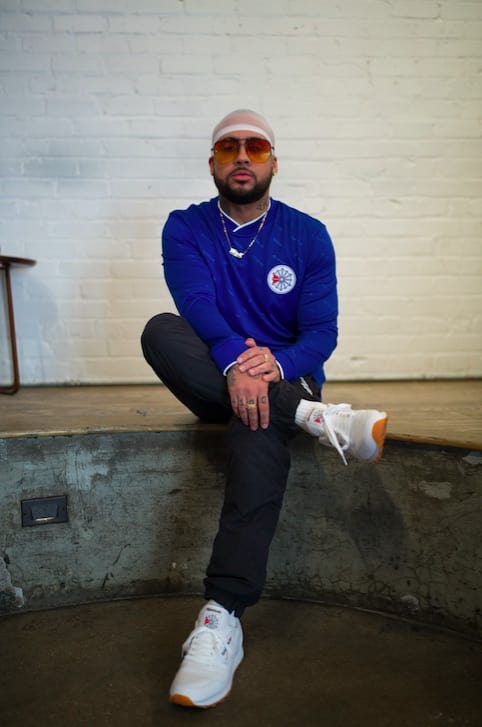 That constant evolution extends into how he styles his sneakers on any given day, saying that the process is really fluid.
"It depends on my mood and weather," Bamz says. He also likes to wear them to places that are just as classic as his footwear, recommending some of his all-time favorite locations in New York City.
"Cuchifritos on 116th street, Spanish Harlem, Webster Hall, and Central Park," he says.
"They're classic because there's so much history and so many memories that have stood the test of time and they're still here to enjoy and get inspiration from. Classic is timeless."
How do you wear your Classic Leather sneakers? Let us know by tweeting @ReebokClassics using #ClassicLeather.