Melody Ehsani Celebrates Sisterhood in Latest Collection
The bonds of female friendship are unbreakable.
That sense of comradery and sisterhood are so powerful that L.A. designer Melody Ehsani used it to inspire her latest collection.
"I have always been blessed with incredible girl friends in my life," says Ehsani.
"I don't know what I would do if I didn't have my check ins with my best friend every morning or if I didn't have that one group chat with my girls where I can vent about anything."
United by a shared mission of female empowerment, Reebok Classic and Ehsani are coming together once again to create a collection that inspires women. This year, Ehsani focused specifically on the power of female friendship and the special connections she's formed in her life.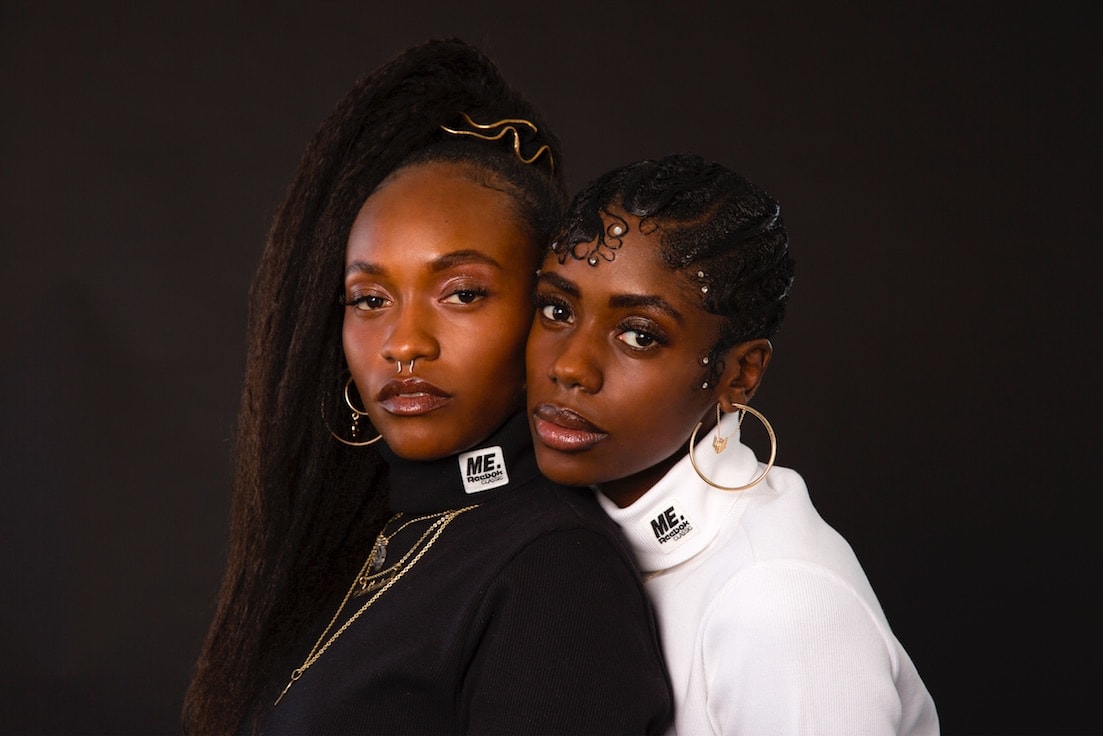 Not only was Ehsani inspired by her own lifelong friendships, but she was also moved by the friendship of the two women featured in the campaign, Shelby and Ryann. Both women met at an early age and formed a bond that highlights each other's strengths and unique personalities.
"Upon hearing about their story, I was so inspired," she says. "They met in the third grade and have been inseparable ever since. When you look at them, they couldn't be more different, but when they're together, it's like this magic happens."
For Ehsani, the friendship between Shelby and Ryann reminded her of her own group of girlfriends who not only inspire her but encourage her to be herself and bring out the best of her creativity.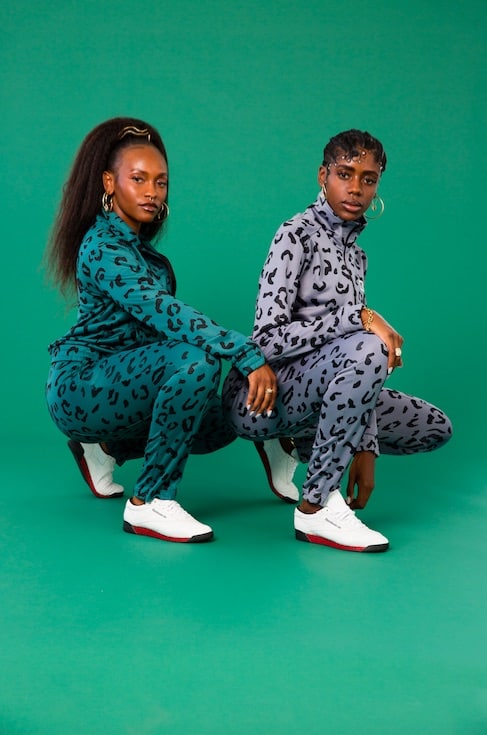 Ehsani's friends are crucial to her creative process, allowing her to explore who she is and giving her the ability to express herself through her work. They've built a trust amongst one another that pushes Ehsani to follow her passion.
"They give me permission to be myself and give me room to change without judging me," she says.
The feminine nature of the designs can be seen throughout the collection, with Ehsani's signature bold prints like leopard at the center. The versatile pieces that can be worn by any woman on the go.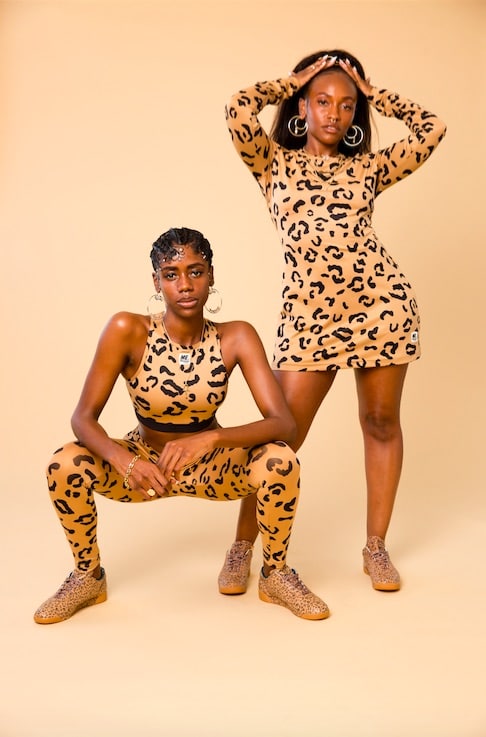 "The leopard print, which to me is one of the most iconic and feminine prints, combined with these silhouettes," she says. "I like how each piece can be dressed up or down, it has an effortless flare about it."
Seeing Shelby and Ryann rocking Ehsani's latest designs really hit home for her. Their relationship is the essence of her collection and reminded her what sisterhood is truly about.
"They see, love and understand each other in a way that only girlfriends can," she says. "It made me realize that there is something special about sisterhood that can't be duplicated."
How have the Reebok Classic x Melody Ehsani designs inspired you and your girl friends? Tweet @ReebokClassics and show us!