Barbells for Boobs Founder Fights for Social Change
Zionna Hanson is the Founder and CEO of Barbells for Boobs. What began as a breast cancer fundraiser to support a recently diagnosed friend turned into a multi-million dollar organization that provides resources, advocacy and support, specifically focusing on those who are considered not a risk, like younger women and men.
"I really want to remove age and gender from the thought of breast cancer," says Hanson. "No one is immune to it."
She is fighting for social change in the way the medical industry views breast cancer in order to help more people and to break the stigma.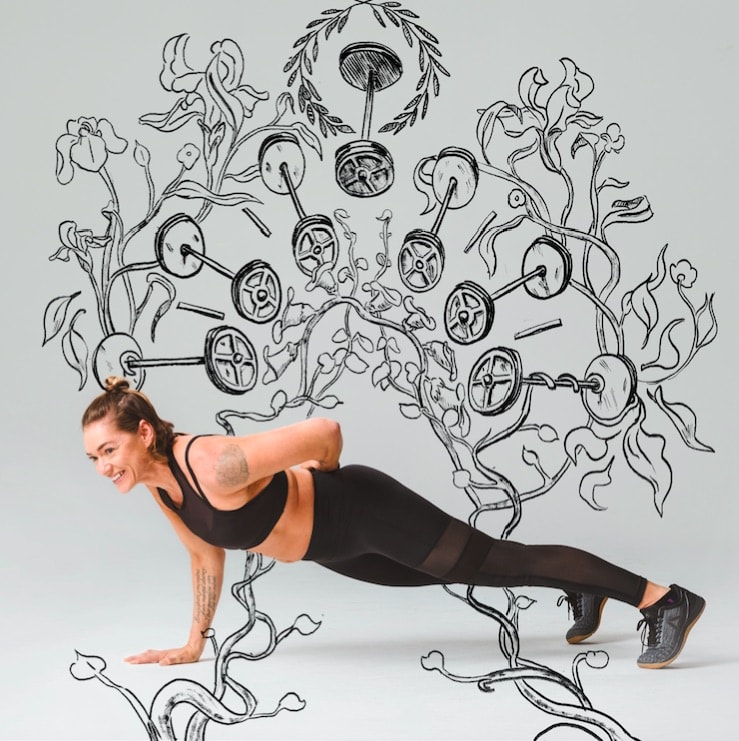 After seven years of being a non-profit, Hanson and team have raised $14 million dollars, provided more than 38,000 procedures and detected 352 cases of breast cancer.
She's also using fitness as a tool to help women rediscover their strength after breast cancer, in order to rebuild the confidence of survivors around the country.
"I want to build a movement that's going to empower women to stand up and fight for each other," says Hanson.
How has Hanson's story inspired you? Tweet @ReebokWomen and tell us!