Kimberly Drew Uses Her Classics To Make A Statement
In some ways, the art world and the fashion world are one in the same. Creative and unique, they're both spaces where self-expression is encouraged.
For Kimberly Drew, the social media manager for the Metropolitan Museum of Art, these two worlds collide on a daily basis. Known for rocking bold, bright patterns and making a statement with her outfits, Drew's style speaks to her personality.
"I love the way color can decorate someone's personality, and it's such an amazing way to introduce yourself," says Drew. "With the work that I do, I'm interfacing with so many strangers all the time—so it's an easy way to strike up conversation with someone new."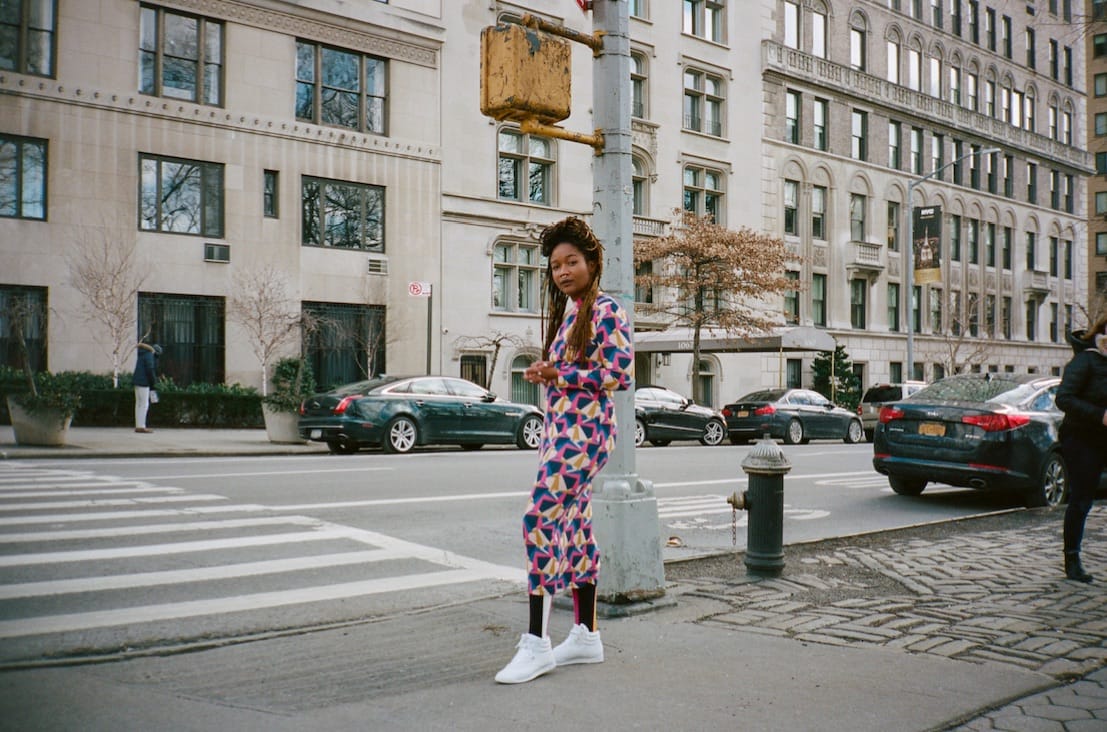 While Drew's wardrobe is limitless when it comes to mixing and matching pieces, she likes to keep her footwear classic. Drew chooses sneakers, like Reebok ClassicFreestyle Hi, above all else.
Why?
Not only are they comfortable, but they're legends in the sneaker world. First designed in 1982 the Freestyle Hi has remained a staple in closets everywhere.
"I love sneakers and wear them with pretty much everything—even with dresses to more formal events," she says.
"One would think I'd feel a little embarrassed, but women come up to me and say, 'You're so smart, I wish I'd worn sneakers.' That feels like the biggest victory, because when I first started doing it, I was expecting people to give me weird looks."
For Drew, the classics have always been where it's at.
"Seeing the shoes that I pined for as a youngster and being able to wear them now as an adult is so satisfying," she says.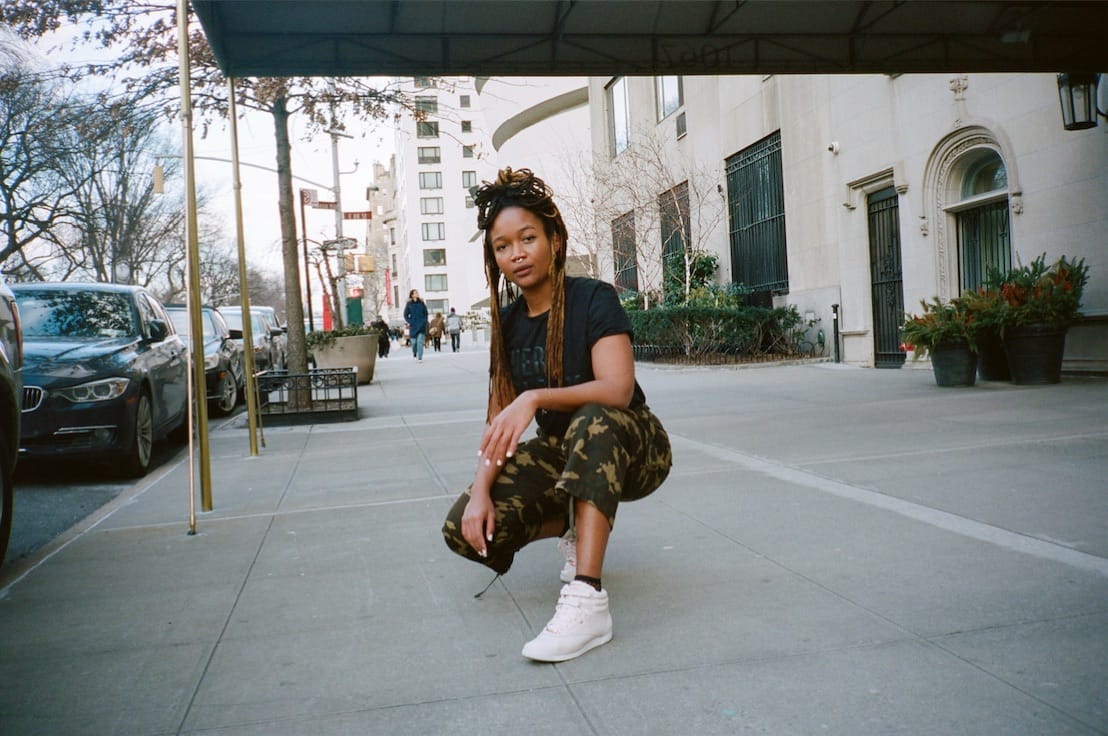 Her outfits are based off her personal tastes, but a lot of Drew's unique style is guided by her work.
"I love working at a place where I can have piercings and tattoos and where everyone has such unique style, but it's so much more about the contributions I'm making than the way I dress," she says. "What I choose to wear to work is very much guided by events or if I have a gala after work; I'm the queen of changing in the restroom to pull together a full look."
While fashion lets her express herself, there's another passion that fuels Drew on the job.
"There's such an incredible history of Black women who have been so present in the art world either as historians, educators, or artists—who push the needle on what's created and what's remembered," says Drew. "I try to think about them and champion their work, and it inspires me to continually ask questions about what institutions can do to empower women"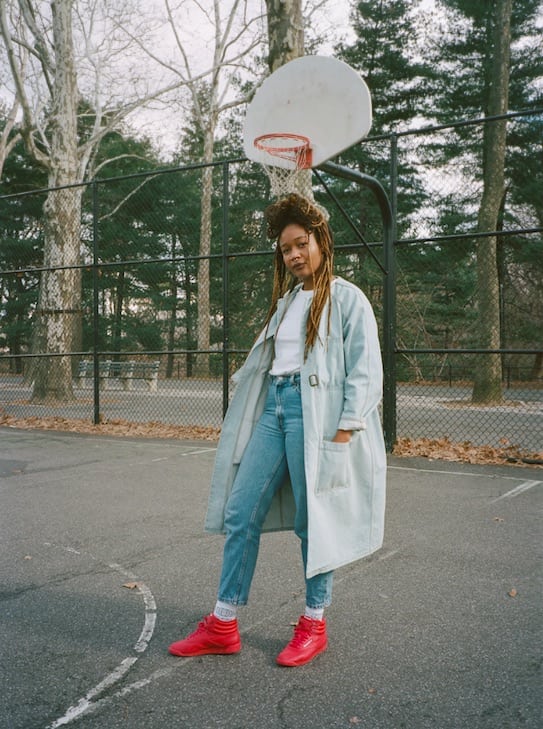 With her position, Drew has been able to create a platform that encourages others—and inspires her along the way.
"Some of my greatest friendships have been born from social media interactions," she says. "When it comes to my personal style, social media definitely plays a role. Instagram and Twitter have been incredible vehicles for discovering new voices in fashion. I'm not interested in having a passive experience. I always like to think of it as an opportunity to learn or connect. I take social media really seriously, and I use it to see what people are doing all over the world."
Has Drew's styling of the Freestyle Hi inspired you? Tweet @ReebokClassic and show us!