Everybody Gym Founder Creates Community of Strength
If you ask Lake Sharp, the gym should be a safe place for everybody. That's why in January 2017, she and her business partner founded the aptly titled Everybody Los Angeles, a gym she says aims to be 100 percent inclusive in everything they do, from gender neutral bathrooms and lockers rooms, to sliding scale memberships for fitness and services.
"It's not about how much you weigh or how big your muscles are, it's about feeling good in your body," she says.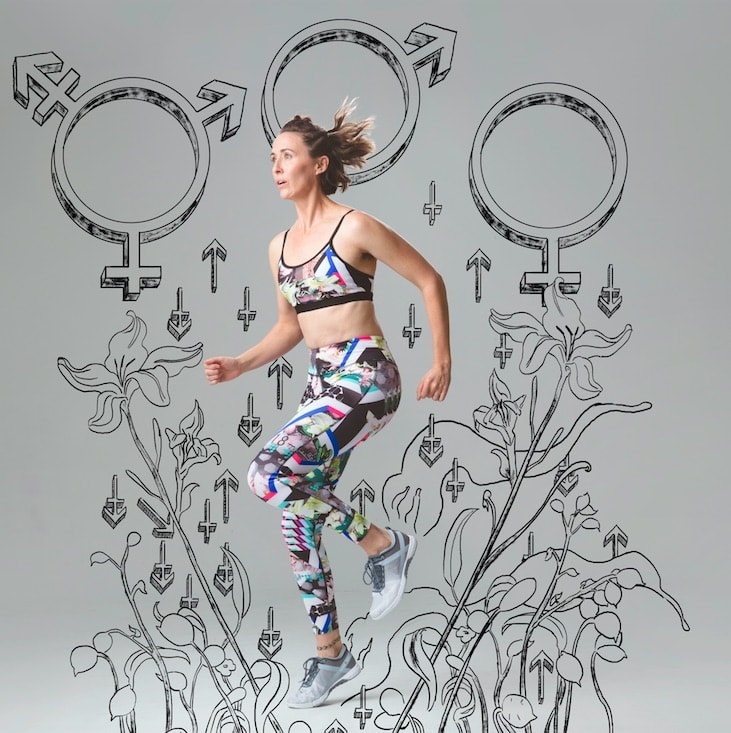 The result is a community where people feel safe to focus on themselves and their health. That's integral to Everybody Los Angeles' mission, including activism outside the gym walls.
"We want to create an opportunity for people to think more about how your identity and health are connected, and how we can all work as a community to get stronger."
"How can you stand up for something if you're too tired to stand?," she asks.
How has Sharp's story inspired you? Tweet @ReebokWomen and tell us!