Millinsky's View on the Future of Fashion and Footwear
The story of Parisian designer and entrepreneur Alexandre Dalliance aka Millinsky is one of passion and creative inspiration straight from the streets.
In 2014 at just 18 years old Millinsky knew what he wanted and took a leap of faith. He started out as being a part of NASASEASONS, a group known for organizing killer underground vintage house parties inspired by New York culture in the 90s.
As the parties gained a running reputation in Paris, New York and LA, Millinsky saw the opportunity to expand and from that spark, the NASASEASONS clothing line was born. The line is a collection of hats and t-shirts inspired by provocative sayings capturing youth culture of the moment.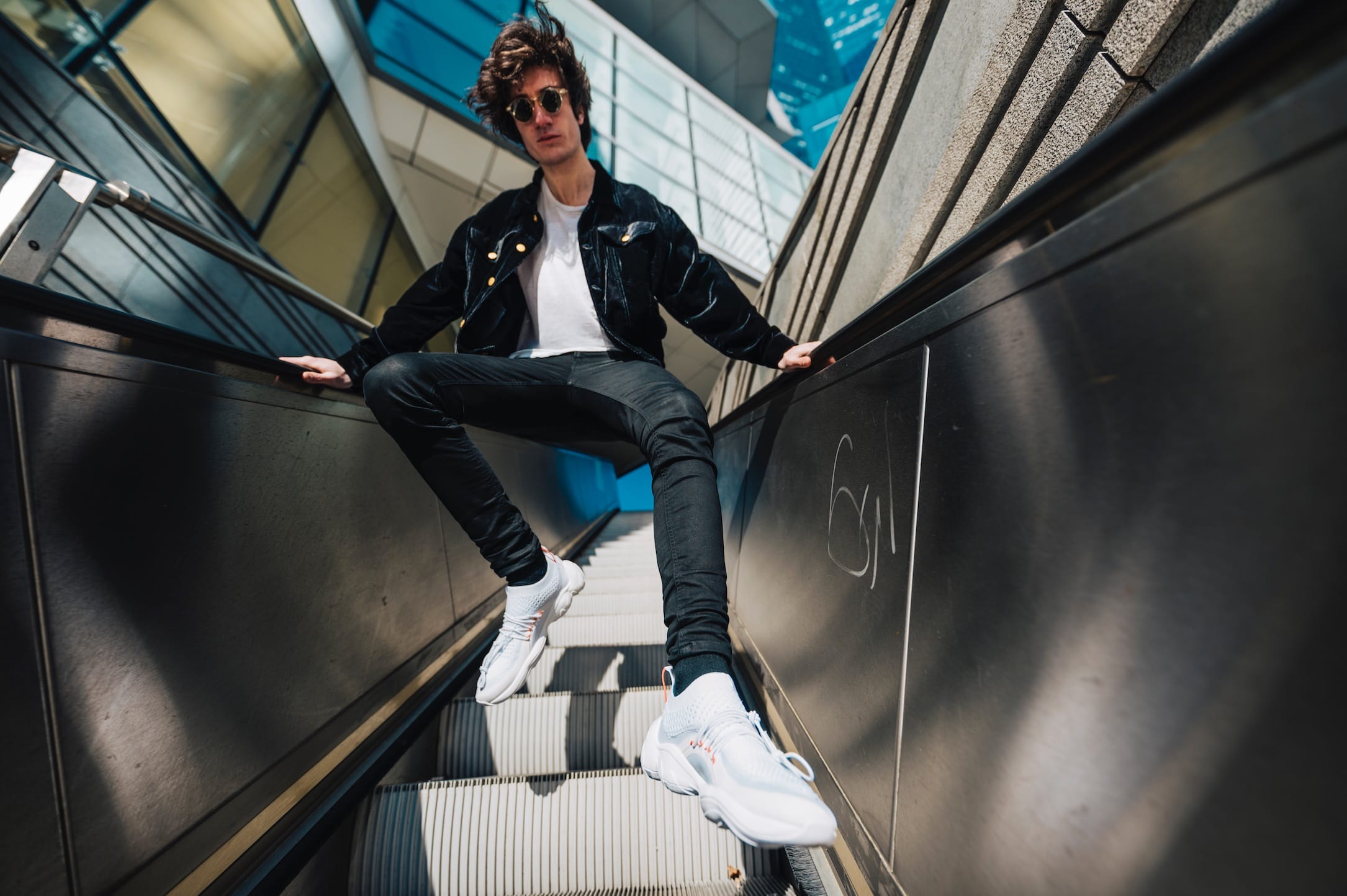 "I have lived in Paris, New York and go to LA a lot," says Millinsky. "So I think it's cool to see the subcultures and the people in the street. So like if I go to La Republique in Paris where everybody skates, I get inspiration from their style and their own personality and then I go to a rock concert in Arizona, it's a totally different style. I just take all the personality and style and inject them into my designs and ideas."
While walking along the streets of Paris, the epicenter of fashion and culture, Millinsky put his own twist on style in between fashion shows while rocking Reebok Classic's DMX Fusion, an androgynous silhouette that exudes modern self-expression.
"Nowadays I think more shoes and brands are becoming gender neutral and the DMX Fusion is really reflective of that," he says. "Black and white are universal colors that speak to both genders and the shape is really streetwear aerodynamic and a kind of sporty shoe that fits anyone."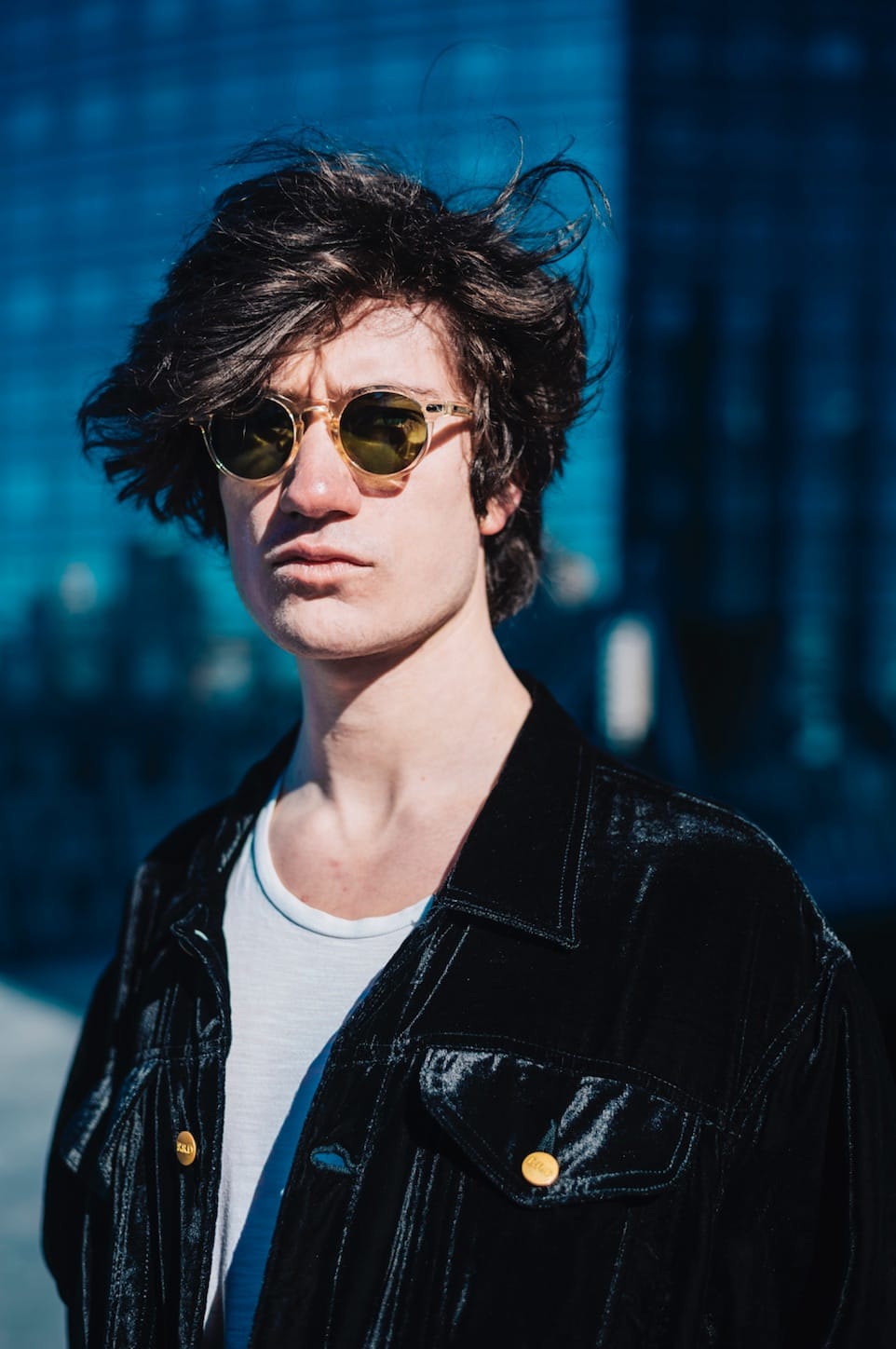 Millinsky has seen particular success with his hat line after boldly direct messaging celebrities on Instagram to see if they'd wear them. Now they've been worn by dozens of celebrities and are in stores across the US, Europe and Asia. It's safe to say that Millinsky's reputation in streetwear culture has reached global notoriety in recent years.
"I think the most interesting thing about streetwear is the authenticity in it," he says. "Nowadays there is no physical subculture and kids buy to be part of a subculture through consumption and wear brands like Reebok where they are linked to a real heritage and subculture."
As someone with their finger on the pulse of trends about to pop on the scene, Millinsky says the line for brands to create clothing specific to women or men has been blurred.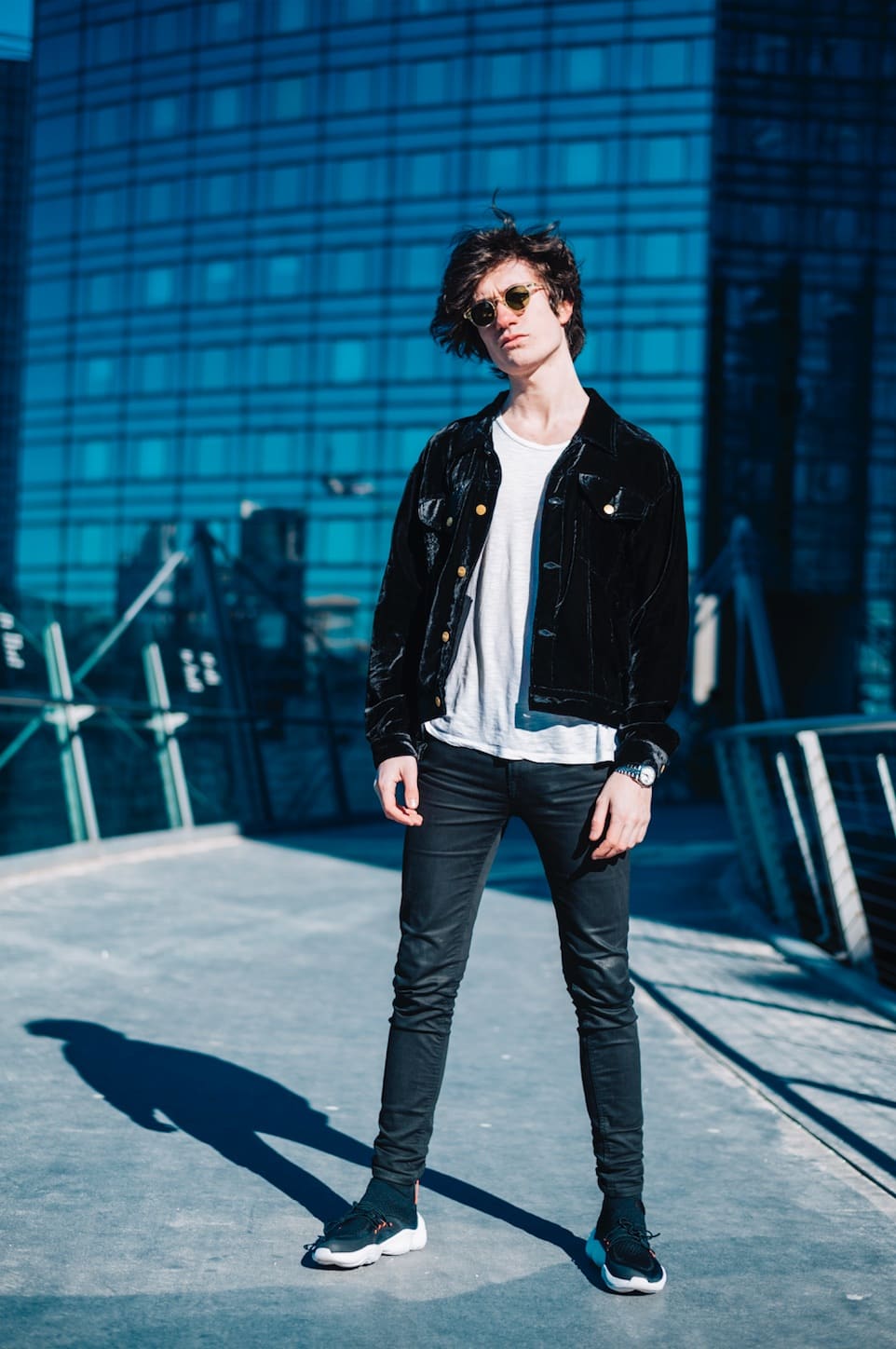 "It's been happening for the last five years, but I think they will start to go more and more into designing pieces that speak to both men and women and if you look in Asia and Europe or in America, boys and girls almost dress the same," he says.
Millinsky's creativity comes through in his own personal style and in his work. Unafraid to take risks, his work represents how fashion has evolved and become a true art of self-expression.
"I do like this design that's coming out in a few months, it's based off a hotel that I usually go to in LA and I like transformed the logo of the hotel into a party scene, super rock and roll," he says. "I like turning something that people know into something really crazy."
How has Millinsky's story inspired you to wear your DMX Fusion? Tweet at @ReebokClassic and show us!