Handstand App Founder is Helping Women Put Health First
When she was just out of college, Tiffany Hakimianpour worked such long hours, she started fitting in her workouts before the sun came up. She tried getting a trainer, but didn't love the salesmanship and scheduling that went into finding someone great to work out with.
"The process of signing up and scheduling was horrible, but the experience of having a trainer was life changing," she says.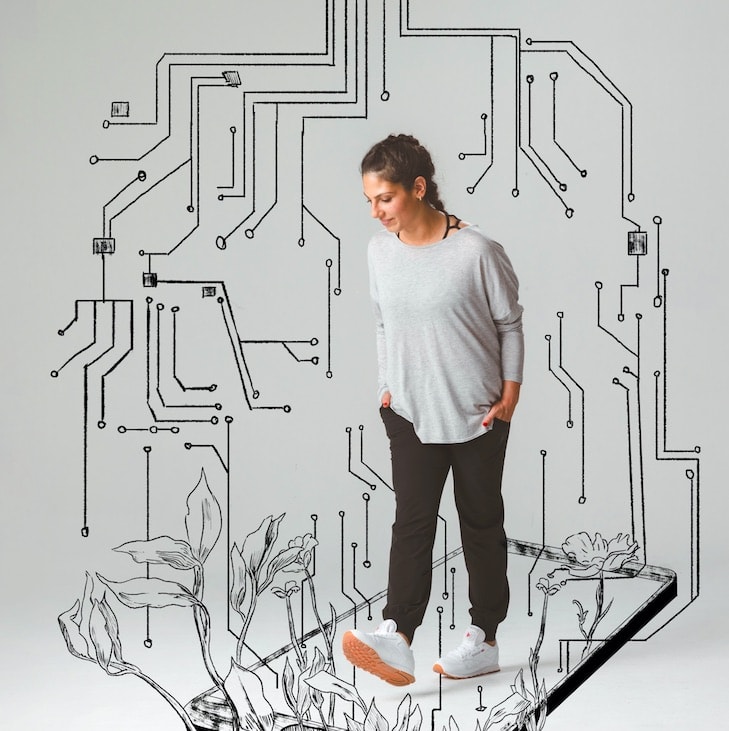 It was then that she decided to launch Handstand, an app to link trainers to clients, and make the whole process easier and more affordable. She believes the idea is integral to helping women everywhere.
"Health is the foundation that the rest of your life sits on," she says. "I want to help people get a trainer who can work with them to keep them healthy and happy no matter how busy they are."
How has Hakimianpour's story inspired you? Tweet @ReebokWomen and tell us!