Artist Remains Hidden so His Art Can be Seen
Artist Felipe Pantone has an undeniable passion for his work. This intensity can be felt as he speaks and can be seen in his art, even though he remains hidden.
Pantone keeps his full identity a mystery by covering his face with a mask and sunglasses.
"Graffiti for me, rather than an art, is like a game," says Pantone.
His unmistakable and iconic work can be seen around the globe, and he has no plans of stopping. It's about making a statement with his work.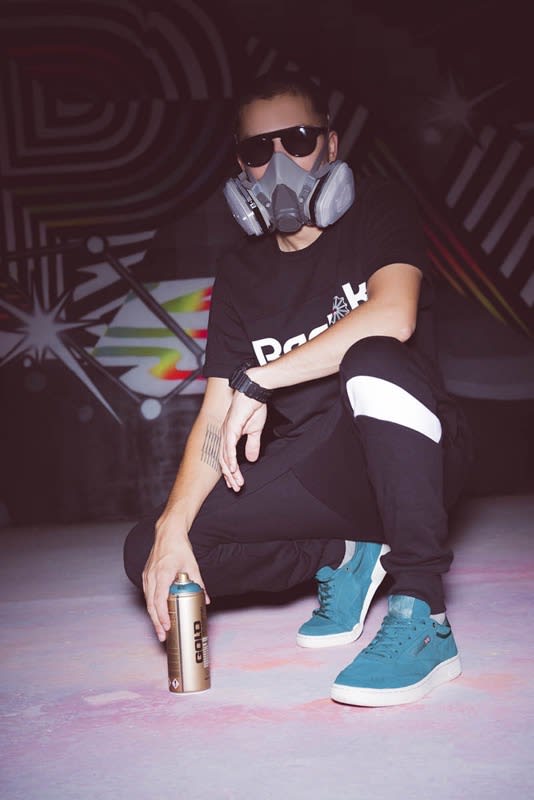 Pantone's passion for his art and uncompromising attitude are conveyed through his Reebok Classics' Club C Montana Cans kicks, a contemporary twist on a classic sneaker.
Reebok Classics' "Always Classic" global campaign brings together a diverse group of artists and influencers who are all unapologetically themselves. The high-energy campaign highlighting classic silhouettes like the Club C Montana Cans, attracts those who dare; dare to push the boundaries and who refuse to be confined.
Club C debuted in 1985 with the purpose to perform and become a staple for legends on the tennis court. From the courts to the streets, the Club C transformed itself into the ultimate street style shoe. The Club C and Montana Cans collaboration mixes this history of the iconic silhouette with vibrant colors and designs.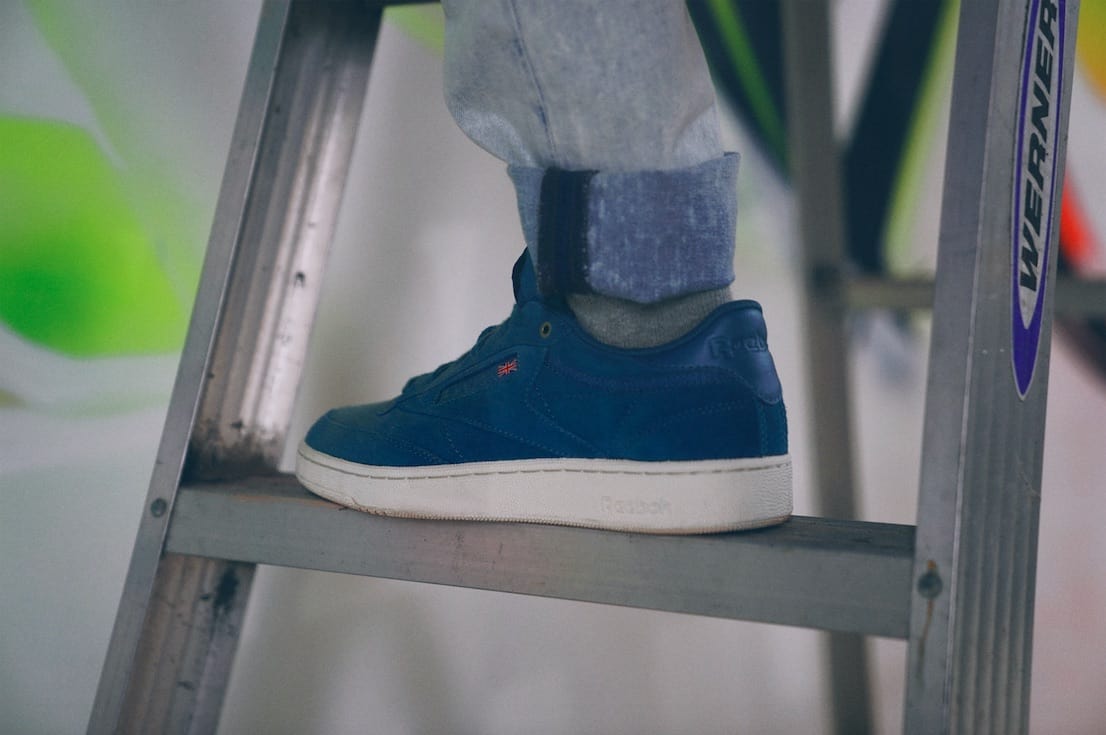 The bright Montana Cans colors intertwine with Pantone's street style artwork to create a truly individual shoe. Montana Cans does not conform to the norms of graffiti paint just as Pantone does not conform with his creations.
"I started wearing a mask or not showing my face online or anything or in magazines, because I was doing a lot of illegal graffiti," says Pantone.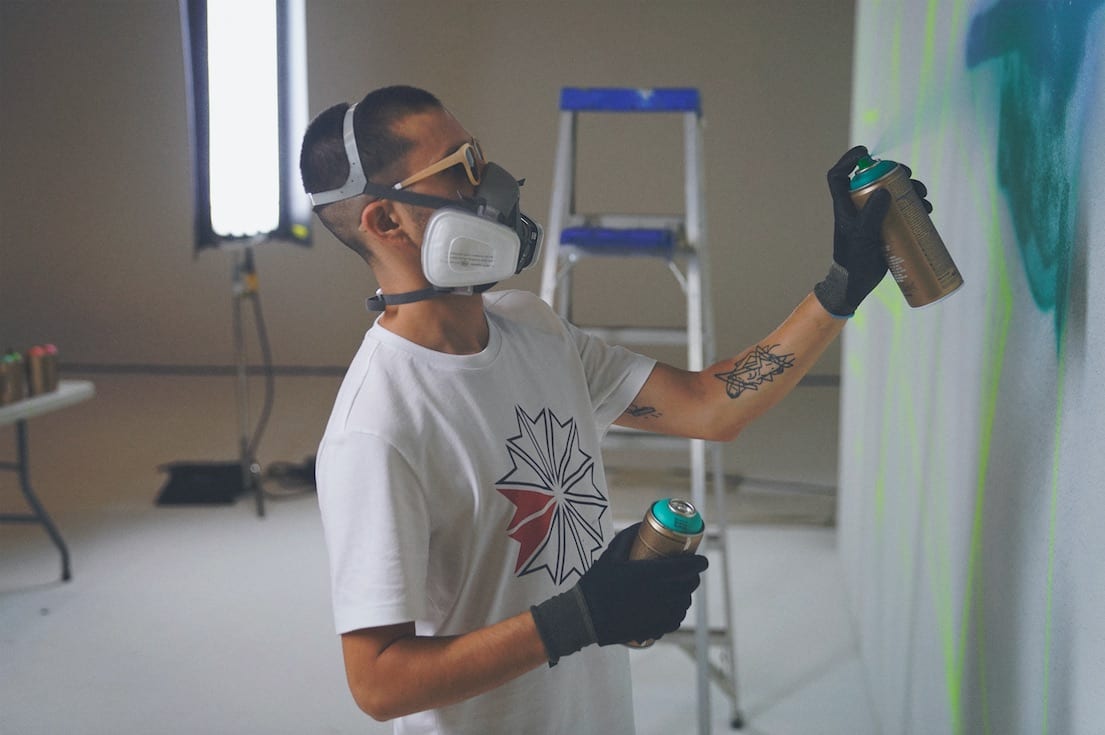 What was once a measure to stay out of trouble has evolved into a large part of his artistic image. His daring attitude has allowed him to become an important name in street art and to expand his artistic horizons.
"You want to put your name as big as possible, in every city as possible with more style as possible," says Pantone.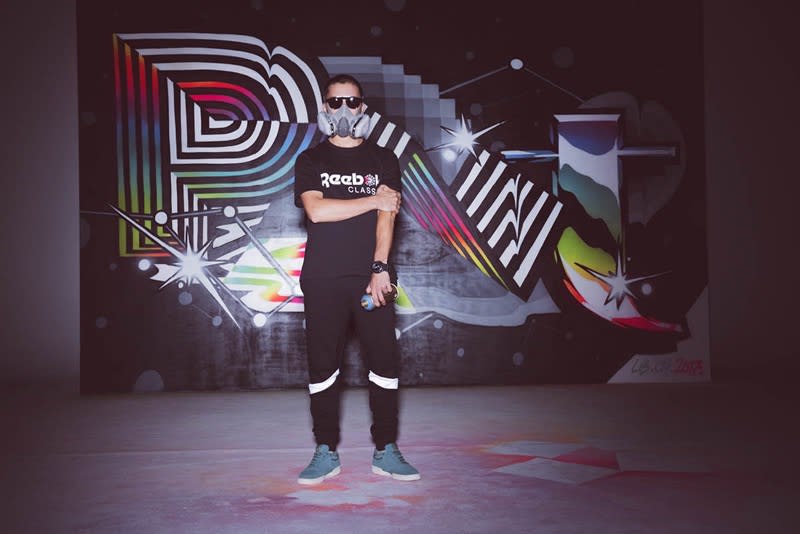 Spreading his name and work around the world, Pantone sets his own direction and doesn't follow in the footsteps of others. Instead he creates a path that is all his own. Staying hidden from the world allows his work to stand out and make a statement.
"Hidden usually has a bad connotation to it," says Pantone.
"I think that the good thing about hiding things is discovering things."
What does being a classic mean to you? Tweet @ReebokClassics with #AlwaysClassic and show us!