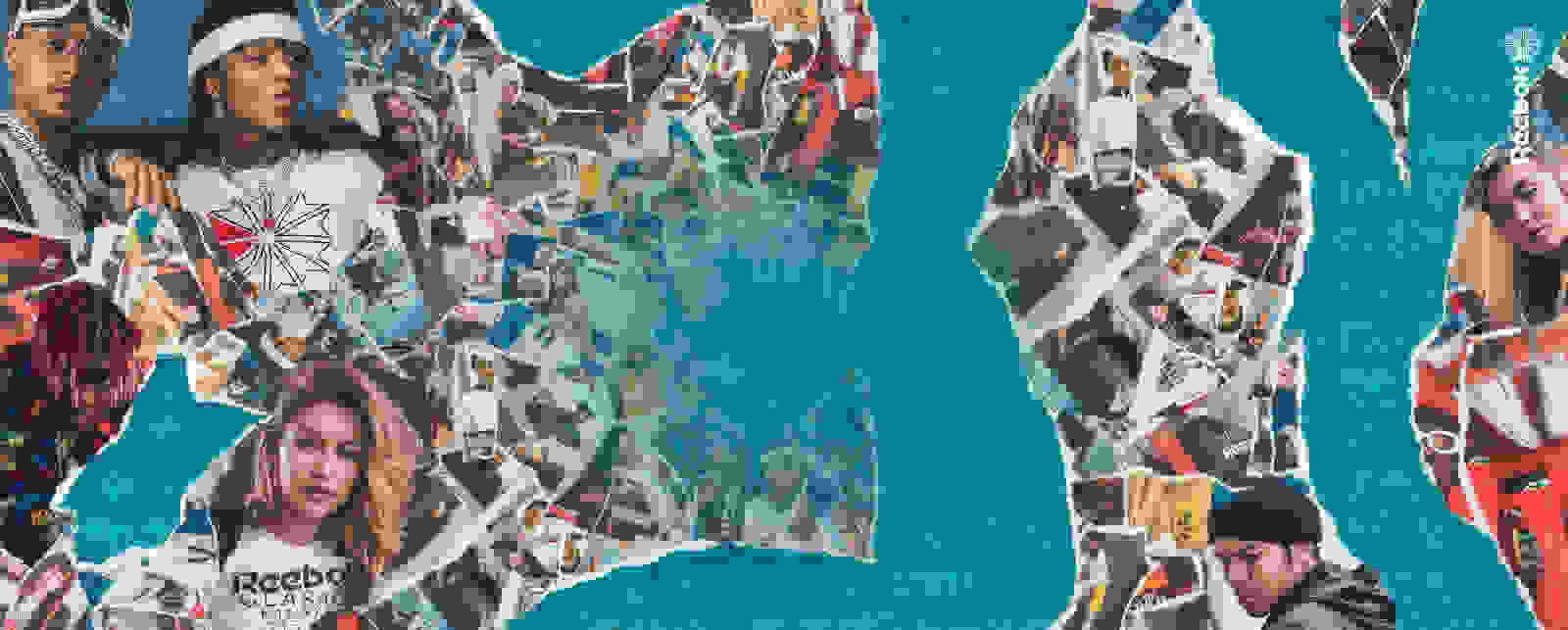 The Always Classic Lineup Isn't Content Unless They're Pushing Boundaries
Being able to truly express yourself through your style is a testament to your character. You're unafraid to break barriers, you know who you are, and you're confident enough to claim your space.
Never straying away from an opportunity for self-expression, our Always Classic lineup is constantly exploring and making sure they stand out in a crowd. They are the risk-takers and they're here to make a statement.
Always Classic brings together this diverse group of artists and influencers who are all unapologetically themselves. While wearing sneakers inspired by Reebok Classics OG silhouettes like the Classic Leather, the Workout, the Freestyle and Club C, they're changing the conversation about what it means to be true to who you are.
From fresh style, to unstoppable determination and electric attitudes, celebs like Gigi Hadid, Rae Sremmurd, Lil Yachty and Miryam Lumpini are telling their stories of why they dare to push the boundaries in their respective fields.
"I always try where I can to step out of my comfort zone—I think that's really important in a creative industry," says Hadid.
For Hadid, it's about finding people who can expand your way of thinking and can challenge you to keep exploring new things.
"Classic is what connects people," she says. "It's great to find common ground with whoever you can and then from there it's great to build on why you're all so different."
Hip hop duo Rae Sremmurd are also no strangers to pushing the limits. They give off a contagious energy, always keeping people on their toes and thriving on creative adrenaline.
"Daring means reaching inside yourself, going deep and getting the most extreme version of yourself and going for it," says Swae Lee.
The brothers use their creativity not just in their work but in their fashion choices as well. Their wild style sets them apart and that's the way they like it.
"We're real, animated people, so the way we dress is fresh," says Slim Jxmmi. "We might have colors, we might have poppin' accessories, we might have some exclusive shoes or exclusive type of shirt or pants that you can't get anywhere and that's because we like exclusive things."
Lil Yachty also has a flair for an out-of-the-box way of thinking.
"Being daring, to me, means being courageous," says Lil Yachty. "To be daring is to be willing, to be bold."
As a tattoo artist, Miryam Lumpini has also made a name for herself not just for her artwork but for what her work represents. Lumpini is changing the way people see tattooing and turning it into something that brings people together.
"I go by 'the Witch Doctor' because I work a lot with healing people through my art," she says. "My specialty is color and bringing out magical vibes out of pictures," she says.
For this group it's about daring to express themselves and empowering those around them to stick to who they are.
What does being a classic mean to you? Tweet @ReebokClassics with #AlwaysClassic and show us!