18 Photos that Sum Up the 2018 Reebok CrossFit Games
Since Wednesday, CrossFitters across the globe have tuned in to watch the fittest athletes on earth battle it out at the 2018 Reebok CrossFit Games.
What a week it was!
From PR's to withdrawals, emotions ran high. And from handstand walks to heavy barbells to a marathon row (yes, a full marathon), events tested competitors in ways only the Games can.
Here are 18 photos that sum up this year's Games.
1. However far, always feeling at home...
2. We do the worm a little differently here...
3. Our version of cleaning is different, too...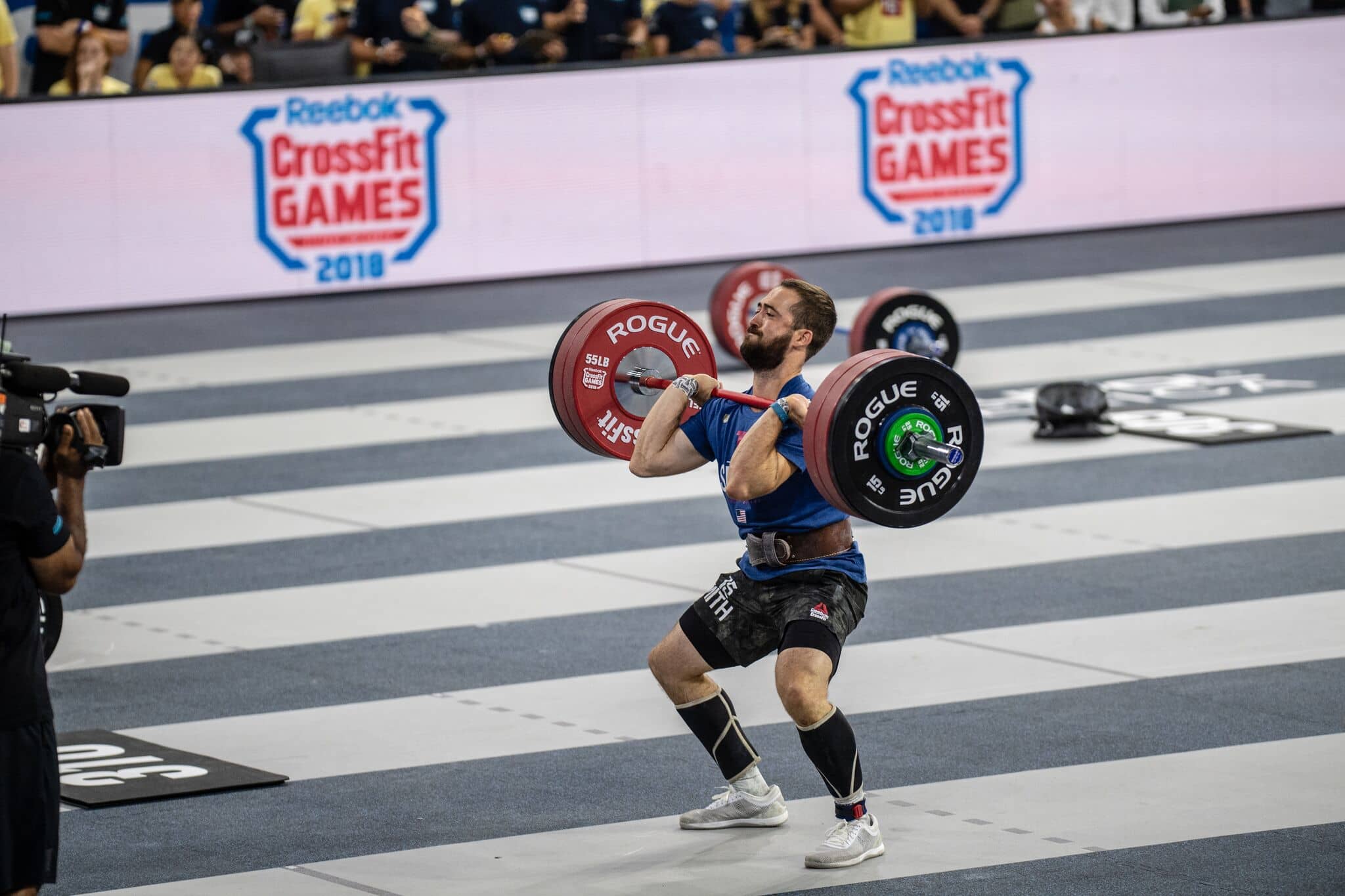 4. When you realize you're only halfway through a marathon...
5. That moment you finally get to stand up again...
6.
Best friends or biggest rivals?
7.
When your competitors double as cheerleaders...
8.
The pure excitement of winning the event...
9. And doing it in style...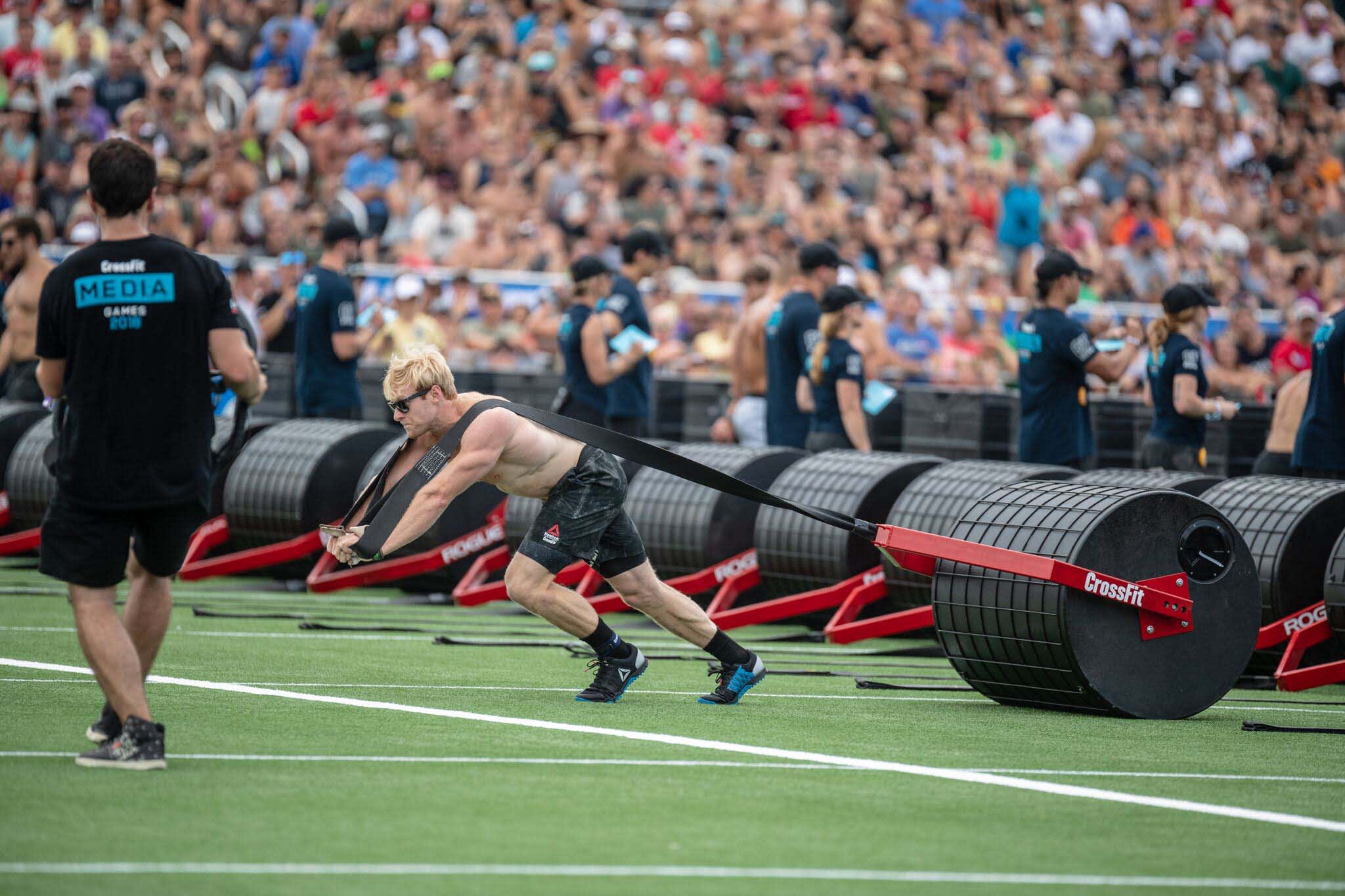 10. Sometimes, smiling is the only way to get through...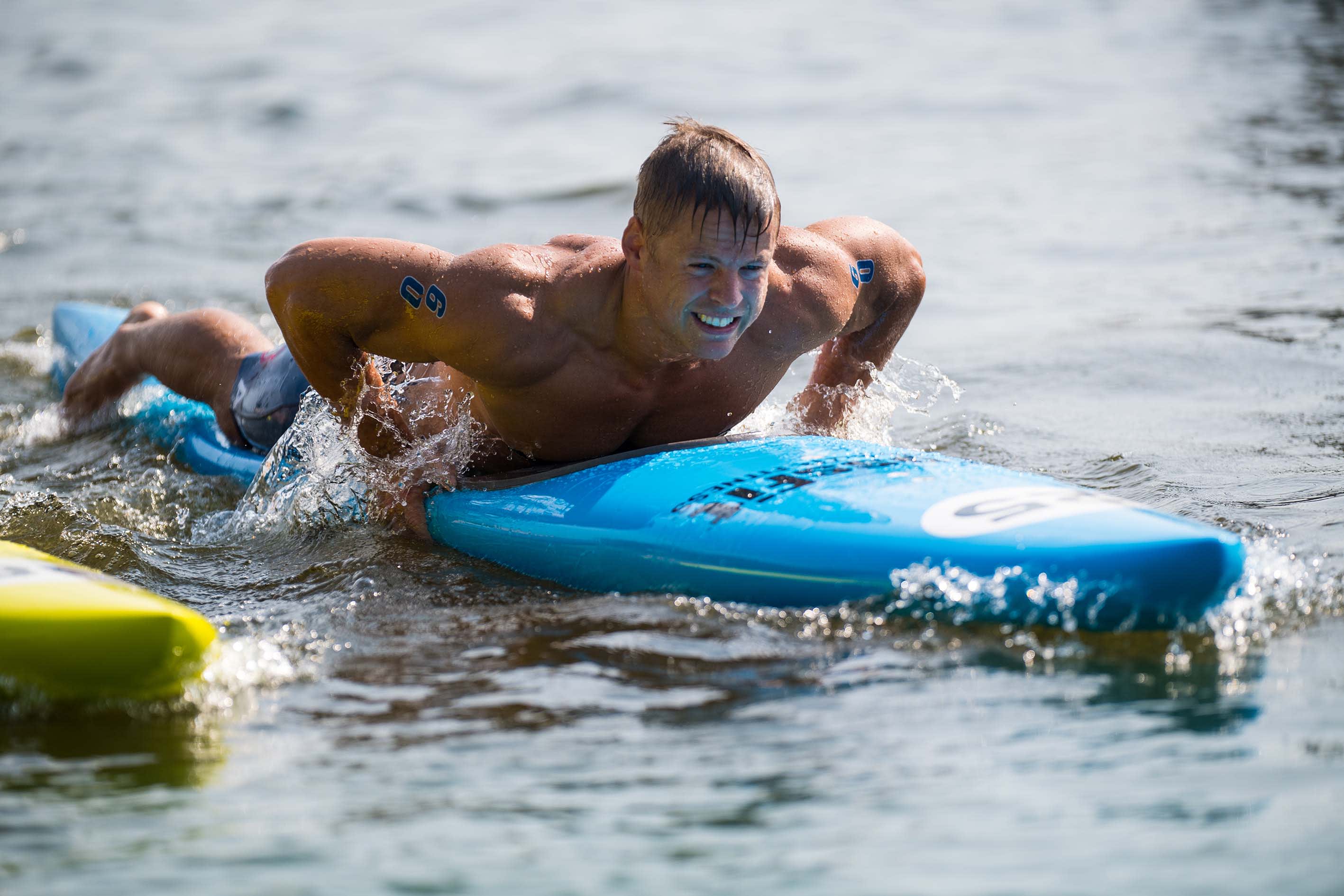 11. Other times, you take the world by surprise...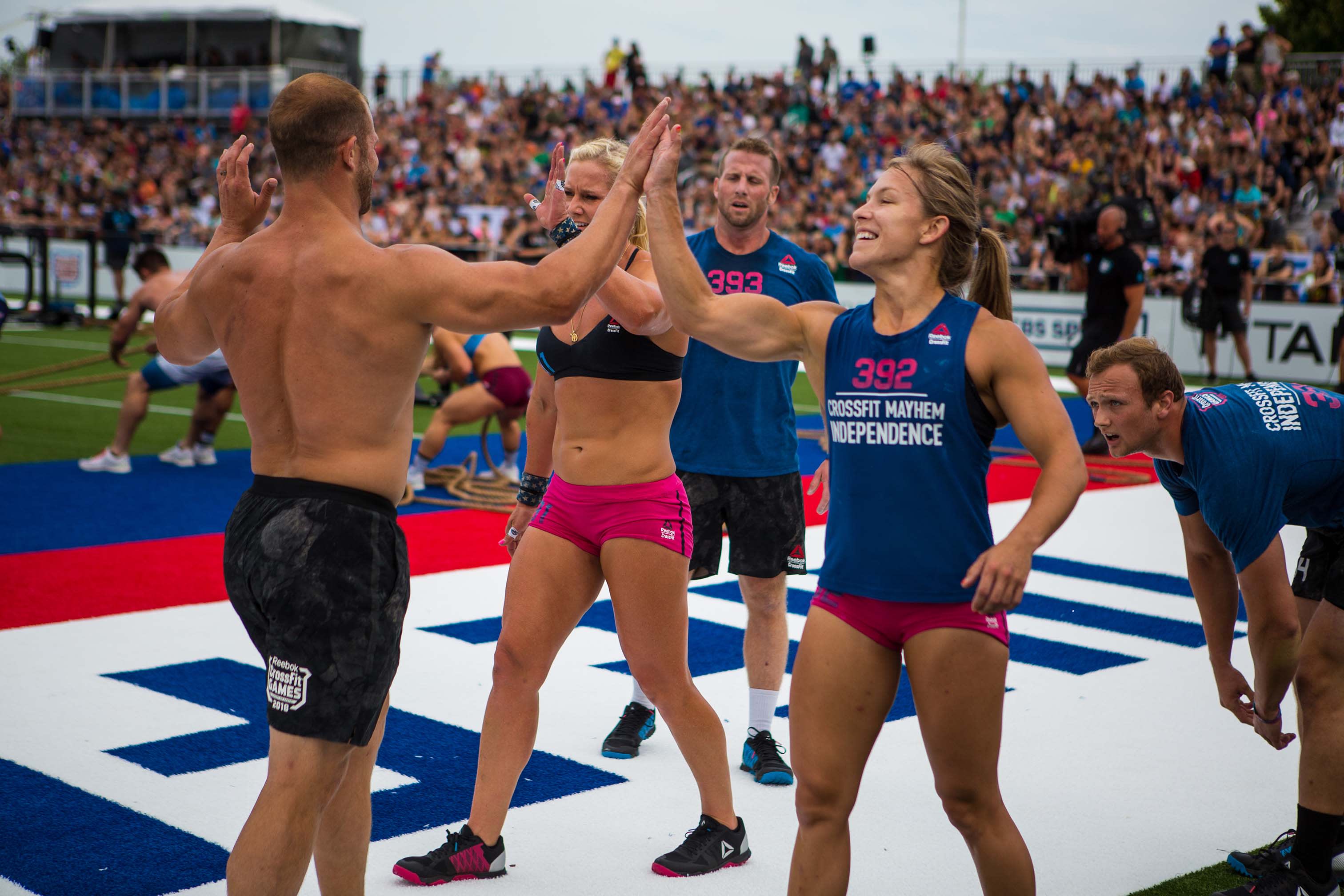 12.
That feeling of relief when you cross the finish line...
13. Although more than often, the finish looks like this...
14. Things don't always go as planned...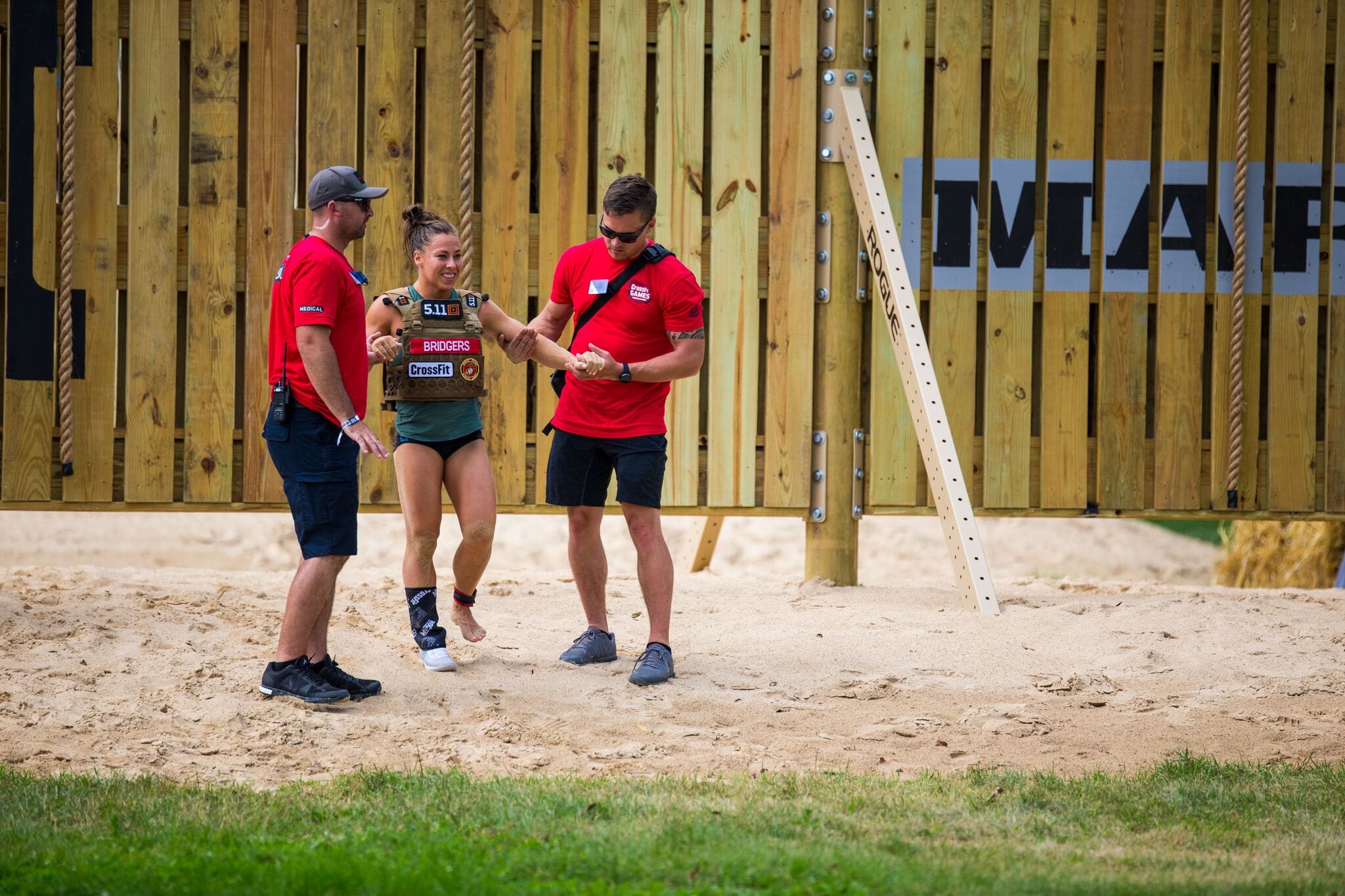 15.
Thankful for the ones who give that extra burst of energy...
16. When this moment was a year in the making...
17. And no one is taking away your leader jersey...
18. Now, cheat day...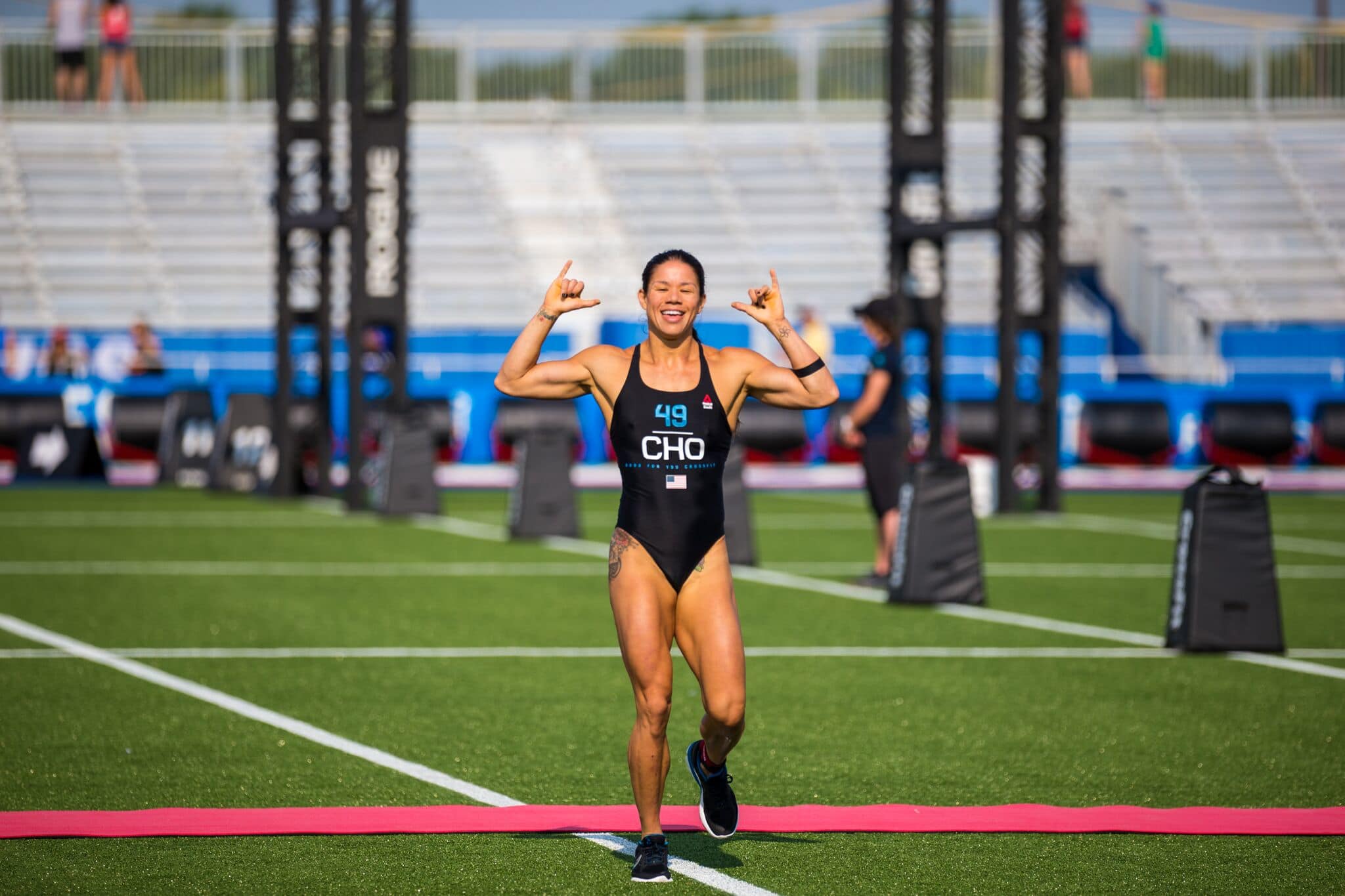 Shop the CrossFit Games Collection on Reebok.com and Store.CrossFit.com.