8 Thoughts that Flash Through Your Head When You Find Out We Partnered with Cardi B
1. You could say the market feels a little crowded...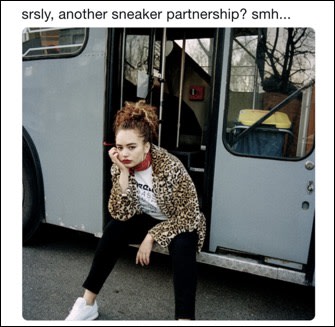 2.It is a time of great sameness for the industry.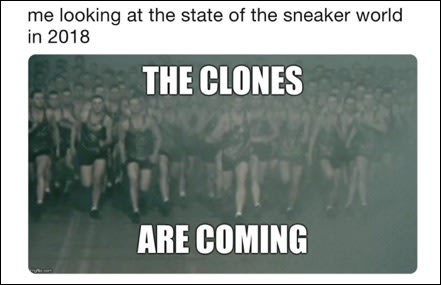 3.If only there was a sneaker brand with a history of never being scared to defy the norm. If only...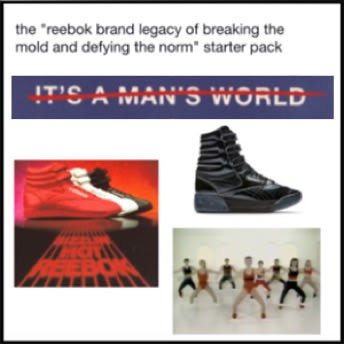 4.


5.We're trying to contain our excitement.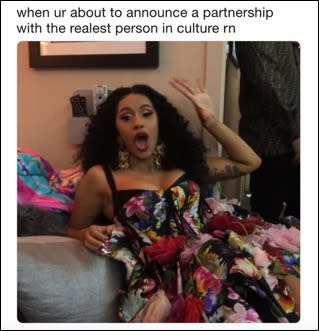 6.But the collaboration just feels too ideal.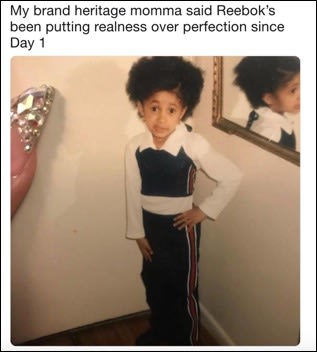 7.Because Cardi B isn't just a world class entertainer-she's the definition of creating your own path.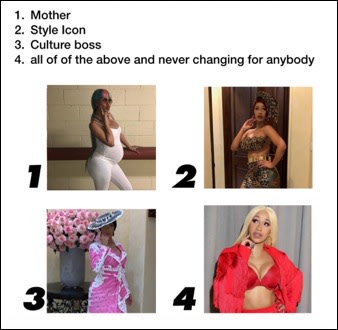 8.Now that's what we call a collab. OKURRRRR!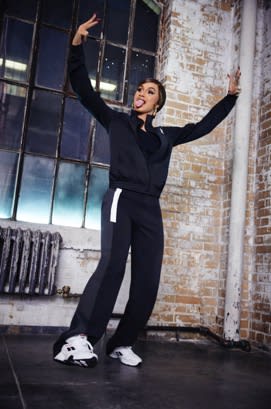 For more information on Reebok x Cardi B click here.