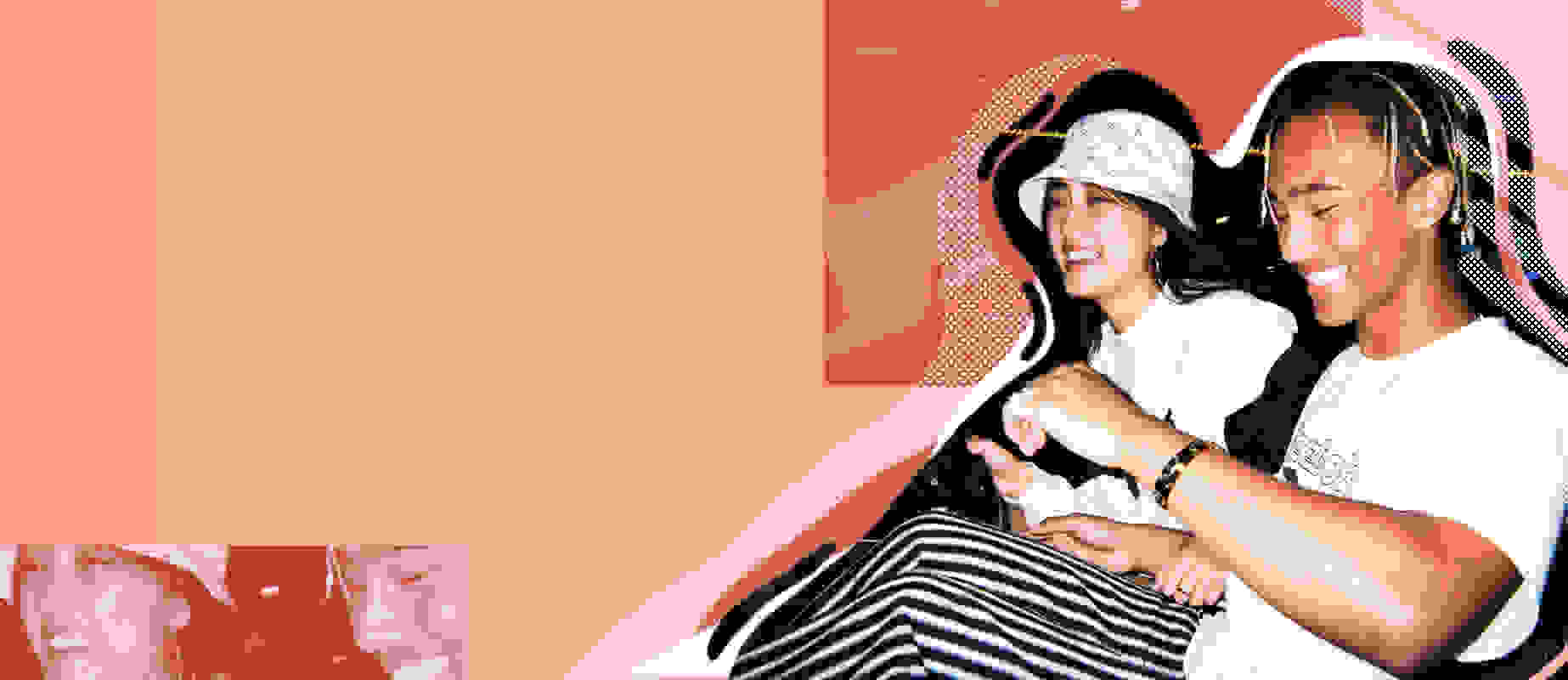 A Valentine's Day Fitness Gift Guide
Find your valentine the perfect gift with our curated guide!
Is your valentine a fitness lover? Are you both gym rats? Is your idea of a perfect Saturday as a couple leg day and chill? If any of these ring true for you, then look no further; this gift guide is made for you!
It can be hard to figure out what to get your significant other on February 14th and that's why we're making it easy for you this year. We've curated a special Valentine's Day gift guide for the partner who loves sweating it out and staying active (in style, of course).
Pick a few items to send to your partner as hints…we all do it. Or, choose the perfect items for that special someone so you can up their game in the gym this year and keep them on track with those New Year's resolutions.
As for those who are flying solo, even better! Treat yourself to a gift (because duh, you deserve it) and gather your swolemates for a Galentine's themed spin class where you can show off your new purchase.
If you didn't already gift this award-winning bra to the woman in your life during the holidays, now is the time to redeem yourself. The PureMove Bra is the first-ever bra made with a Motion Sense fabric. This fabric has adaptive capabilities, which means it responds to breast movement so that it stiffens and loosens as you move. Trust us, she'll thank you when she goes to her first class in this bra.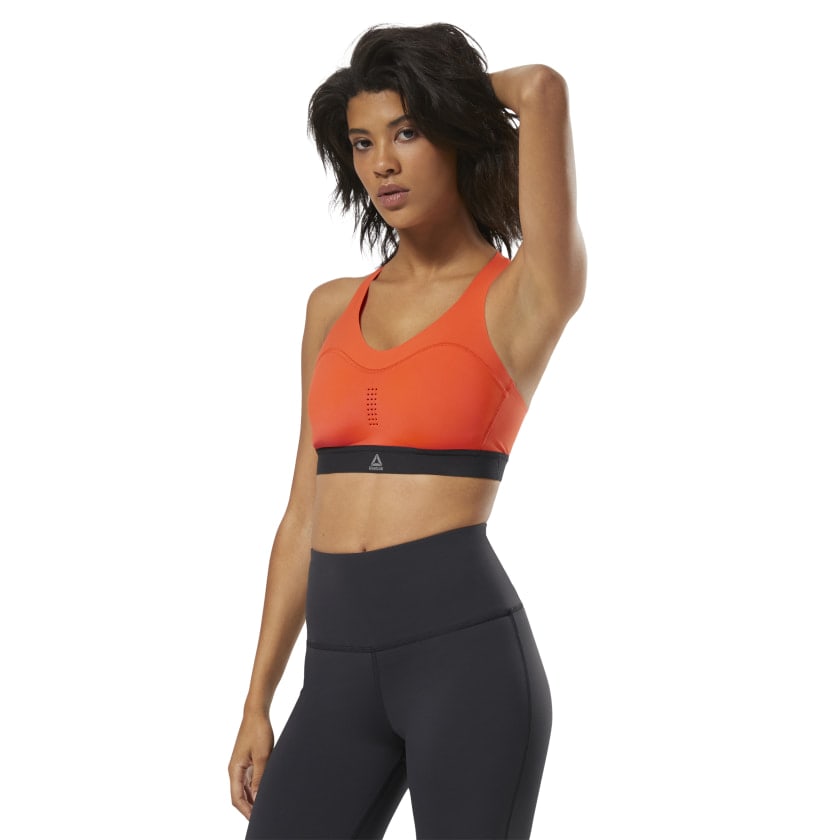 PureMore Bra, $60; Reebok.com
Is your valentine always on the go? This shoe is super comfortable, making it great for the hustler who is constantly on their feet. With its distinctive split-cushioning outsole, your valentine is sure to stand out in the best way possible. The only question is: What will your they love more—you or their new shoes?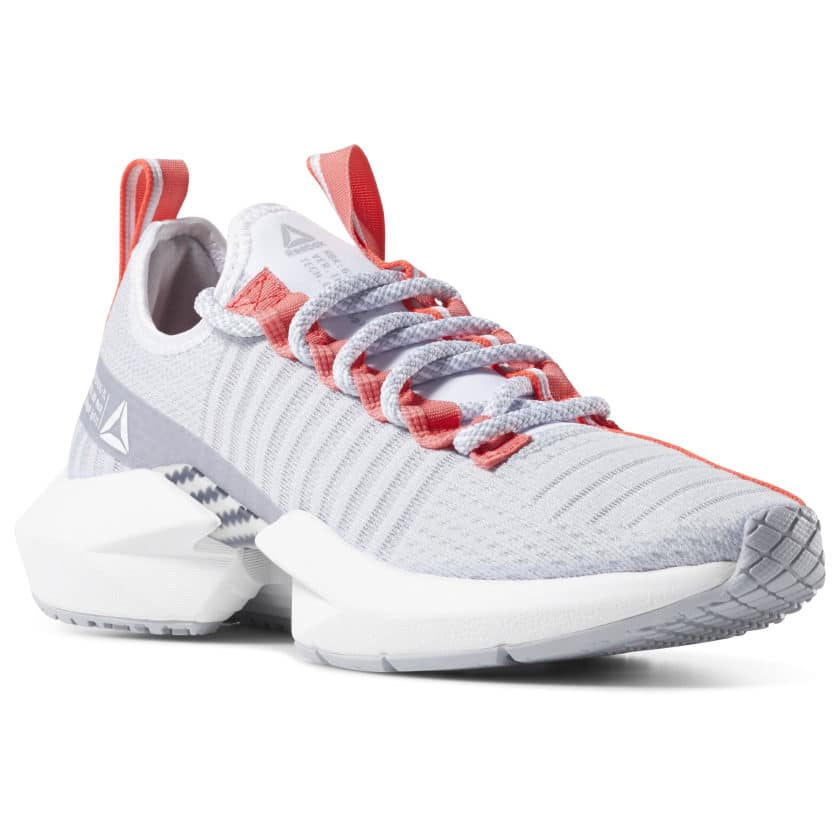 Sole Fury, $90; Reebok.com
A classic hoodie in a color entitled bright rose. Need we say more? This sweatshirt is meant to be worn on Valentine's Day.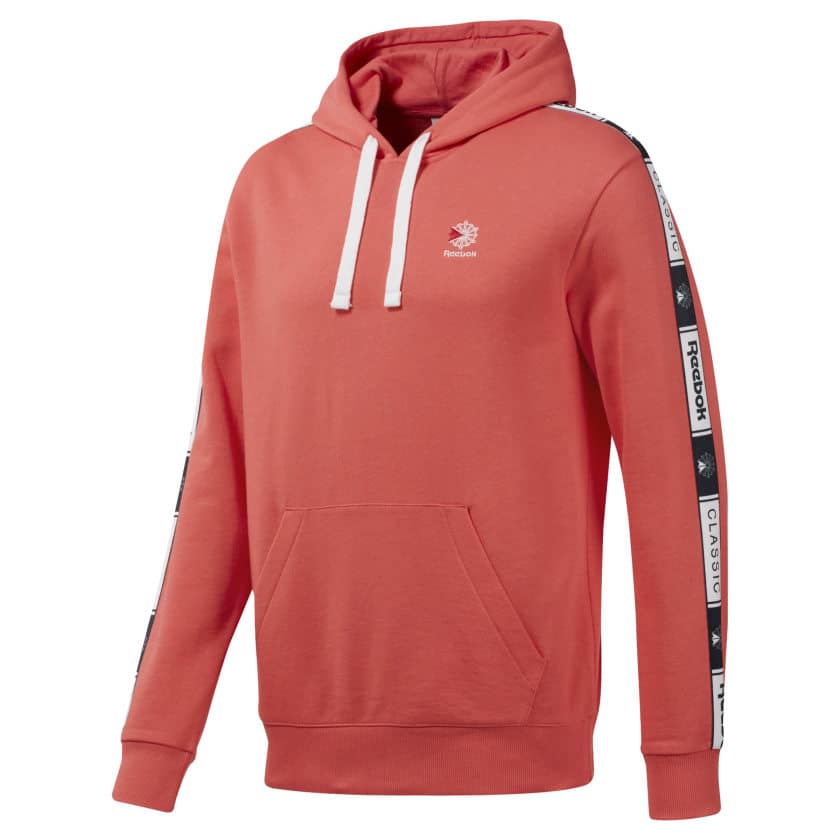 Taped Hoodie, $70; Reebok.com
Or if you're in the mood for the short sleeve version, this tee will keep you looking sharp and cool for your valentine.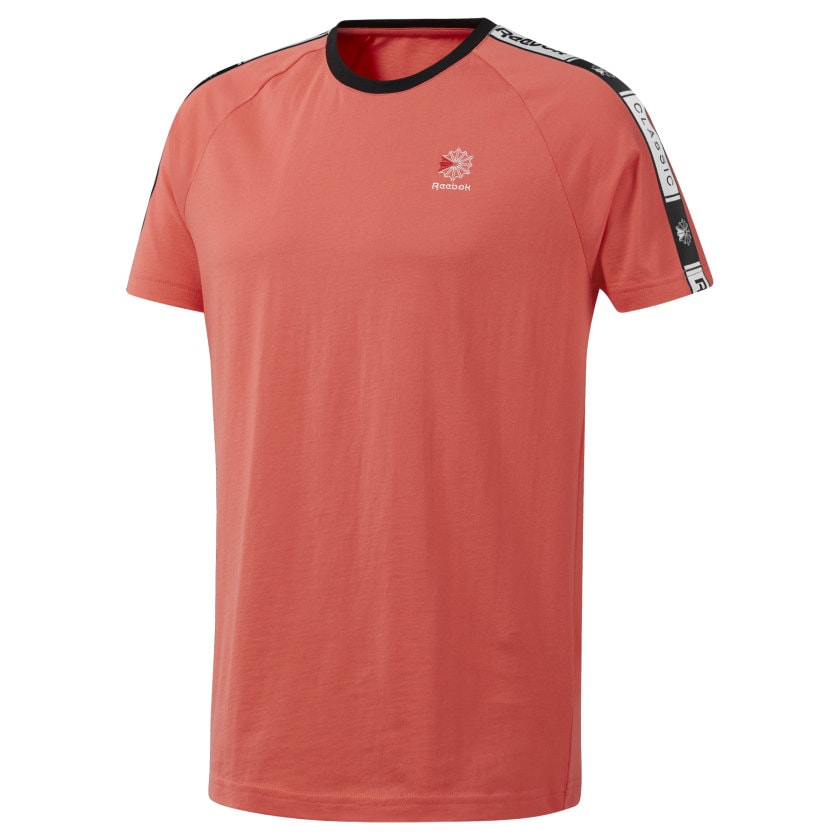 Classics Taped Tee, $35; Reebok.com
If your valentine's guilty pleasure is new kicks, look no further. The Aztrek is an OG from 1993 that was re-released straight from the archive. This new colorway has just the right pop of pink to make it a festive choice for Valentine's Day.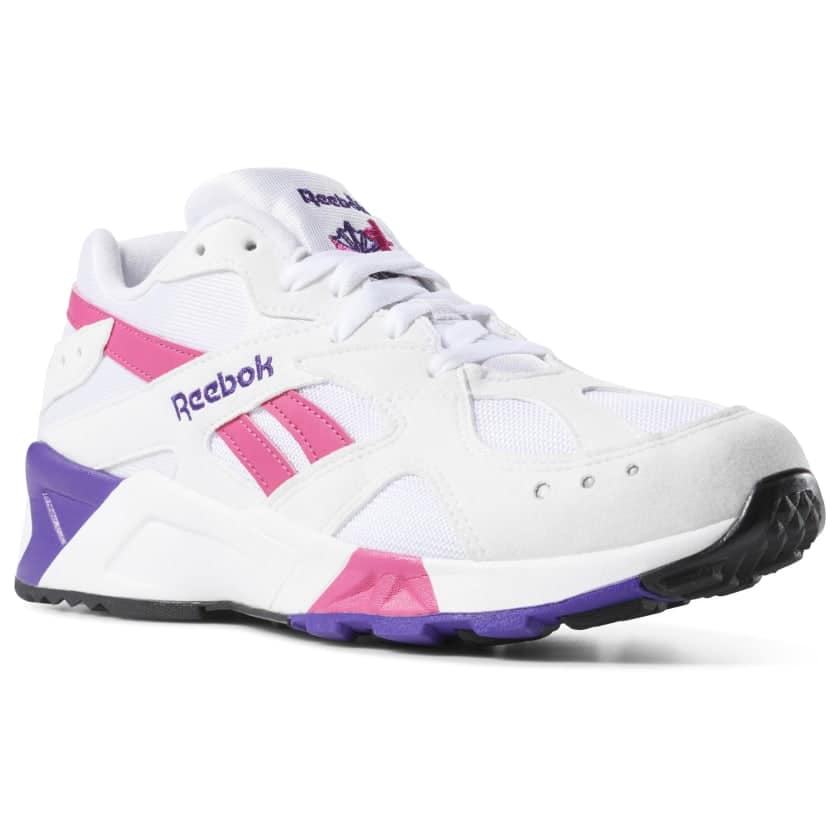 Aztrek, $90; Reebok.com
Ladies, these joggers are everything! Another item in bright rose, these pants make a statement. If you're thinking of going straight from the gym to celebrating Valentine's Day with a movie night, these are exactly the pants you'll want to be wearing as you cozy up.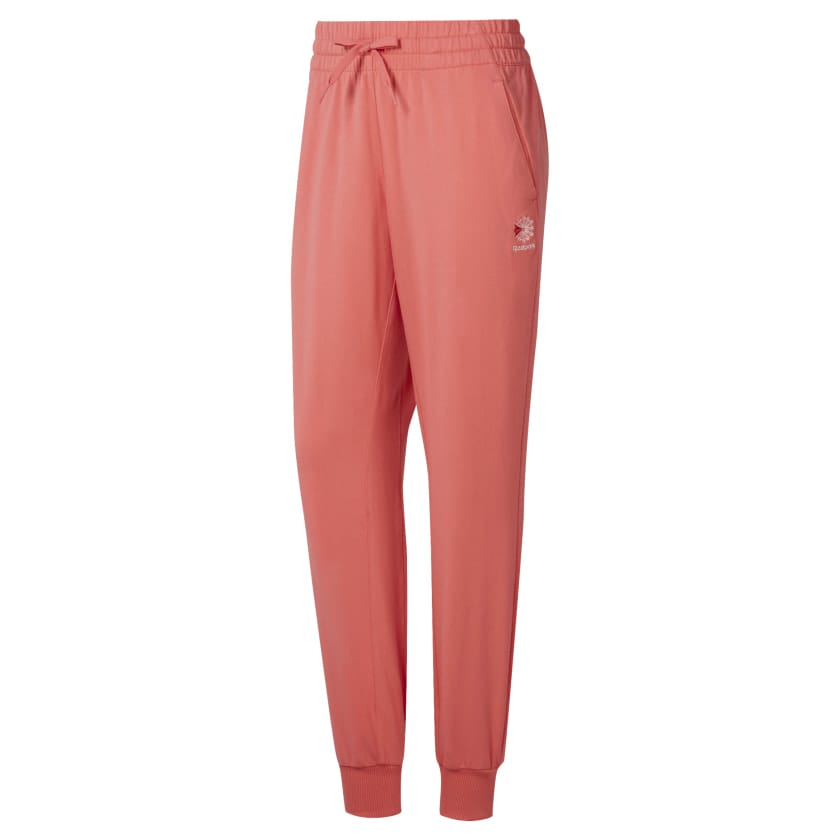 French Terry Pants, $55; Reebok.com
Who doesn't need a rose colored windbreaker? It's vintage inspired yet trendy and a perfect gift for a valentine with style.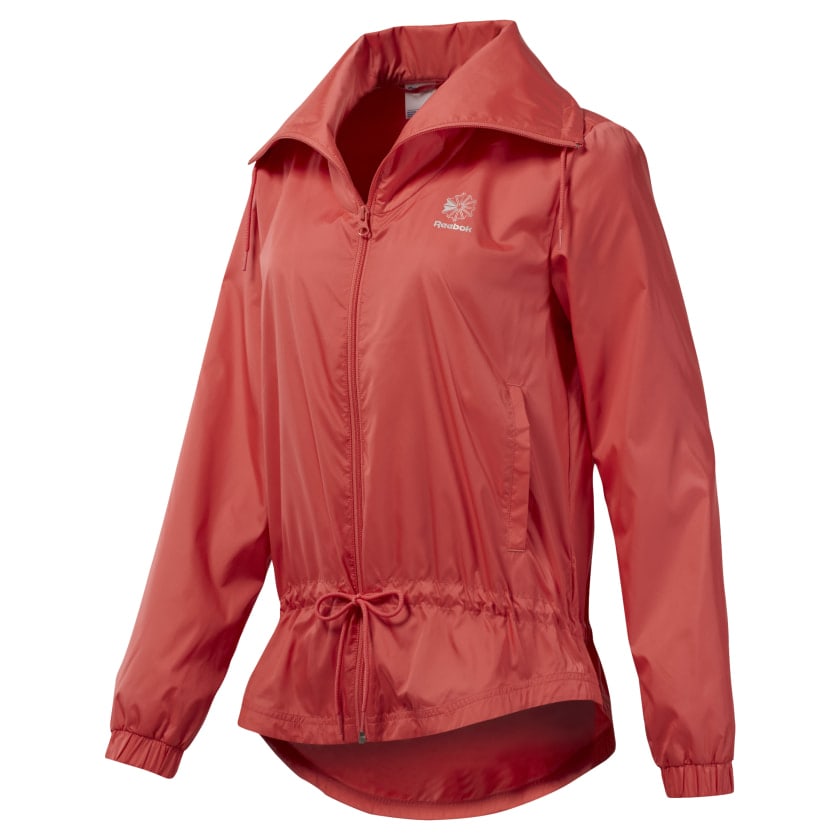 Classics Graphic Windbreak, $70; Reebok.com
Simple, sporty yet stylish. Who doesn't need bright red leggings in their wardrobe? While they may be bold, the striking contrasting panels keep any outfit you put together sleek and comfortable.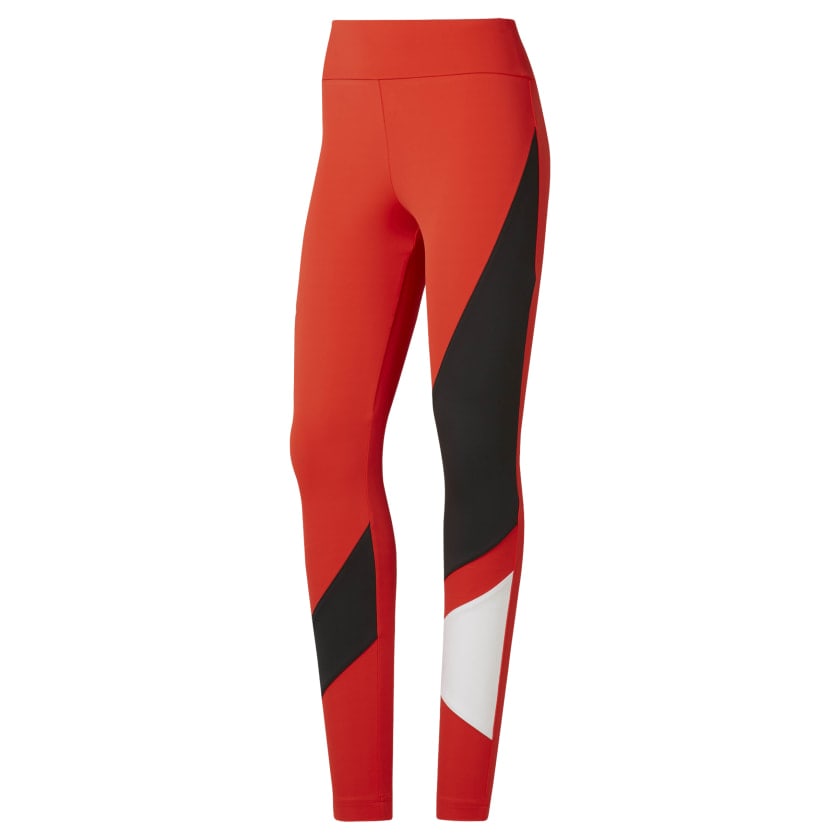 Classic Vector Leggings, $60; Reebok.com
Couples that train together stay together, right? Show everyone how strong (pun intended) of a couple you really are. If you two regularly crush it in the gym together, you need these tees for your Valentine's Day sweat session. (both men and women sizing available)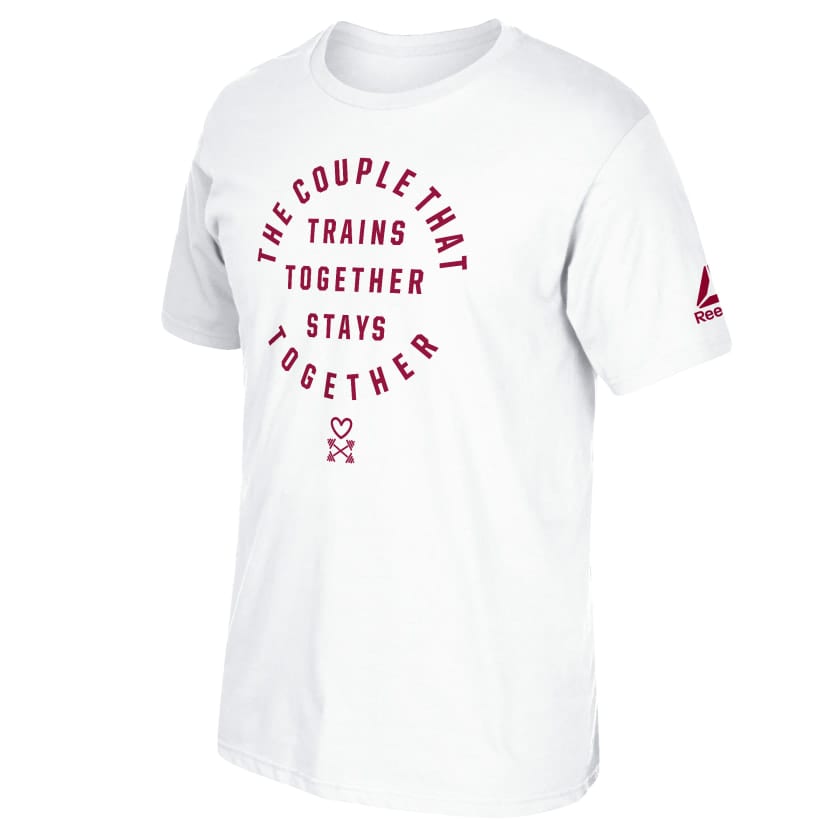 Couple Trains Together Tee, $25; Reebok.com
It's true—you can be a lover and a fighter. Punch that bag and kick ass in the gym….then have a glass of wine later. (both men and women sizing available)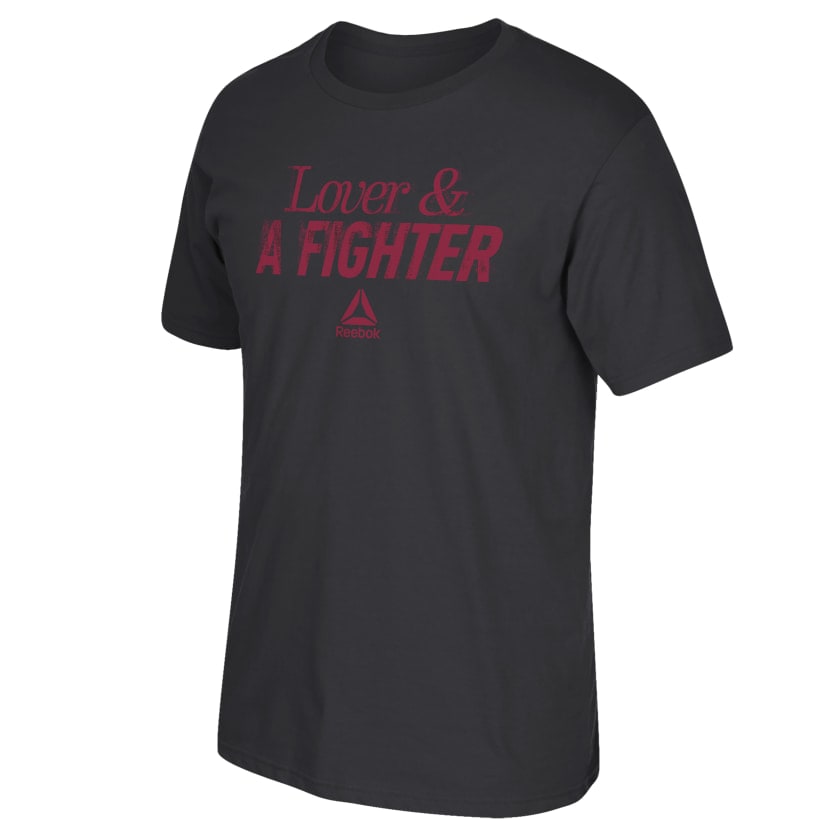 Lover and a Fighter Tee, $25; Reebok.com
The perfect gift! Your valentine will be thrilled they have a new bag to put all their new gear you got them off of this list.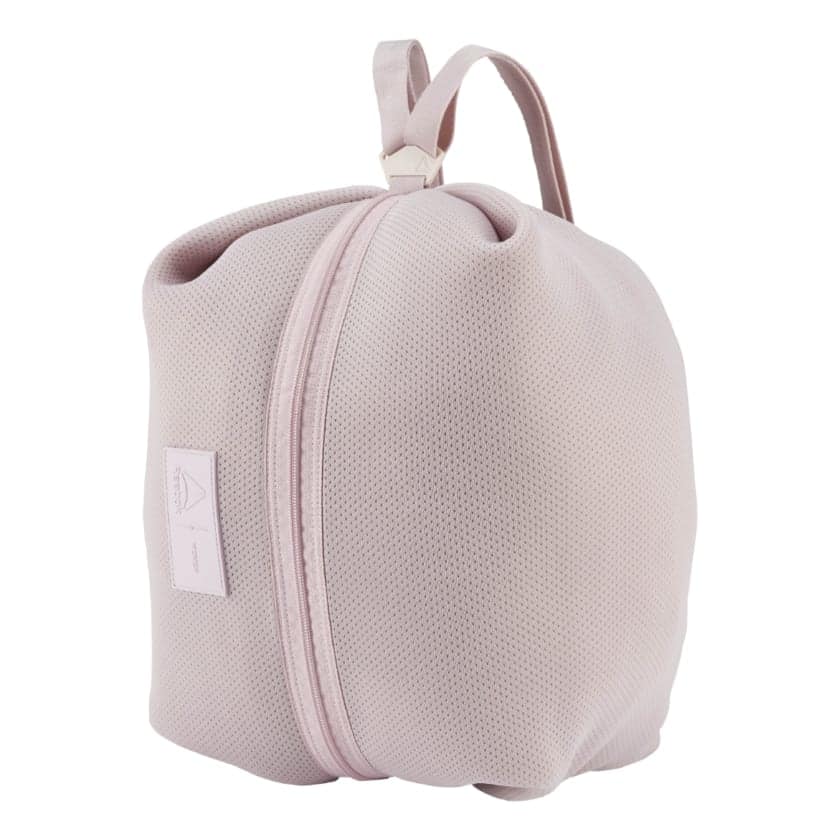 Imagiro Gym Bag, $55; Reebok.com
The ACTIVCHILL tee was designed in collaboration with CrossFit Games athlete Rich Froning. The breathable material—one of Froning's favorite features—is sure to keep your valentine cool, no matter how hardcore the workout. Originally released only in black, this new color is a festive red that will definitely stand out at the gym.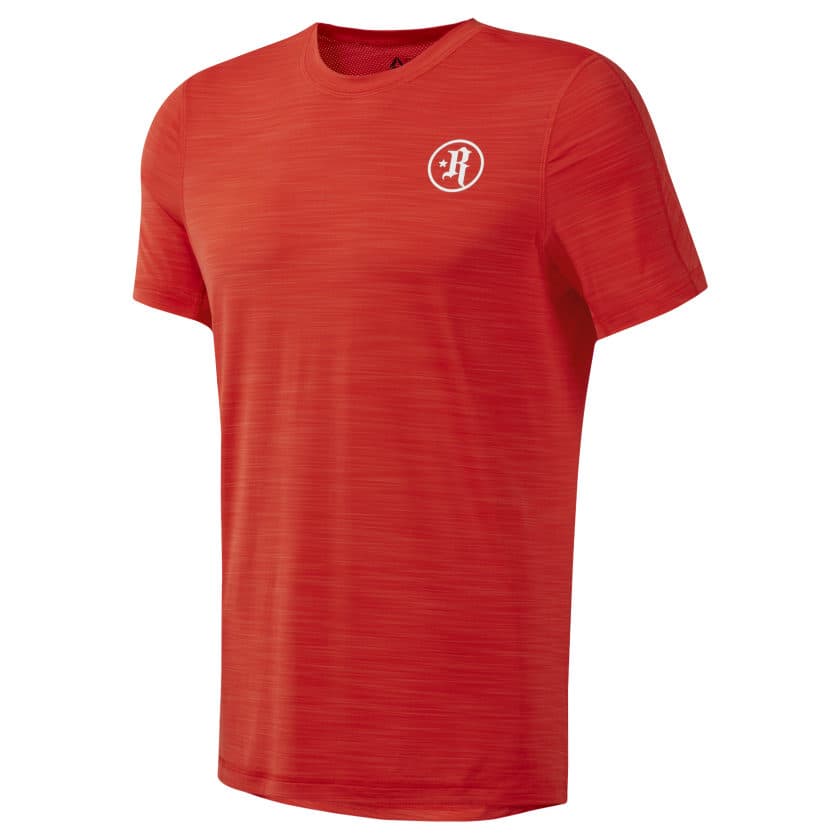 Froning ACTIVCHILL Training Tee, $50; Reebok.com
To see the full selection click here!