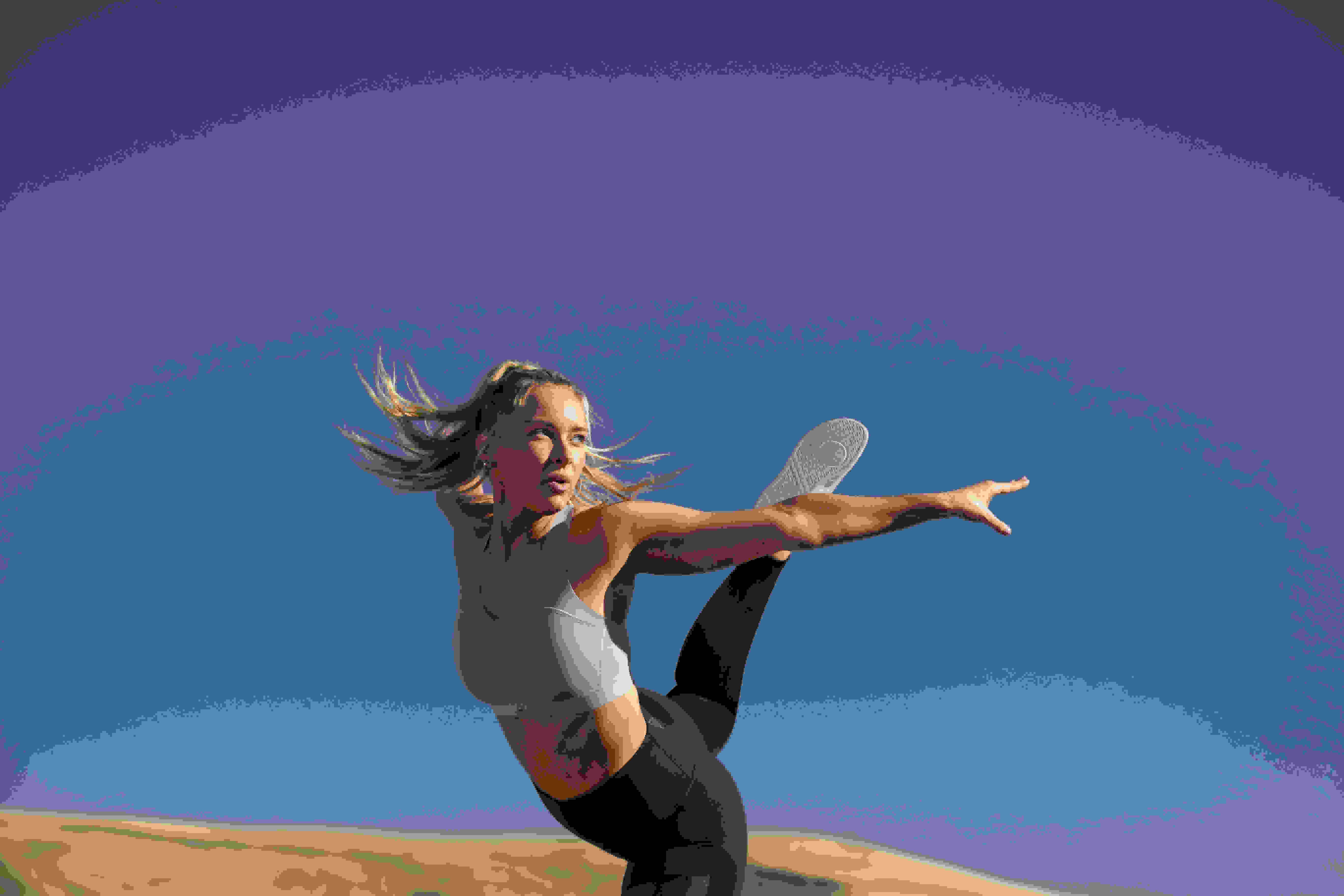 Camille Kostek Talks #NeverNotDancing, Modeling And Finding Her Confidence
In support of Reebok's PureMove Bra, Kostek opens up about why movement is a "necessity" in her life.
Camille Kostek is a former professional cheerleader turned model and on-camera host who has taken the world by storm over the last eighteen months. While models are often known for their striking looks, it was clear to me from a short conversation with Kostek that her vibrant, enthusiastic personality shines just as brightly. To be frank, Kostek's energy is infectious … so infectious that it may spark you to break into an impromptu dance.
"At a recent photo shoot, I was kind of reprimanded for moving too much," Kostek laughs. "I really can't help it!"
Kostek's 459,000 Instagram followers know her for her frequent #NeverNotDancing Instagram posts and stories—video clips of Kostek dancing it out in any and all places other than an actual dance studio. The hashtag quickly caught on, as Kostek notes she suddenly has young women tagging her in social posts of their friends spontaneously busting out moves.
"Never not dancing came about because I am quite literally never not dancing," she says. "Whether there's music, there's not music, it's an appropriate time to dance or not, I'm dancing. I like to bring energy into rooms and make dance an icebreaker."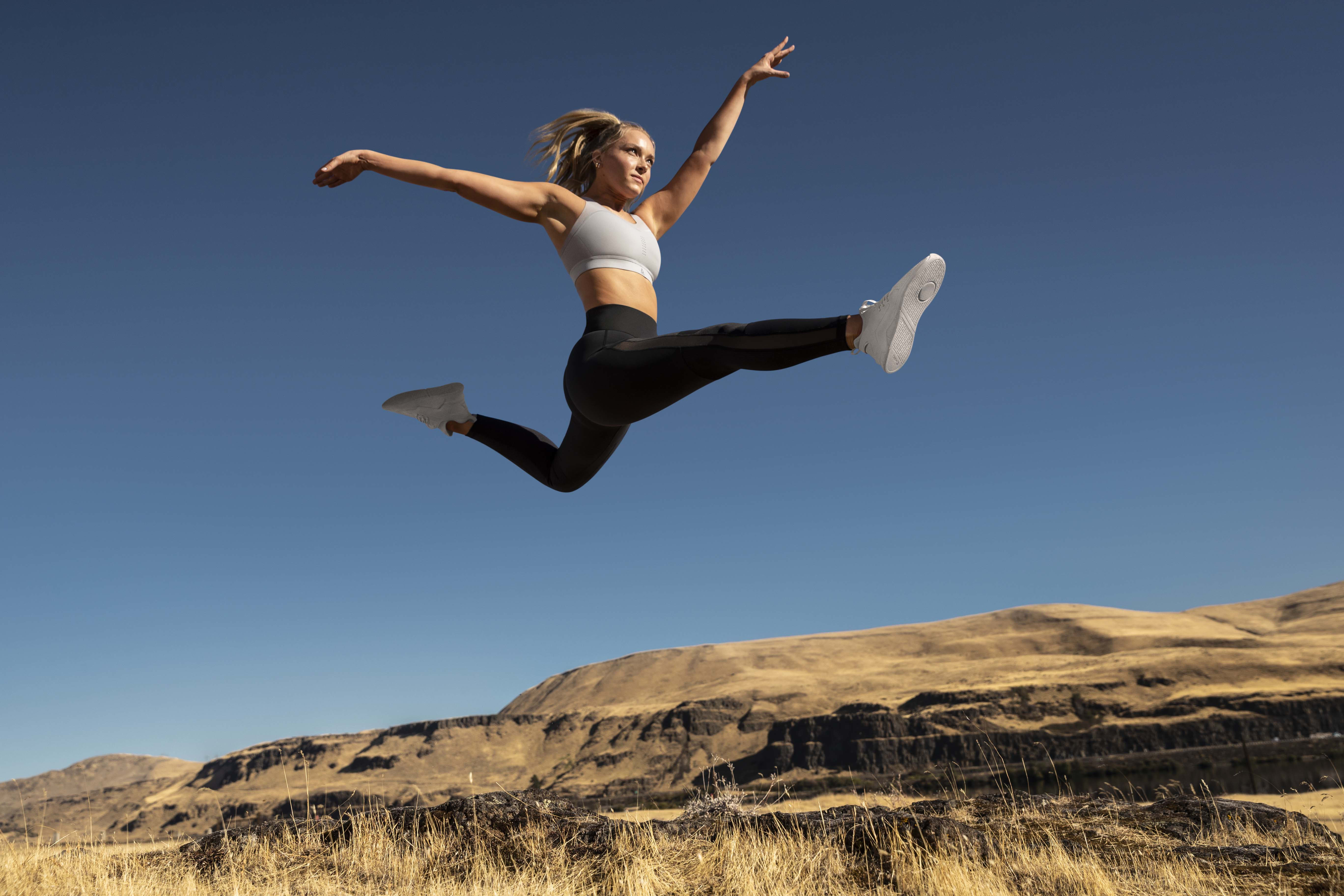 While Kostek now looks to dance as a way to loosen the mood, she clarifies that it has taken on different roles at different points in her life.
"Dance was something that came to me before I could even walk or talk," she shares. "Passions aren't something you have to think about, they're something you know and feel."
As she started honing her passion – dancing more frequently and eventually at the professional level – Kostek started to recognized the physicality that came with dance.
"As I grew older and the dance became more competitive and more disciplined, that's when I started to realize that I'm an athlete," she says. "There's a reason people sweat, even without technically being choreographed on the dance floor. It's cardio. It's a workout."
Three years ago, when Kostek opted to stop dancing professionally with the goal of furthering her modeling, she dove head first into trying out new workout classes and exercises. Accustomed to several hours of cardio a day, she said she never thought of working out as a chore; she views movement as a necessity.
"A lot of people feel weak, but I feel powerful after a workout."
Kostek says she also feels powerful in her body. When you hear the affirmation in her tone as she says this, you know she means it.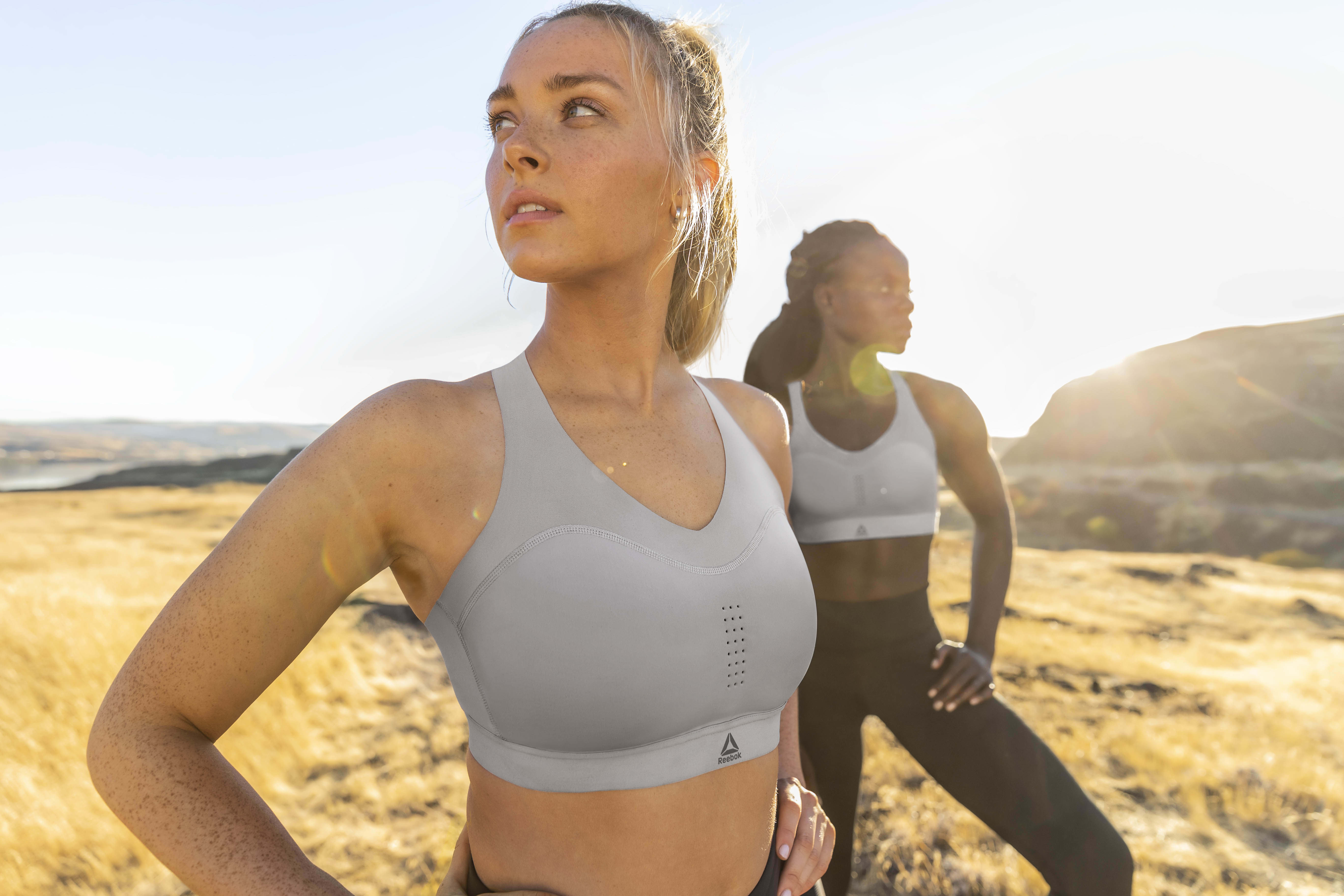 But, she is not shy about exposing that it has been a long journey to accept her body as it is. "Modeling was something that I admired and seemed like kind of a far-fetched dream," she says.
"I've consistently been told that I need to lose weight, and then maybe I could come back and be considered," says Kostek. "It was really frustrating. I knew that if I was going to be a model, that it was going to be in the body type that I am. As an athlete, as a woman with hips and thighs and curves, that was me. Even at the times that I've pushed myself to exhausting limits to get myself at my lightest weight, I did not feel comfortable in that skin."
Rather than letting the rejections and criticism break her, Kostek said they sparked a new energy inside her—a new desire to fight. She suddenly felt like she was fighting for more than just herself; she was fighting for all women who didn't fall within a standard size chart, fighting to show an industry that its standards of size and beauty were outdated.
"You have to find it within yourself," she says when asked where her confidence comes from. "For those who struggle to love their bodies, I hope that I can be that voice or that little person on your shoulder just whispering to you, 'Keep going after it, you are enough. You have it within you. I have your back if no one has your back.'"
Kostek's most recent modeling campaign: The Reebok PureMove Bra. The PureMove Bra, which comes in 10 sizes, is the first-ever bra treated with Motion Sense Technology. The technology responds to breast movement, automatically stiffening or releasing based on the activity at hand.
Translation: Kostek got to bring #NeverNotDancing to set.
"I got to jump around and dance around on set all day today and not once did I have to worry about my boobs going anywhere!"
"I literally forgot I was wearing the sports bra" she adds. She's not the first to express this, either. The PureMove Bra is known to have a 'second-skin' feel, eliminating the irritating chafing and shoulder marks associated with most sports bras.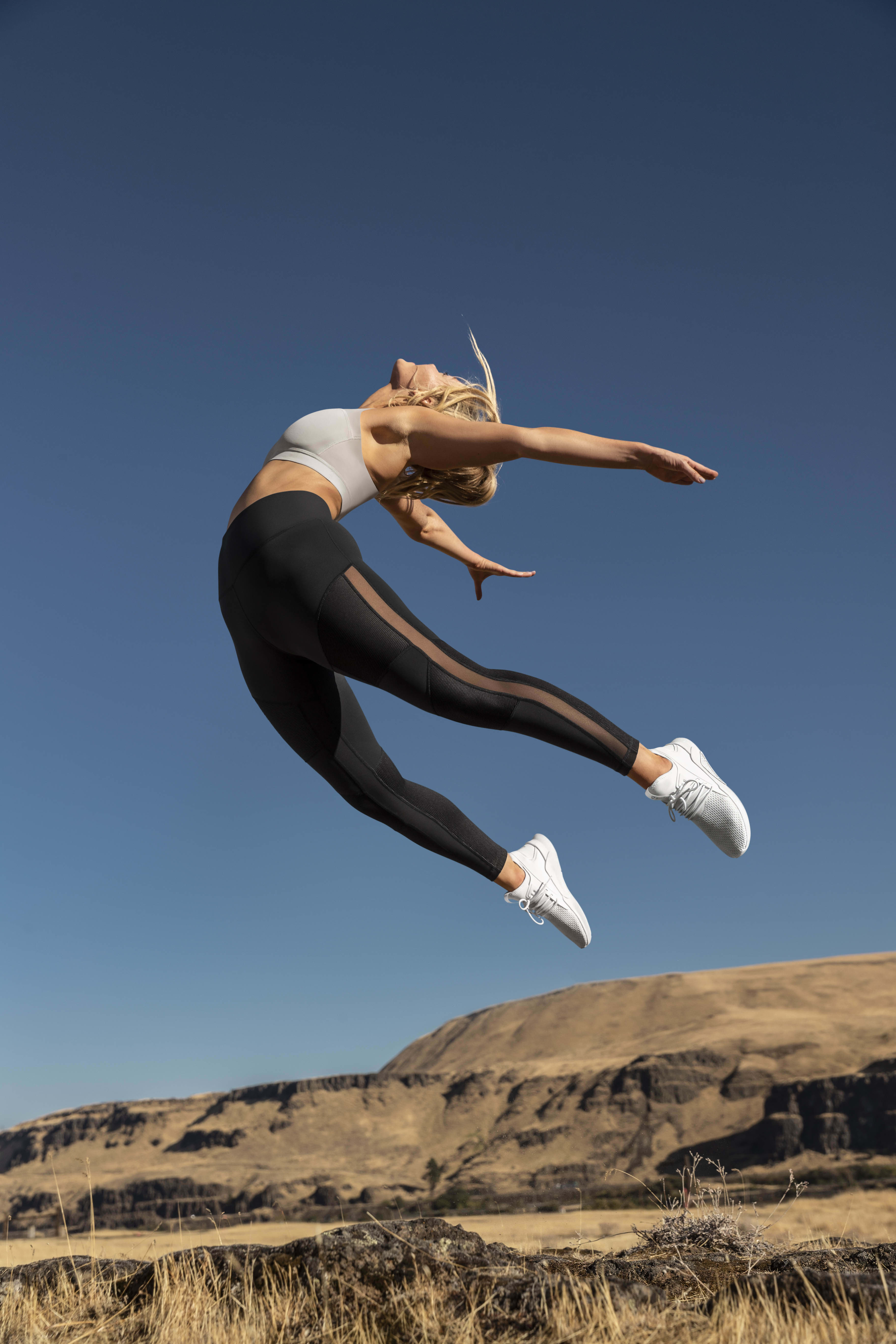 Shop the Reebok PureMove Bra.