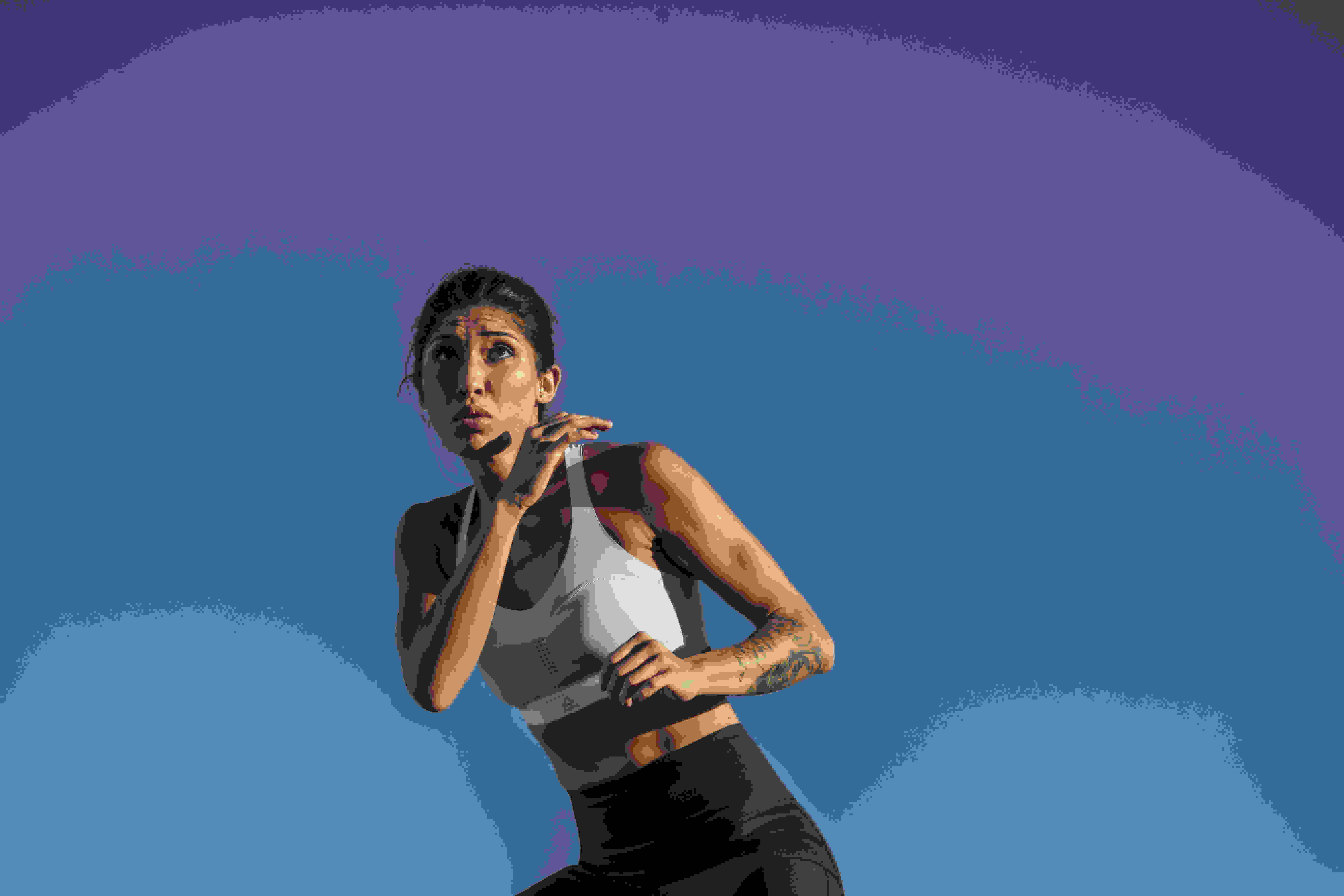 Rumble Trainer Leila Leilani On Why She Left Her Law Career To Pursue Boxing
Leila Leilani never expected her passion to become her career.
Leila Leilani is fondly known as the 'Warrior Princess' at Rumble Boxing, one of Los Angeles' hop-spot gyms for celebs and fitness enthusiasts alike. Leilani, who is a founding trainer at Rumble, started boxing much younger than most and her passion for the sport has not dwindled since. So, it came as no surprise when Leilani opted to start instructing boxing and self-defense classes in addition to taking classes on her own.
"It's the most rewarding job I've ever done," says Leilani on what it's like to be a trainer. "You see it in [people's] lives how it affects them."
Leilani's path to Rumble is anything but predictable. She left a career in law to pursue training and instructing full-time.
"It's something we started with in diapers," laughs Leilani when asked how she first found boxing. Her father, a police officer, saw value in signing both his young daughters up for martial arts classes. Leilani continued classes through her teenage years and later used that self-defense training to instruct classes as a way to pay for law school.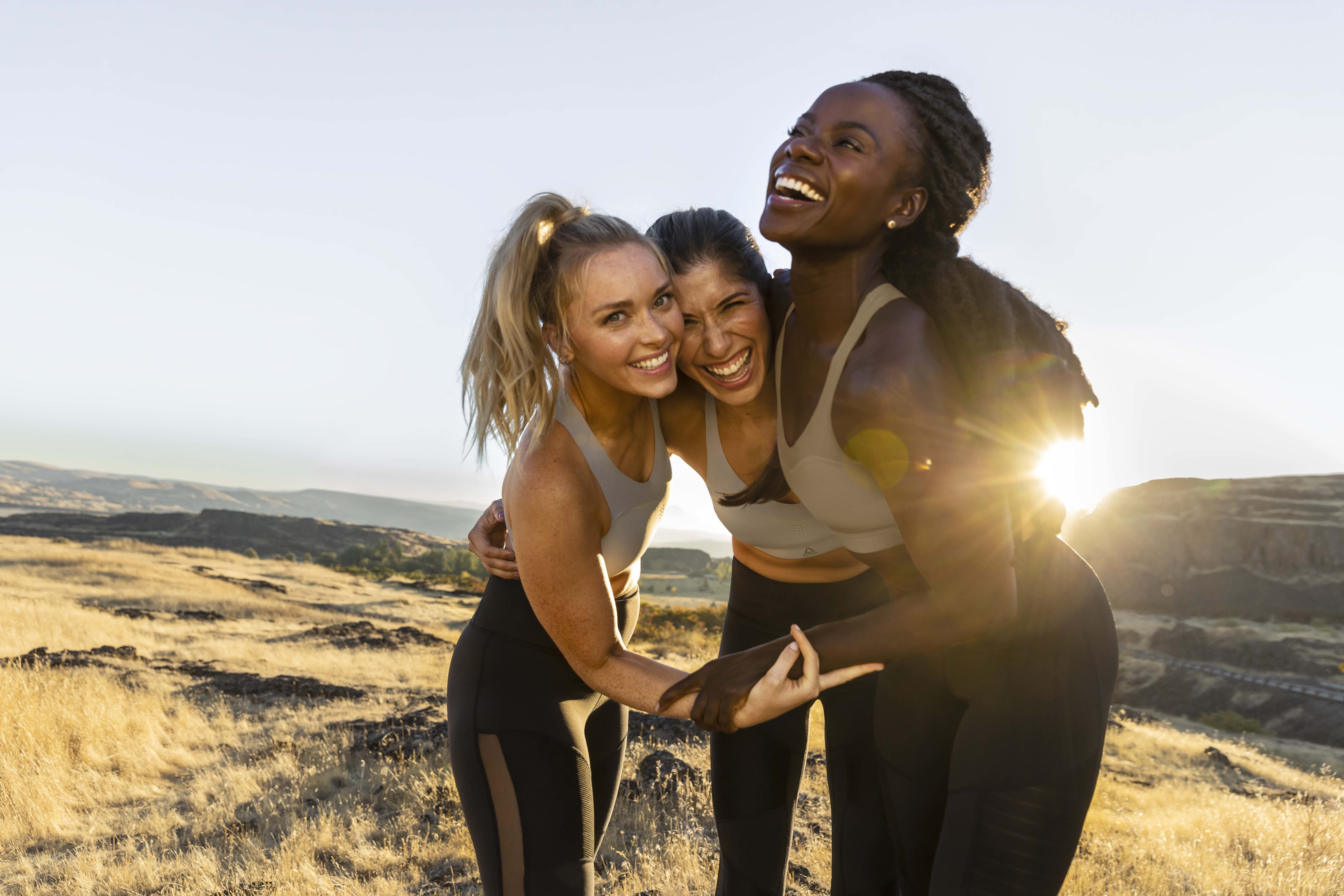 What is it about boxing that has kept Leilani going for so long without hitting a rut?
"In boxing you can't think too much about what you're doing, but you can't be absent in the moment either," she responds. "It puts you in this perfect state of just being in the moment with what you're doing and all your problems fall away, and you leave and you're this stronger, faster, better version of yourself."
"You almost have to find this peace in the midst of what's happening, and that challenge is just addicting as can be."
Leilani hopes those who take her classes will find this same peace within themselves. She calls out how happy it makes her when she notices people starting to show up at Rumble more consistently—a clear sign they're tapping into this special place.
"I know boxing can be somewhat intimidating, but we want people of all shapes, sizes, ages, ethnicities to feel like they can do this sport, and because of it, they can leave feeling like a better version of themselves."
She loves that boxing has become increasingly popular among women in recent years. "Women are very drawn to boxing because there is this understanding that women can be strong and sexy. Once upon a time it was mutually exclusive. You either did a sport that made you strong or you did one that made you sexy. For the first time, you can be both."
For any women afraid to try boxing, Leilani says, "Girl, please do not be intimidated! I know that it has a stigma, but the reason why is because, honestly, girls tend to pick it up better than guys. So why not try? Guaranteed you're going to pick it up a lot quicker than you think."
And if you're wondering what to wear to your first boxing class, her advice is simple: You dress comfortably and in clothes where you can easily move around. She says a good pair of sneakers, a comfortable pair of a tights and a supportive sports bra are key.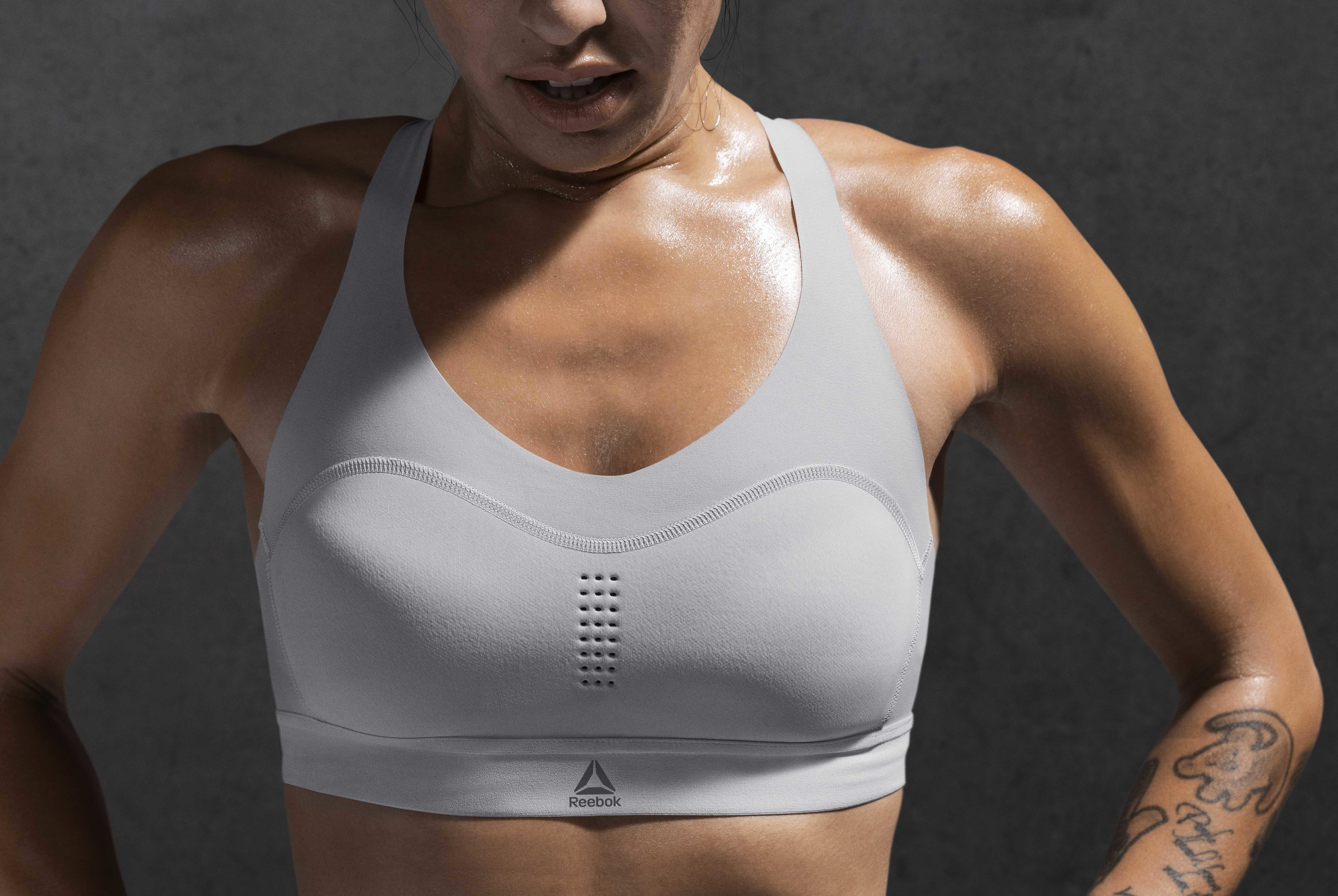 Personally, her latest obsession is the Reebok Pure Move Bra. The PureMove Bra, which was originally released in 2018, is the first-ever bra treated with Motion Sense Technology—a technology that is designed to respond to breast movement. The fabric will naturally stiffen during high impact movements, like when you're jumping rope, and release during rest and low impact movements, like when you're grabbing post-workout coffee with a friend.
"Being a trainer, having a good sports bra is probably one of the most important concerns as a woman, because it sets the tone for your workout as far whether I can do these movements comfortably," says Leilani.
"I love how it really formed to my body," she adds. "Being on the taller side with a long torso and having a larger ribcage and shoulders from boxing, I feel like the bra had no adverse effect to the fact that my body had its own little disproportions." The fact that the PureMove Bra comes in half sizes, like S/M for those who are between a traditional size small and traditional size medium, certainly helps with this.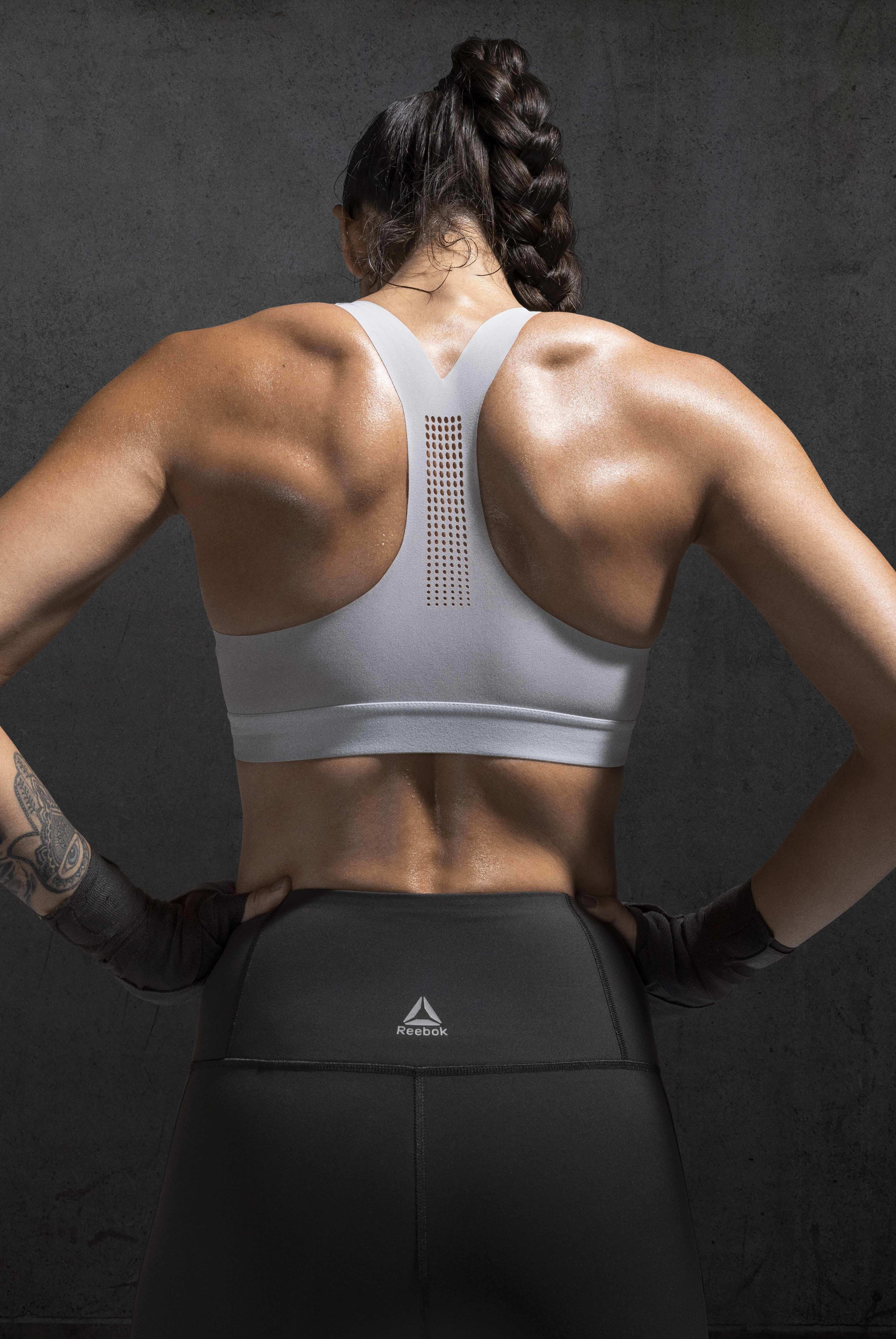 Shop the Reebok Pure Move Bra.