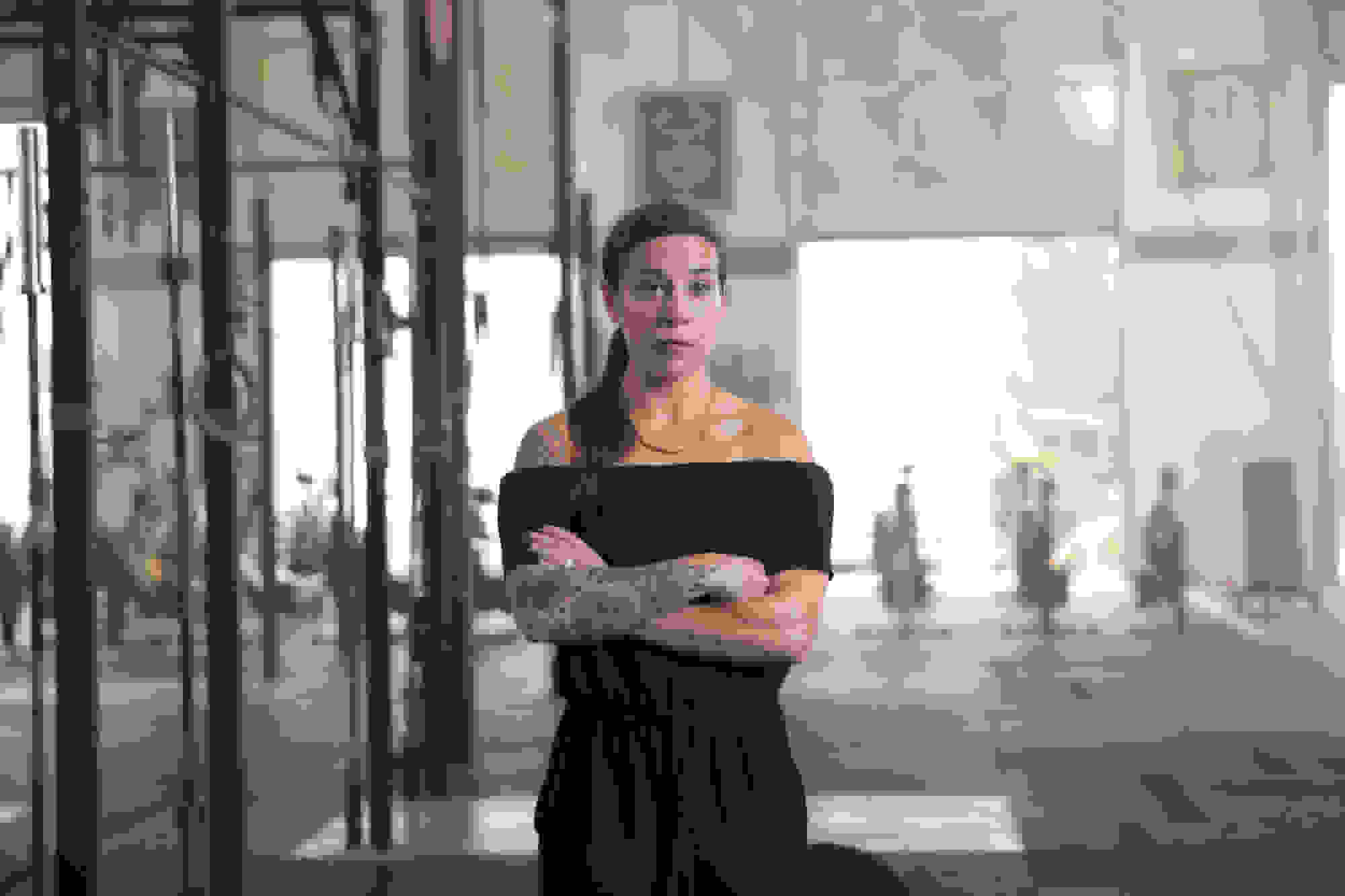 Woman Reflects On Journey To Weight Loss And Self-Love Through CrossFit
Molly Molin ditched her excuse of being intimidated by CrossFit and has never looked back.
"I went in and the first day was terrible. I've never stopped going back since."
That is how Molly Molin describes her first CrossFit class.
Molin, an Indiana resident, says she was "very out of shape" when she first entered CrossFit Zionsville. She reflects that it was not necessarily a desire to change her lifestyle that first drew her into the box (that part came later), but rather a CrossFit obsessed co-worker.
"Like any CrossFitter, he tried to get me to try it," she says."I kept saying no." But with persistence, her co-worker eventually convinced her. She planned to do that one CrossFit workout and never return.
But, things did not go accord to plan. While Molin admits she did not like that first workout, she says it sparked something new, something unexpected, in her.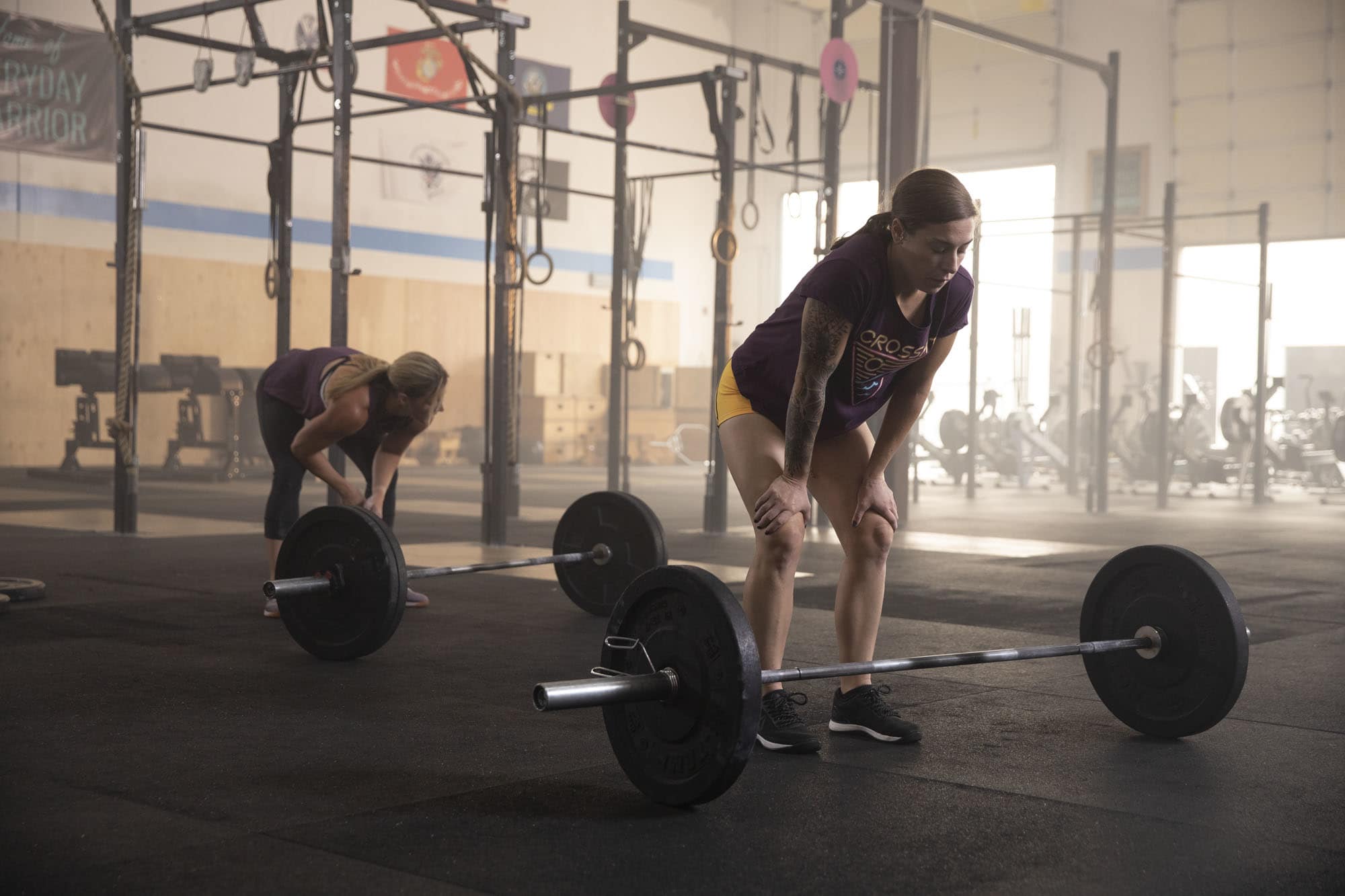 "It was couch or CrossFit. I didn't do any sports when I was a kid. I was very unathletic."
But suddenly, at some point during her first CrossFit workout, Molin became motivated to lose weight. It was weight loss that drove her to the gym a second time, then a third, then a fourth. Three years later, she has now lost 40 lbs., and changed the way she looks at exercise and food.
"I see food as fuel instead of necessity."
Molin clarifies that she did not lose the weight overnight. While she sees that happen for many who enter a CrossFit gym, she wants others to see that it isn't the case for everyone. In her case, it took a year and a half of consistently attending classes before she noticed any real changes. "I have a condition called PCOS. The short of it is that you have insulin resistance, and so it was really, really hard to lose weight. That was really demoralizing and difficult. Sometimes it was really hard to show up."
"It's a long-term commitment, like anything that's worth it in your life," she says. "If you want it, you do it. You do it when you don't want to do it. Everybody sees before and after pictures, but they don't see the work. It's hard grunt work every day."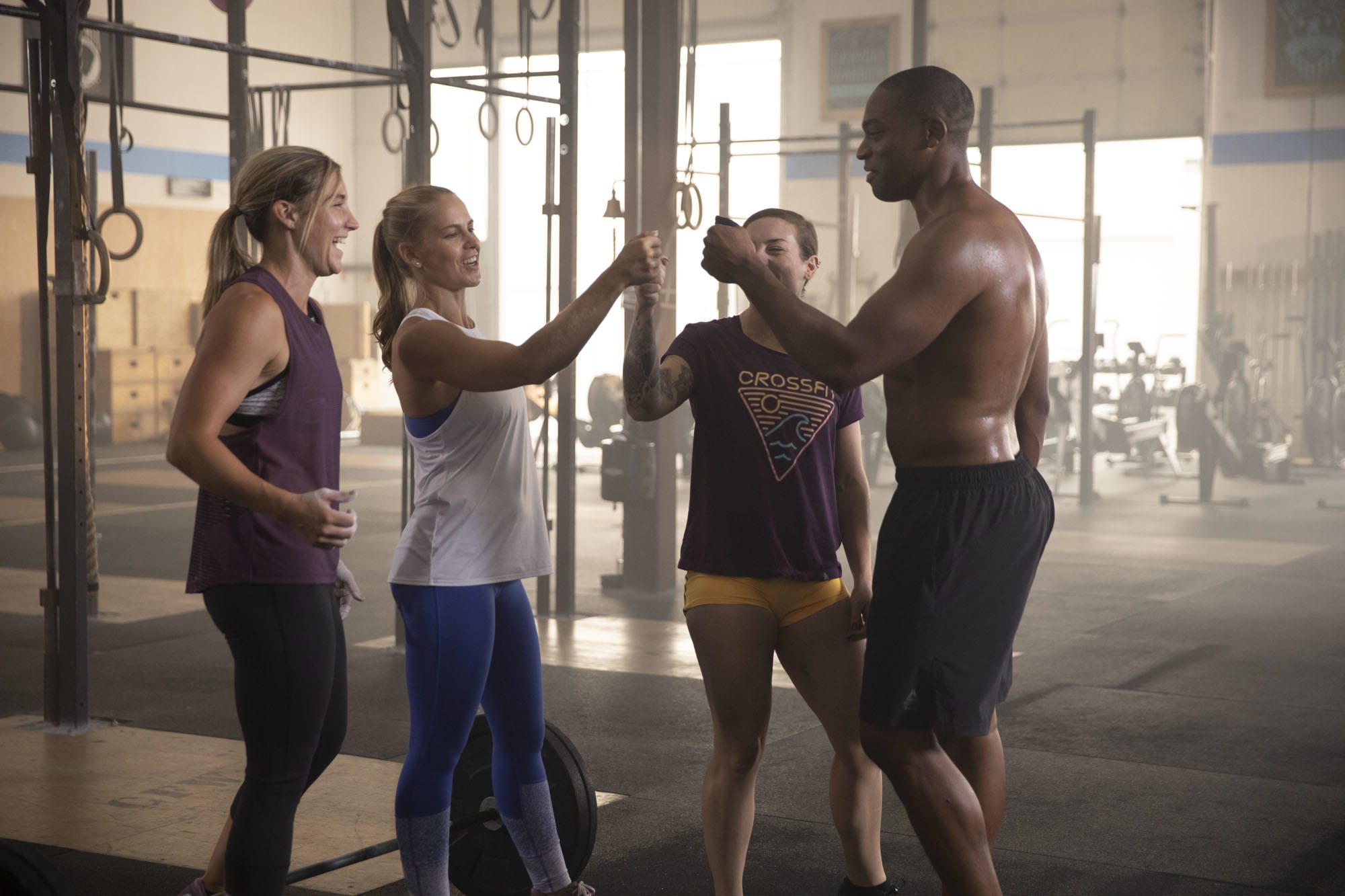 Molin's motivation to attend classes has since transformed. Now, much healthier than she was when she started, she has found herself achieving more advanced skills and lifting heavier weights. Skill development and pursuit of progress are her newfound motivations.
Her confidence has skyrocketed as well.
"Today, you would not recognize that person I was. I love myself. I think I'm awesome. This sounds so conceited, but I do."
"When you walk into a gym, you can focus on your abilities and not the way you look. Loving yourself is a lot easier once you start doing this."
Meanwhile, Molin is channeling her recent love for fitness into her other passion, photography. While a wedding photographer by trade, seeing the impact her personal journey with fitness has had on her emotions, she has been passionate about capturing those emotions in other athletes on camera.
"I think fitness photography is really important for people to see the hard work they're putting in every day. It's transformative to look at yourself in that light."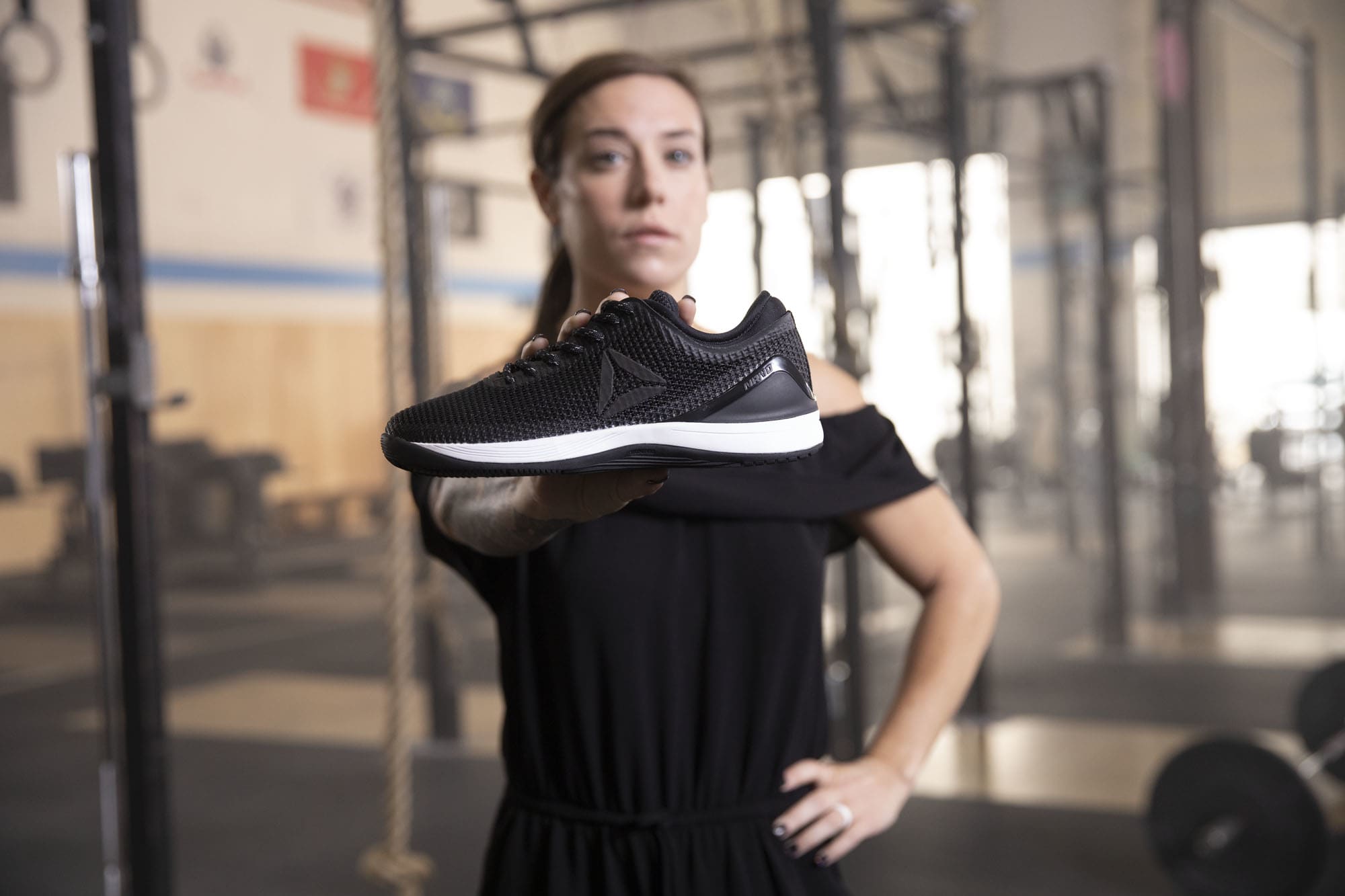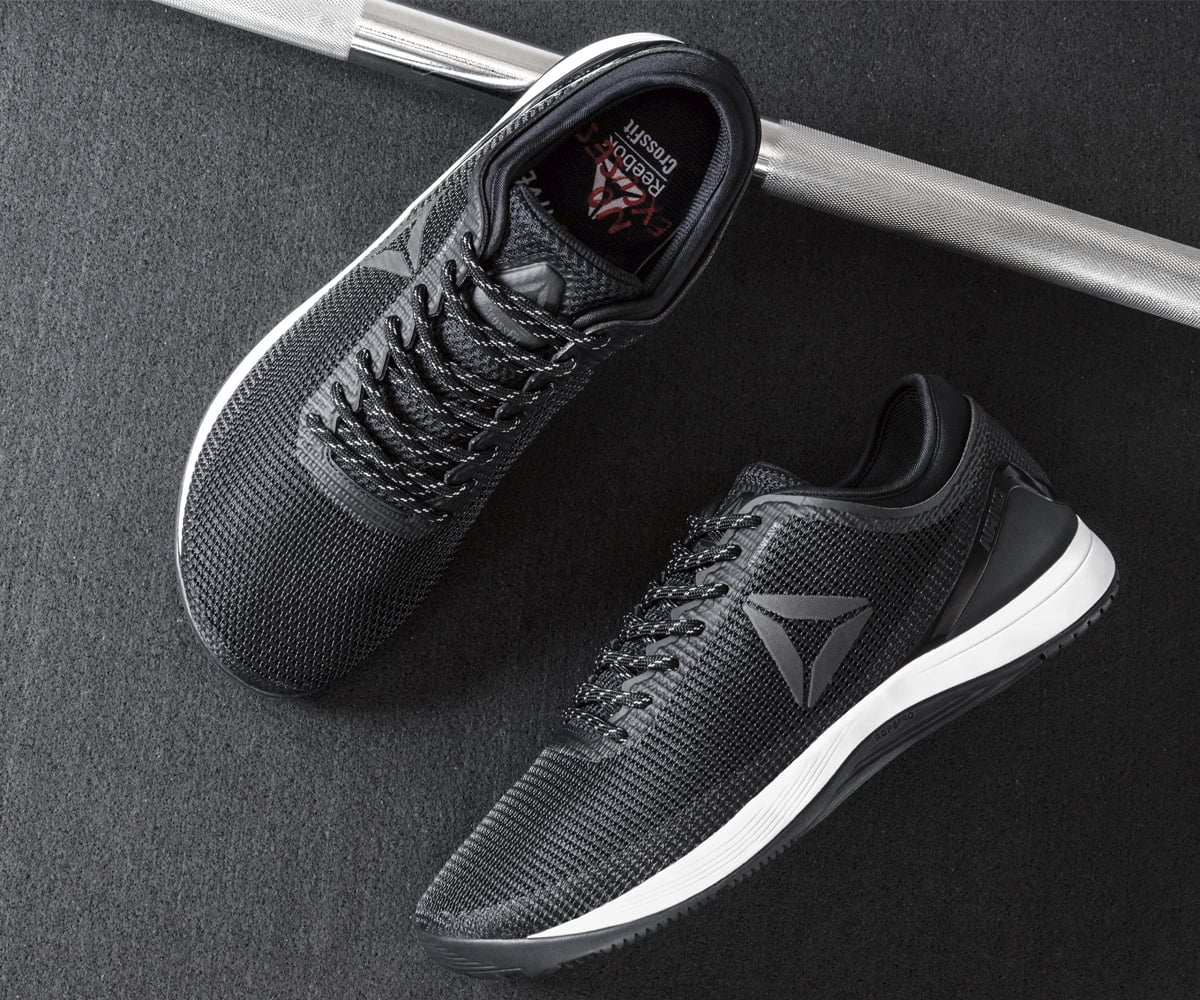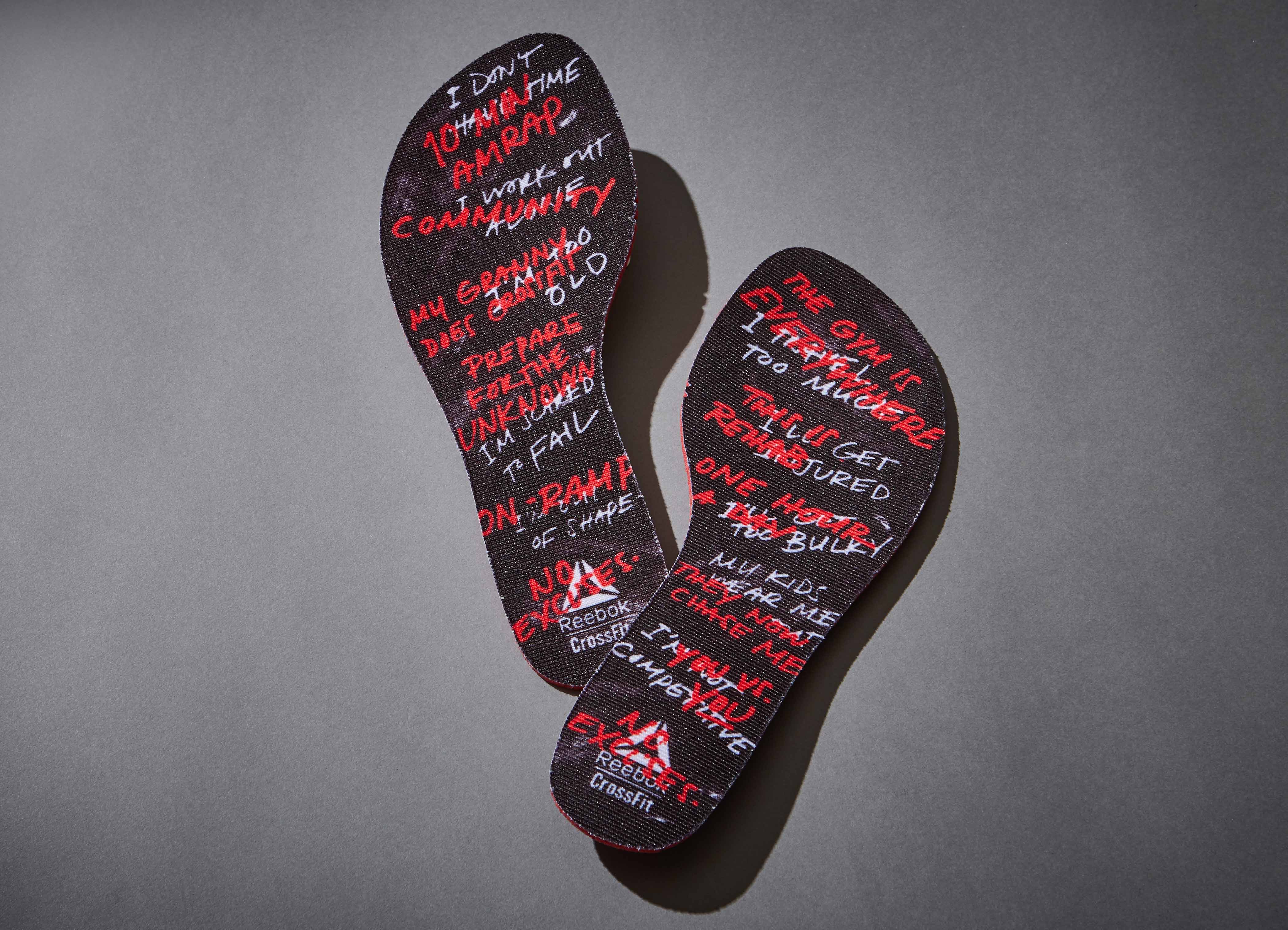 Molin is wearing the Nano 8 CrossFit Excuses Pack which celebrates people, like Molin, who stand up to their excuses. Shop the Nano 8 CrossFit Excuses Pack on Reebok.com and Store.CrossFit.com. The pack is also available in the Nano 2, Nano 4 and Nano 6.