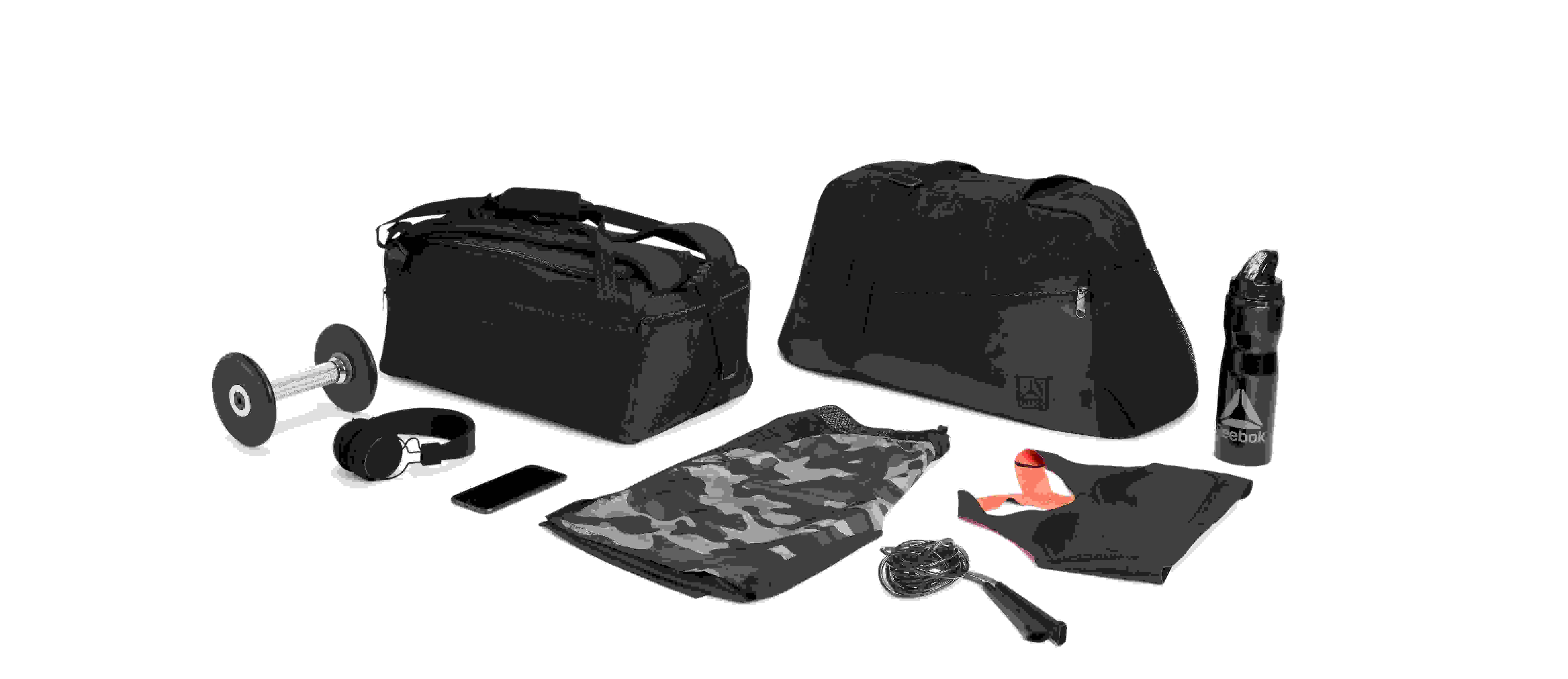 The Best Gym Bags in 2019
Whether you're a yogi, a CrossFitter, a boxer or all three, here's a roundup to help you find a bag that meets your needs!
You always know when it's time to replace your gym bag. It's a little worn, a little torn, perhaps doesn't smell all that great and all in all it's in rough shape. Or maybe you just feel like splurging, we're all for that too. But with all the options out there it takes effort to go and find the next one. Gym bags are an investment, so it takes time to find the one that's going to fit your specific needs. So, we did the research work for you.
We're curated a list of our top gym bags that will tackle all your needs. They range in color, size and durability and each have their unique claim to fame.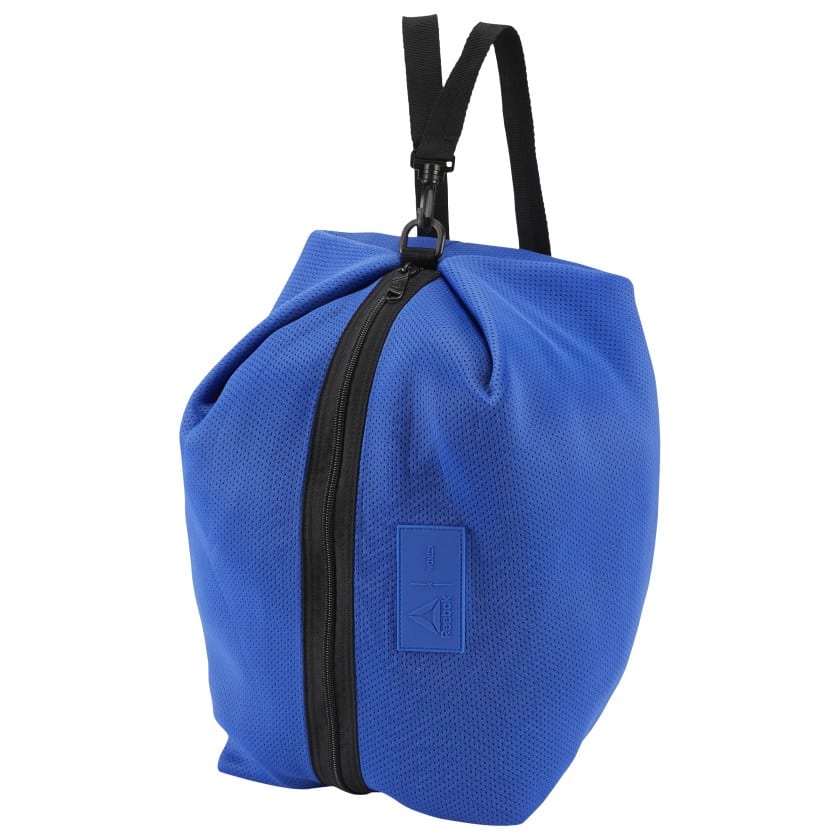 Women on the go (every woman) take note! This bag is the simple, light, versatile gym bag you've been looking for. This bag can go from yoga to running errands to everything in between. It has mesh pockets inside to organize, adaptable straps so you can wear it different ways and also comes in black.
Enhanced Active Imagiro Bag, $55; Reebok.com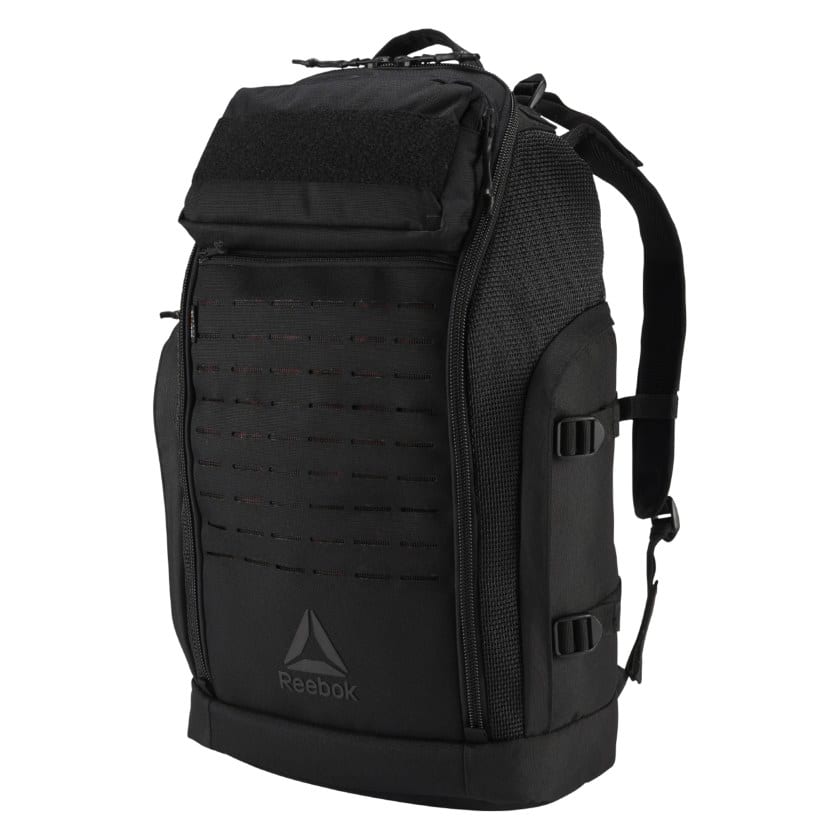 This gym bag has legitimately got it all and will go the distance with you. It's a durable woven backpack that's perfect for commuters that are heading straight to the gym after work. With multiple compartments including a padded media section for a laptop, trust us you won't run out of space. It also has adjustable straps, an extra gymsack for dirty clothes and a hook-and-loop front panel so you can customize the detachable badges. You can make the switch from commuter to gym rat easily with this bag.
Reebok Weave Backpack, $150; Reebok.com

A nice sleek gym bag that will add a little elevated style to your gym outfit. It has a neoprene and mesh outer with fleece lining and drop-in pockets with an adjustable drawcord near the opening. With the leather Reebok badge at the front, this will be the best gym bag to set you apart from everyone in that barre class.
Premium Pinnacle Bag, $110; Reebok.com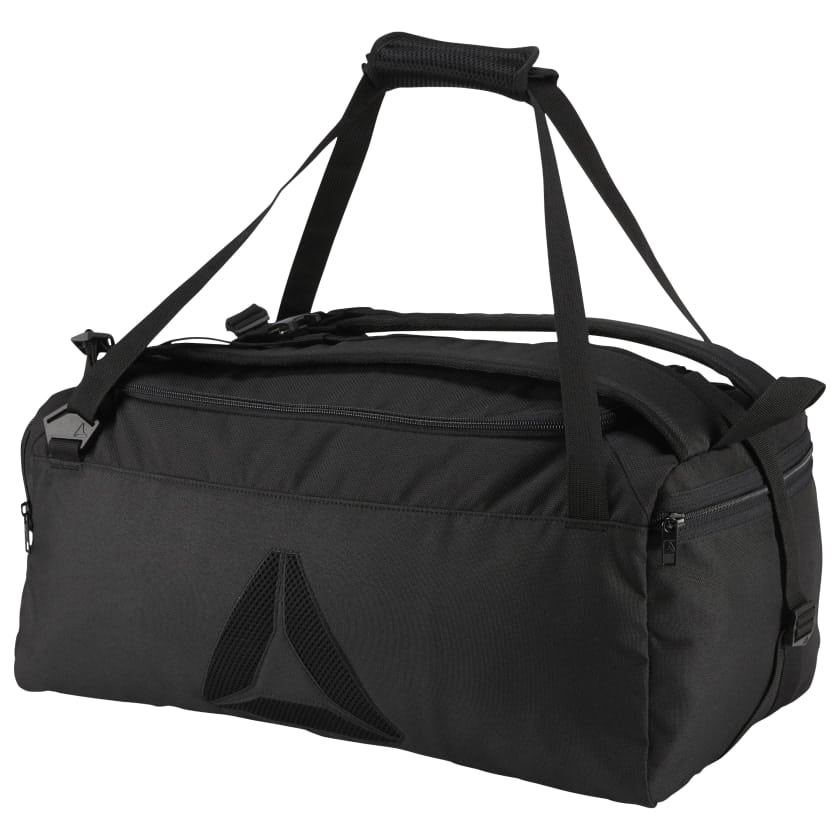 Now this gym bag has something a little something extra to offer; it converts and can either be used as a backpack or a duffel. A real nice-to-have feature if you're using this gym bag to hit the gym while traveling or have to pack a lot of items in for the day. It also has a separate section for shoes and sweaty/wet gear, a side pocket for the small stuff and an external compartment for your laptop.
Active Enhanced Convertible Grip Bag, $70; Reebok.com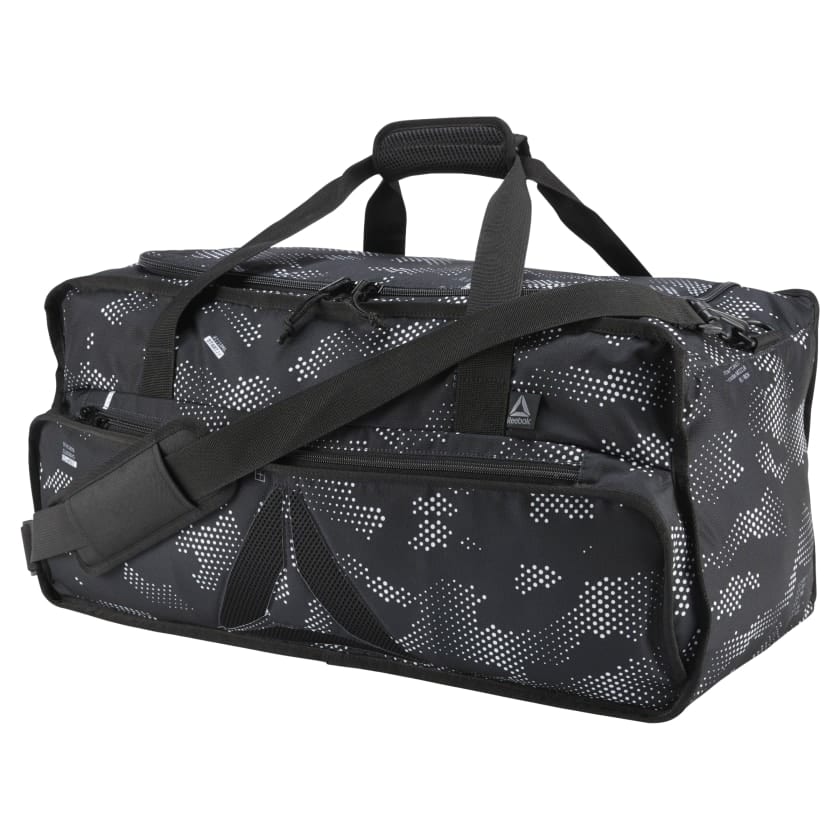 For those who are really working up a sweat lifting those weights or powering through a spin class, this is the bag you need. It's a ventilated duffel bag with a mesh front panel to let your clothes breathe after a tough workout. It's durable and has an elastic water bottle holder on the side to get you through that serious sweat sesh.
Active Enhanced Grip Duffel Bag Large, $50; Reebok.com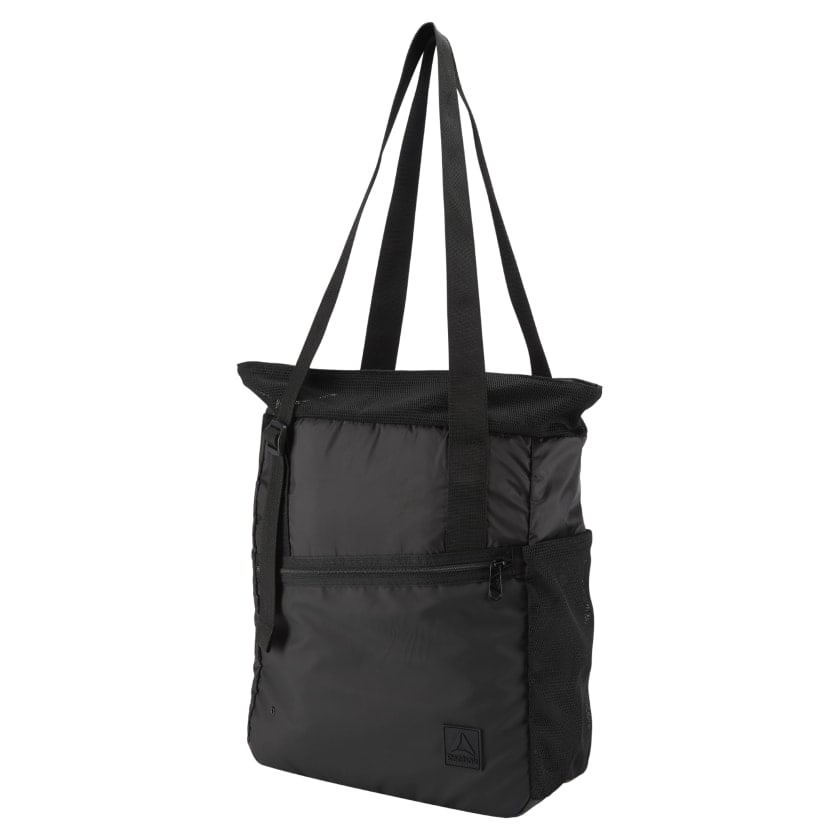 Still want to get that workout in but pressed for time? This tote has all the benefits of a full sized gym bag without taking up the space. It includes a wet compartment so you can easily split your clean and dirty clothes, a versatile strap for convenience and a laptop sleeve. It can easily fit inside a gym locker so you can toss it in before you take that express CrossFit WOD down.

Enhanced Women's Active Tote, $40; Reebok.com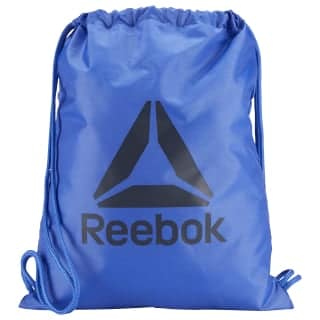 Sometimes an easy grab and go gym bag option is the best one. This gym bag is back to the basics with no bells and whistles, no trick compartments, it's an adjustable drawstring bag. It has an inner hanging pocket for the important things and you're off and running. If you're in need of a savvy, simple choice we recommend starting with this.
Active Foundation Gymsack, $12; Reebok.com
Want to see even more options? Check out all of our gym bags here.