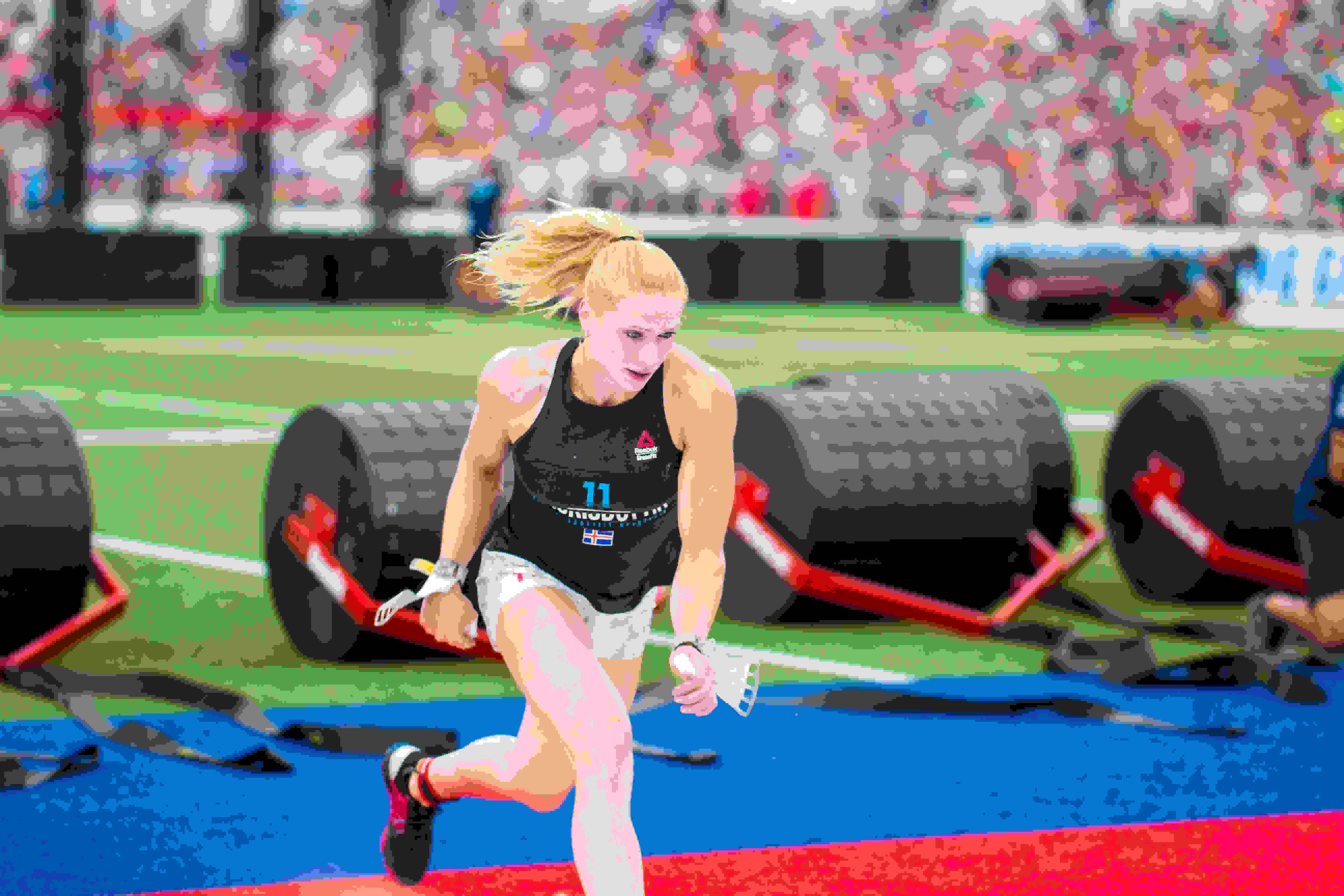 Annie Thorisdottir Talks National Champions and Why Everyone Should Redo Open Workouts
Thorisdottir, who is both a veteran CrossFit Games athlete and a CrossFit affiliate owner, shares her perspective on the 2019 CrossFit Open.
"I think that it's going to be very exciting. I know a lot of people are freaking out about it, but I know in the long run, it will be very good."
That is Annie Thorisdottir's stance on the changes to the 2019 CrossFit Games season. She's as peppy as ever while answering the question—no semblance of nerves or frustration in her voice.
A week out from the start of the 2019 Reebok CrossFit Games Open, it is clear Thorisdottir has already processed and come to terms with the new qualification process for the Games. As one of the longest standing CrossFit Games athletes who is still competing at an elite level today, she has undergone seasons of change before which is perhaps why she's calm and welcoming of this year's newness.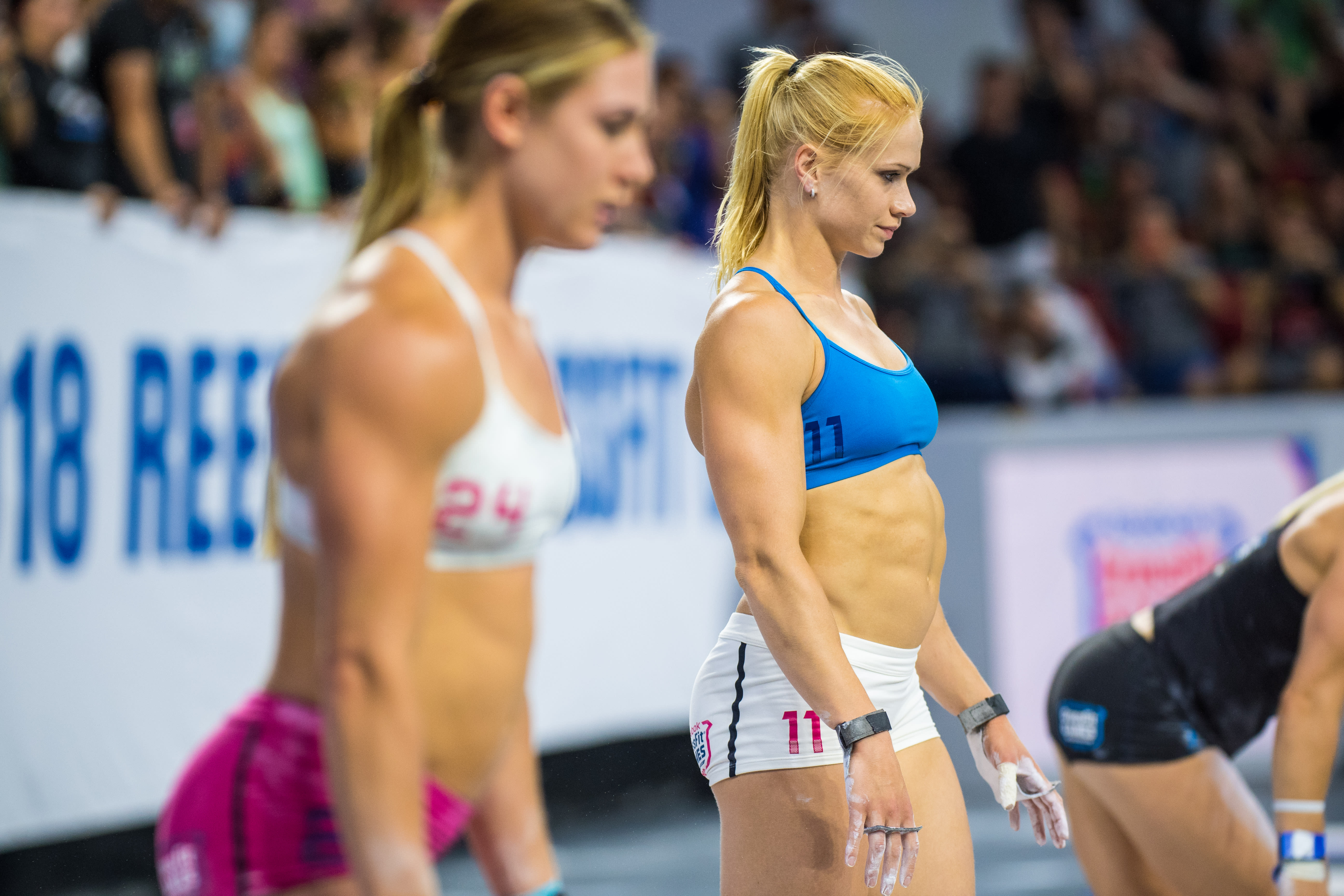 When speaking with Thorisdottir, the 2019 change she discusses in the most detail is the increased importance of the Open for elite athletes. New this year, athletes can qualify for the CrossFit Games during the Open, whereas in the past the Open was only the first step in the qualification process. According to the rulebook, the male and female National Champions from "every country with a CrossFit affiliate in good standing" will earn qualifying spots to the Games. The top 20 men and women worldwide in the Open will also qualify.
"I think it's great for every single country in the world except for maybe Iceland and the US," laughs Thorisdottir with reference to the National Champions qualification process. "You now have an athlete qualifying from every country so it makes the Games more accessible to people and makes it easier for athletes to set that as a big goal to work towards."
In previous years, placing at Regionals was the only outlet athletes had to qualify for the Games. Thorisdottir uses her own European region as an example of how stiff the competition was in certain regions. "It's been very difficult to qualify for the CrossFit Games for European women in the past. It obviously helped by splitting up the region last year but there's more people that should be able to make it to the Games or should be able to at least have that as a realistic goal. And that's what this will do. It will make the Games a realistic opportunity for more people."
She views that as a positive, noting it will give more gyms and more countries athletes to support and cheer for come the Games in August. She believes it will also raise the caliber of athletes from countries we are not accustomed to seeing represented at the Games.
"People are going to improve more now. If that goal is in reach, they're going to work their asses off to try to get there. I think we're going to see within the next two, three, five years, a lot of really fit athletes coming from all countries. They're going to be fighting to become better and make sure they deserve their country's spot at the Games."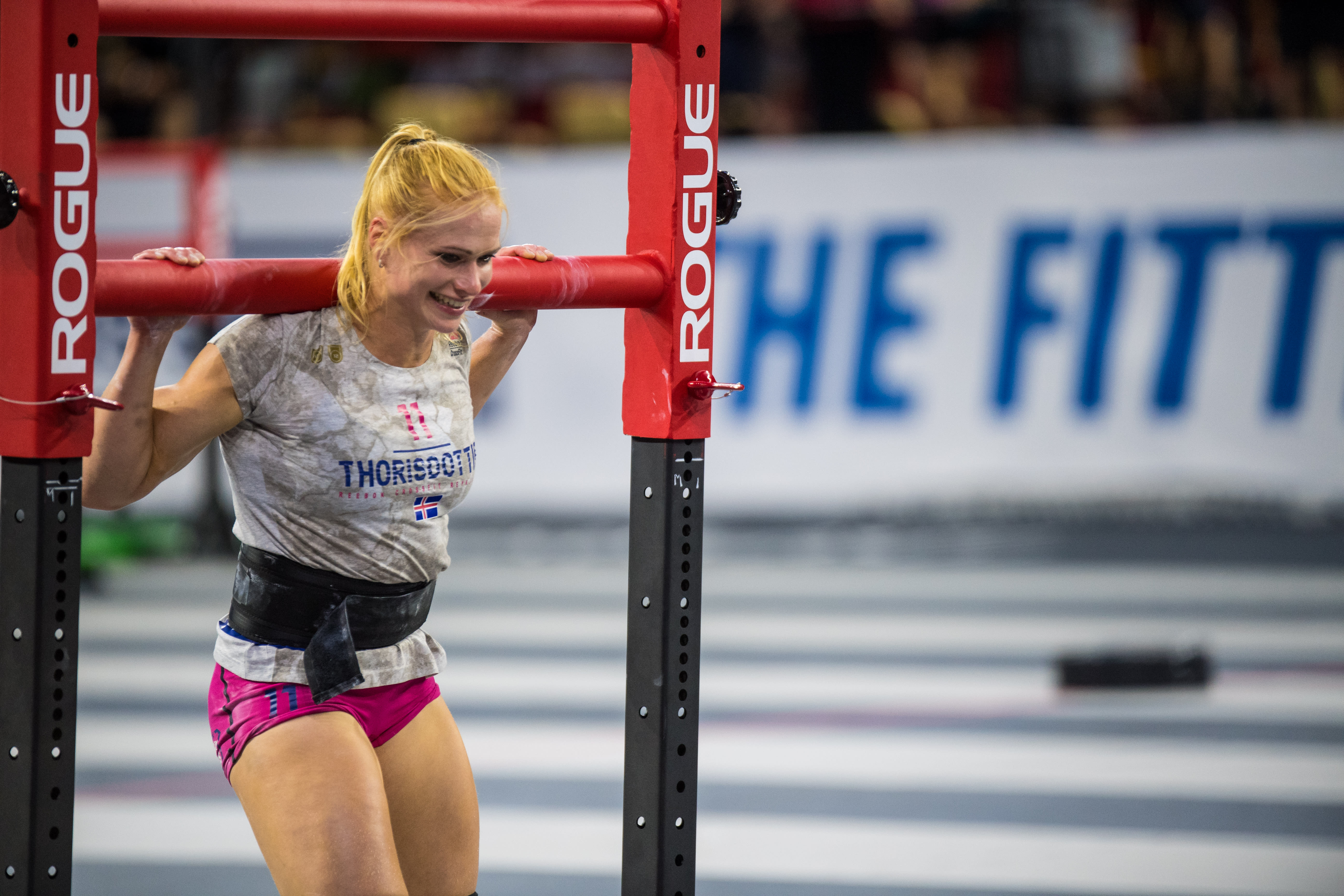 As for her own country of origin – Iceland – she knows that whichever woman emerges as the Icelandic National Champion will not do it without undergoing a very strong level of competition from her fellow countrywomen during the Open. "It's going to be me, Katrin and Sara competing to win in Iceland," says Thorisdottir. "If I don't win Iceland, I at least want to make sure I'm top 20 in the world. It's going to be five weeks of feeling some stress."
"I know I'm going to be on my toes throughout the Open. I know I'm definitely not doing the workouts just once this year. I know I'm going to have to do the workouts twice. I need to make sure that I hit the workouts perfectly. I'm going to be sharing that experience with my members. I will be on the floor with them on Monday evening hitting that workout one more time."
Thorisdottir is actually a big advocate for redoing Open workouts. She believes that regardless of an athlete's ability, age or goals, there is much to be gained from doing each Open workout twice.
Last year, for each of the five weeks during the Open, she programmed the Open workout to be the class WOD at her gym, CrossFit Reykjavik, not only on Friday but also on Monday. CrossFit Reykjavik had nearly 400 members taking part in the Open and the majority of them attended class both days so they did end up redoing the workouts.
"Everyone can improve a little bit more by doing a workout a second time," says Thorisdottir when asked what prompted this programming. "It's about learning what you could have done different and then actually doing that. It's really cool to see how you can improve by having a different strategy or a different mindset going into a workout."
She believes redoing workouts breeds her members to become smarter athletes. In CrossFit, we retest hero workouts and benchmarks a couple times a year, but usually over the course of the year, we've gotten fitter. Unlike that, when you do the same workout twice in a matter of days, chances are your fitness level has not changed, so in order to improve, you have to really reflect on that first attempt.
"They can learn from their previous mistakes and that's sometimes what's so hard in fitness," Thorisdottir adds. "Maybe you improve your technique or maybe you just change how you bring the bar down after a lift or how you set up your equipment for the workout or change your breathing pattern. All of these things matter, and all of the sudden, people realize that."
Thorisdottir says her athletes learned so much from repeating these workouts last year that this year, CrossFit Reykjavik will again take the same approach to their programming during the Open. She urges other coaches to consider it, too.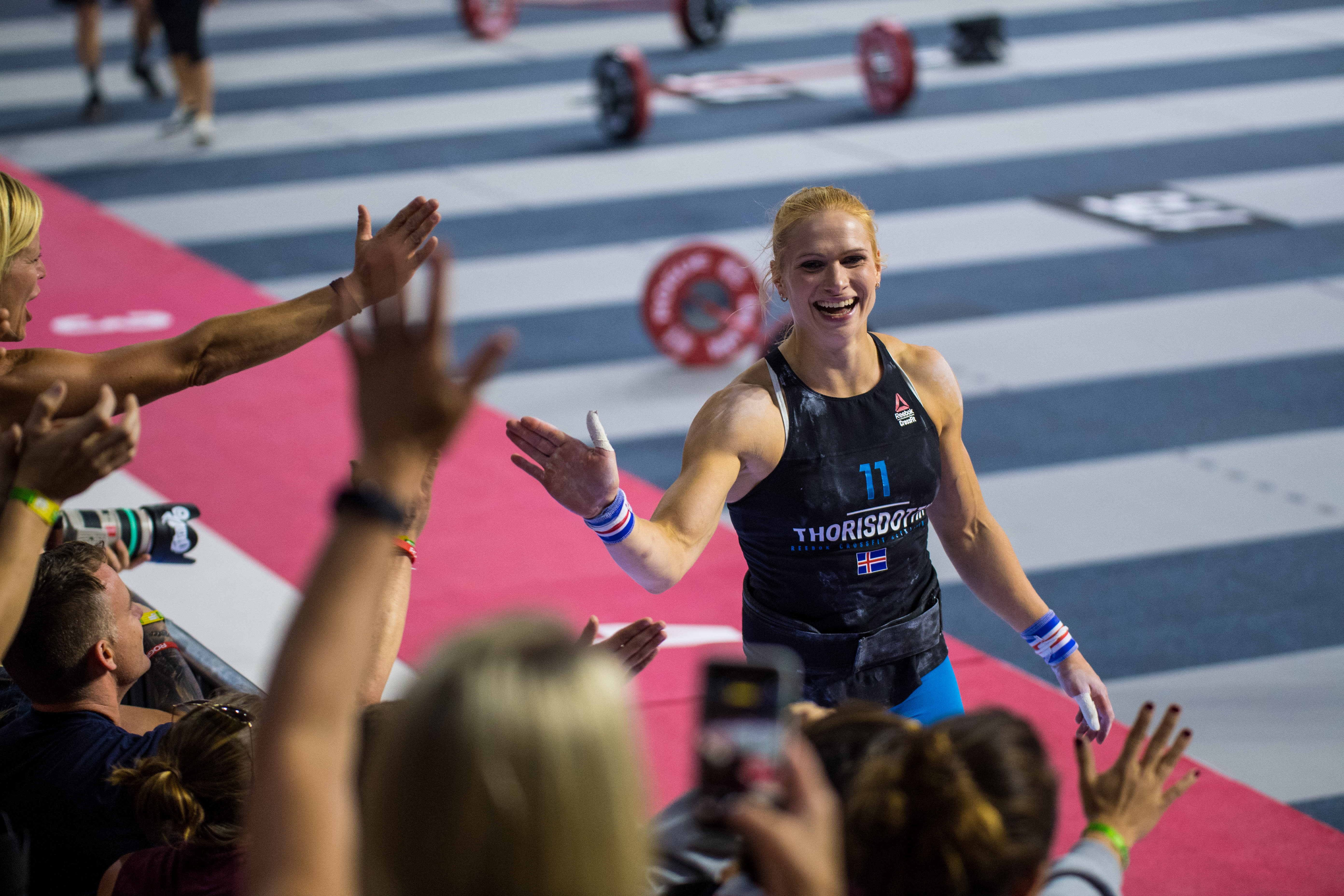 The Open begins on February 21. Before then, be sure to register for the Open and shop the Open collection. To follow Annie Thorisdottir's journey through the Open, follow her on Instagram.