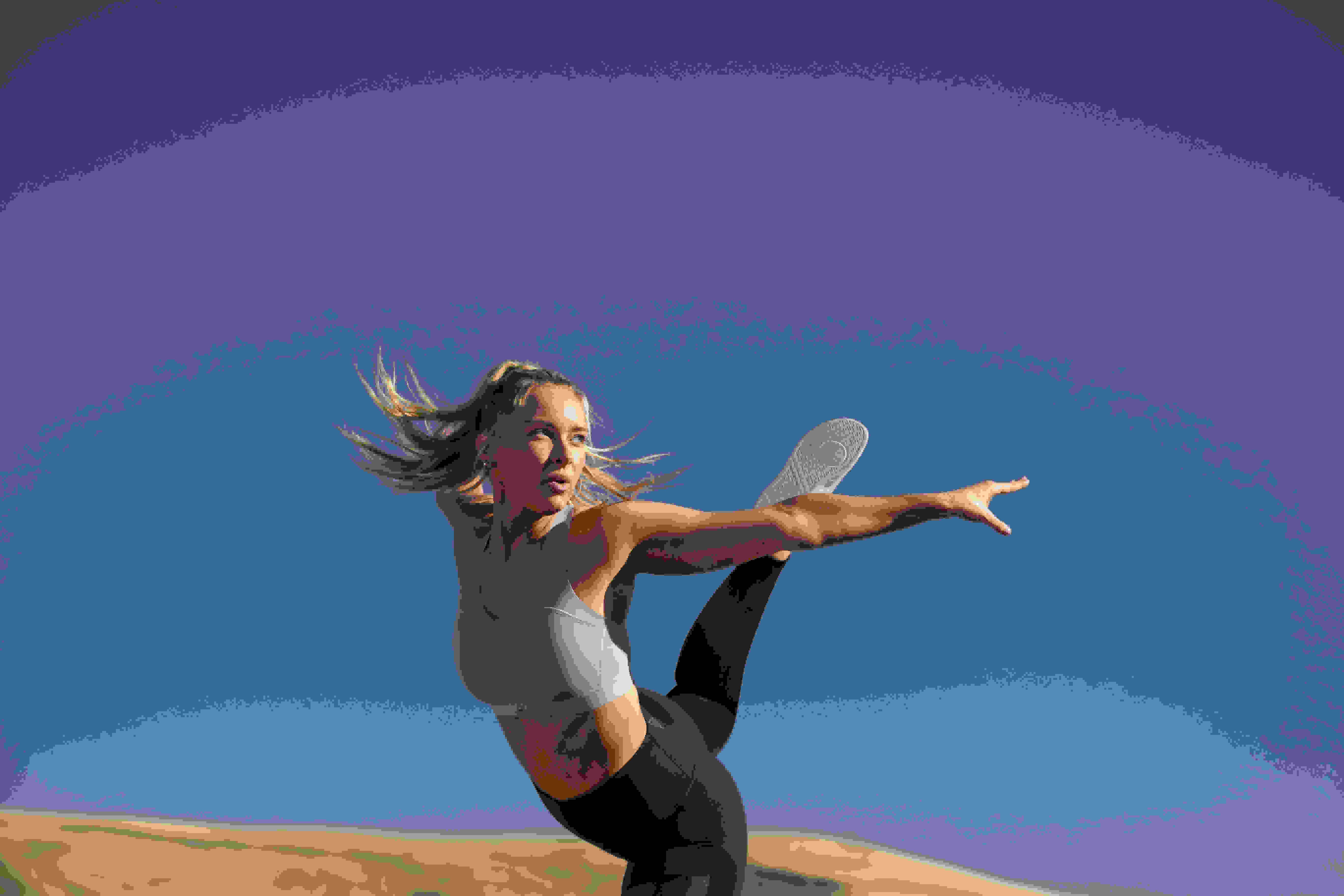 Purchase a PureMove Bra And Reebok Will Donate A Bra To The Women's Strength Coalition
Get a bra. Give a bra.
It's no secret that women have deserved better sports bras for a long time. So Reebok designer Danielle Witek made it her mission to give it to them. For three years, Witek and a team of other women designers worked tirelessly to create a sports bra that women were no longer forced to wear for function's sake, but rather, actually wanted to wear and felt comfortable in.
And thus emerged the PureMove Bra, which Reebok introduced to the world last year.
The PureMove Bra features Reebok's proprietary Motion Sense Technology that adapts to breast movement, tightening and loosening based on your movement patterns. It supports you while you're on a long run but then automatically releases when you're lounging in the kitchen post-run so as not to leave you feeling constricted. The PureMove Bra changed the game.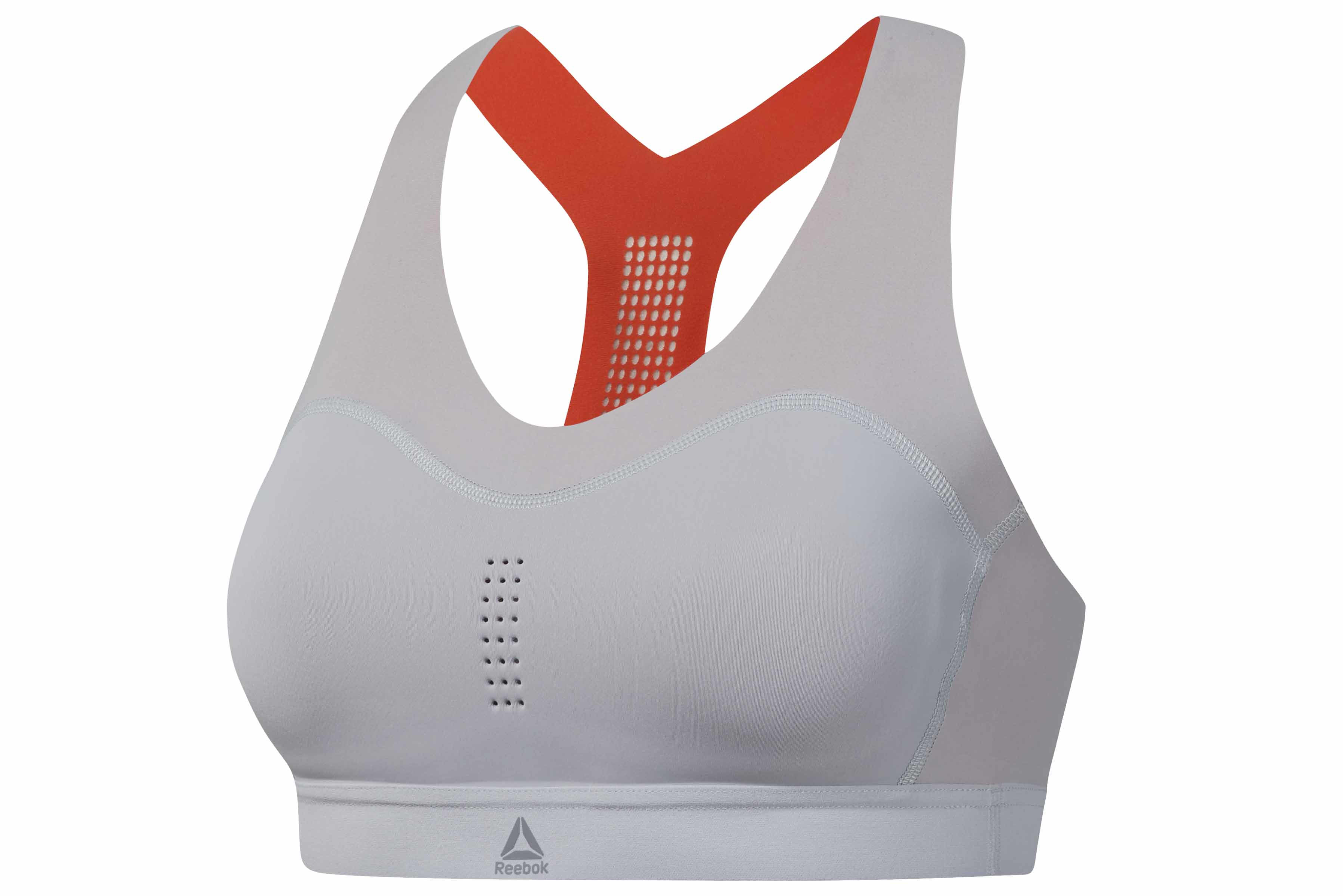 While those who have worked out in the PureMove Bra can speak to what a noticeable difference it makes, we cannot forget that there are women out there who can't speak to the benefits of exercise, let alone the benefits of a specific sports bra.
Shannon
Wagner
founded the Women's Strength Coalition
with this notion top of mind. Her goal? To increase access to and education around strength training for women from all communities.
"Strength training helps women tap into their innate power and resilience," says Wagner. "It pushes us up against our own physical and mental boundaries, letting our capacity to overcome challenges grow, so that we can persist. Many of our members attest to strength training's ability to transform their sense of self, build fortitude, and increase their overall quality of life in many ways."
For the entire month of March – a month where society celebrates women – Reebok is teaming up with the Women's Strength Coalition in hopes of furthering access to strength training for even more women in the U.S. For every PureMove Bra purchased on Reebok.com during the month, Reebok will donate a sports bra to the Women's Strength Coalition.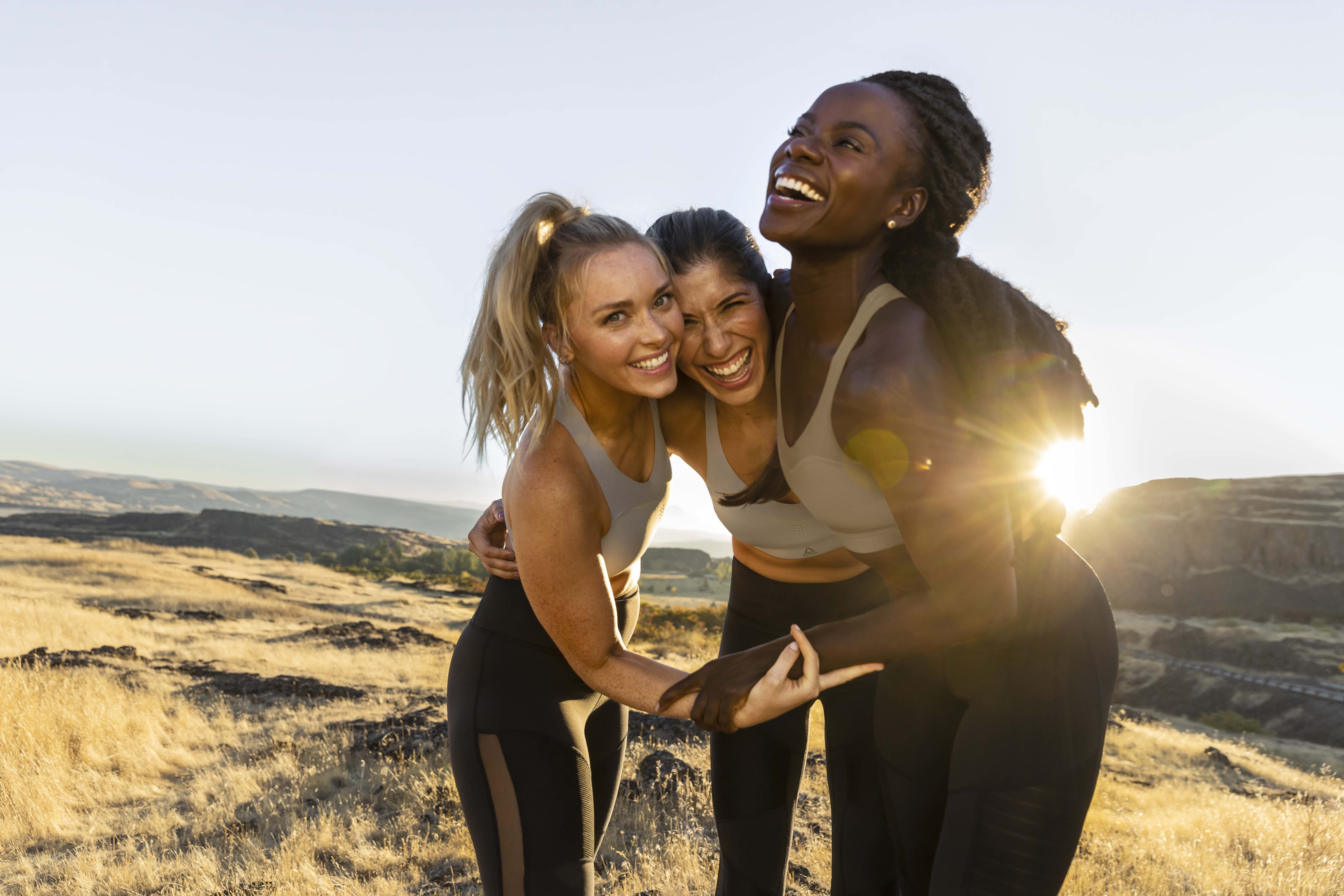 "There are so many barriers to physical activity, one of them being proper workout gear," says Wagner. "All women deserve to feel safe and strong in their bodies, and all women deserve high quality clothing to exercise in. These bras will be donated to women-in-need, through our partners around the country, who are pursuing physical strength and mental health."
"For the women receiving these bras, it is one less barrier to overcome and is a step towards a more level playing field towards fitness equality."
Wagner continues, "For many women, building muscle and growing strong is an act of defiance, and a way to reclaim our body and our space after suffering from trauma, an eating disorder, or struggling with depression. Strength training helps us learn to fully inhabit our bodies."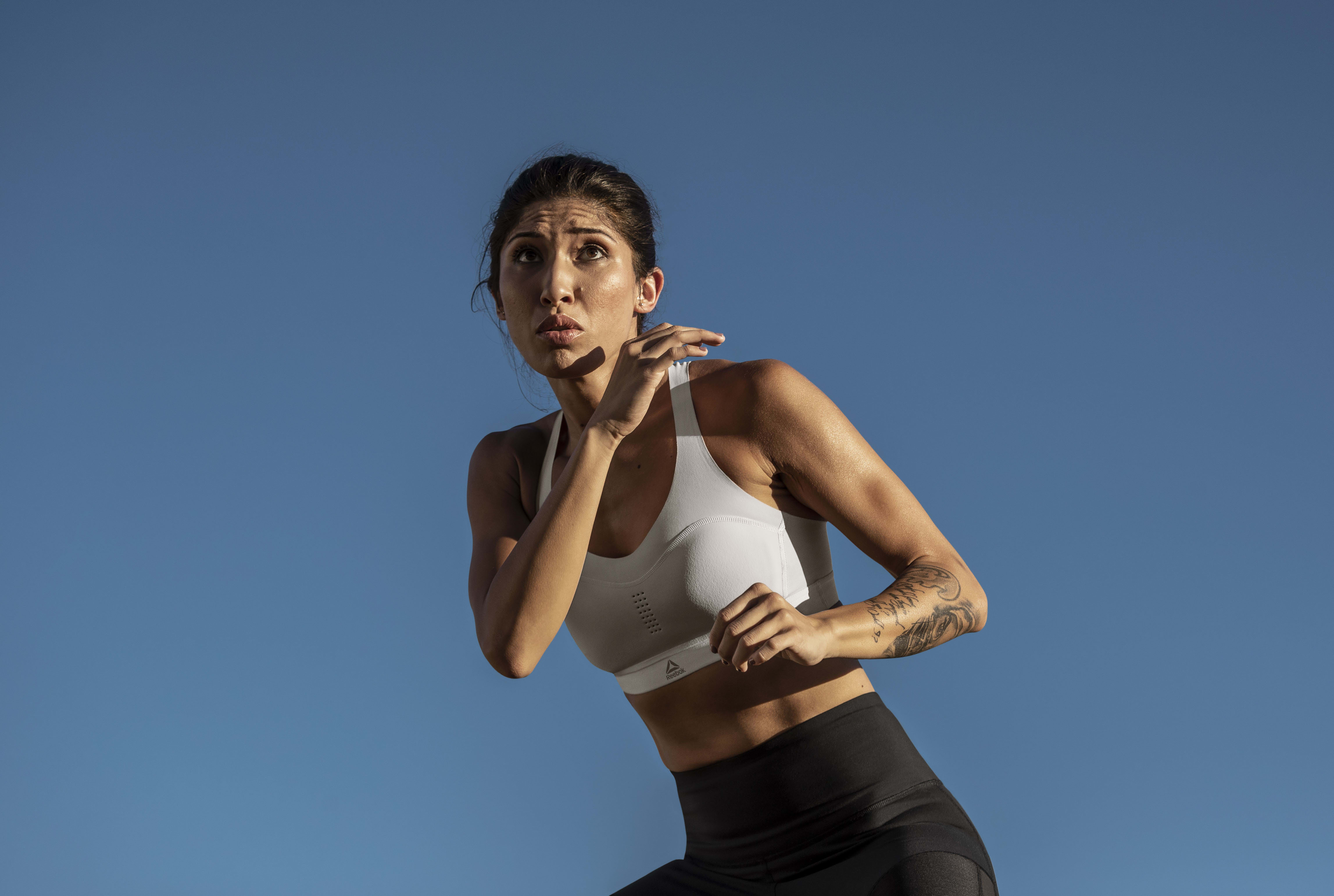 The PureMove Bra is available in three colors—black, grey and red. For every PureMove Bra, up to 2,000 bras, purchased on Reebok.com during the month of March, Reebok will donate a sports bra to the Women's Strength Coalition.