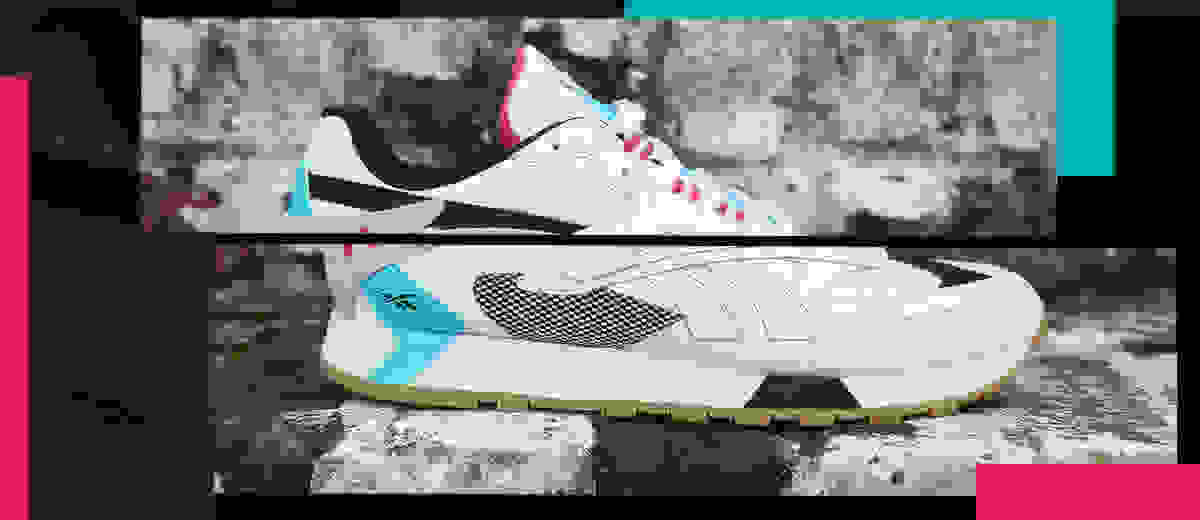 Fuel Your Creativity By Doing Things A Little Bit Differently
Six creatives give credit to the cultures that shaped them.
If there's one thing we know for sure, it's that the path to success isn't always linear. There are plenty of bumps along the way, and for some, there are even completely alternate paths that get them to an even better version of their goal.
For six creatives and icons in their own right—
Rejjie Snow
,
Childish Major
,
J.I.D
,
Juno Song
,
Tayla Parx
and
Amira & Kayla
—their paths were built and shaped by where they come from. Based in all different mediums from fashion, music, art and design, their backgrounds have made an impact on their respective art forms. For each of them, their work is about paying homage to their roots and what makes them unique.
"What sets me apart is that I'm really not trying to set myself apart I'm just doing me," says J.I.D.
As a continuation of Reebok Classic's
Alter the Icons
campaign where Reebok designers defy the norms and alter our iconic heritage silhouettes, this group of talented creatives is sharing the cultures that made them who they are. New iterations of Reebok Classics Classic Leather and Workout Plus are being redefined and altered from a new point of view.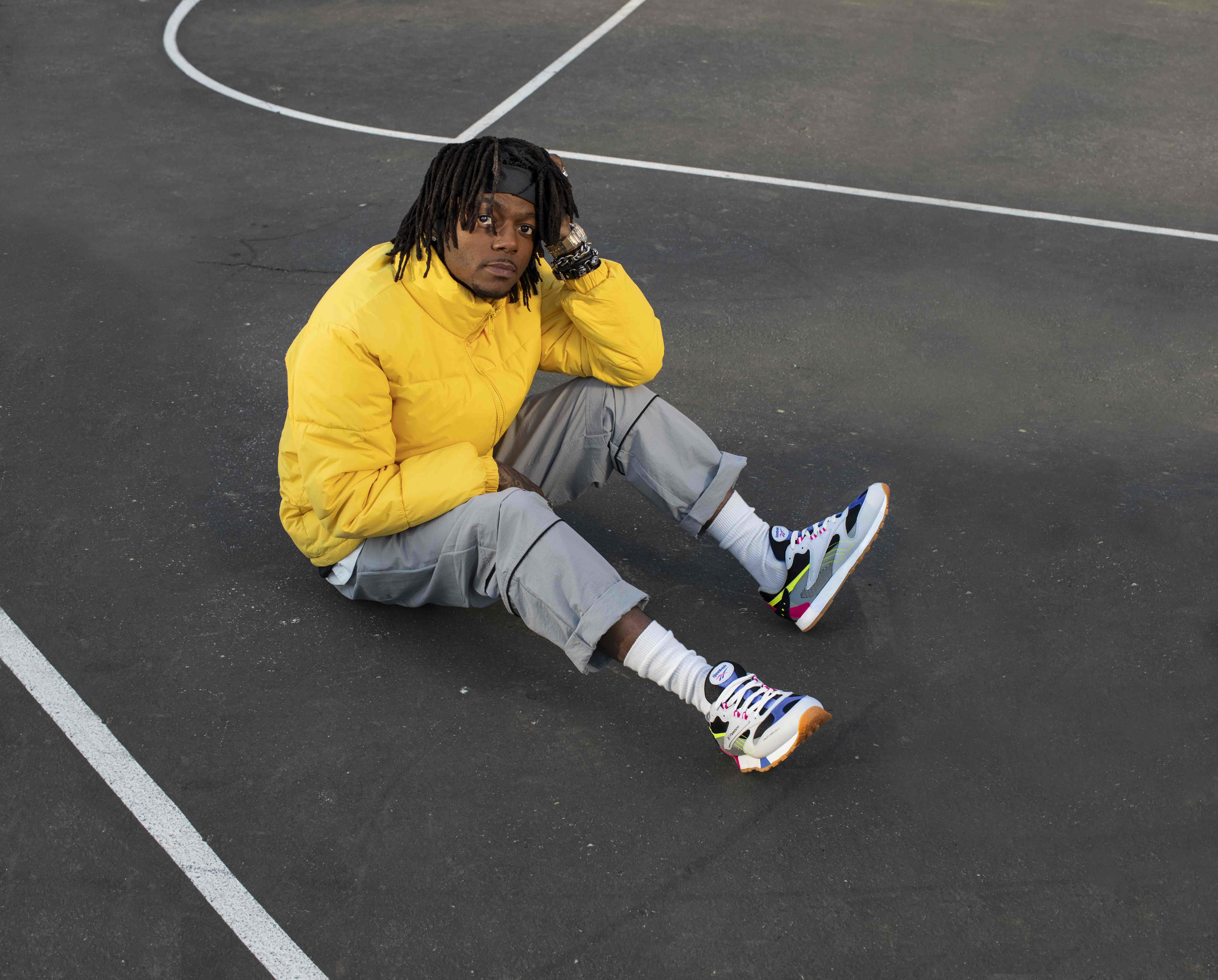 For Snow, he believes in giving credit where it's due, but always adding your own flair to the classics.
"Pay homage and look up the old stuff and then put your twist on it," says Snow.
Putting their own handprint on the culture scene means that these designers are defining what's next on their own terms and are uninhibited by others opinions.
"It clicked one day I just woke up and was like, 'Oh, this is my message. This is who I am right now.' I just never looked back from there and keep pushing myself," says Parx.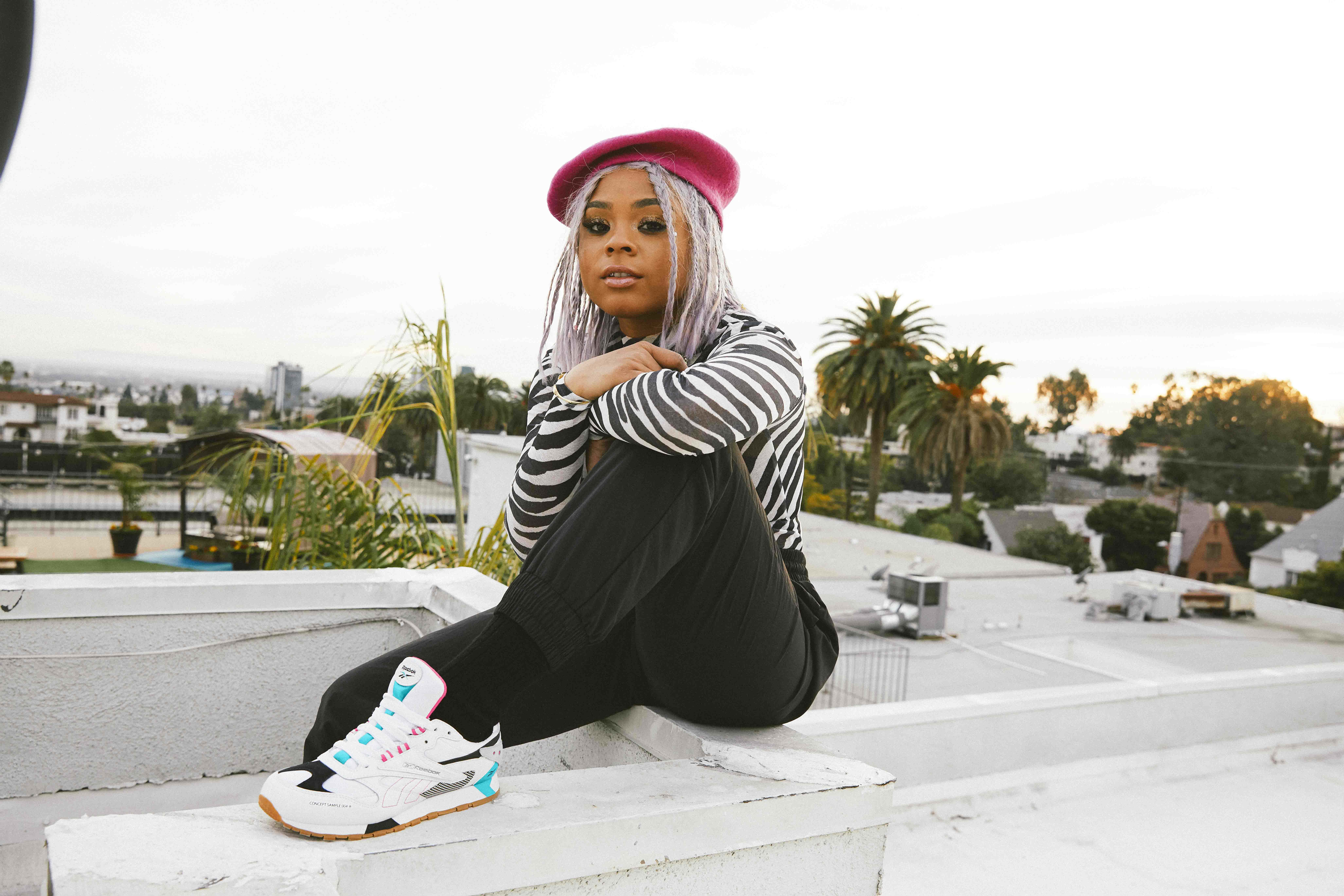 But it takes courage and an understanding of who you are to allow yourself to get to that creative place and to get yourself to a place that you're okay with being a little uncomfortable to achieve your goals.
"I put myself in positions of being able to inspire people that are from where I'm from or anybody," says Snow.
For Parx it's about pushing past that comfort zone and seeing where it leads.
"Every single thing that makes you think twice before you do what you want to do in your heart, erase it," says Parx.
While you may not feel like the path you're on is taking you the right way, you have to trust your gut that you'll end up where you're meant to.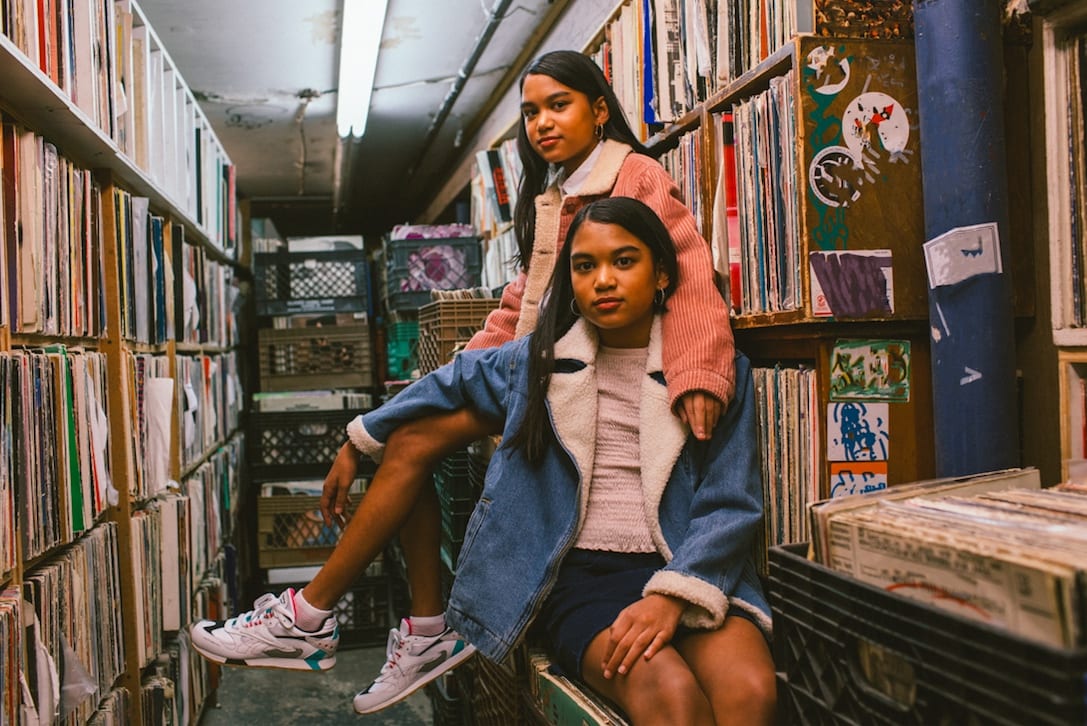 Believing in where you come from and mixing it up can lead you to things you never knew would be best for you.
"I follow my instincts, kind of breaking the rules in a sense," says Childish Major.
J.I.D says that's it's not just about taking one single piece of classic art or music or fashion and building off of it. It's how that one piece can spark creativity and continue to inspire. It's about how the past can define the future.
"You just got to take the authenticity of what they already created and try to reflect it in your own," says J.I.D.
For more information on Alter the Icons collection click
here
.