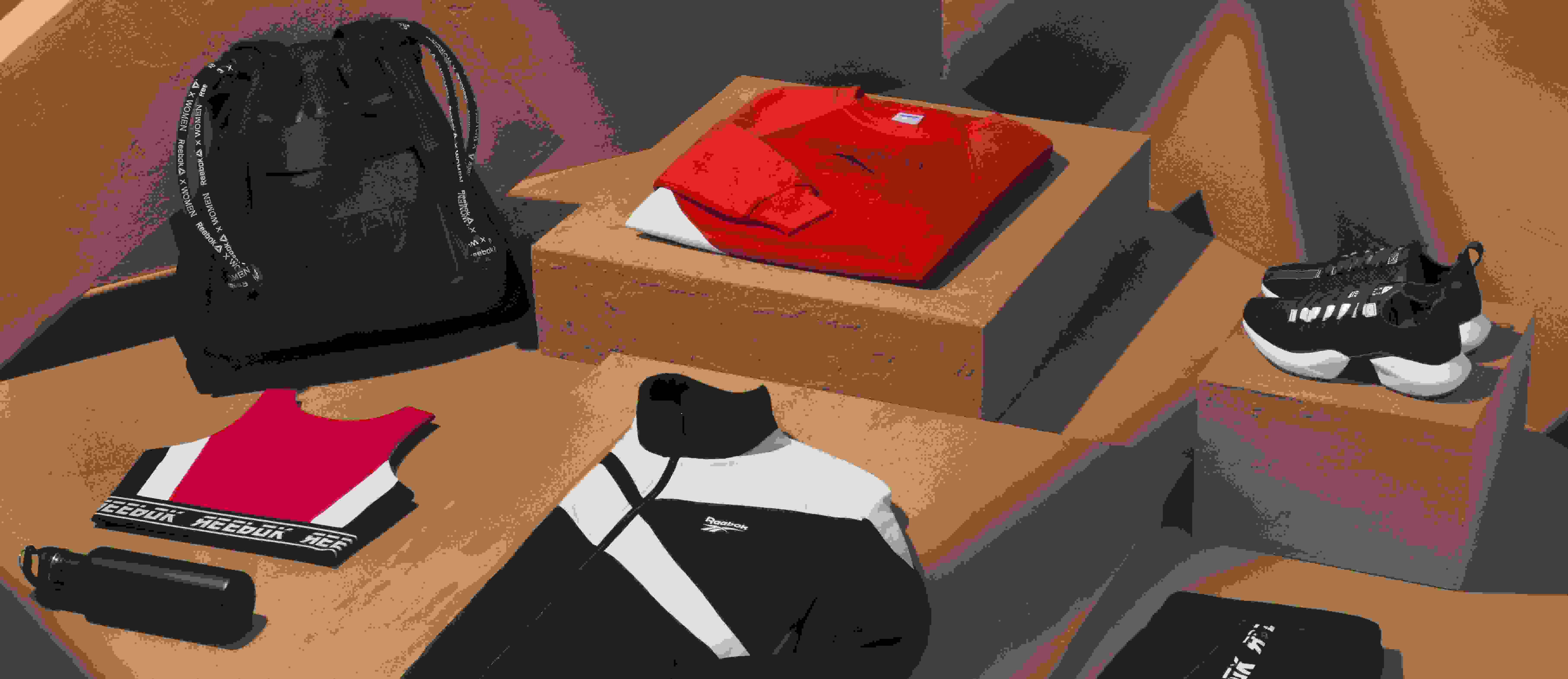 The One Color You Need To Be Wearing This Month
Why You Shouldn't Be Afraid to Wear Red This Season
March can be a tough time for fashion. It's not yet spring and winter is (hopefully) winding down. So, what are some ways you can boost your style during such a blah month? Our Reebok color and trends expert Christine Devitt says it's simple: go bold.
"
Red, white, and black
is a really classic combination that we love," says Devitt. "Red is an inherently powerful and confident color, and this season we have really fun and energetic reds that can be worn in a lot of different ways. They're an easy way to make a single bold color statement, or they can be worn in a really classic sporty way paired with black and white, or they can have a really fresh energy with hits of Neon Lime, which we think is the most fun this season!"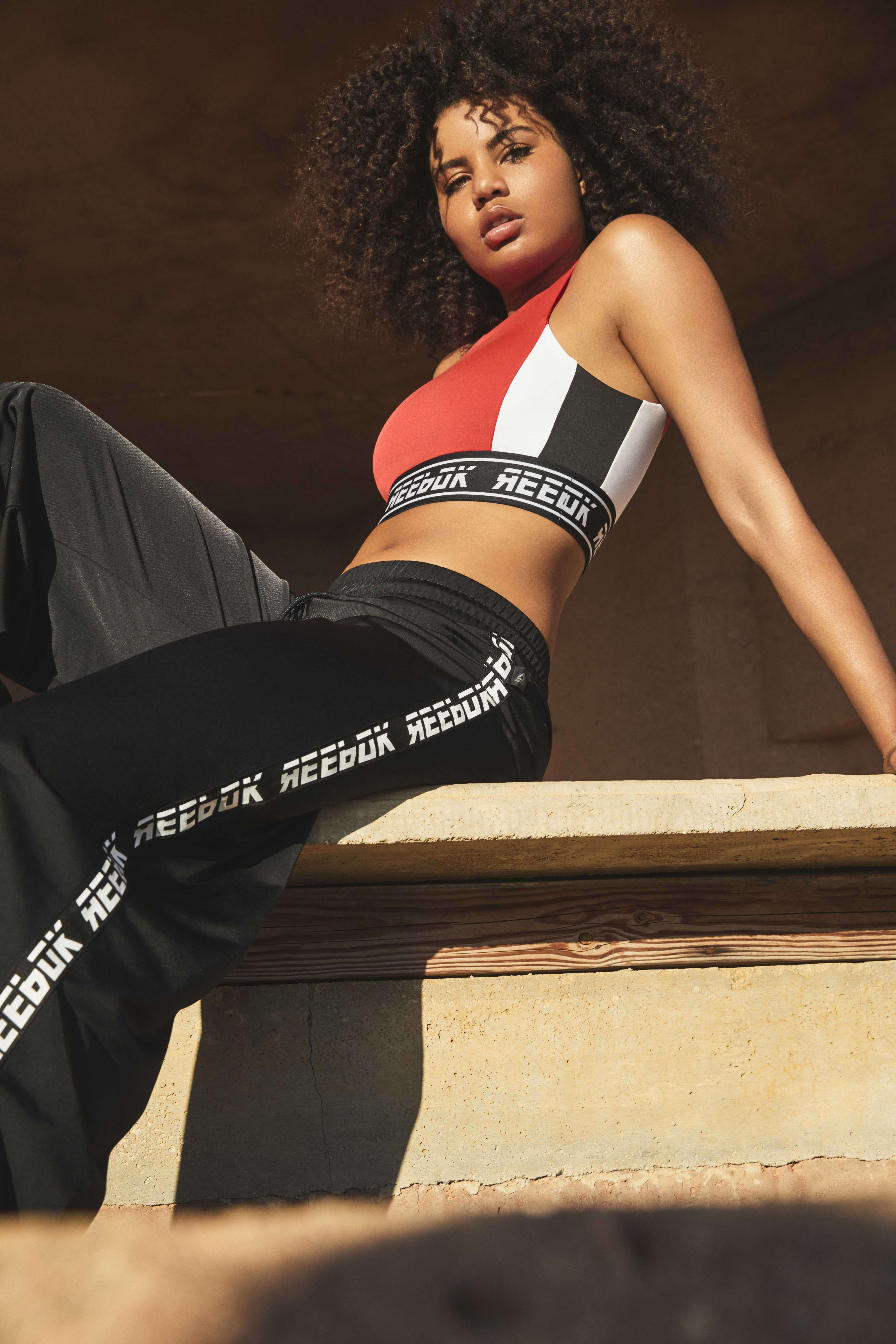 Who knew there were so many shades of reds, right? And for those who might be afraid they can't pull it off; think again. Devitt says don't be intimidated—and find what works for you.
"Red is definitely a courageous and confident color, but it doesn't have to be so serious. I love seeing red being worn in fun and unexpected ways that show confidence without taking yourself too seriously. It draws attention, but it doesn't have to be flashy."
Her style suggestions for those just introducing red to their wardrobe are to use it as an accent first and play with it. Try a red lip or shoe to try to get yourself comfortable with the hue.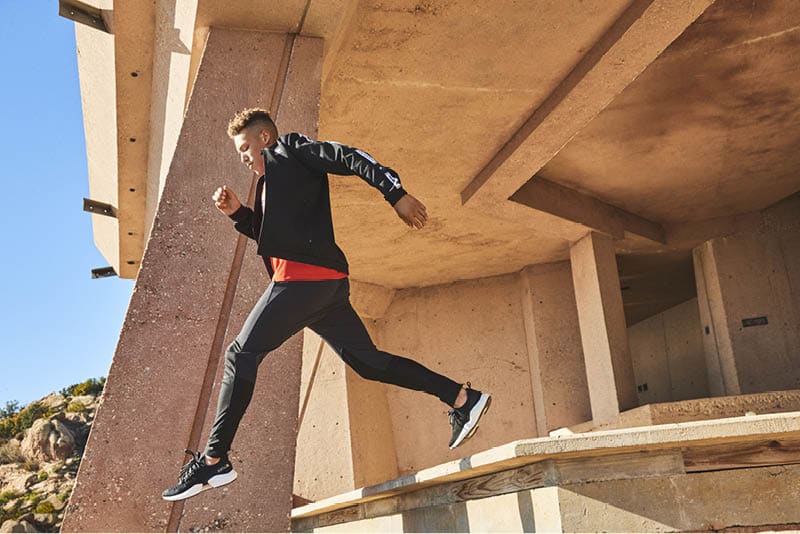 "If someone is less comfortable wearing a bold color in a bold way, they can look for ways to incorporate it as an accent – whether that's in a bra peeking out, a fun sock color, or on a graphic tee. If you want that boldness just for yourself, take a look at our Pure Move bra that features a bold signature Carotene on the inside of the bra."
Taking risks with color can be fun, which is why it plays such a huge role in the design process. Devitt and team stay on top of the trends while basically acting as a crystal ball and predicting the future of what's going to catch people's eyes the following year.
"Each color is carefully selected for a specific reason, just like all of the other details we put into our products. We're always thinking about what colors people are going to want in their lives – whether it's their go-to favorite colors or a brand-new shade that helps them express themselves in a new way."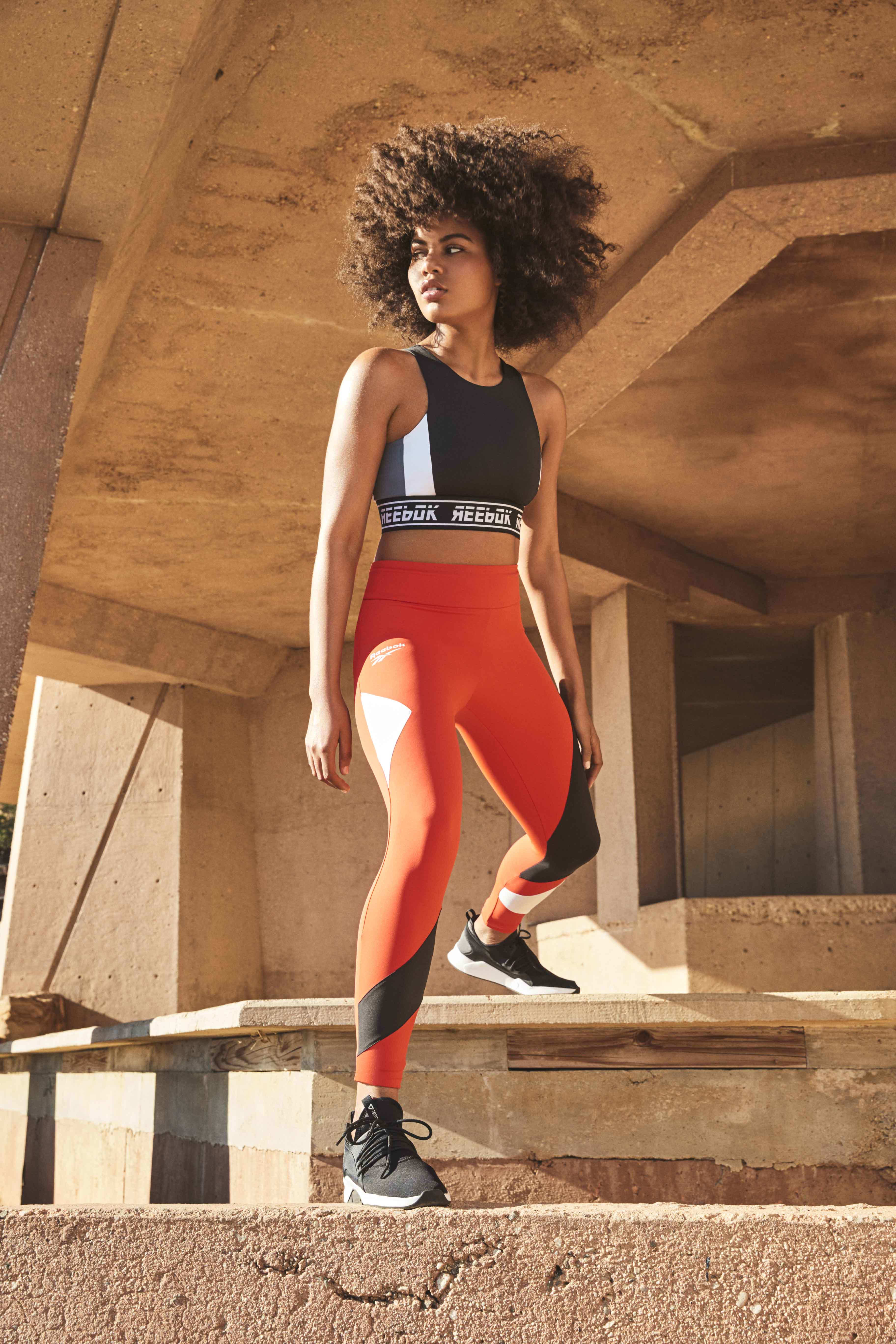 Choosing what color you want to wear each day is an expression of how you're feeling in that moment. Emotion and feeling are big considerations when it comes to landing on a color scheme for a season.
"It's actually really fascinating how much color can impact the way you feel, and also how personal it is. Each person has a very unique relationship to colors, and they have different reasons for loving them or not. Color can be really energizing and empowering, or it can be calming and relaxed. When we're designing our colors, we're constantly thinking about how someone is going to feel in our colors."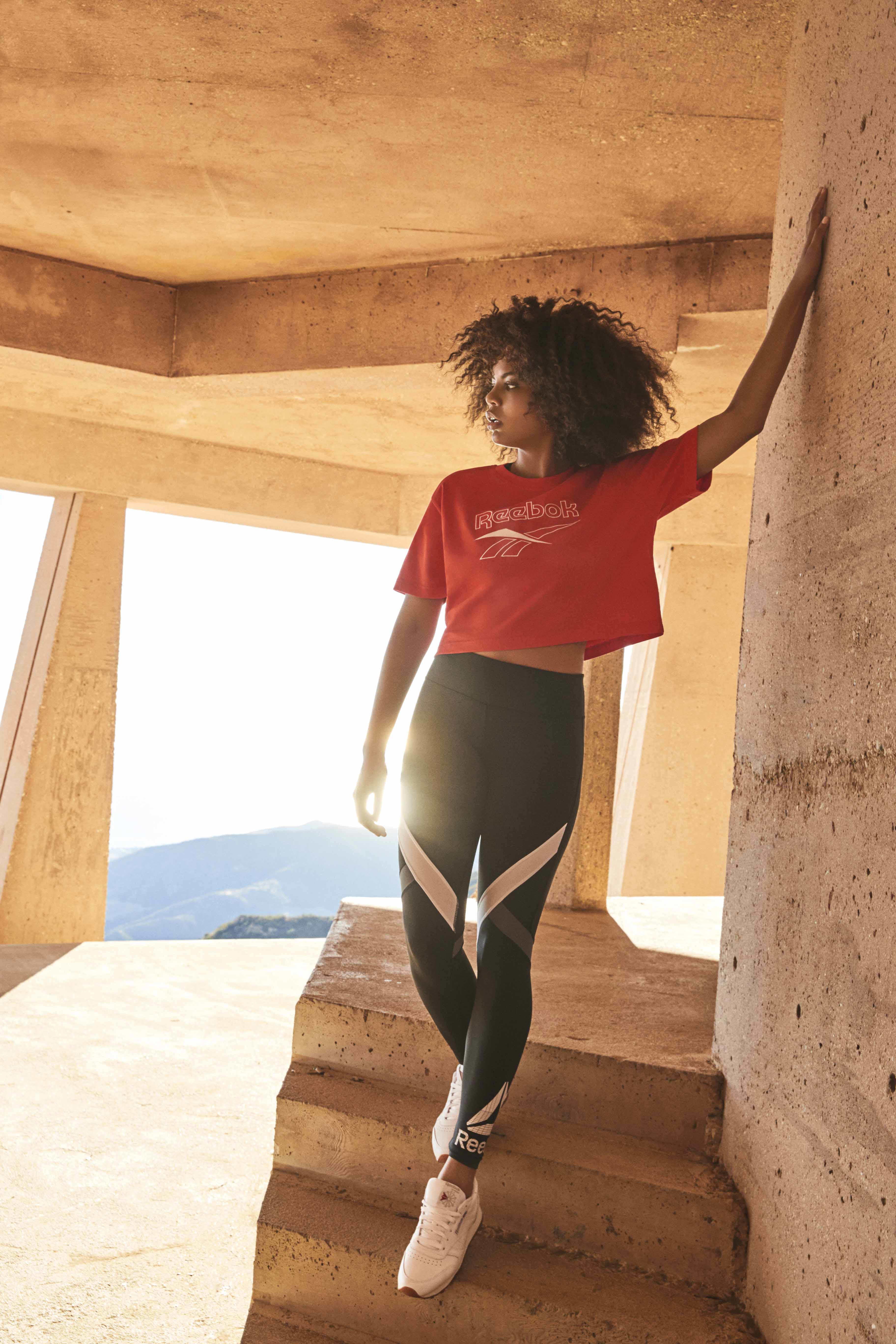 So while red is the color of the moment for March making us feel empowered, come May when spring is in full effect, Devitt says to look out for those bright whites and grays to set the tone for the season.
"Look for some really clean whites mixed with airy light grays. It's a really crisp fresh look that's a great staple. You can literally pair it with any color and it looks amazing."
To check out more bold red options click
here
.