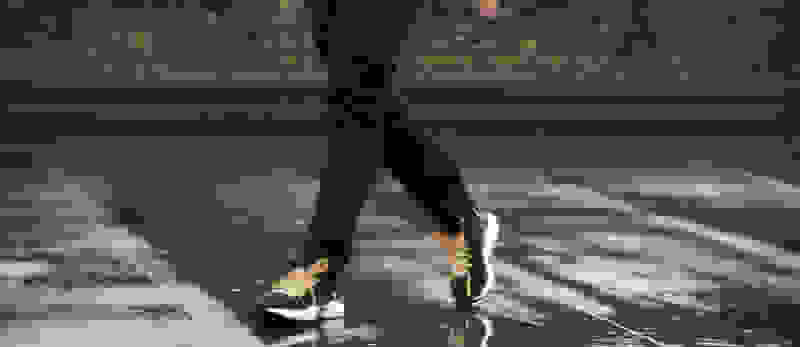 The Best Lifestyle Shoes
Here's our list of the best shoes for all of your everyday activities.
You know what they say: Nothing ever really goes out of style. And that couldn't be truer of today's sneaker trend. From dad sneakers to designs from the 80s and 90s, sneakers are back in a big way. And these 5 are some of our most popular yet functional sneakers that you can rock—all day, everyday. So whether you spend all day on your feet or rack up major miles walking, we've found the best shoes that can fit your needs all while looking effortlessly cool.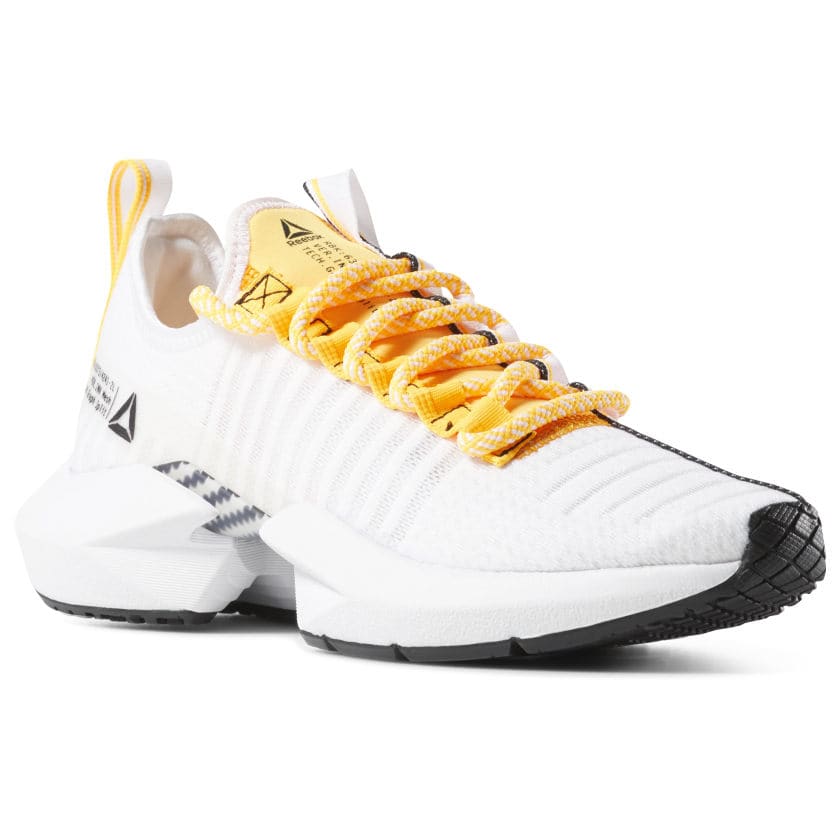 Best For: Commuting, walking, casual workouts, being on your feet all day
Why it makes the list: Sole Fury is not just a lifestyle shoe or just a gym shoe. Combining the best of both worlds, this sneaker is one of the most unique shoes on this list. With it's distinctive split cushioning and removable foam sockliner, it delivers all-day support that can take you from commuting to working out and back. While this is a men's shoe, it comes in a diverse range of colors making it perfect for anyone. (Runs small so size up by half.)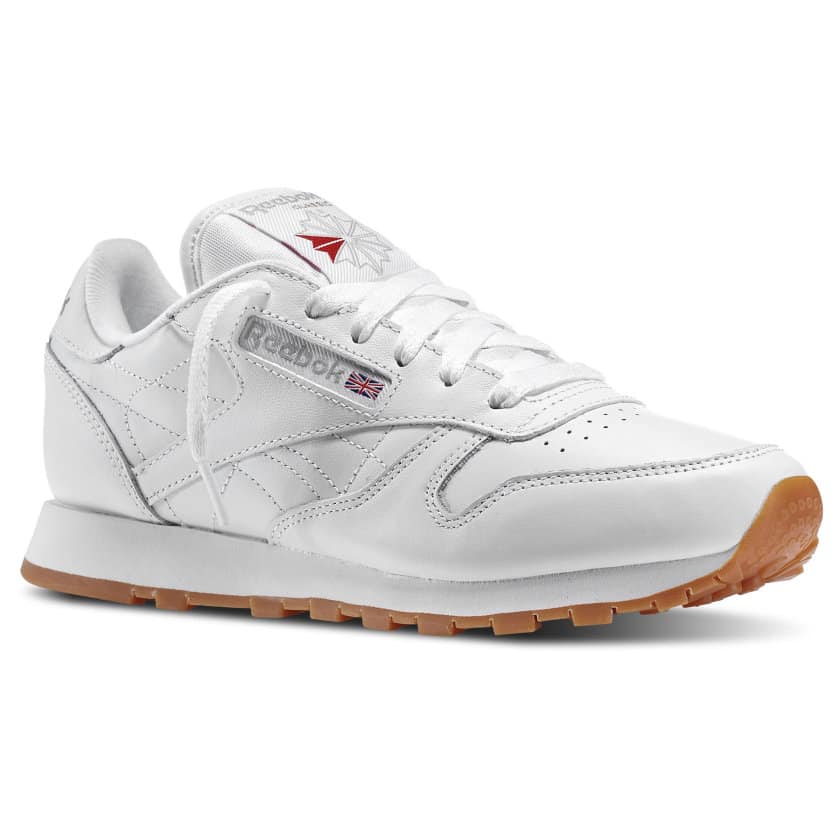 Best for: Walking
Why it makes the list: This timeless classic created in 1983 has never gone out of style and couldn't be more trendy today than it was when we first introduced it. It's the perfect goes-with-anything everyday white sneaker, so pair it with your boyfriend jeans, your leggings, or your joggers. Plus, its soft garment leather and lightweight cushioning makes it one of the most comfortable walking shoes around.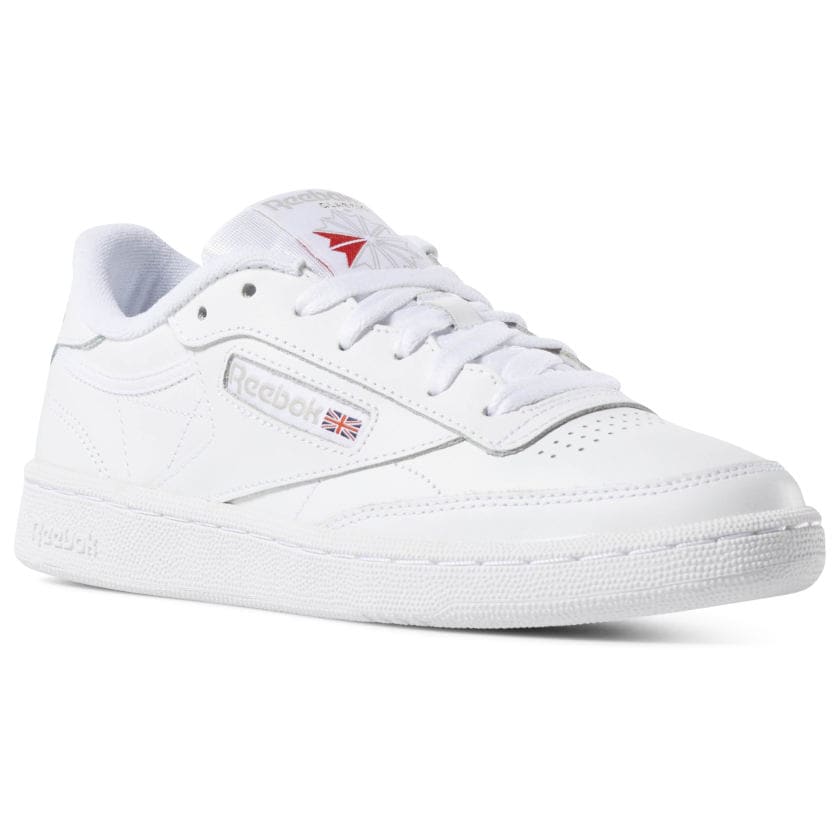 Best for: Walking all day, Standing on your feet all day
Why it makes the list: Considered the sleeker version of Classic Leather, Club C is another 80s throwback that's on everyone's must-have list. Club C's year-round appeal and midsole cushioning makes it a durable, go-to choice no matter what the weather. And its molded sockliner and rubber outsole allow you to get great mileage out of these sneakers without making your feet pay the price.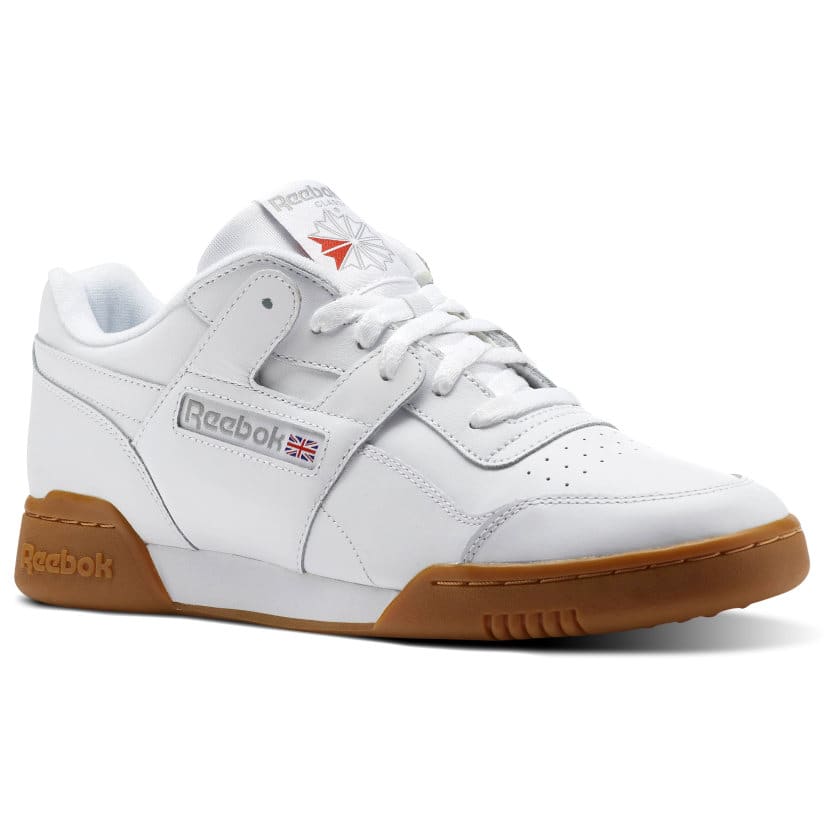 Best for: Walking, standing all day, commuting, everyday wear
Why it makes the list: This iconic shoe is known for its H-strap, which adds both style and support. Plus, the low-cut design increases mobility. The EA foam midsole provides welcome shock absorption, making this a comfortable walking shoe to get you through any busy day.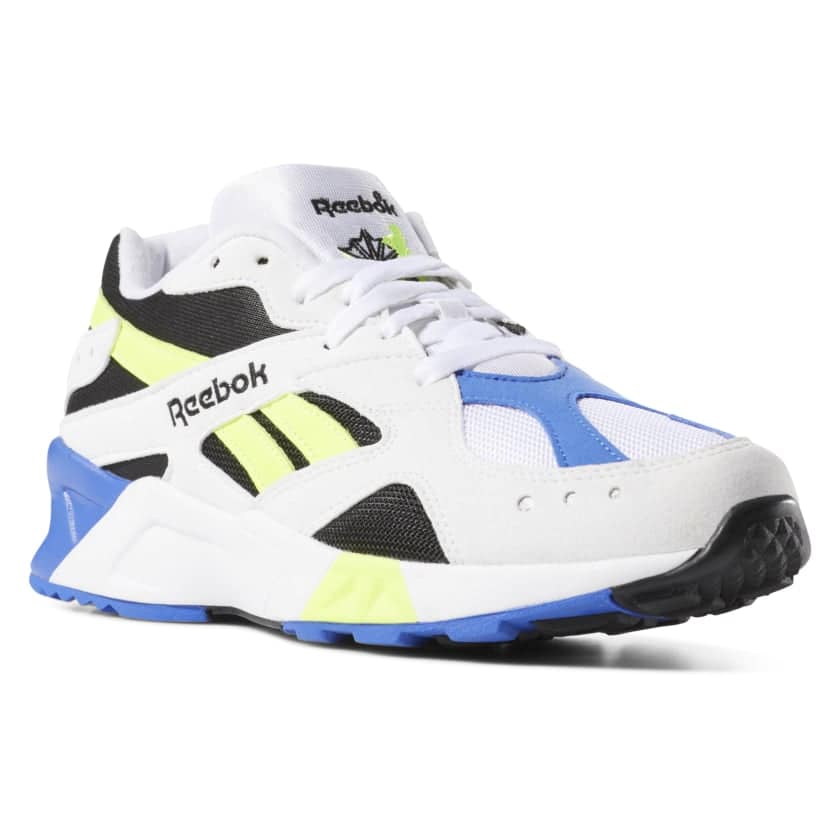 Best for: Walking, commuting, being on your feet all day
Why it makes the list: Originally designed in the early 90s, Aztrek has been upgraded from an old-school running shoe to a new-school lifestyle look, in step with the chunky dad sneaker vibe that's taken over in recent years. The removable EVA foam sockliner can make room for orthotics—especially if you spend all day on your feet—so you don't have to sacrifice any style for added comfort.
To check out our entire lifestyle collection
click here
.