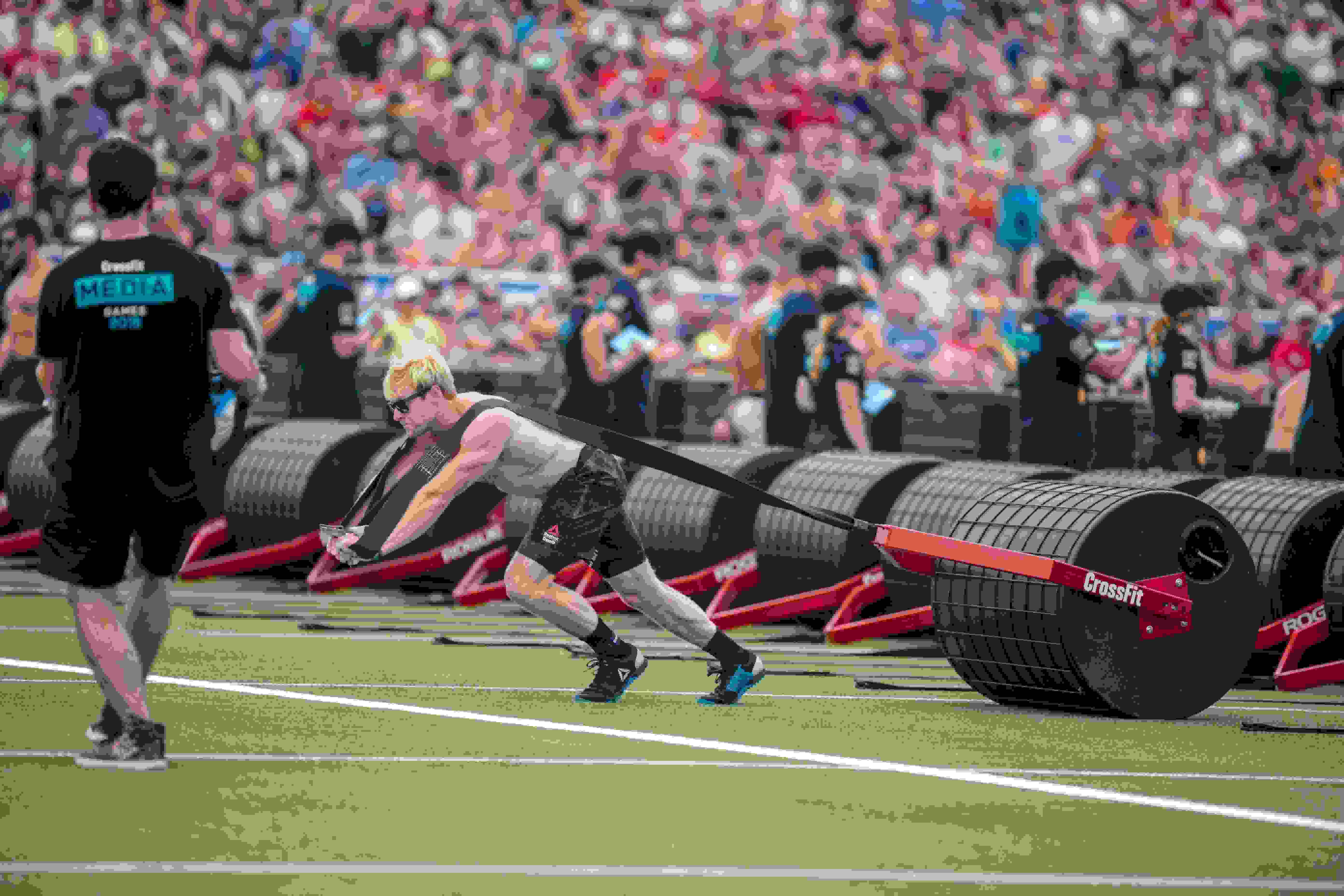 Pat Vellner & Maddie Sturt Open Up About Doing The CrossFit Open After Already Earning Games Invites
With four weeks of the Open down, Vellner and Sturt—both of whom have already earned Games invites through Sanctionals—discuss what's been unique about their experiences competing in the Open this year.
"People are peaking for the Open. I'm in a totally different stage of the game than they are," says CrossFit athlete Pat Vellner when asked about the 2019 CrossFit Open. The Open is currently entering its fifth and final week; to say stakes are high would be an understatement.
"This is their shot and they're trying to take it seriously which is what they should be doing," Vellner continues. "Whereas I'm in a different point. I'm trying to peak for five months from now. I'm in a position where I'm playing the long game and they have to focus on the here and now."
New this year, the Open is a direct qualification path to the 2019 Reebok CrossFit Games. Both National Champions and the top 20 men and women worldwide, as determined by the leaderboard at the conclusion of the Open, will qualify to compete at the Games. Vellner, however, is in a unique position. He, and a handful of other athletes, have already earned Games invites after winning Sanctionals. While he's still participating in the Open, he is not overcome with the heightened nerves many of his peers are facing as we enter the final week.
"I just did that same dance months earlier," he says. "I peaked myself for Wodapalooza and did my job."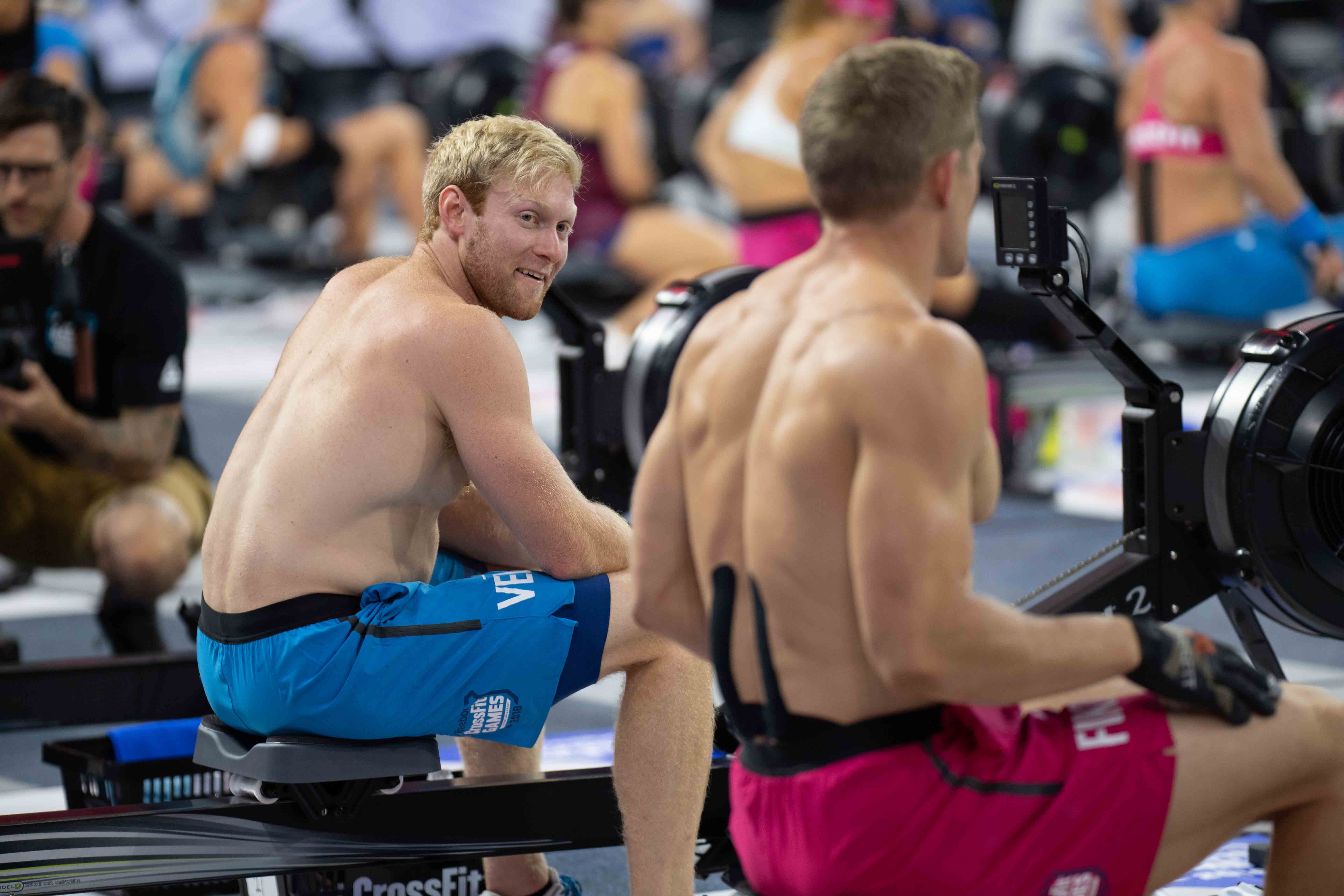 2019 marks the only year where athletes like Vellner will find themselves in this position. For the 2020 CrossFit Games season, the Open moves up to October so it will take place prior to any Sanctionals.
"It's much bigger task and it's much more challenging to balance peaking across five weeks," says Vellner, alluding to the fact he too will find himself having to do that next year. He sees it as all the more reason to let himself fully enjoy the Open this year—and that's exactly what he's been doing, opening himself up to social media laughs through weekly #OpenHumiliation challenges, and participating in the 19.4 live announcement at CrossFit NCR.
"It's exciting to keep the Open fun," says Vellner. "You can sort of lose that perspective every now and then. It can come down to stress and being a part of the year when people are very high-strung, but at the end of the day, you should still be enjoying it with your friends and your community."
"For me, the Open workout is my one conditioning piece for that day of training. I'll do it and then I move on. It's fun. I've been enjoying it."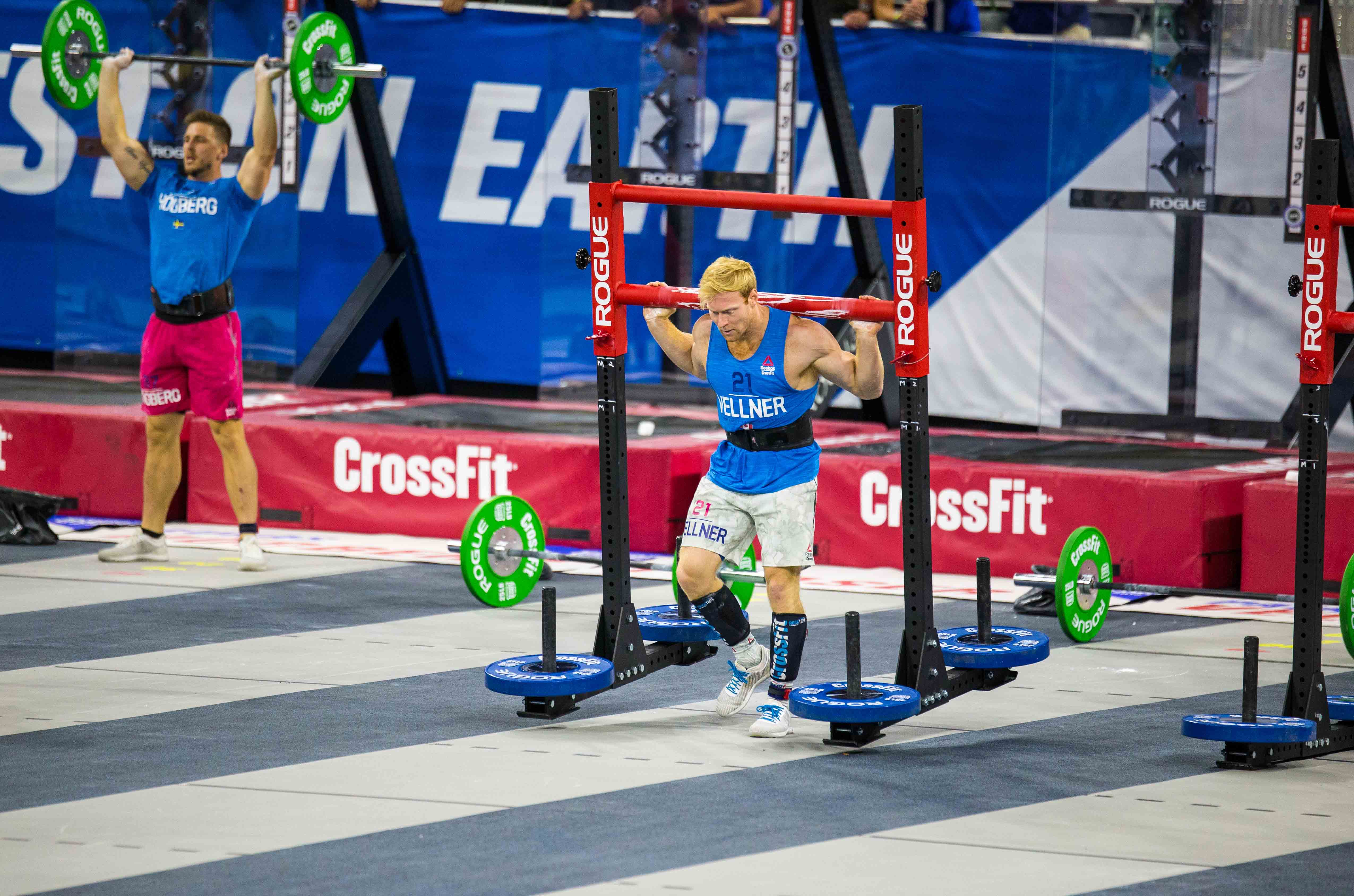 When asked if he set a specific goal for the Open or is solely participating for the fun of it, Vellner brings up seeding. CrossFit announced earlier this year that an athlete's rank in the Open will determine that athlete's seeding position at the Games. While we do not yet have details on how valuable a good seed may prove, one can only expect it to help. "The fact that there's some sort of value attached to the Open even if you have already qualified can't be overlooked," he says.
But for the reigning second Fittest Man on Earth, you know there has to be a more specific goal in the back of his mind even if this isn't at his "peak." As it turns out, there is: Vellner is looking to finish the Open as one of the top 20 men worldwide. He expects to see several of his fellow Canadian men up there on top of the leaderboard.
"I think the National Championship in Canada is pretty hard to get. Now that there's going to be people really gunning in the Open, for me to try to apply myself to that would be exhausting and a poor use of time. I would lose two training days a week trying to redo these workouts two or three times to get a better score. That's what the guys who are going to win the National Championship in Canada are going to do. It's going to be very highly contested, and I'm frankly happy that I've got a ticket and I don't need to be worried about that."
"The easier path in Canada is to finish top 20," he continues. "I think when all things are said and done, we could have four, maybe five, Canadians in the top 20 men worldwide."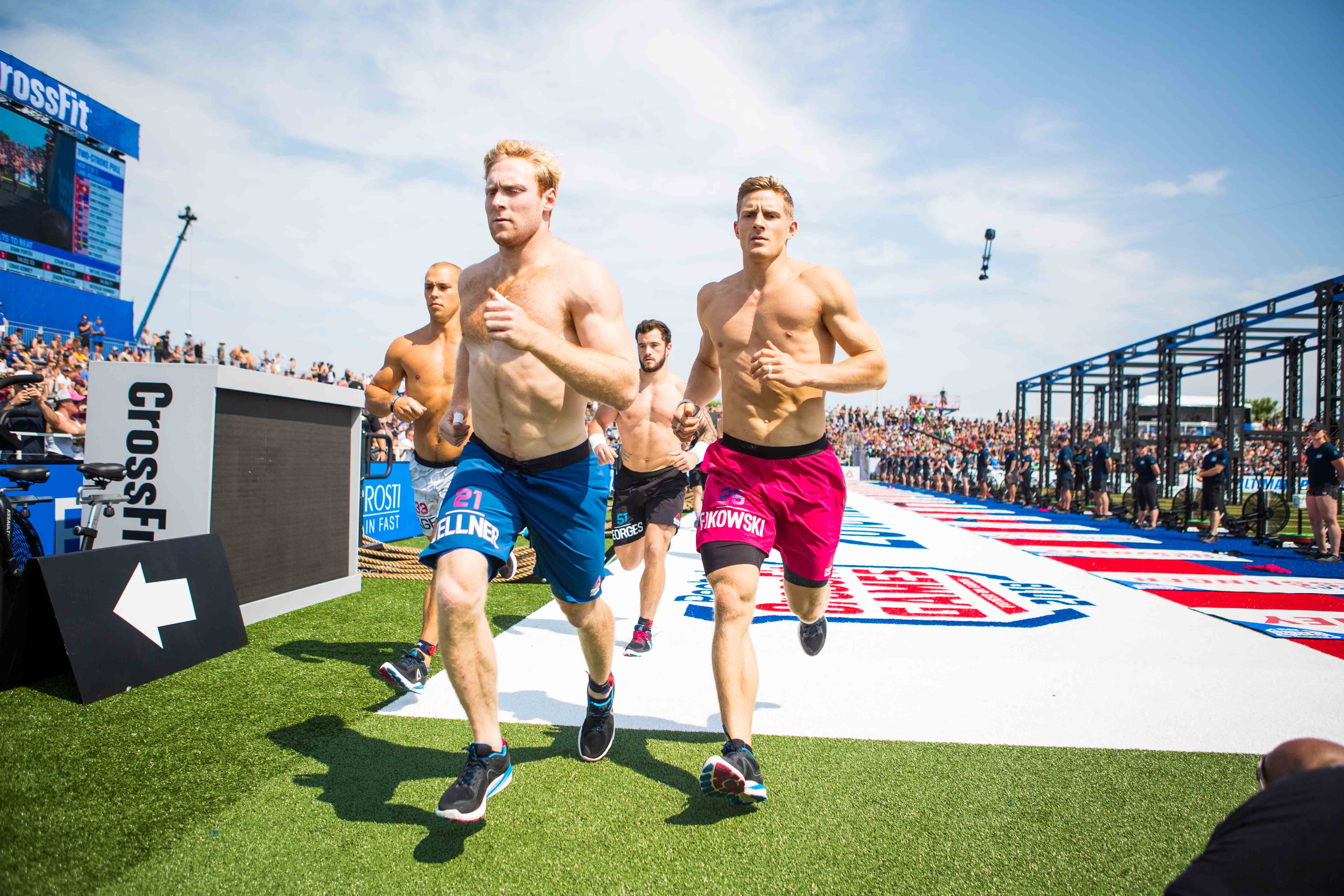 Another National Championship title that will prove equally difficult to win is the Fittest Woman in Australia. Maddie Sturt, a three-time CrossFit Games competitor, is one of the many elite women who calls Australia home.
"Look, I don't think I'll be becoming the National Champion in Australia anytime soon," laughs Sturt. "I've got Tia-Clair Toomey from my country!" Toomey is, of course, the reigning Fittest Woman on Earth.
Lucky for Sturt, she finds herself in the same camp as Vellner. Her performance at the Australian CrossFit Championship, another Sanctionals event that occurred prior to the start of the Open, earned her a Games invite.
"It's funny…it doesn't feel like I've qualified. It feels so weird qualifying before the Open."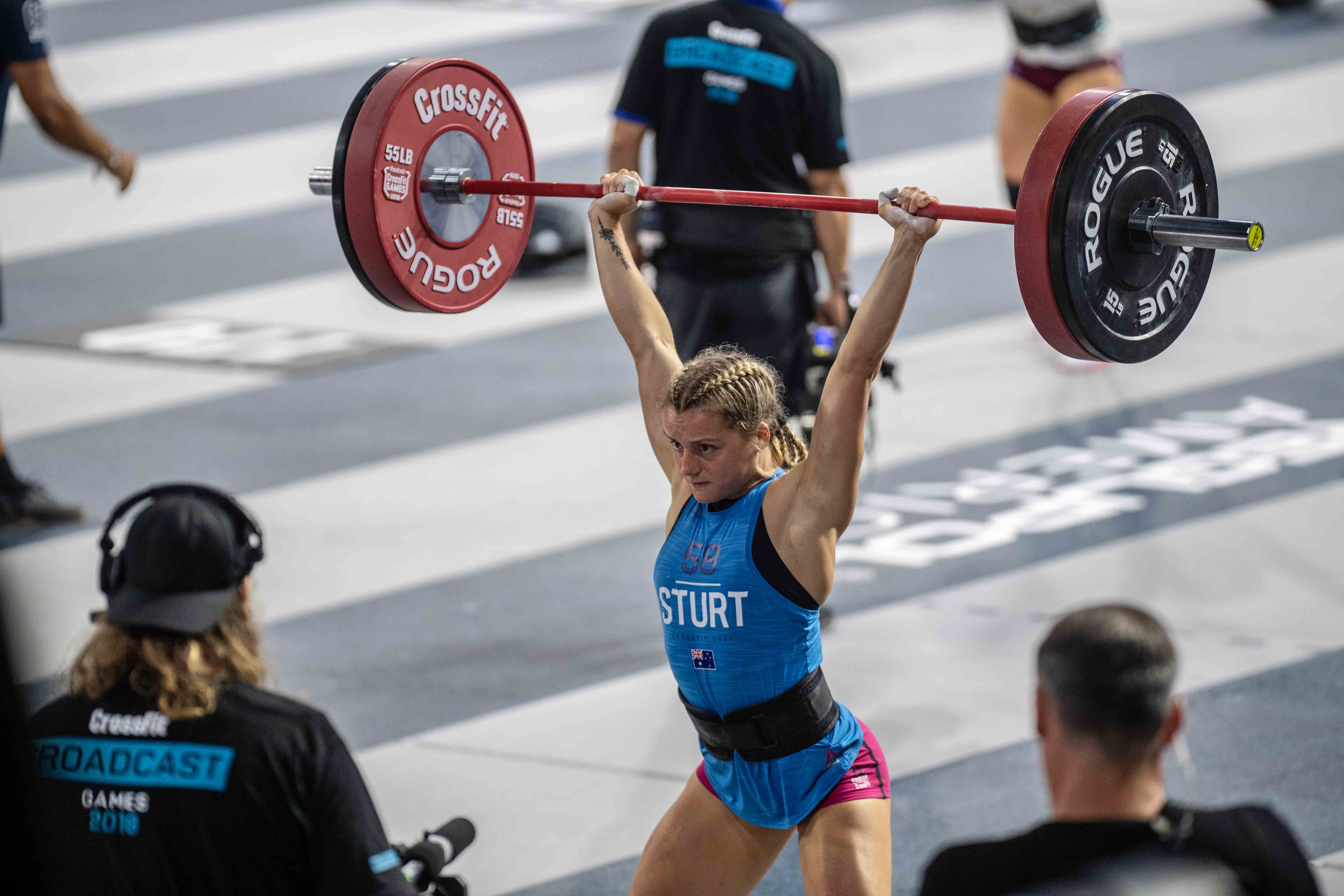 Although the pressure may be off, Sturt says she's trying not to think of it like that; she is purposely treating the Open with the same focus she always has, hungry to see how her current fitness level stacks up against other athletes. "I still got so nervous before the first workout," she reveals. "I'm being reminded by people around me that I've already qualified and I can relax, but I still want to do the best I can."
"I would hate to miss out or not give it all that I can give it. Just being a part of the gym, that would be strange to not be part of the Open."
In that same vein, Sturt says she's not opposed to redoing Open workouts and already having a Games invite does not change her stance on this. "It's what I used to do in previous years, so why change something you thought was working?"
"If you think that you can do better then you may as well give it a go. You have nothing to lose."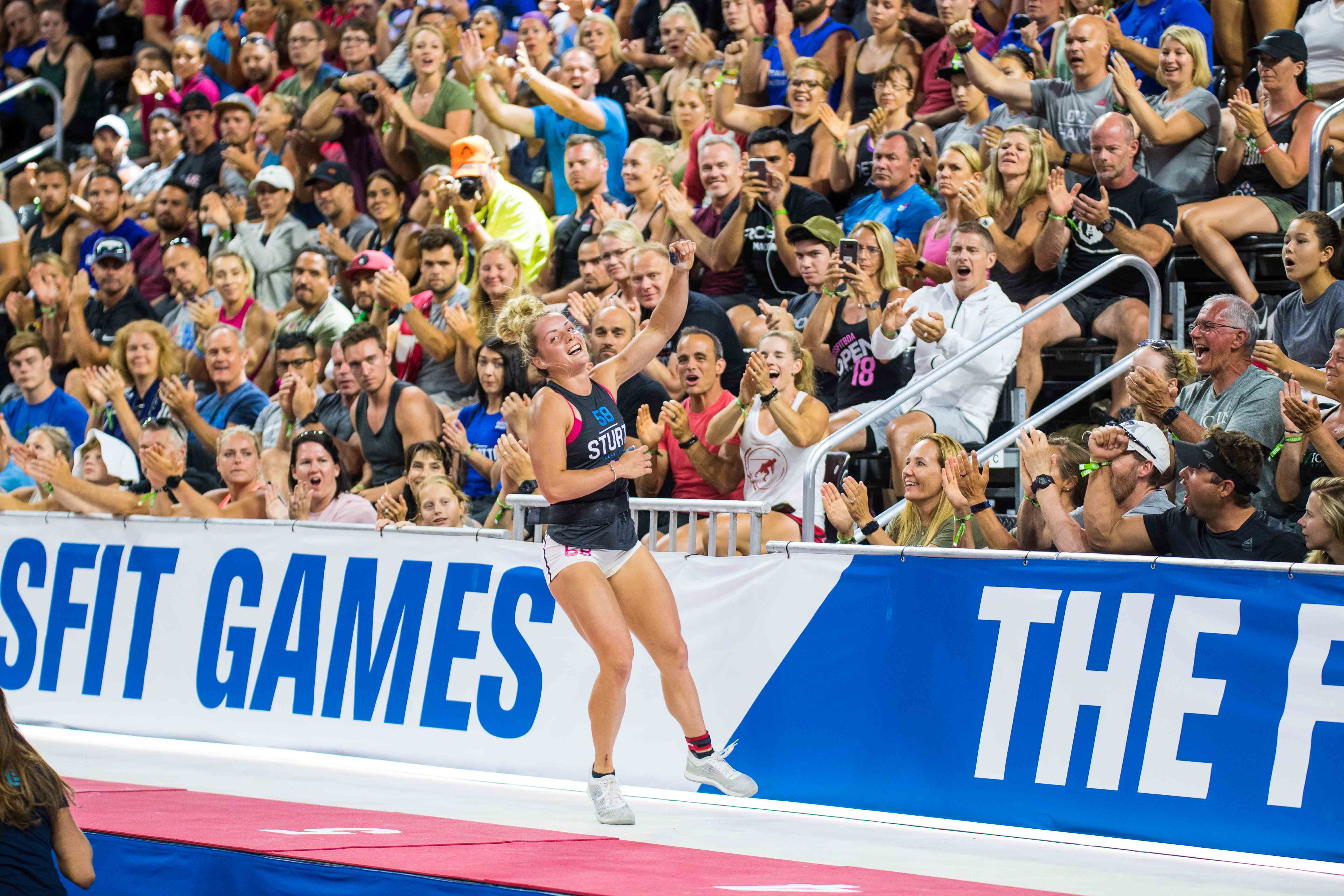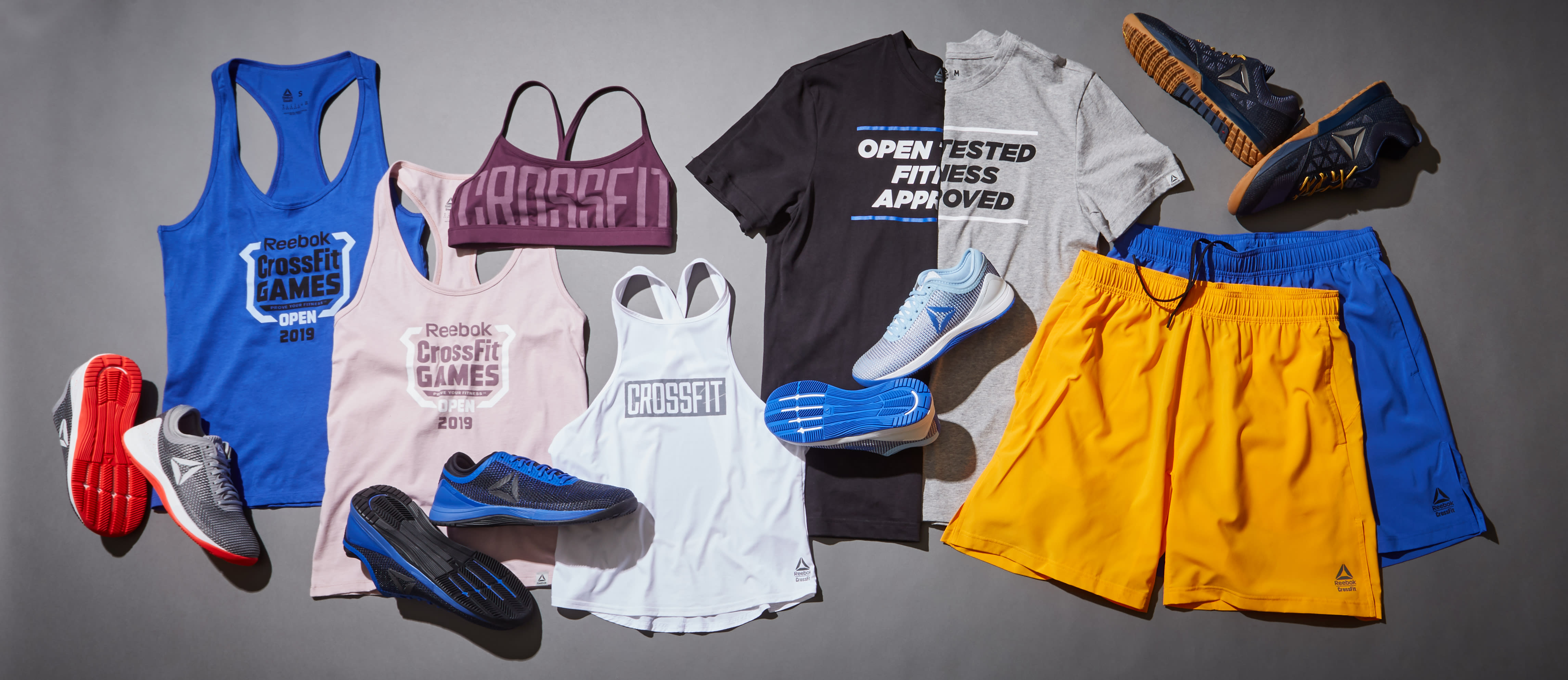 The final workout of the 2019 CrossFit Open, 19.5, will be announced this Thursday at 8 p.m. EST . To celebrate a job well done, treat yourself to an Open t-shirt from the Reebok Open Collection.