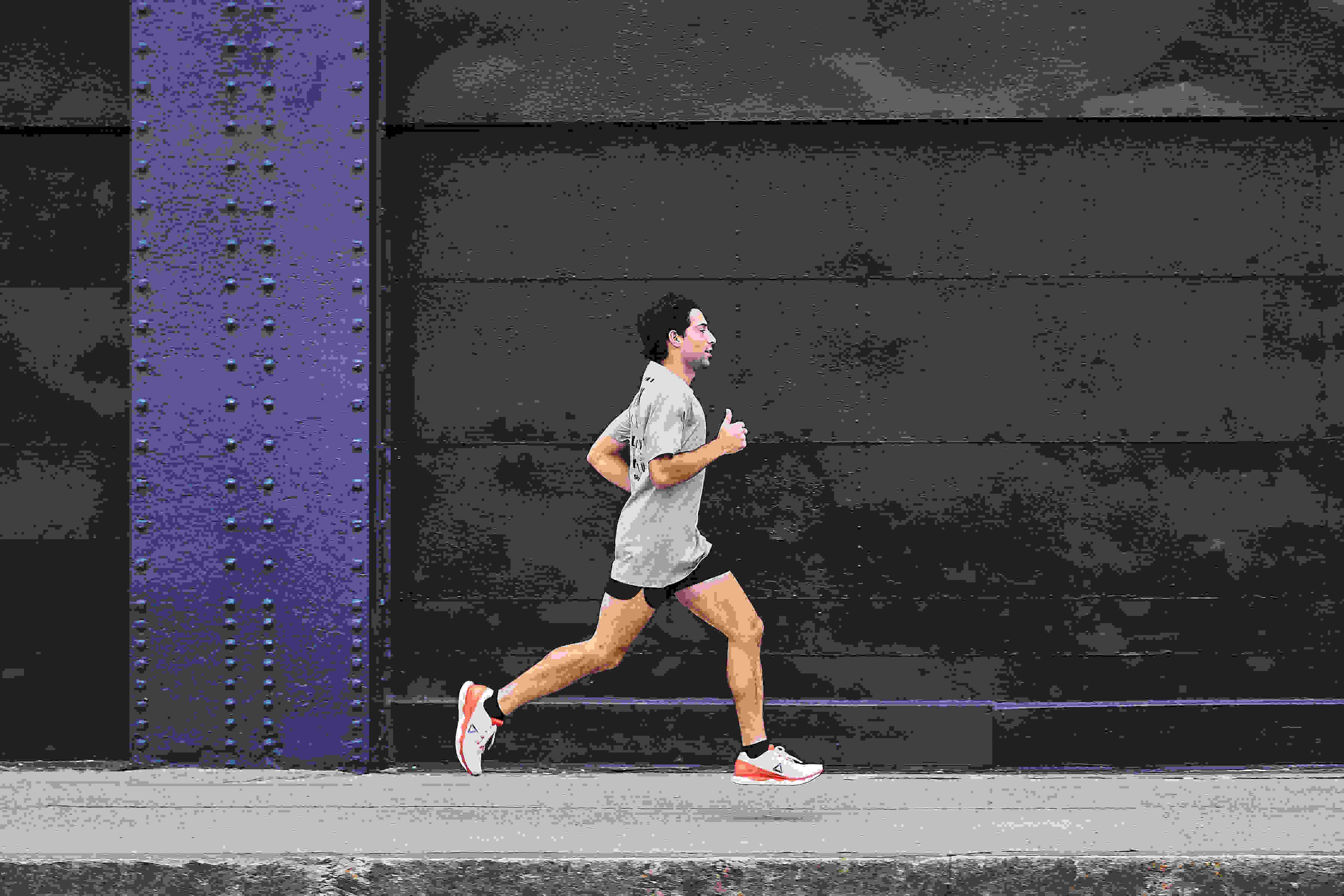 Pro Runners Reveal Their Pre-Race Rituals
Professional runners for the Reebok Boston Track Club disclose their race day rituals, talking everything from pre-run meals to warm-up routines to lucky socks.
In 2018, Reebok announced the formation of the Reebok Boston Track Club.
Members of the professional running club, led by Coach Chris Fox, have since settled into their new training environment in Charlottesville, Virginia, and are gearing up to compete in national and international races throughout the next year.
Since most of us can barely run one mile in the time it takes for these athletes to run two, we set out to discover what the secret is. How do these runners really win so many races? Are there any tricks of the trade they can let us in on before we attempt to PR that upcoming neighborhood 5K?
In the video above, members of the Reebok Boston Track Club disclose their race day rituals. Let's just say, some insights are more helpful than others.
Justyn Knight makes a convincing case for having chicken parmesan for dinner the night before a race, and his teammates seem to have already jumped on that trend.
Also on the menu: Oatmeal. Apparently that's the breakfast of track champions these days with nearly every member of the team bringing it up in conversation.
While these entrees may be easy to replicate for the rest of us regular folk, perhaps less likely is the fact we'll be able to borrow someone's "lucky socks" or get Ben Flanagan's grandma to send us a good luck text.
Watch the video above to hear more of these athletes' rituals before a big race. At the least, we're willing to follow in Robert Domanic's footsteps and unwind with a glass of red wine before we take the starting line. We may not have his talent, but we won't fight him on that suggestion!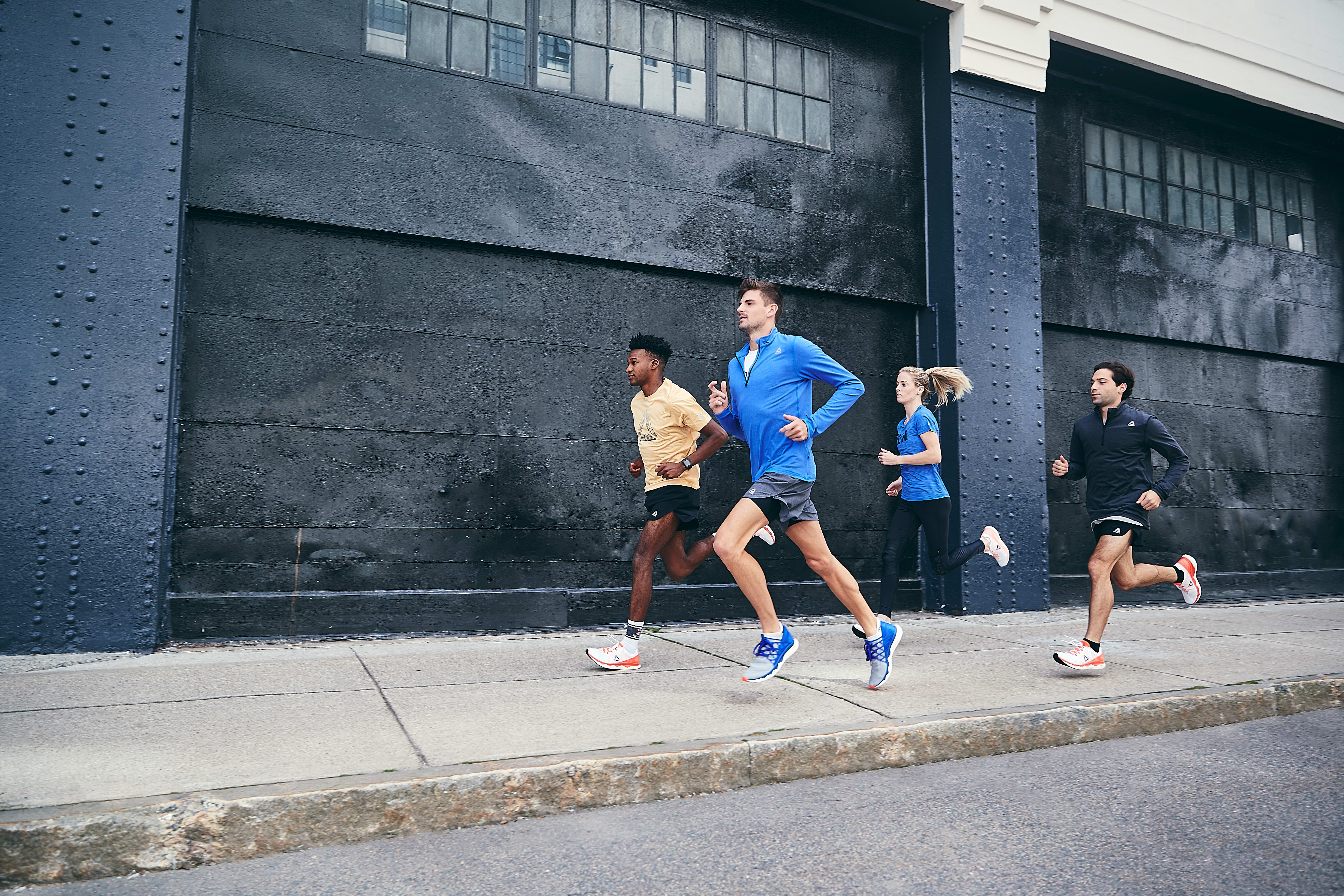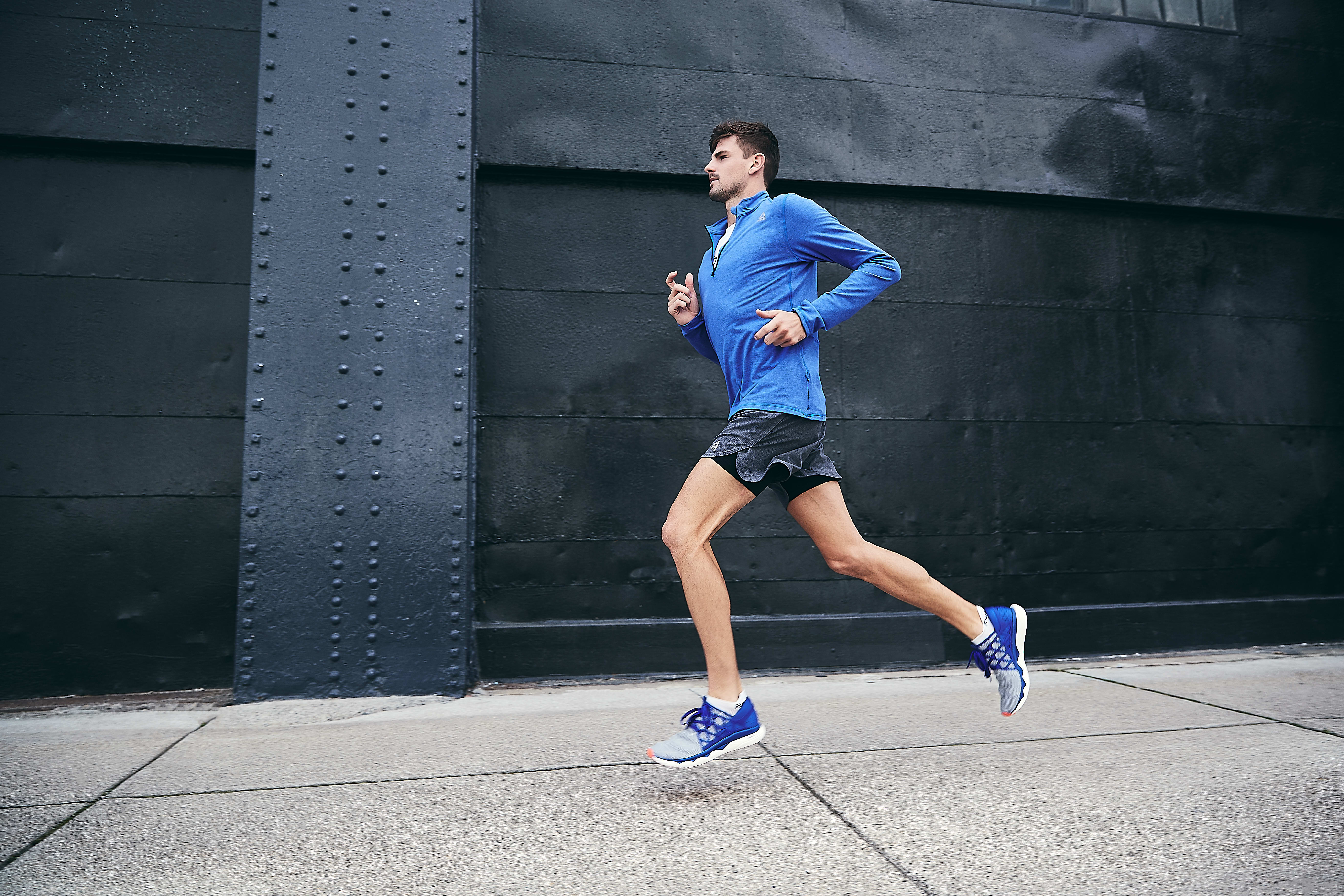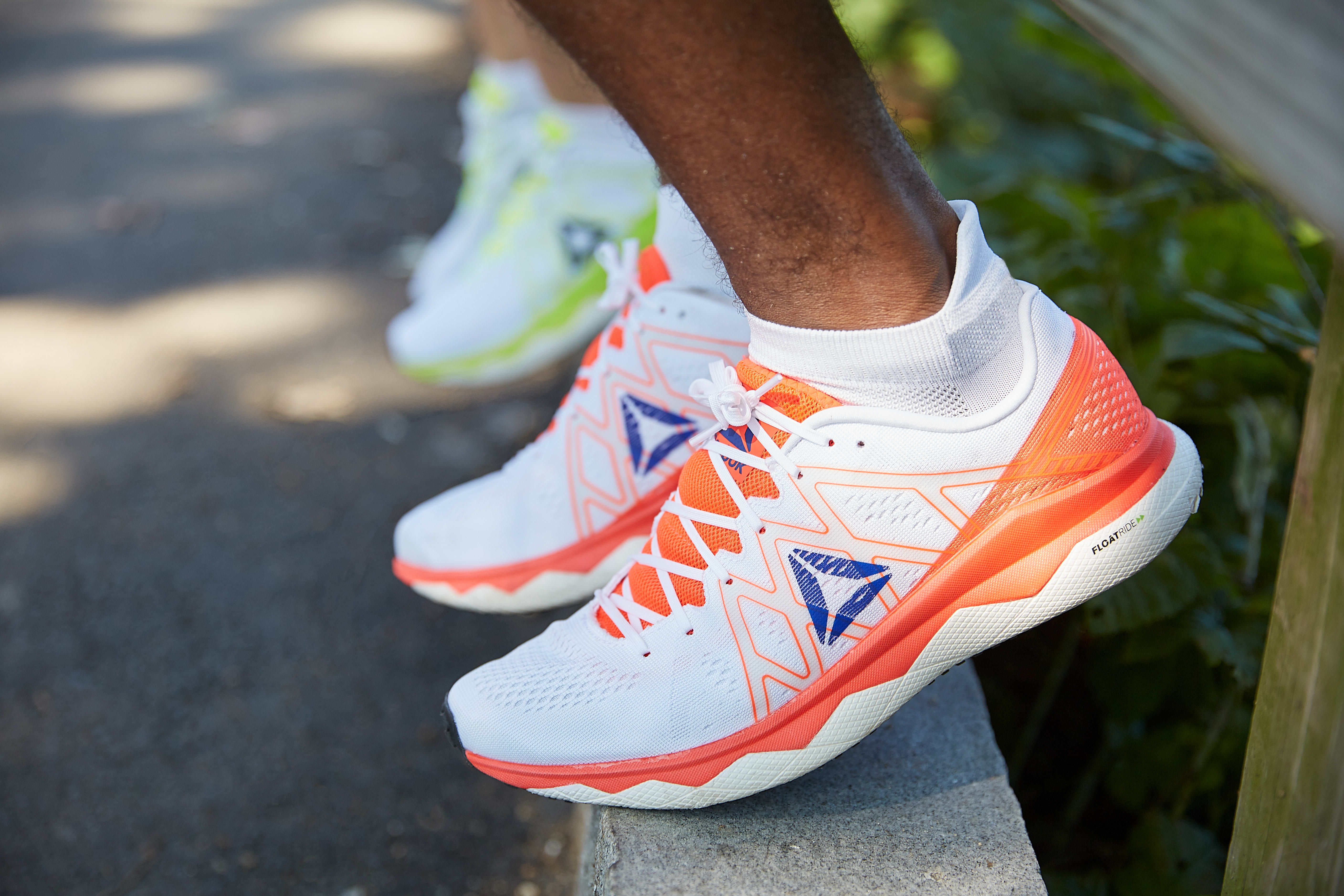 Shop the Reebok Boston Track Club's favorite shoes here.